Recently, Niko Partners released a report on the Chinese console game market, stating that China's console game market will continue to grow in 2025, and it is estimated that its legal sales and gray market sales of console hardware and related products will reach 2.46 billion U.S. dollars. . Previously, the company had evaluated China's console game market in 2020, which was estimated to be 1.84 billion U.S. dollars. Therefore, based on the estimated data, the five-year growth rate is about 5.9%.
Lisa, the founder of Niko, stated that "The revenue growth of the Chinese console market by 2025 will be mainly affected by the continuous sales of NS, PS5 and XSX consoles and the demand for high-end gaming hardware from Chinese players. The growth sources of console games mainly include subscription services. , Free games and cloud games. Especially subscription services, will stimulate an important direction of the console game market."
Although China's console game market is optimistic, compared with the already very mature mobile game industry, the revenue growth in this field is still a drop in the bucket. Niko believes that console gaming revenue accounted for 4.1% of China's total gaming revenue last year. Even by 2025, this proportion will only grow to 4.3%.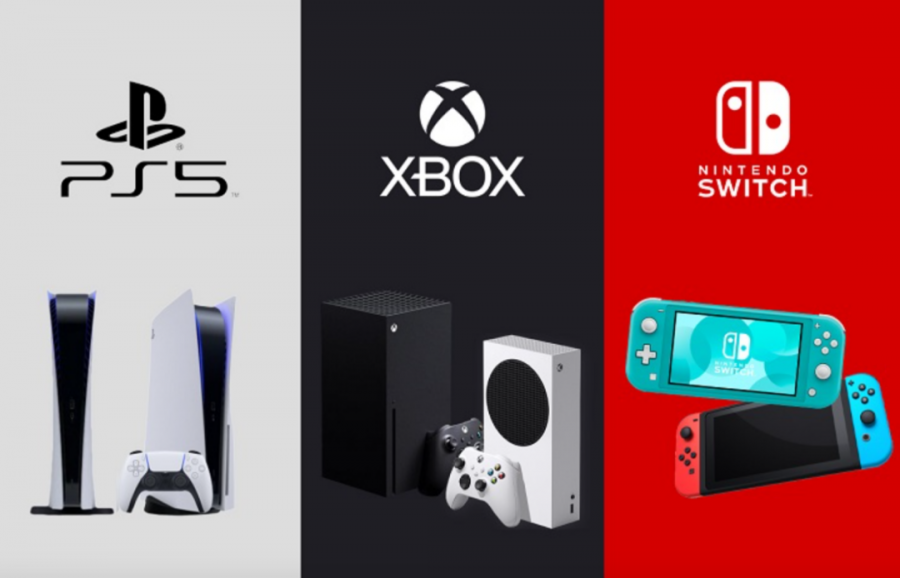 However, it can be seen that as domestic leading companies such as Tencent and NetEase have begun to deploy in the console and stand-alone game fields, it can also be seen that this game field that was not previously valued by Chinese manufacturers is gaining more and more attention. attention. As competition in the domestic mobile game market has become fierce, more and more medium-sized game manufacturers have begun to move their focus in this direction, all wanting to get a share of the market before the market is completely opened up. As Tencent's agent of NS Bank of China's host exceeded one million, PS5 and XSX Bank of China's hosts appeared to be snapped up. The domestic host user base continues to grow, and the domestic host market is bound to usher in a revolution.

Source: Game Tea House
Original: https://mp.weixin.qq.com/s/NsMCmiYCZCMxPt6R_FGKZw
.