"AER" là một game phiêu lưu khám phá với đồ họa cel-shaded và những cảnh quan môi trường cực nghệ thuật. Người chơi sẽ điều khiển một cô gái đặc biệt, người có khả năng biến hóa thành một con chim trong hành trình tìm ra những bí mật của từng hòn đảo mà cô ấy đi tới. Khía cạnh khám phá và giải đố thông minh là phần trọng nhất trong cơ chế của "AER", đồng thời nó còn hứa hẹn mang tới một câu chuyện ẩn chứa nhiều sự bí ẩn của thế giới quan giả tưởng này.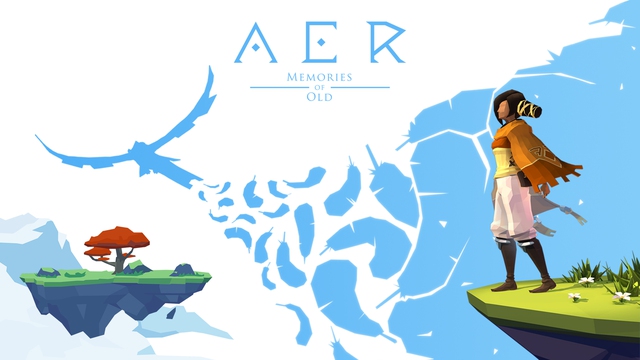 Mang trọng trách của một anh hùng giải cứu thế giới, bạn sẽ khám phá nhiều bí mật ẩn giấu trong AER Memories of Old. Có lẽ đã rất lâu chúng ta lại mới có 1 tựa game với phong thái tự do, tự tại để đi qua mọi vùng đất với đôi cánh của mình. Bạn sẽ cảm nhận được những điều mới mẻ, hấp dẫn kết hợp của giải đố và phiêu lưu hành động để ngắm nhìn thế giới tươi đẹp. Tuy rằng thế giới mà AER Memories of Old mang đến không quá rộng nhưng bạn cũng sẽ phải thực hiện vô số nhiệm vụ để cứu trái đất trước những mối đe dọa khủng khiếp đó.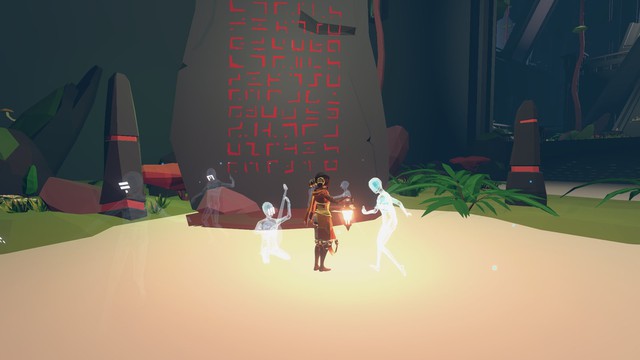 Để hoàn thành tốt nhiệm vụ của mình người chơi cần có 1 trí nhớ tốt đủ để ghi nhớ những gì đã đi qua và nhìn thấy, những điều này sẽ giúp ích rất nhiều cho bạn khi thực hiện nhiệm vụ. Nhất là các chi tiết nhỏ nếu bạn là người tinh tế hẳn sẽ không quá khó để tìm ra lời giải đáp cho những.
Ở thời điểm hiện tại, AER Memories of Old đang miễn phí hoàn toàn trên Epic Games Store. Các bạn quan tâm có thể tải game tại đây.