The Viva méxico cabrones collection of Mexican characteristics is the crystallization of the love of the homeland culture by artist Magdiel Herrera.
Viva méxico cabrones is a series of illustrations divided into three periods, and below is the first set of paintings. The project was born from the love of culture, customs, traditions and history of the country of Mexico. The goal of the series is to introduce to the world typical and famous images in Mexico, arousing curiosity and curiosity to discover more about this beautiful country.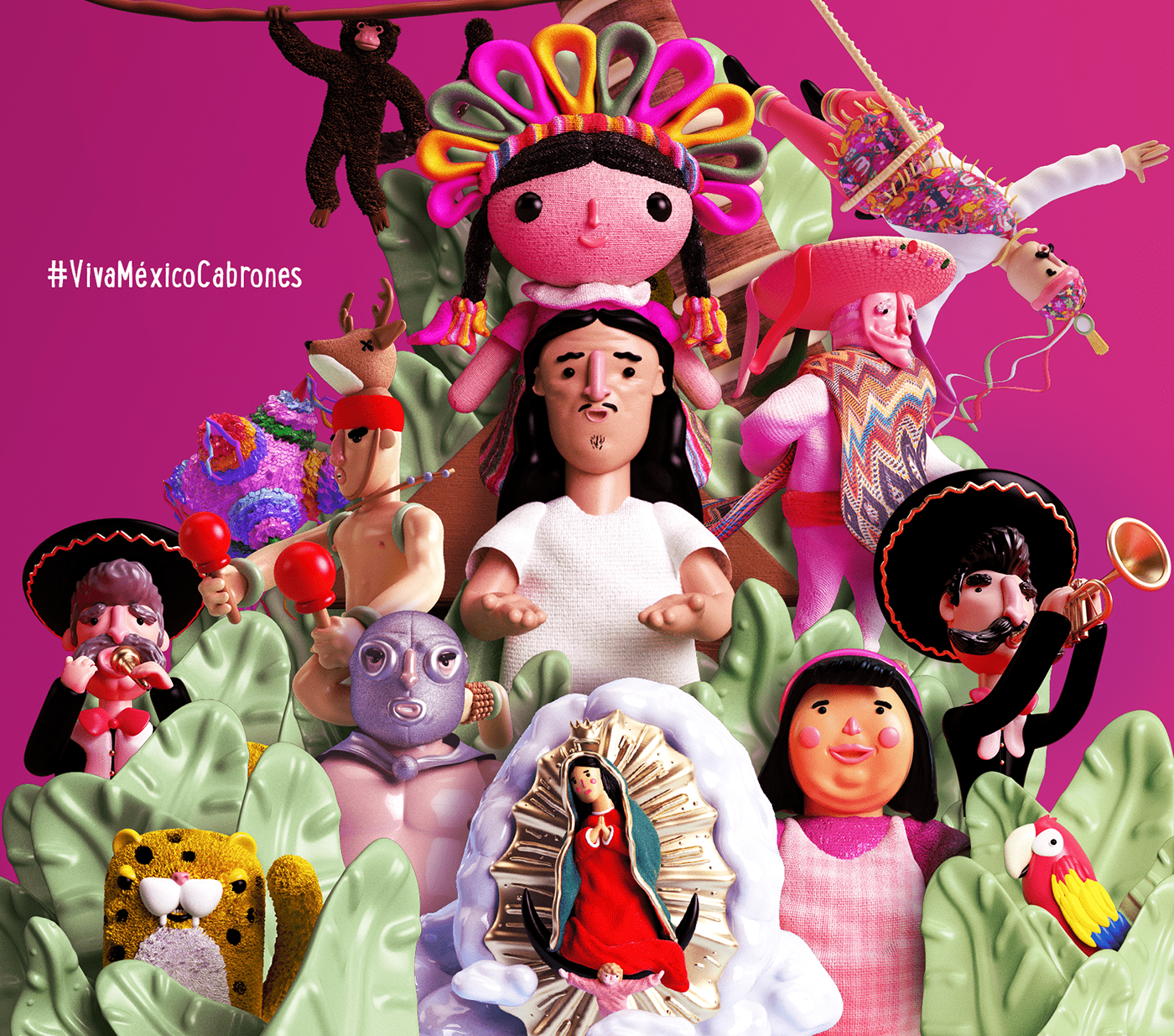 With vibrant colors, generous and lovely imagery, complemented by striking Mexican motifs, the painting gives us a better insight into the rich culture of this South American country.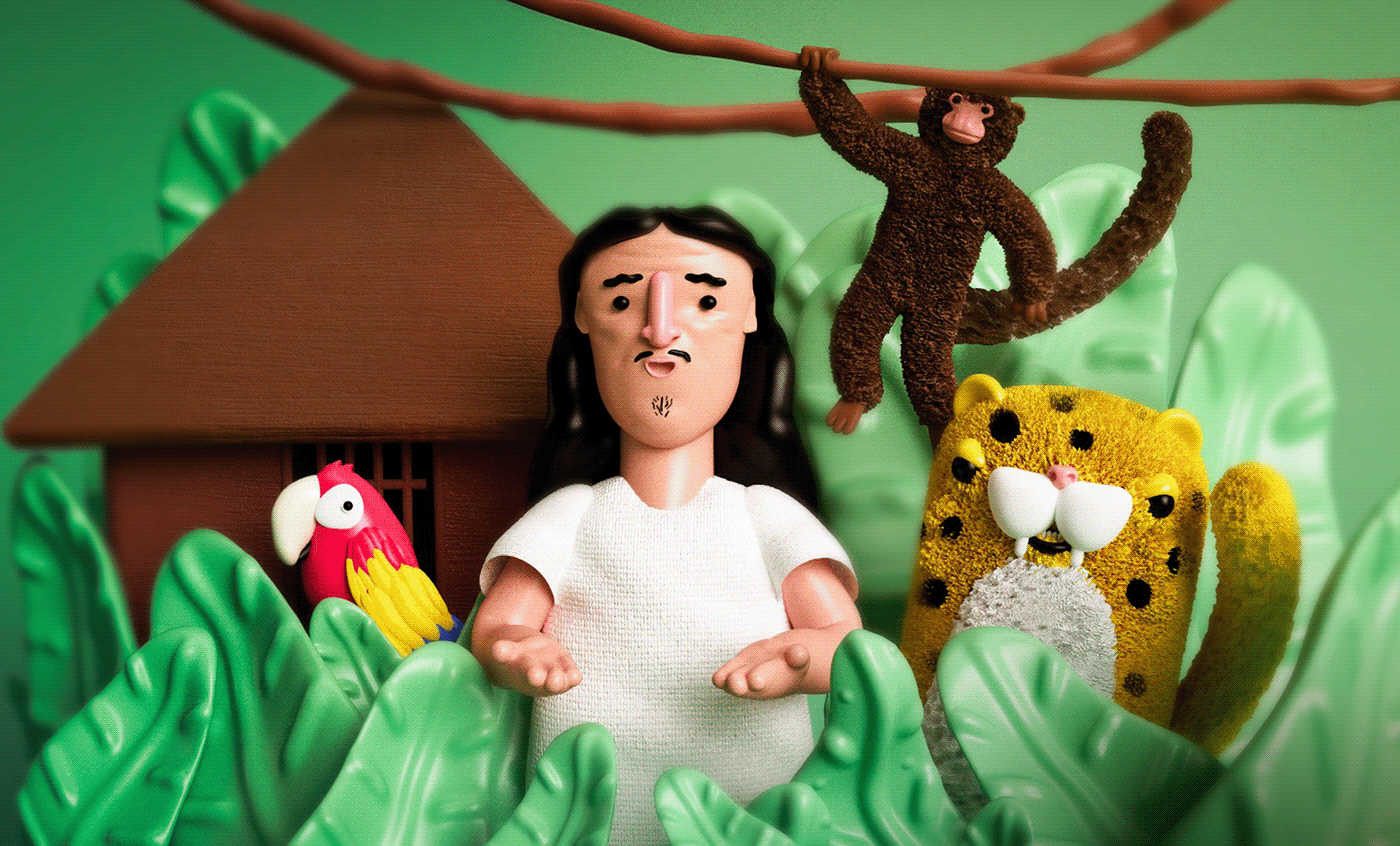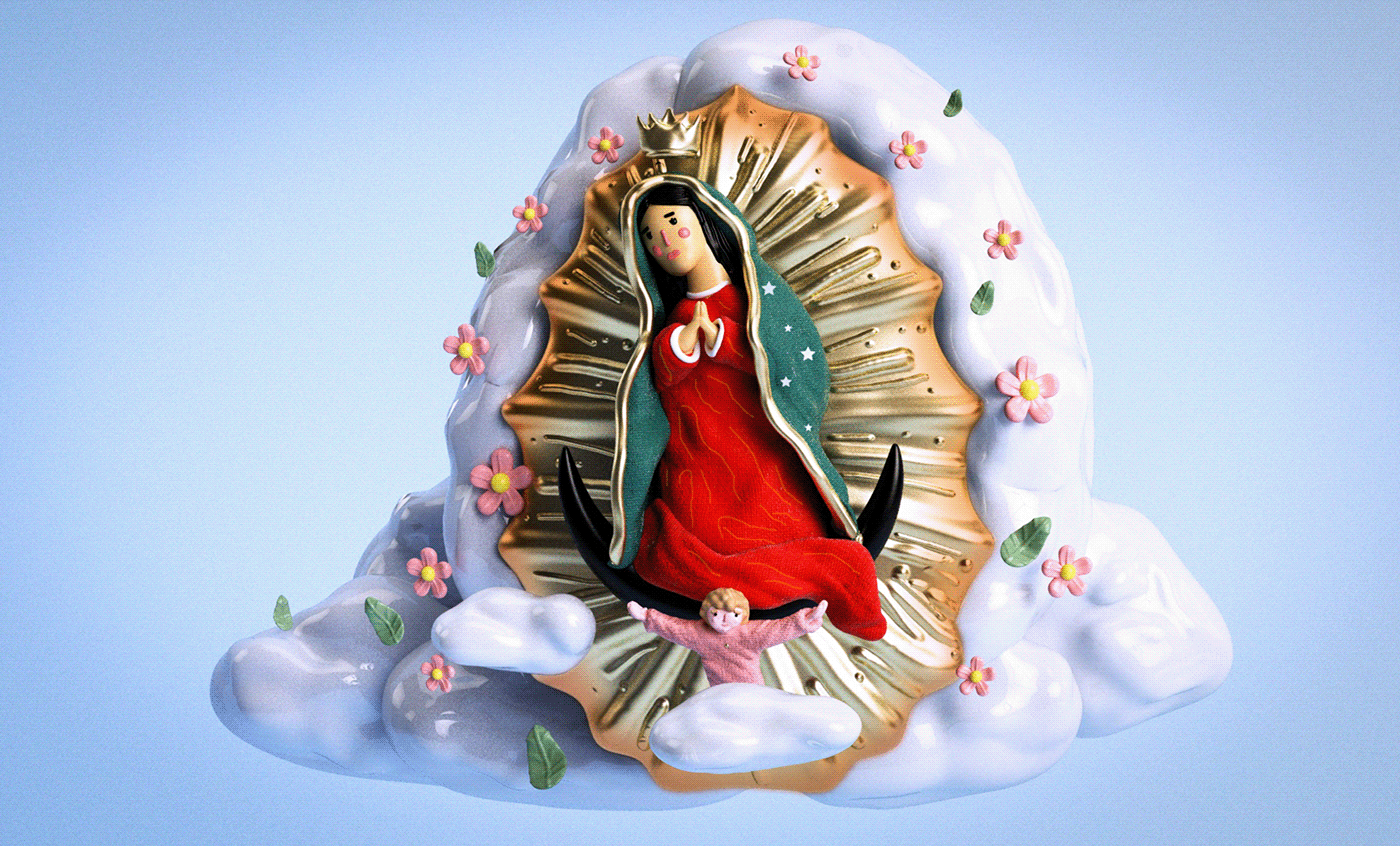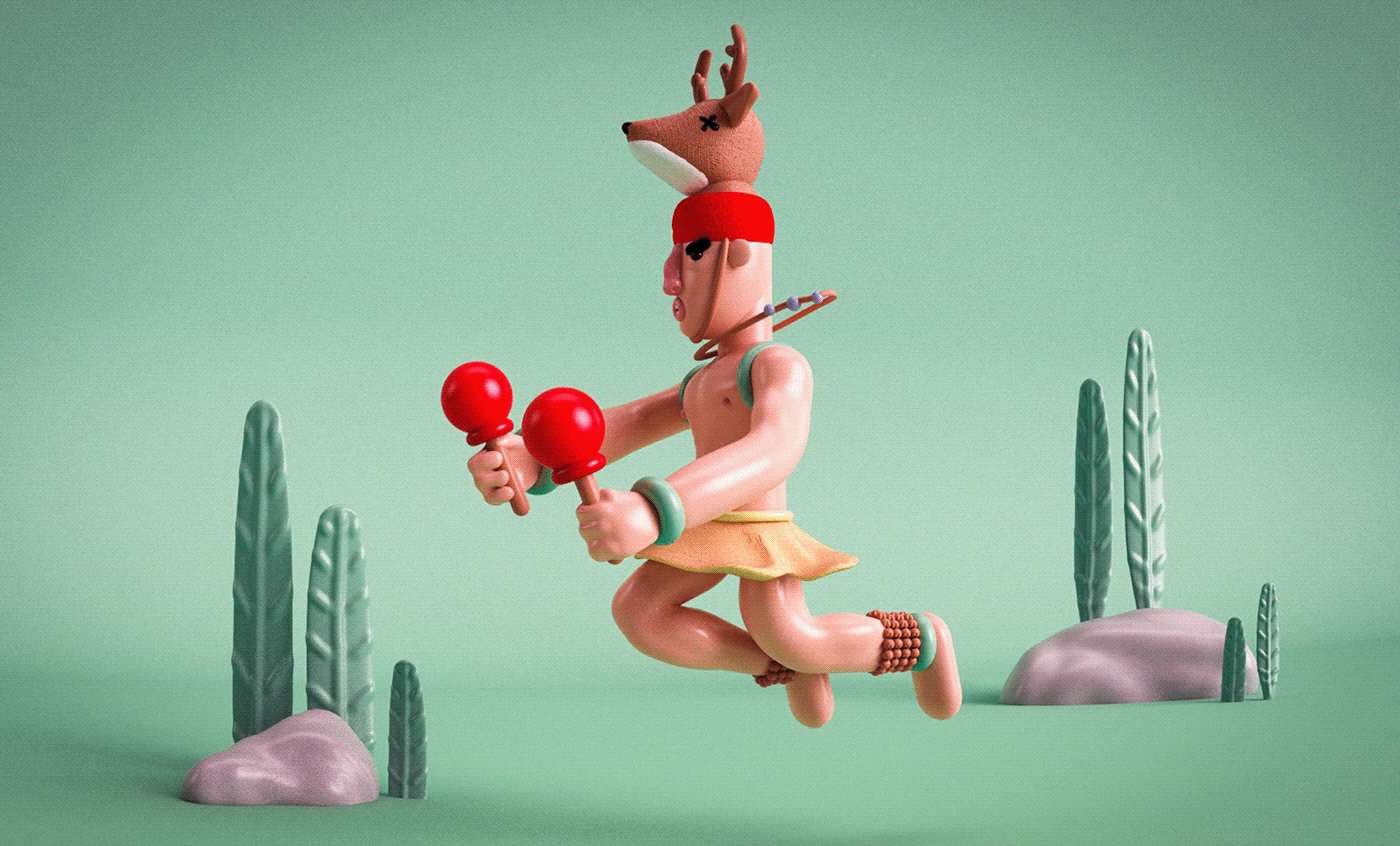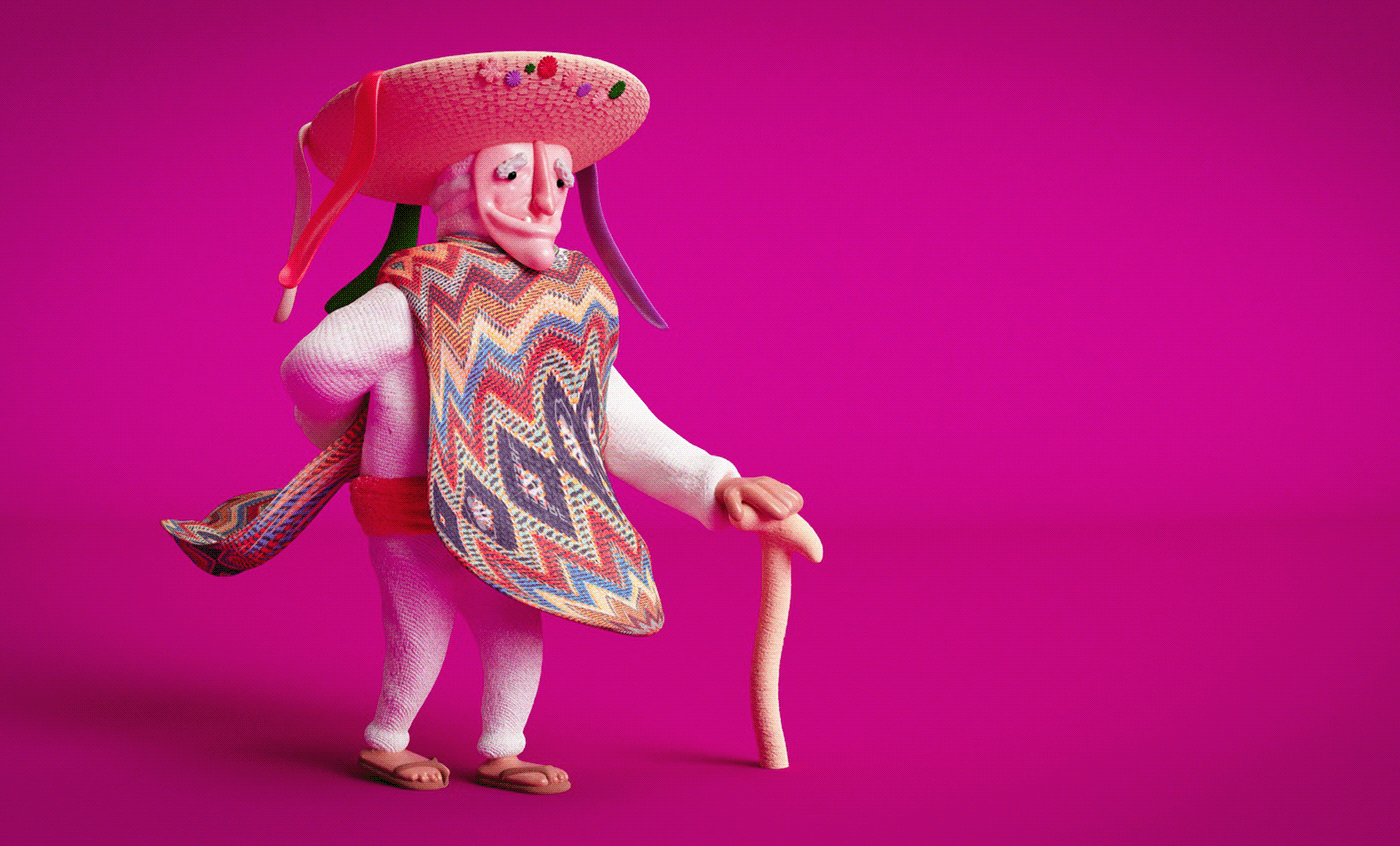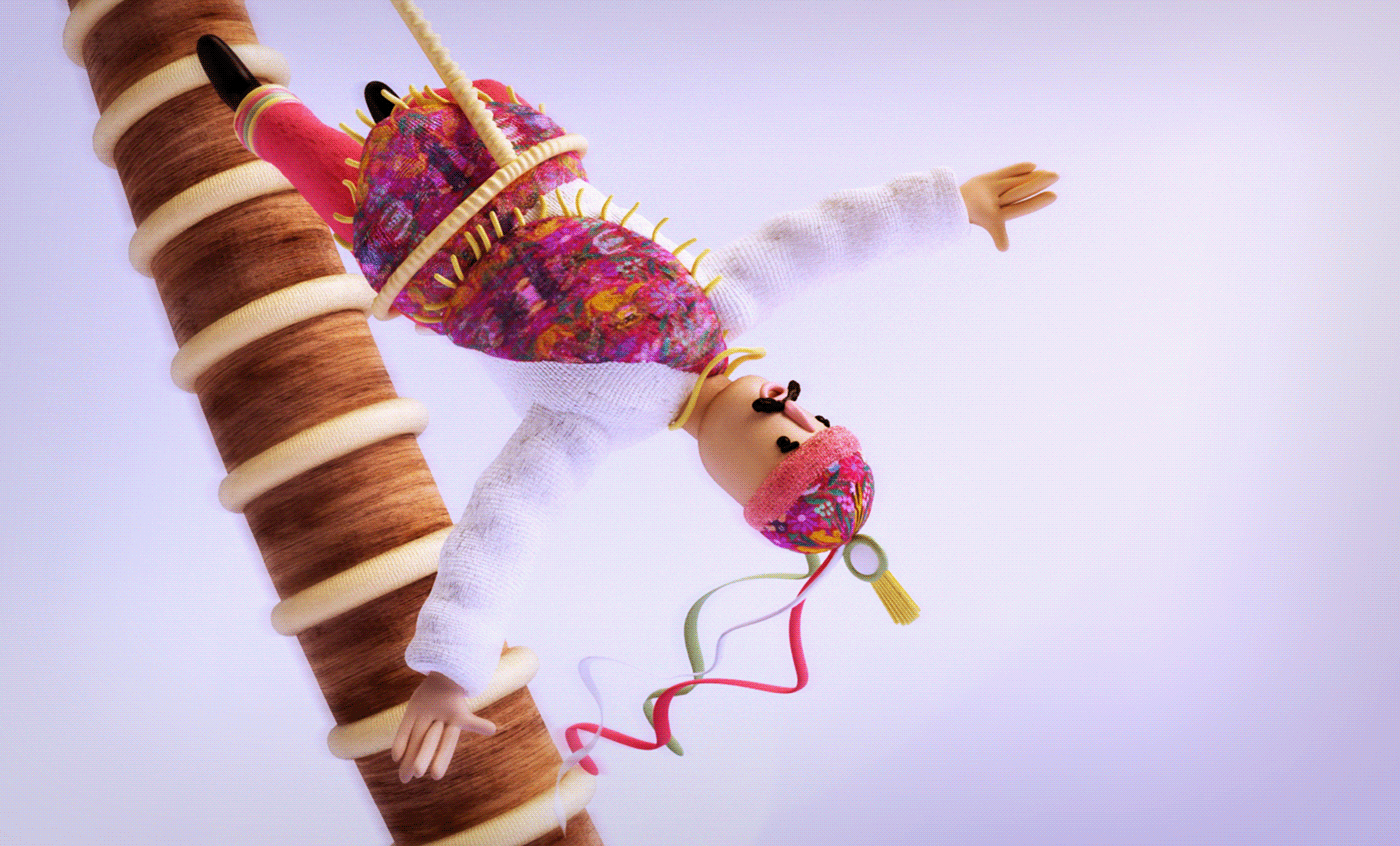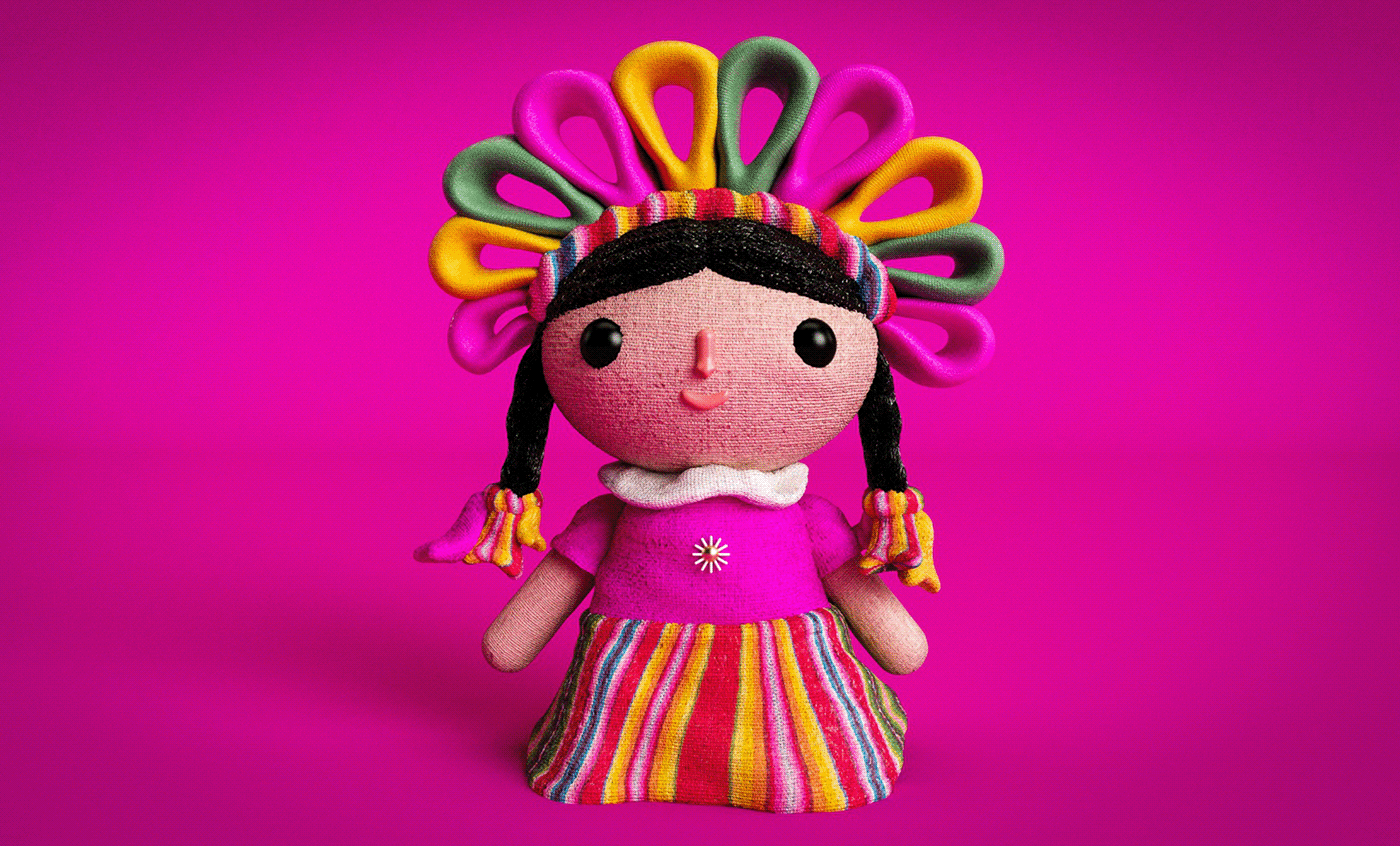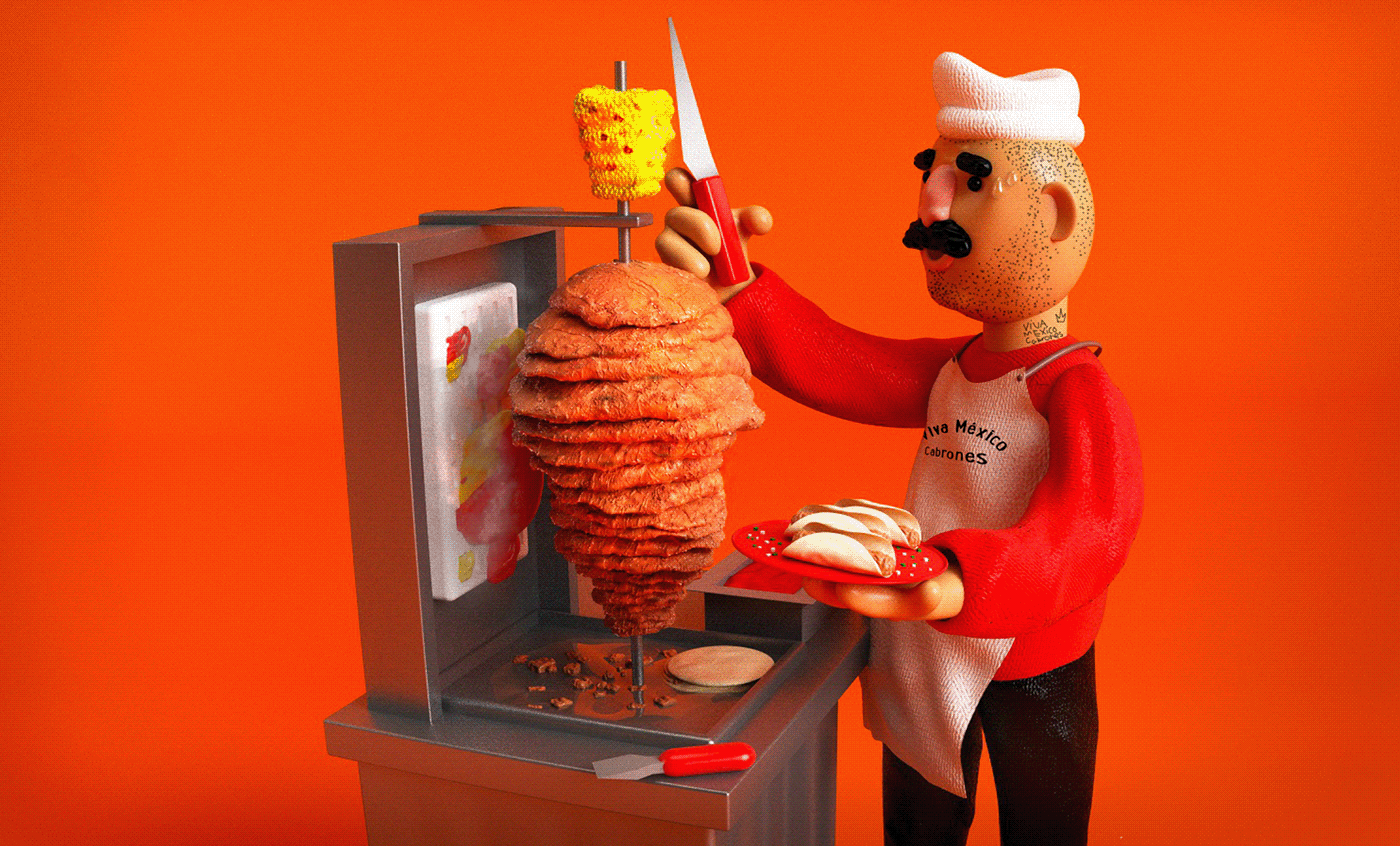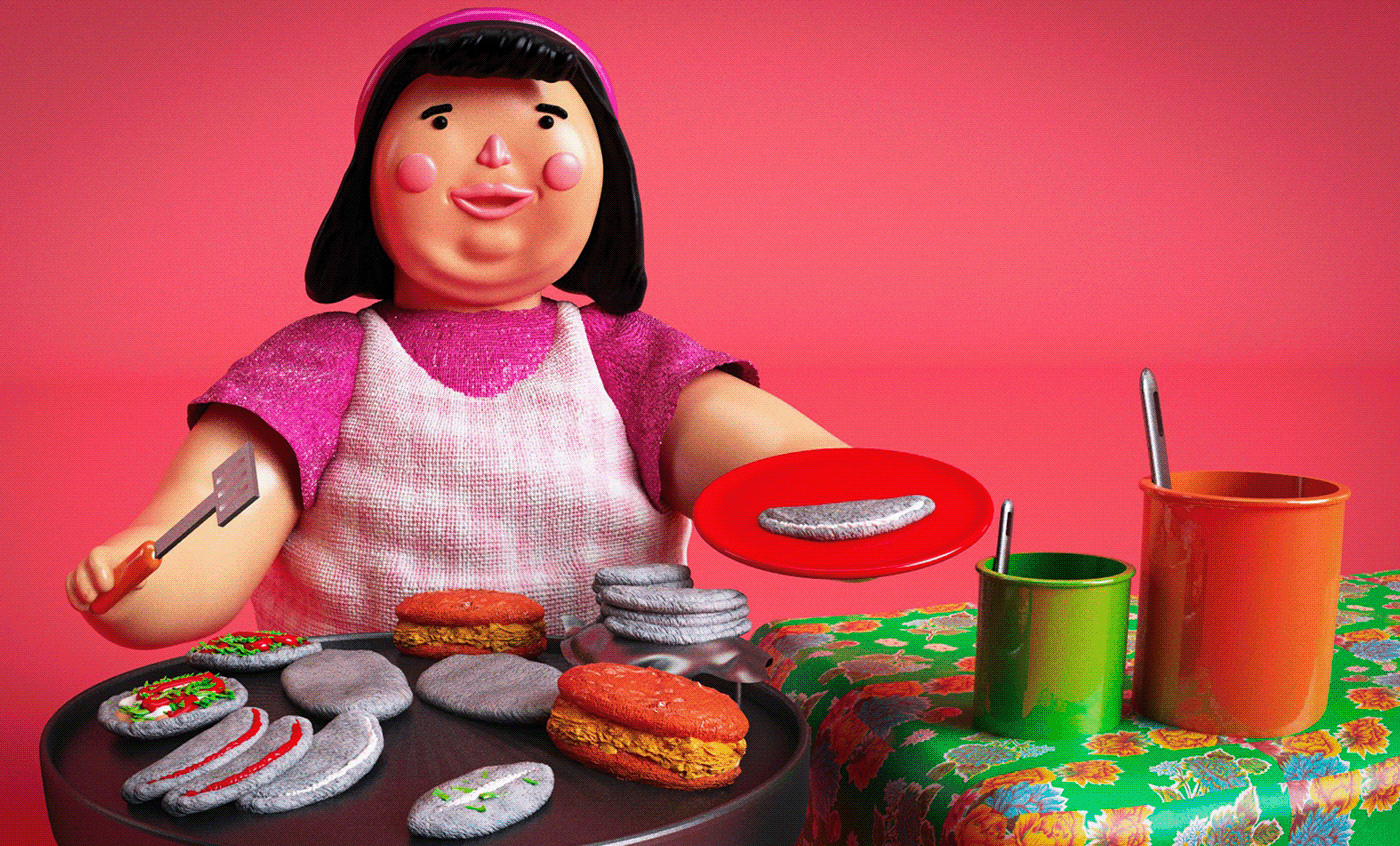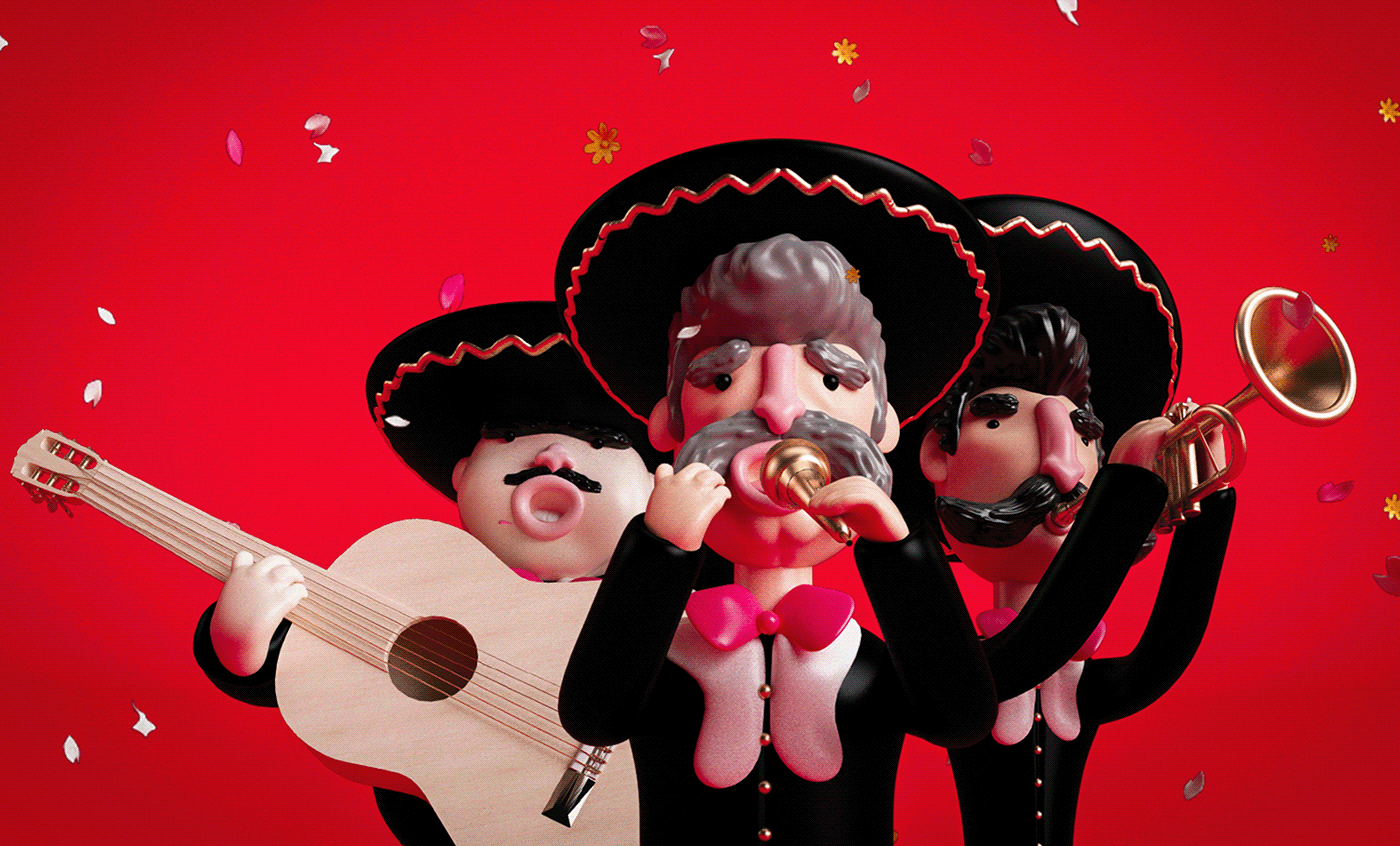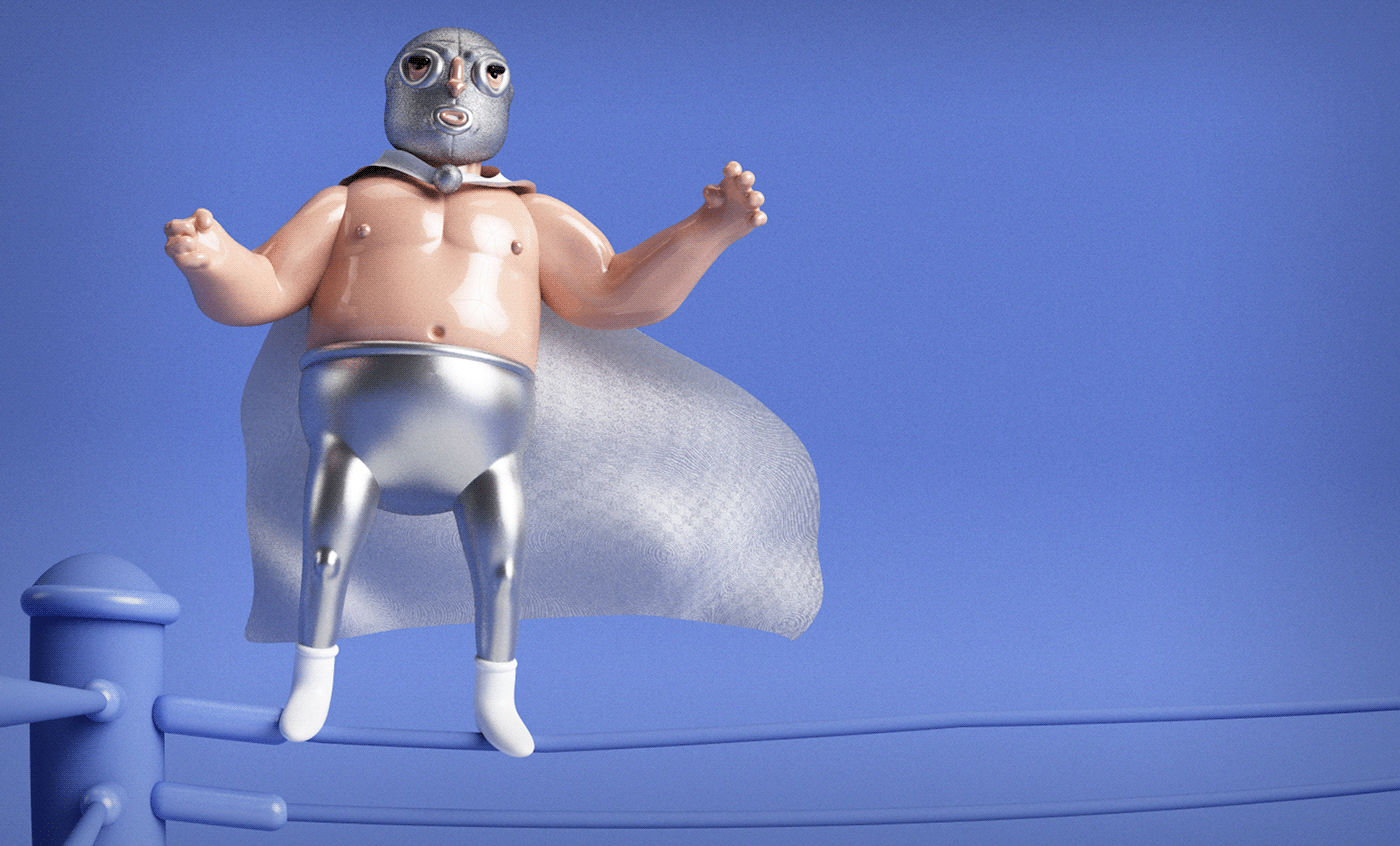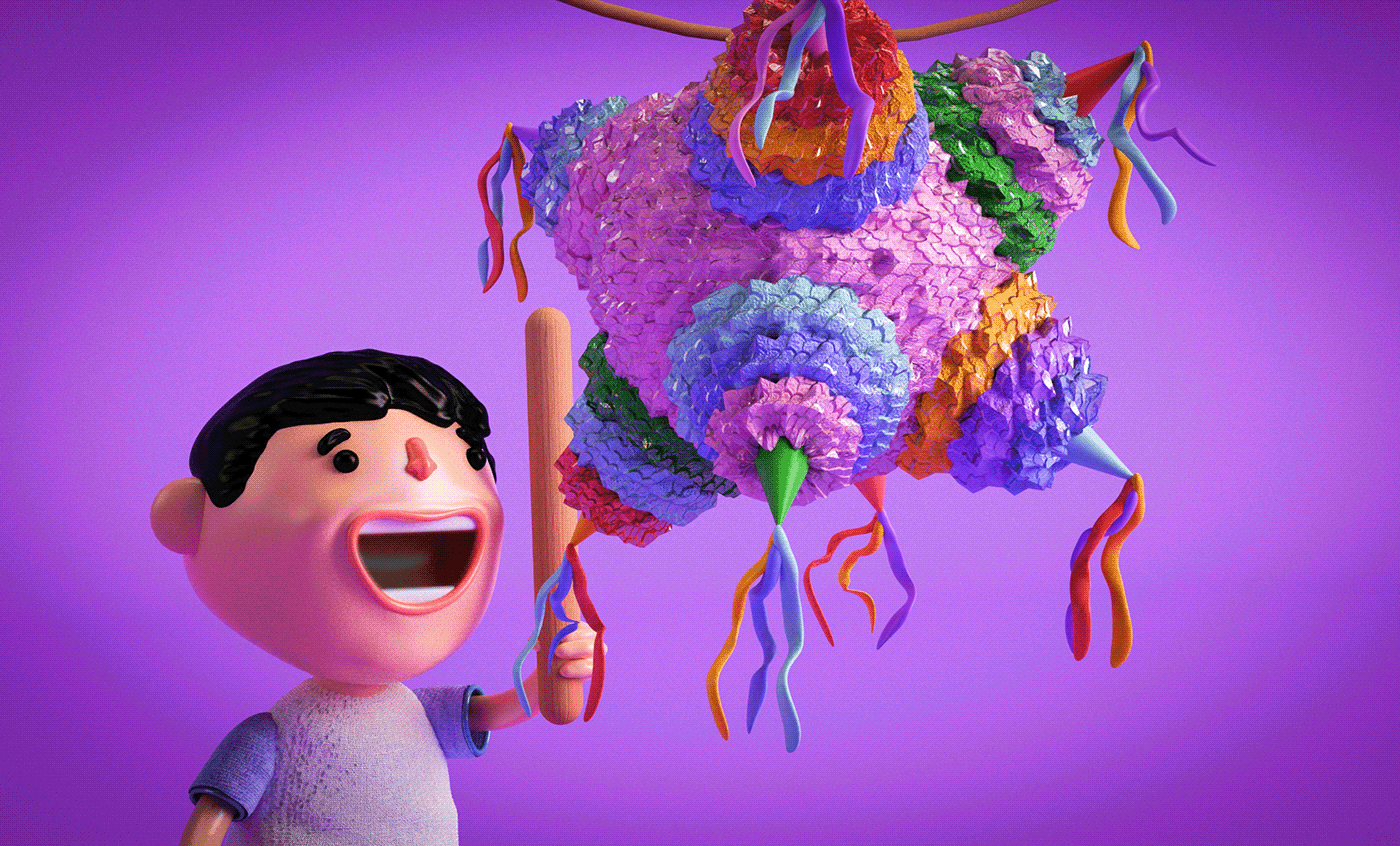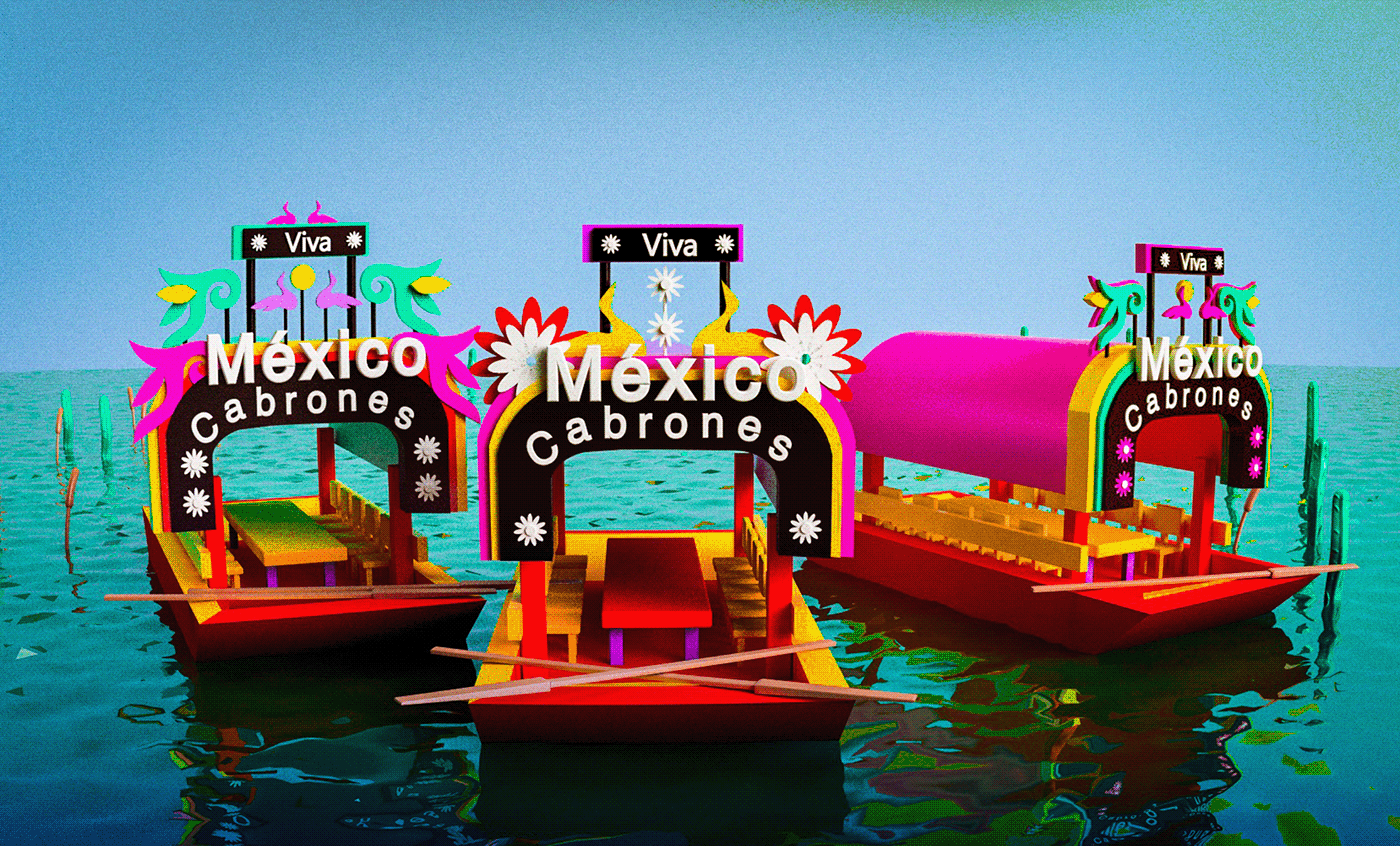 Magdiel Herrera is an illustrator, animator and 3D designer currently living in Mexico. See more of his projects here.
Source: Behance