Known as the emerging Gaming Gear brand with products specializing in the gaming needs as well as professional eSports competition of gamers. In 2020, Digifast, a manufacturer from the US, has just launched a new product collection to serve a wide range of gamers.
Digifast Nightfall RGB Gaming Mouse NF24
Nightfall RGB NF24 with a symmetrical ergonomic design for both right-handed and left-handed gamers, especially with a small shape, fits the majority of Vietnamese hands with not too large palms.
Aesthetically, this mouse has an RGB LED going around the body with a large bird logo in the center of the mouse body, creating a striking and eye-catching feel. The Nightfall NF24's RGB LEDs are completely customizable through Digifast's special software.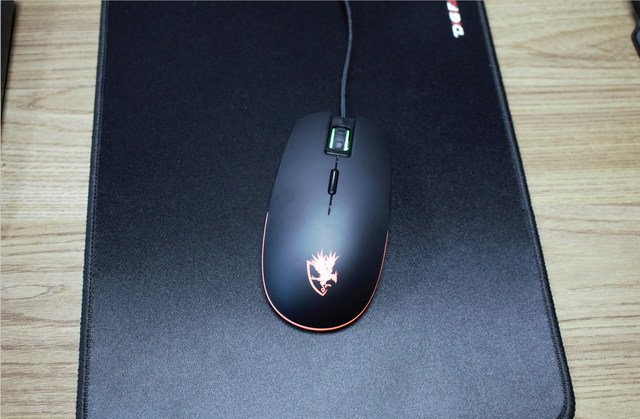 The two main buttons with large size, the button cover are made seamlessly with the back cover, helping to make the button feel softer, reduce the force when clicking. This product is firmly built, the plastic layer feels soft in the hand very well, not slippery when used to battle games for a long time.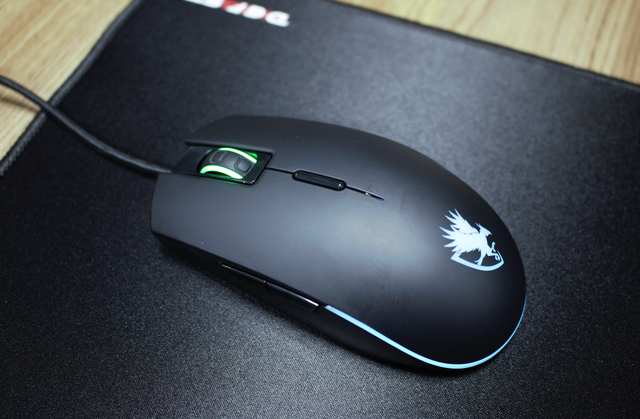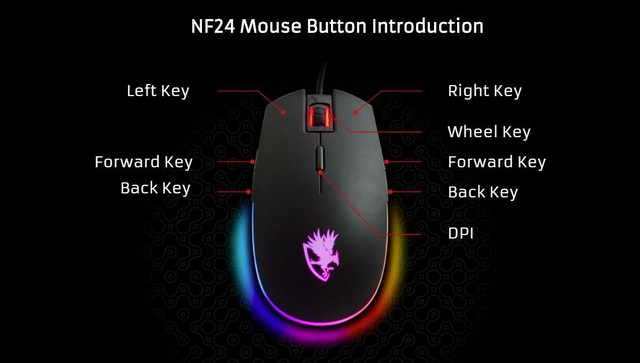 Nightfall RGB NF24 features an Omron switch designed to ensure extended life of more than 50 million clicks. Especially the sensor owns real DPI up to 12000 DPI, can change 6 different DPI levels with the press of a button.
Digifast Apollo X2 Noise-canceling Gaming Headset
The Apollo X2 design is comfortable, and the soft, elastic head cushions automatically adjust to fit the user's head size while the ear cushions fit the user's ear as comfortably as possible. This is because the metal frame of the Apollo X2 is very light, allowing the user to wear it for a long time without causing discomfort.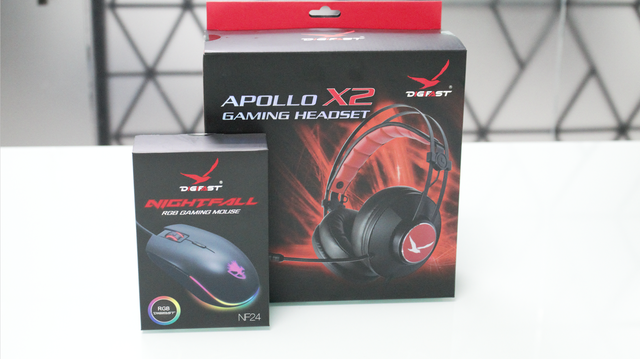 Large and quiet ear cushions that cover the ears are also a plus of this headset, with a noise-canceling design – noise-canceling microphone and well-insulated ear cushions allow users to easily eliminate the noise. annoying and the focus is important.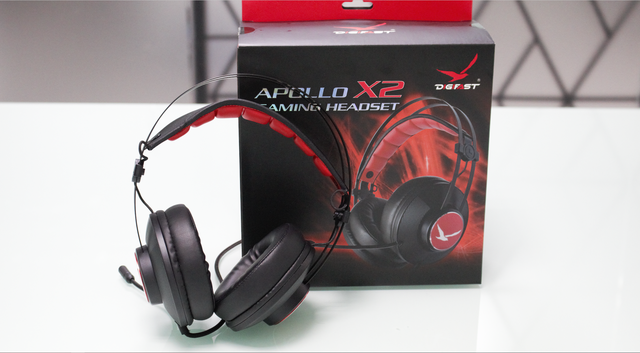 The Apollo X2's sound is judged clear, the Apollo X2's 40mm sound range covers a wide audio frequency, from 20Hz to 20kHz and creates an immersive, immersive gaming experience that promises to deliver Great game experience for gamers.