With Nintendo Direct over, we can't say we're very excited about the year ahead for Nintendo and this is not a character for Super Smash Bros. Ultimate or the releases of Monster Hunter Rise and Bravely Default II which will change anything. Even worse, Big N ignored the anniversary at the end of the month of the Zelda license or almost since a certain Zelda Skyward Sword HD served as a consolation prize.
Because it's clear no one, or so few, expected the 35-year-old star game to be one of the most unloved episodes in the entire franchise. Objectively, it is not bad, but how to appreciate precisely the latter after Breath of the Wild or Wind Waker HD which is clearly superior to it? We ask the question. In any case, to learn more about Breath of the Wild 2, we will have to wait a little longer, or in the course of the year without further details.
Also, this is not a remake, but a simple remaster that will be offered high definition resolution and gameplay adapted to Joy-Con. What we saw visually did not convince us much, apart from the short switch to nomadic mode, and we also hope that efforts have been made in terms of optimization and that the very many loading times that were present on Wii in 2011 will see themselves there, at least, drastically shortened.
Well, we're not going to lie to each other, it's far from our favorite episode in the writing, but frankly, it's not a bad game, far from it. It offered for example a really good scenario, returning to the origins of the saga with the very conception of Excalibur. It was therefore rich in revelations for our greatest pleasure. Some of its features were also used in Breath of the Wild, such as the endurance gauge or the parachute, which Nintendo did not fail to point out.
Its main concern for us was its redundancy. Indeed, if the gameplay is not bad, as soon as we offered a Wii Motion Plus on the other hand, it quickly became repetitive and at a time when the open world became a standard in this kind of game, Zelda Skyward Sword it remained anchored in an articulation of semi-open worlds armored with loading times. Certainly, there were successful things, but they risk showing, more than others, the weight of his age today.
In fact, and coming back to the gameplay, know that Zelda Skyward Sword HD will offer two ways to be played. The Switch Lite does not offer the possibility of indulging in motion gaming, it will be necessary to go through a more classic handling, which we would have liked to have also in 2011, but we had to sell accessories at that time. The first Switch will also offer this new feature.
In this configuration Link's sword will be controlled with the right stick so that we can keep the same range of motion as in motion gaming. Moreover, that fans of big IRL sword blows in the wind armed with a small Wiimote be reassured, this feature will be available on the first Switch, with support for motion recognition by the Joy-Con, which we are also promised more precise because of the power of the machine.
Apart from that, nothing new under the sun, if not the announcement of Joy-Con controllers bearing the image of the famous Excalibur sword and which will be released on the release day of this Zelda Skyward Sword HD, on July 16, 2019. We let you admire them, because they still make you want!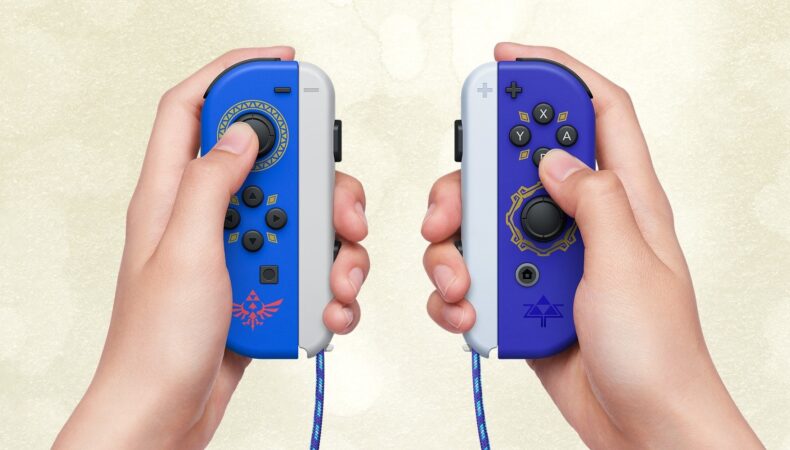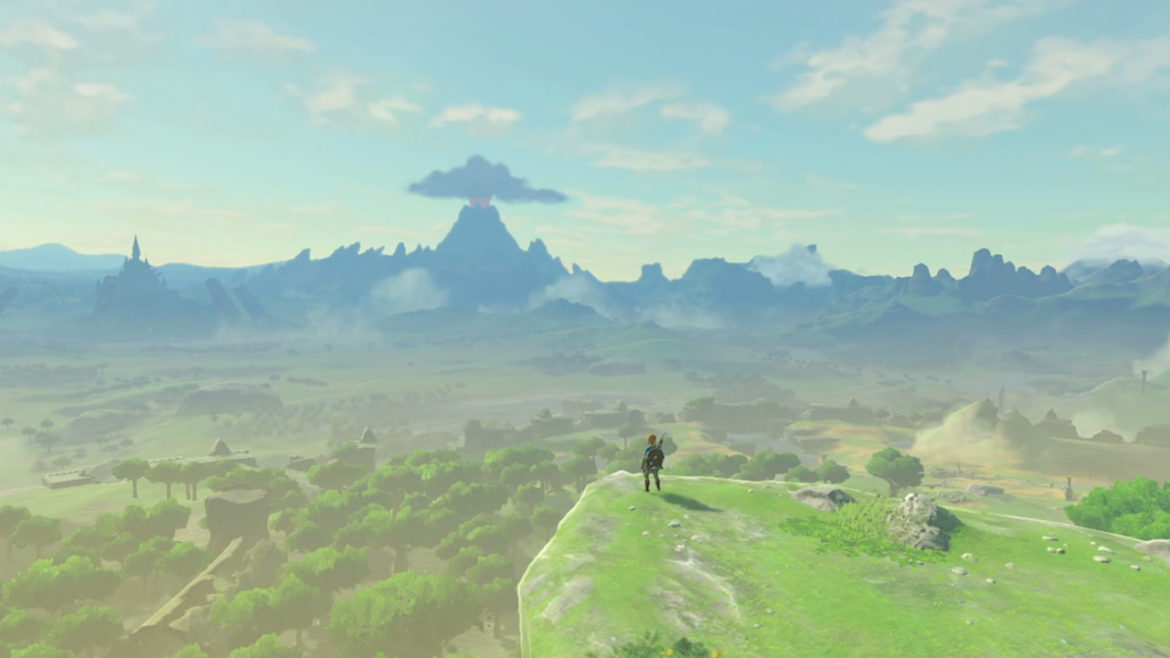 Riku