Looking at the fashion photo set The 3rd eyes (Hue Brand) full of charisma like the lookbook of a professional brand or designer, you may be surprised to know that this is the first project of a club gathering all High School Student – Dias Club. Let's listen to greetings and referrals from Dias.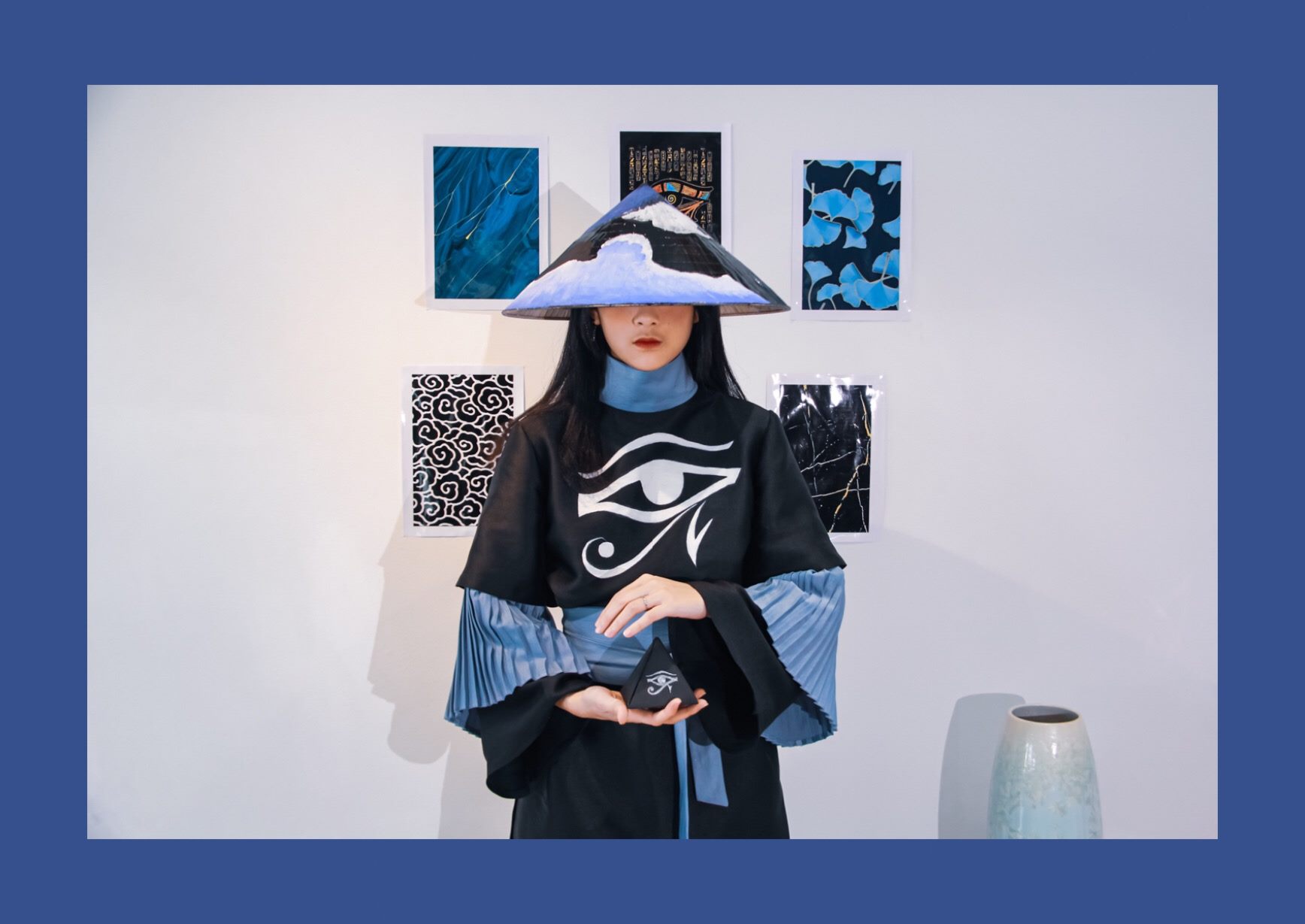 Hello iDesign and readers! Starting from a buddy association with a passion for fashion and being inspired by famous Hanoi clubs, as well as wanting to leave wonderful memories to the youth, we gathered Assembly to establish Club Dias. At first, there was only a group of close friends, later called in more members.
Club Dias Currently there are nearly 20 members. In addition to the three members who are in grade 11, the rest are in grade 10 and come from high schools in Vinh city (namely Phan Boi Chau High School, Vinh University High School and Huynh Thuc Khang High)
Since Dias is a fashion art club, we chose the name Dias associated with the nature of the club "Different Arts".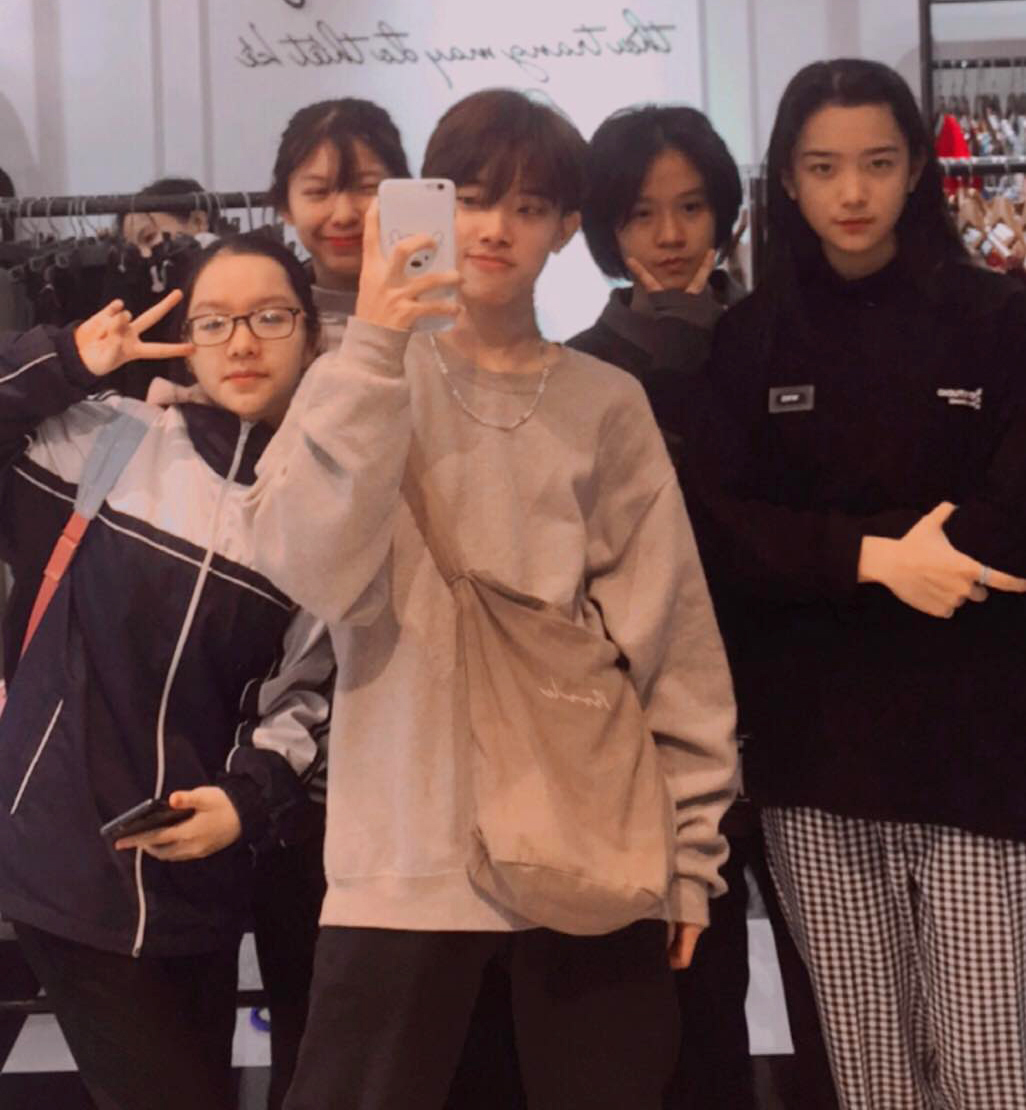 Some key members of the Dias Club
About the first project is a set of photos The 3rd eyesThe inspiration comes from the Head of the Club. She is an experienced person and often explores in many fields. After accidentally going online to search for ideas, you have proposed an image "The 3rd Eye"With the group.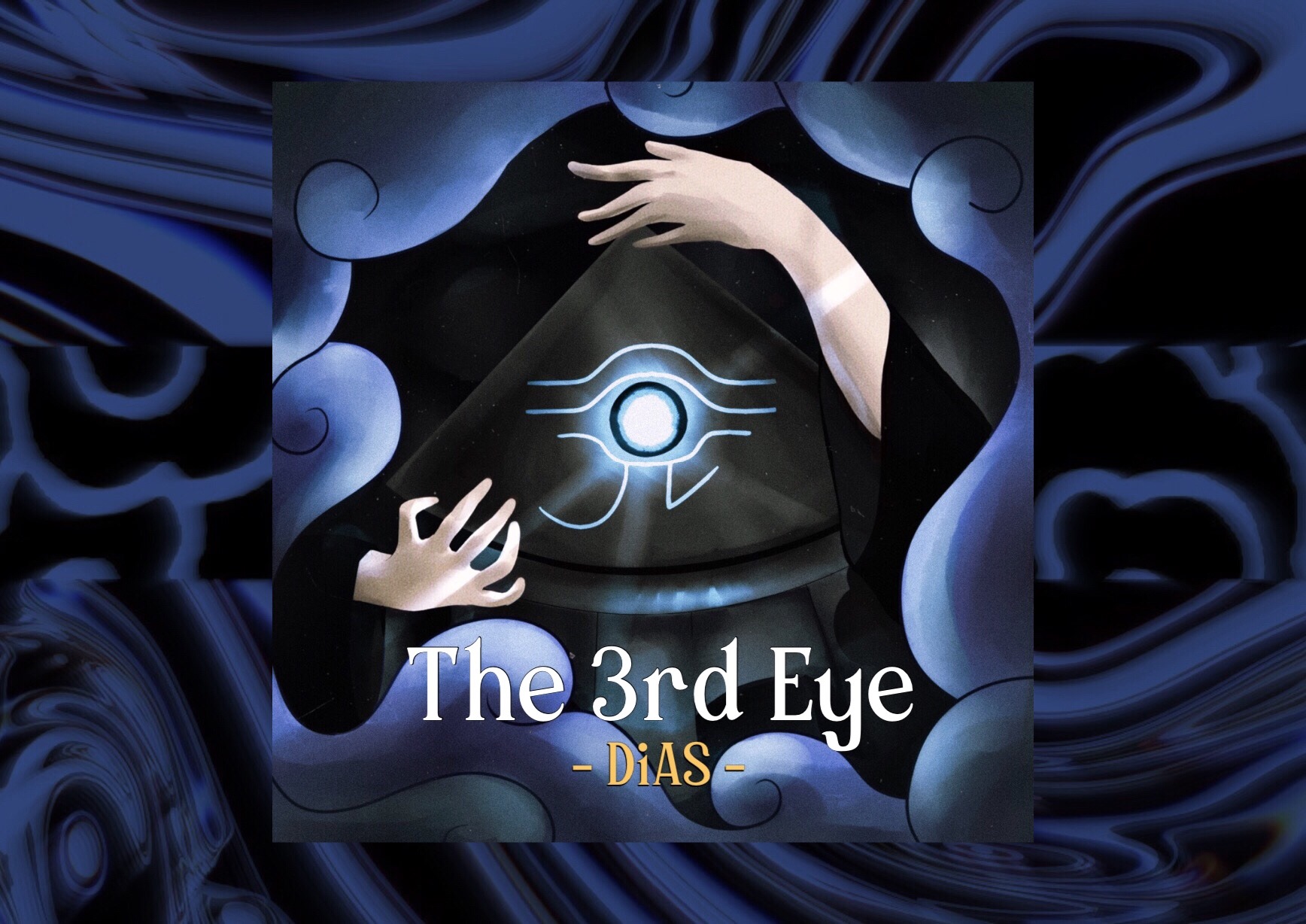 Dias Club's first set of fashion photos depicts Hue Label clear, clear dust in the world. The name dias is the one who inspires the dusted worth of values, who will reopen the Path in the mind of the practitioner. The mind is calm, the muscles relax, feeling the creative circuit throughout, flowing in the mind. Dias will be the Third Eye, a prism that sees the very ordinary life become deeper and more subtle.
The process is also quite difficult. It took us three months to come up with our ideas as well as build the image and finish the outfits. However, there is an advantage that the members work well, each one is good at a part. Project work is quite interesting and brings a lot of experience for all members.
Some behind-the-scenes photos of The 3rd eyes project: The club did all the stages of design, makeup, photography, and photo editing.
Beauty will always be the focus of all times, we want to build a club that helps young people have a variety of perspectives on life through the eyes of art. Dias also wants to bring a new wind to the beautiful city of Vinh, create a healthy, vibrant and useful playground for those who share the passion for fashion art.
Currently the club is preparing for the next project (with the current idea asking for permission to be kept confidential). Hope everyone will always support Dias in the near future.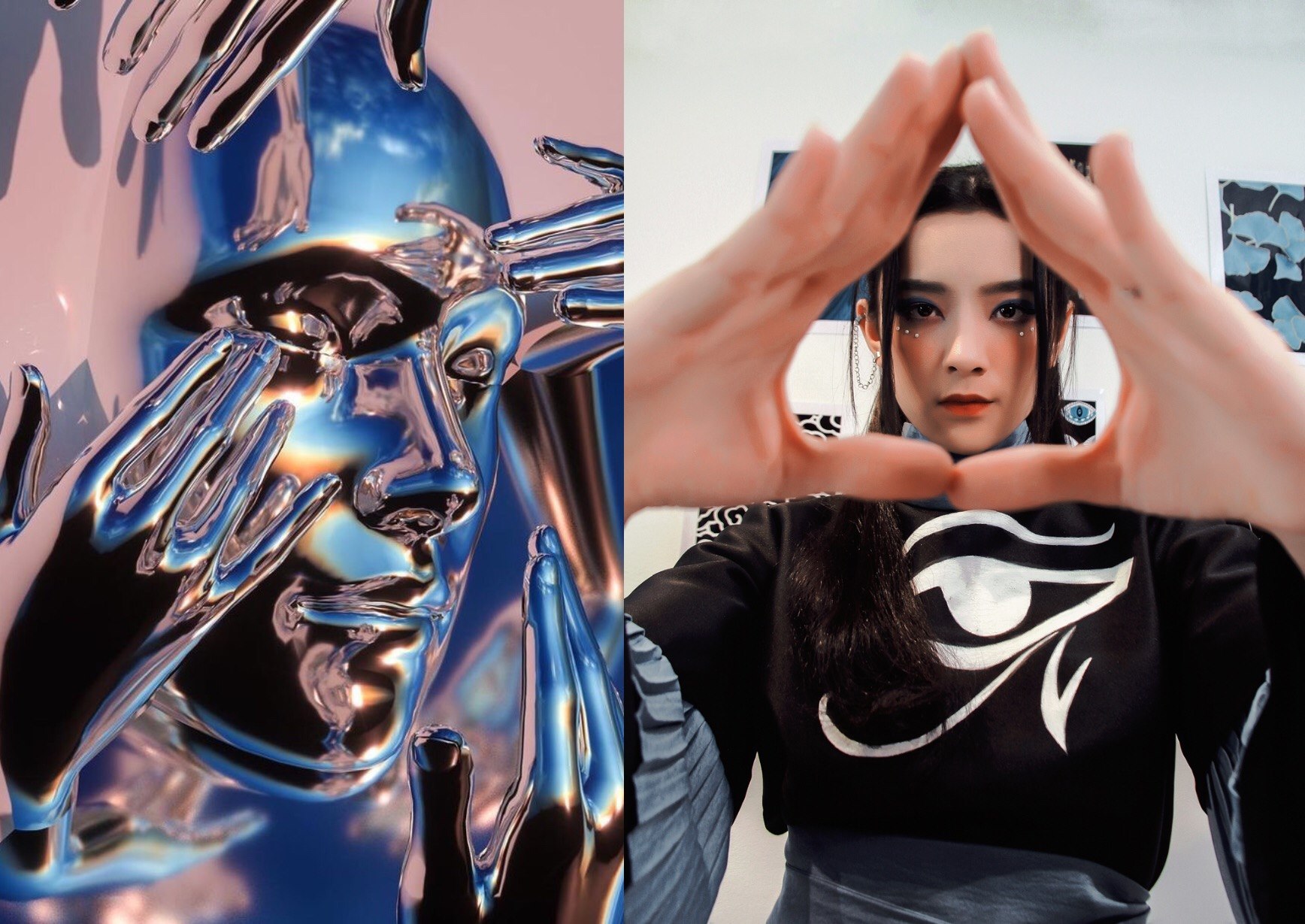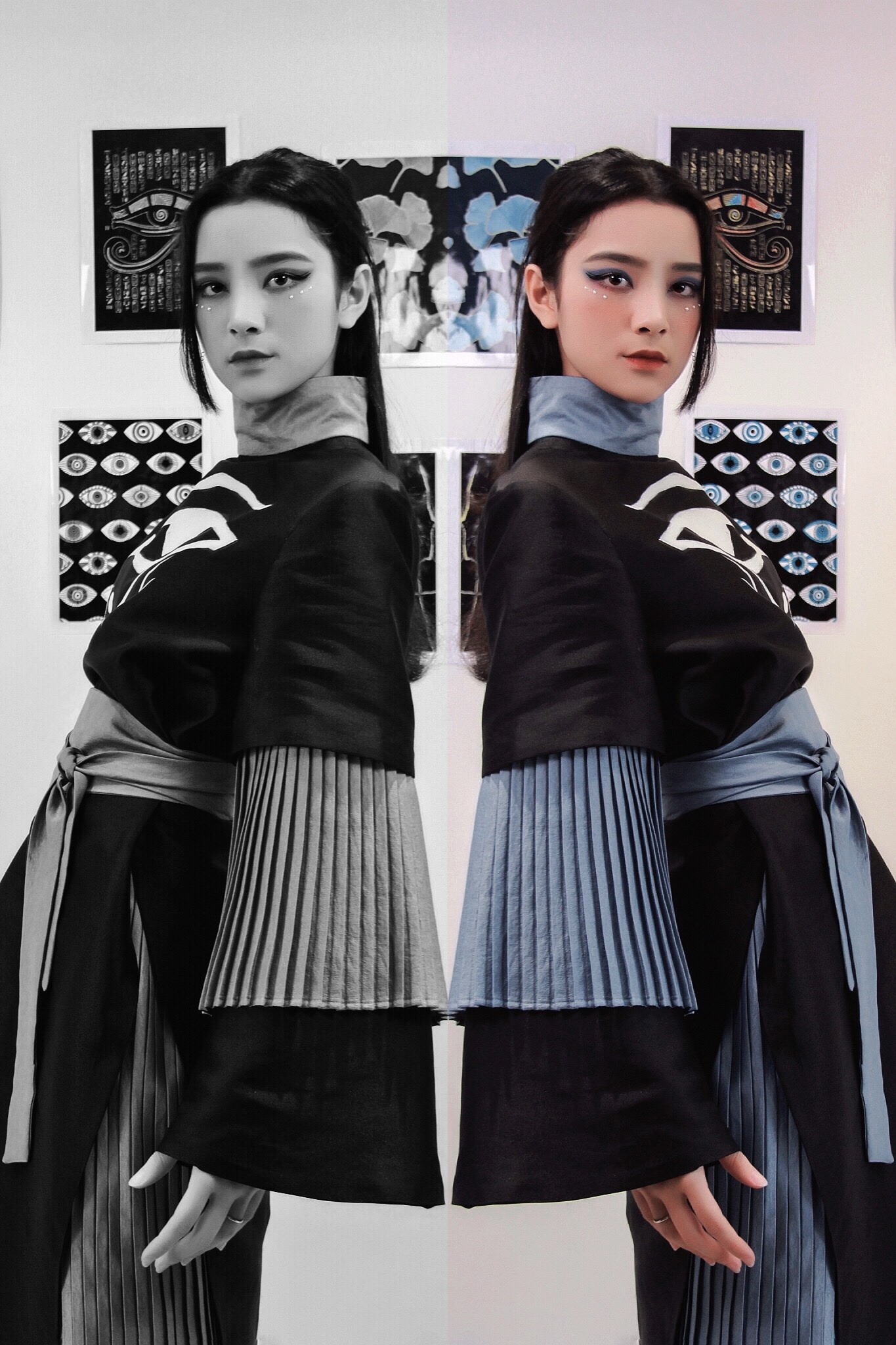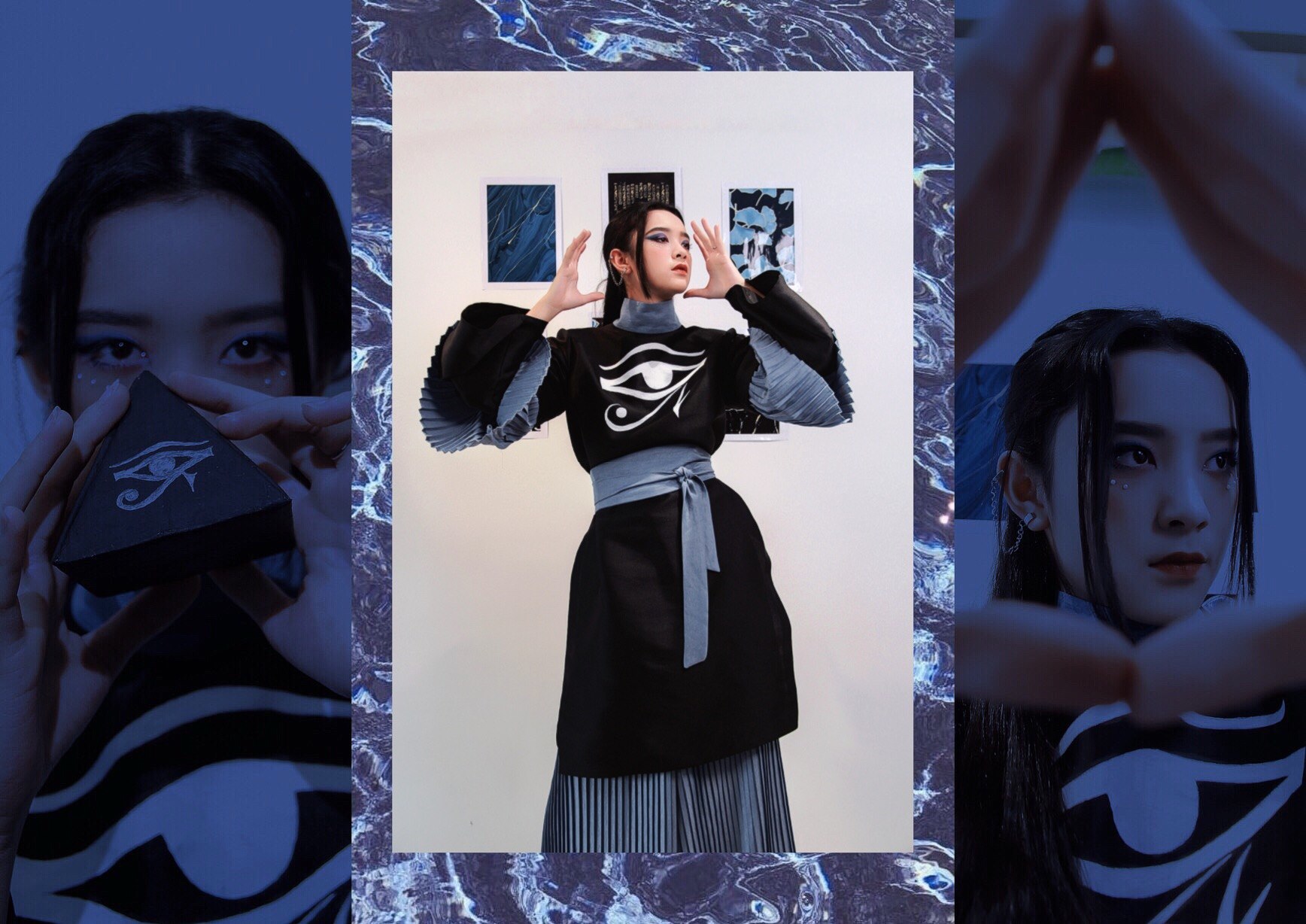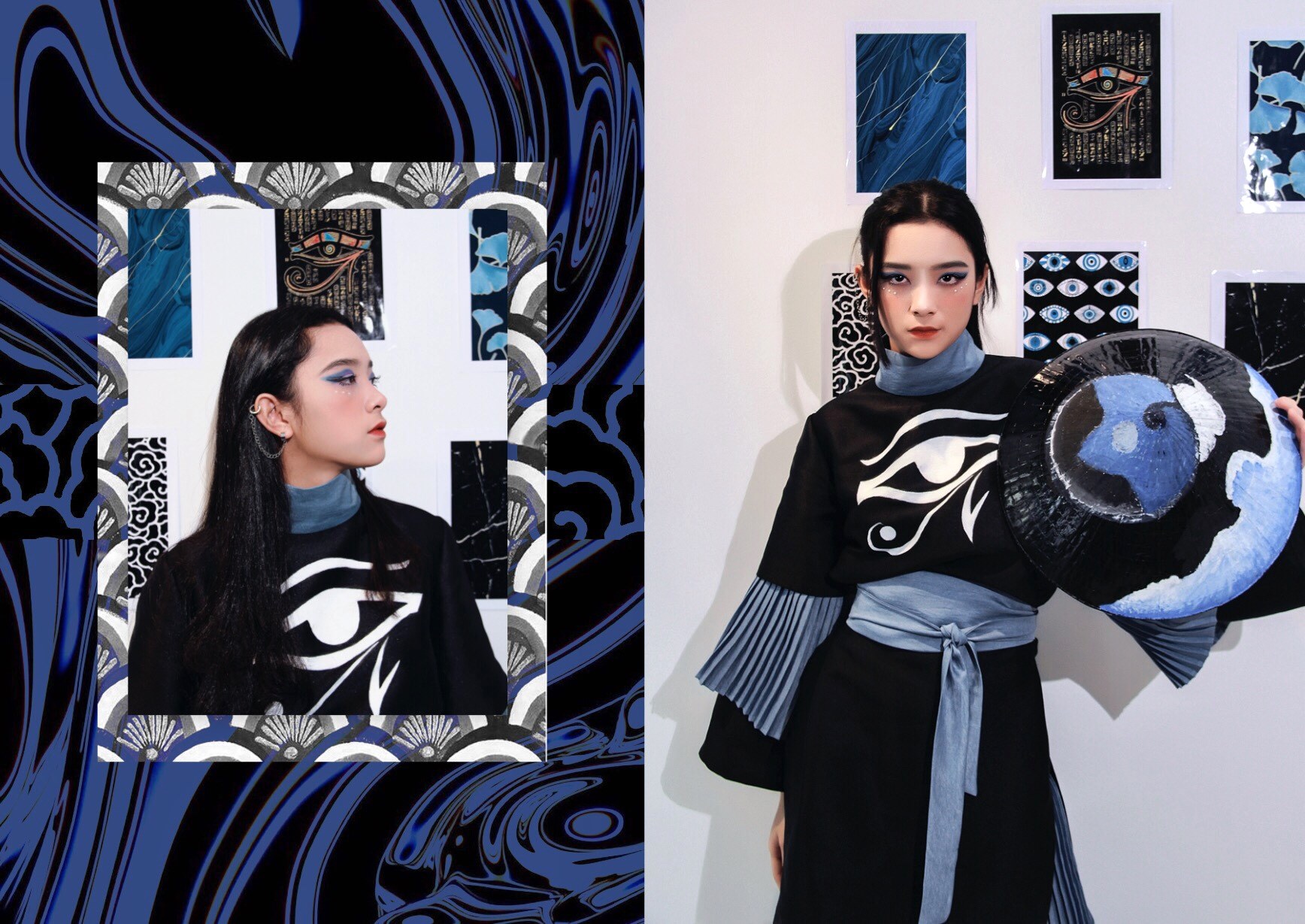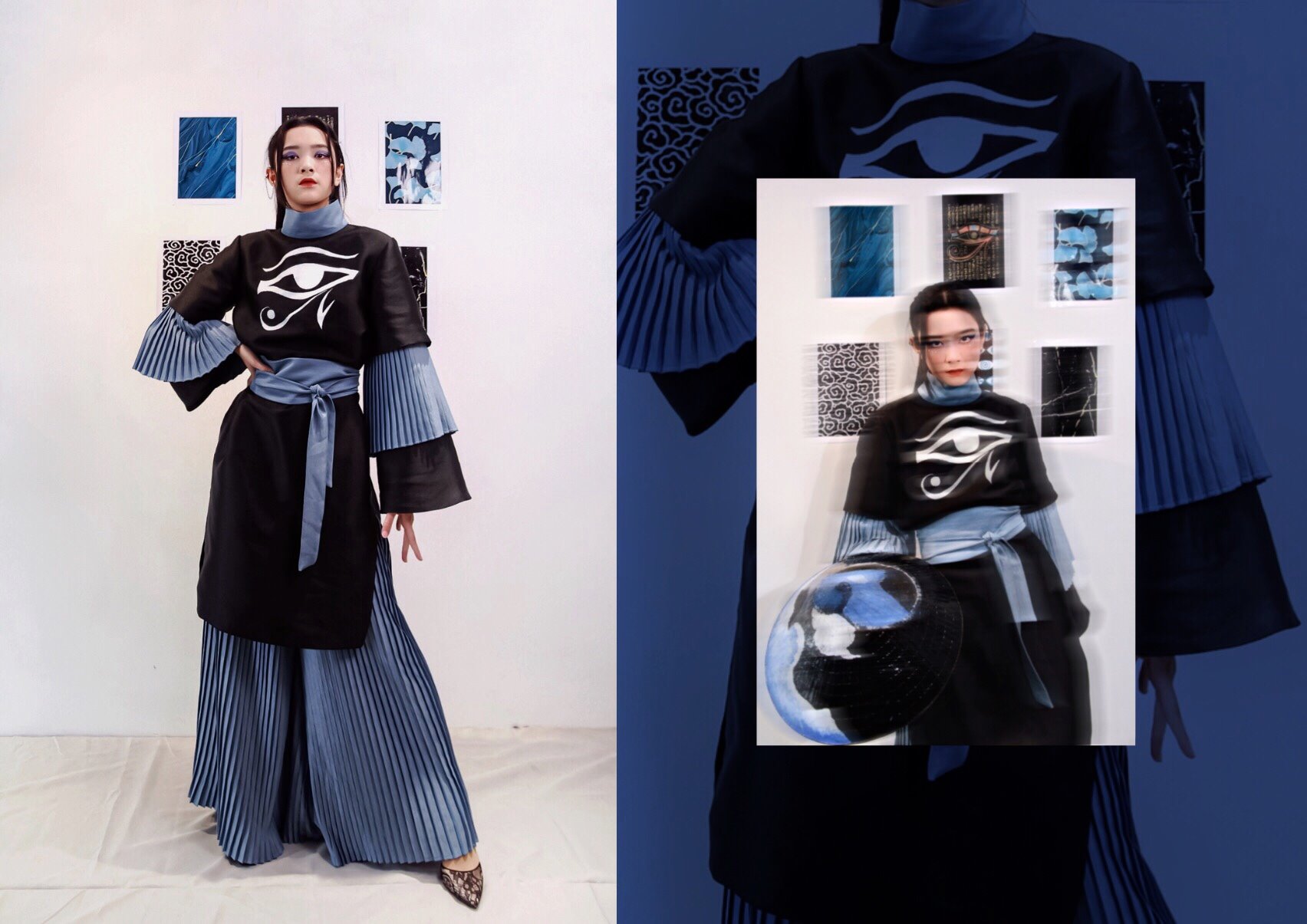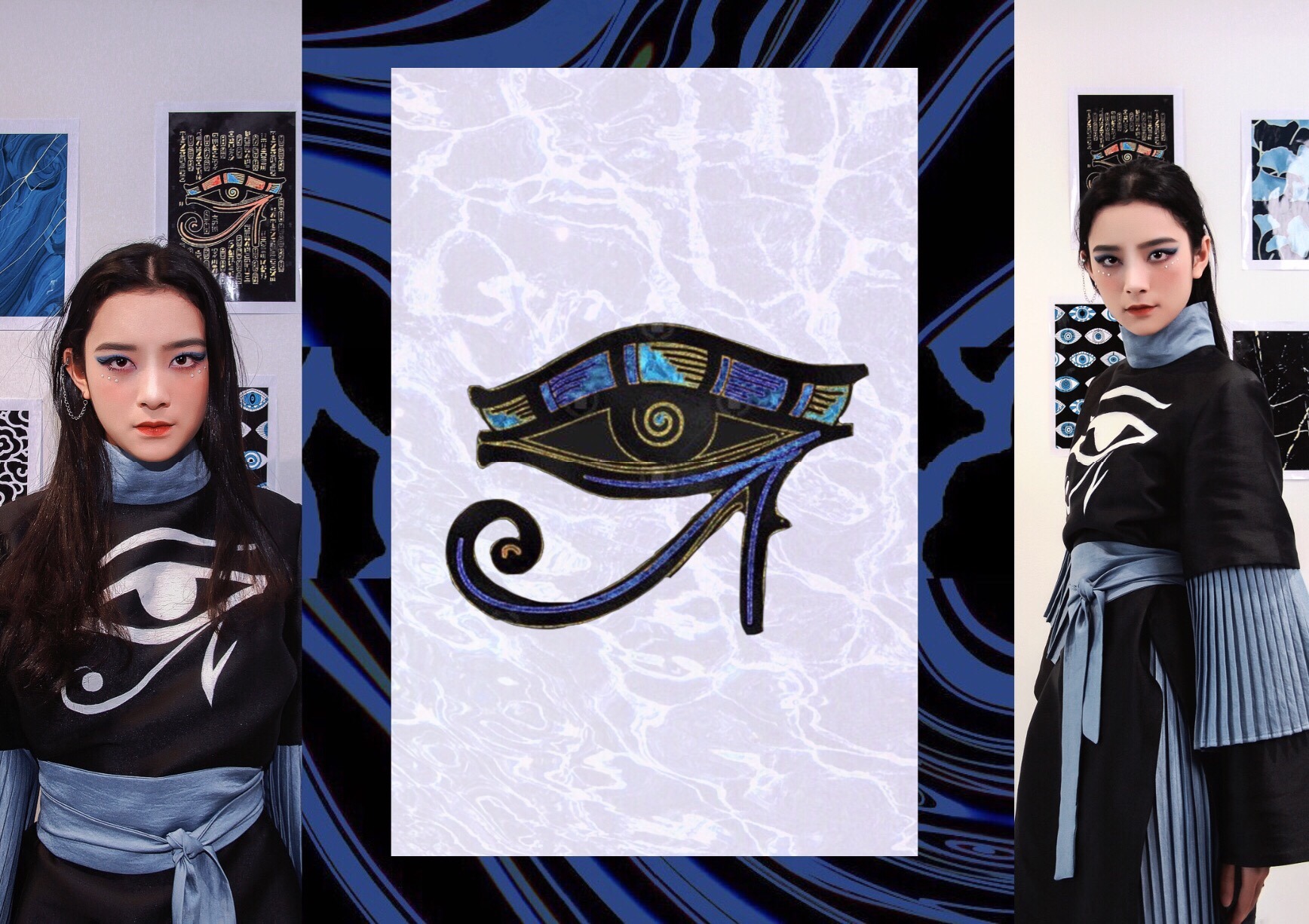 Creative director: Hieu Hoang
Content: Kim Phuc
Model: Tran Linh
Designer: Tran Linh, Chi Le, Phuong Nhi
BUY: Khanh Huyen
Photographer: Quan Tran, Hieu Hoang
Editor: Hieu Hoang
Logistics: Phuong Anh, Vi Hong
Support: Hai Phuong Fashion, Vo Thanh An
By: 19August