Recently, new images of Diablo IV have been revealed by a reputable YouTuber channel. Accordingly, gamers will see more clearly the creation of the Sorceress, Barbarian, Druid and monster clans.
In addition, viewers are also able to occupy a boss fight as well as many other stunning action scenes of the main character classes.
The latest images about Diablo IV
As information we have given, disproving all rumors regarding Diablo IV, Blizzard confirmed that this game will not be released in 2021. This is information confirmed by the father of Diablo before BlizzCon 2021.
After many rounds and anticipation, fans will have to wait at least another year to get their hands on the super product Diablo IV. Sharing with the press, Activision Blizzard CFO, Mr. Dennis Durkin said:
"We expect Blizzard to see strong growth in the near term, given momentum from World of Warcraft and other potential projects. However, our outlook does not include Diablo IV and Overwatch 2 releases in this year".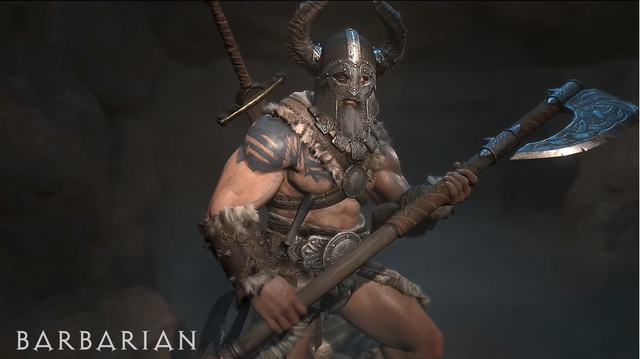 Currently, Diablo IV is still in the development stage and gamers will have to wait many more years to play this super product.