Since its launch in 2000, Diablo 2 has quickly become one of the most popular titles in the history of the role-playing game series in particular and the world gaming industry in general. As the perfect combination of plot content and gameplay, Diablo 2 really left an indelible impression on those who have played this game.
It is no exaggeration to say that Diablo 2 was considered a childhood part of the majority of Vietnamese gamers at that time. Finally, after nearly 21 years, the legendary version of Diablo 2 has officially been "revived" with a new, sharp and even 4K look.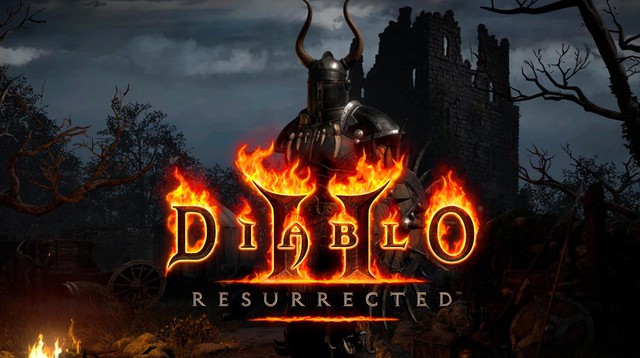 Although the texture, character model and graphic effects … are greatly upgraded, Diablo II: Resurrected still makes gamers happy because the configuration to play is somewhat "gentle" compared to the general ground. For example, if you only require 720p resolution, you only need to own Intel Core i3-3250 CPU, GTX 660 graphics card and 8GB of RAM. In this era of rapidly increasing VGA prices, Blizzard is indeed well optimized to protect the player's "wallet".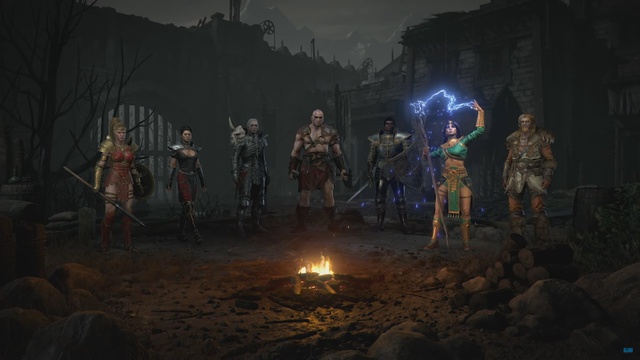 Meanwhile, to play smoothly at Full HD resolution, Diablo 2 Resurrected requires a PC equipped with an Intel Core i5-9600K / AMD Ryzen 5 2600 CPU, Nvidia GeForce GTX 1060 / AMD Radeon RX 5500 XT graphics card, and 16GB RAM capacity. This is also a relative configuration, with a cost of about 15 million VND for a computer case.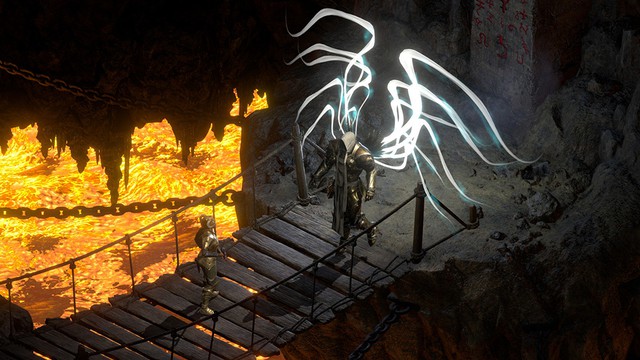 To play smoothly at full HD resolution, you need to equip a system of about 15 million VND
For those who are eager to experience the first alpha test of Diablo II: Resurrected, Blizzard is currently opening early registration. Naturally, you will be playing 100% of the entire content for free in this test.
>>> Link registration for early play Diablo II: Resurrected <<<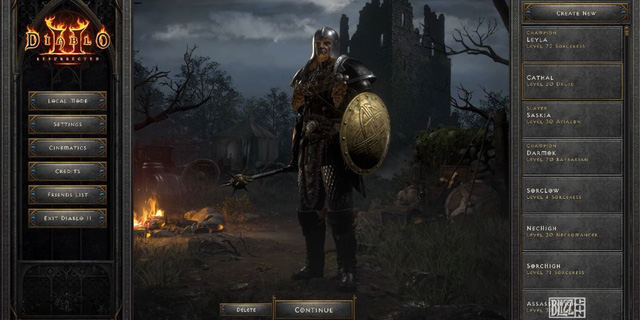 Talking about the content around Diablo II: Resurrected, GamesRadar magazine had a talk with producer Matthew Cederquist and designer Robert Gallerani. Cederquist confirmed that the studio is planning to hold more test phases from now until release.
"Our first alpha test is coming soon. It will be for PC and focused on single player," Gallerani explained. We want this testing phase to arrive as soon as possible. So we'll have enough time to actually process the responses. The game is coming this year, so you'll have lots, lots of experiences before it's officially released. ".
Basically, Diablo II: Resurrected will remain almost intact from the original version. From characters, items, skills to monsters, bosses … all are reproduced in the most similar way. The change is only on the image side with advanced graphics effects, image quality can be up to 4K 60 FPS.
As expected, Diablo II: Resurrected will officially launch later this year. Remember to follow GameK to update the latest news for this Diablo 2 Remastered version!