According to the prestigious website Comicbook, a remake of Diablo 2 called Diablo II Resurrected will be officially introduced at Blizzcon 2021. This event will be held online in the next 2 days 19 and 20 February.
So, after more than 21 years of waiting, finally Diablo 2 fans are about to receive a remake of this legendary role-playing game.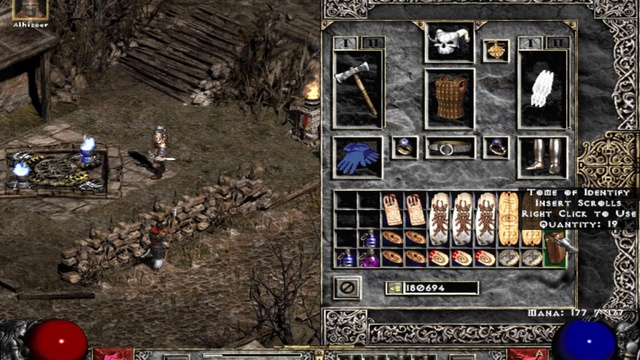 Earlier in late January, Blizzard Entertainment announced that they had merged Vicarious Visions to work on major projects, most notably Diablo 2 Remastered. In the past, Vicarious Visions was a subsidiary of Activision Blizzard. This unit has been involved in the development of many different blockbusters, most notably: Spider-Man, Spider-Man 2: Enter Electro, Crash Nitro Kart, Star Wars Jedi Knight I & II, Doom 3 , Guitar Hero and Destiny series …
After moving from Activision Blizzard to Blizzard Entertainment, Vicarious Visions will take on the role of developing Diablo 2 Remastered. Hopefully in the future, we will soon see the legendary Diablo 2 return with the most advanced graphics and gameplay.
As expected, Blizzcon 2021 will be held in the online form. Besides Diablo 2 Remastered, gamers will also receive more information about Diablo: Immortal, Diablo IV, Overwatch 2, World of Warcraft: The Burning Crusade Classic, Hearthstone and a new mobile game.