Determine the temperature! How to roast chocolate. What are the common mistakes and solutions?
We will explain the basic method of making chocolate sweets, the method of boiling chocolate. Let's check the cause and solution of the failure as well as the basic boiling method. The carefully boiled chocolate has a firm chocolate flavor and texture. Please also refer to the advice when making a hot water bath.
Updated February 3, 2020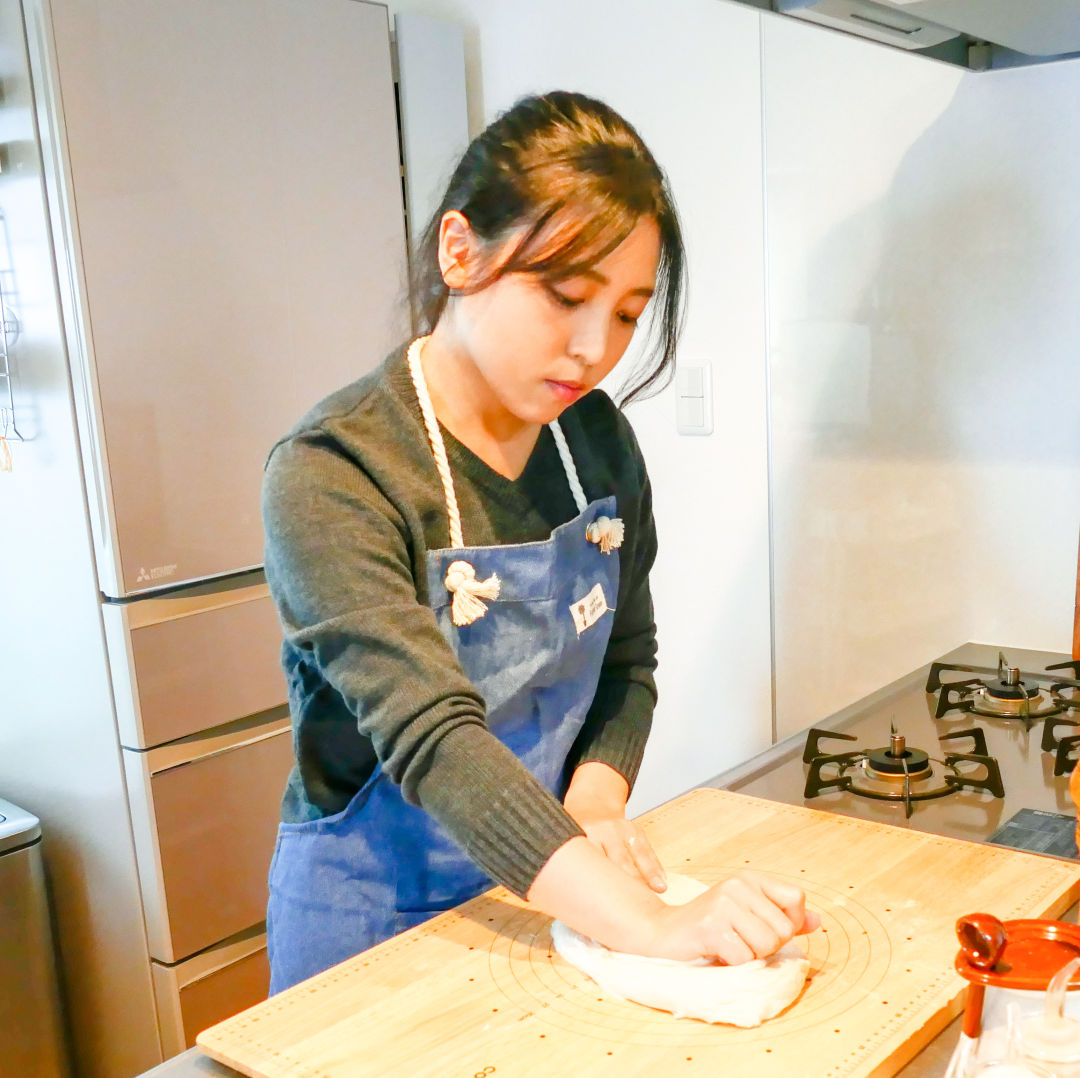 Writer : Uli
Pancierge / Food Coordinator
After studying at the University of Hawaii, got a job at a travel agency. I am attracted to domestic and overseas food culture, and now I mainly write recipe articles. We are sending out various recipes ranging from easy dishes to breads and sweets.
Why melt chocolate with hot water?

Melting chocolate with hot water does not impair the "flavor" and "smoothness" of chocolate. If you use it in a hot water bath at 50-55℃, you can maximize the deliciousness of chocolate. Let's master the basic method of boiling water and improve the level of chocolate candy making!
Basic chocolate boiling method

I will show you how to slowly boil commercially available plate chocolate at 50℃. The method of boiling water with a bowl and a small pot makes it more difficult for hot water to enter during work than stacking two bowls of different sizes.
Ingredients (for one plate of chocolate)

・Plate chocolate……1 piece (50g)
·bowl
・Small pot
・Spa
・Cooking thermometer

Finely chop the chocolate with a kitchen knife. If you put a cooking sheet on the cutting board and carve it, you can lift the sheet and put the chocolate in the pan at once, and the cutting board will be almost clean.
2. Put a pot of water on the fire and prepare hot water at 50°C.

Put an appropriate amount of water in a small pan and set it on fire. When bubbles start to emerge from the bottom of the pot, it is 60°C. When it reaches 60°C, remove it from the heat and let it cool, put your finger in it and let it cool down to a little hotter than the bath, then use it in a hot water bath.
It is also possible to prepare hot water of about 50°C by mixing hot water and water in equal amounts in a pot or bowl.