In Vietnam, a motorbike is not only a means of transportation but also a big asset of the whole family, in other words, because of its great value, not all families are eligible to own a motorbike However, the advent of the installment purchase policy has made motorcycle ownership easier than ever.
Benefits of buying motorbike installments
– The first benefit of buying a motorcycle installment is that you can own your favorite motorcycle even if you don't have enough money, nor need to borrow money from relatives and friends to buy a car.
– Not only can you buy car installments on a monthly basis, users also do not need collateral.
– The procedure for making installment payment records is quite simple so that users can own the dream motorbike right away within an hour.
– Flexible installment period so that users can choose to pay by installments in the period from 3 to 36 months depending on economic conditions.
Guide procedures for buying motorbike by installment payment 2020
Currently, credit parties have cooperated with many dealers in motorbike sales to support customers, so users who want to buy installment vehicles just need to go directly to the dealer to buy a car on installment payments.
Step 1: Select the motorbike you want to buy at the dealer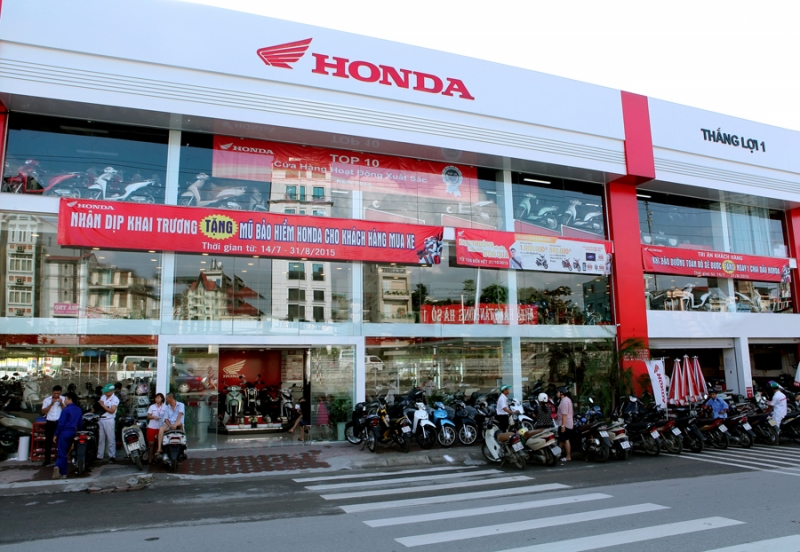 Step 2: Negotiate with a credit officer about buying a car on installments and agreeing on an upfront amount. Normally, the amount that customers need to pay in advance is about 20 – 70% of the value of the car, depending on the value of the car and the installment program.
Step 3: Choose a credit company or bank to borrow money to buy a car to pay for installments for dealers. After that, customers will work directly with the staff of the credit company or the bank to complete the loan evaluation.
Step 4: After the application evaluation process is completed, the representative of the bank and the credit company will carry out the signing of the credit contract, the sales staff will guide customers to buy the motorbike by installments. Customers need to pay a portion of the money based on the number agreed upon from Step 2.
Step 5: Get your car and complete the car rental purchase in just one hour. In the following months, customers will start paying a certain amount according to the contractual agreement.
Documents required when buying Honda installment motorcycle
Depending on the form of loan to buy a car on installment, the required documents are different. Currently, there are 3 main forms of loan to buy motorbikes as follows:
FORM I: Buying motorbikes on installments does not need to prove income
This method has the highest interest rate among the three forms with interest rates ranging from 1.49 to 2.92% per month. Each loan has a maximum limit of VND 100 million and has a term of 6-24 months.
FORM II: Unsecured loans to buy motorbike installments need proof of income
The interest rate of this form of installment payment will be lower than that of the income without payment proof, ranging from 1.39% per month. Loan terms are also more flexible, ranging from 6 to 36 months.
Form III: Buy motorbike by credit card
In this form, the installment interest rate is 0%. However, customers need a credit card to use this form of loan.
Because you have proven financially when opening a credit card, you will not need to prepare any documents. The two forms I and II need to prepare the following documents:
– Identity: Copy of identity card / citizen identity card, household registration, marriage certificate or single certificate if available. Although only the photocopy is to be submitted, the customer needs to bring the original for comparison.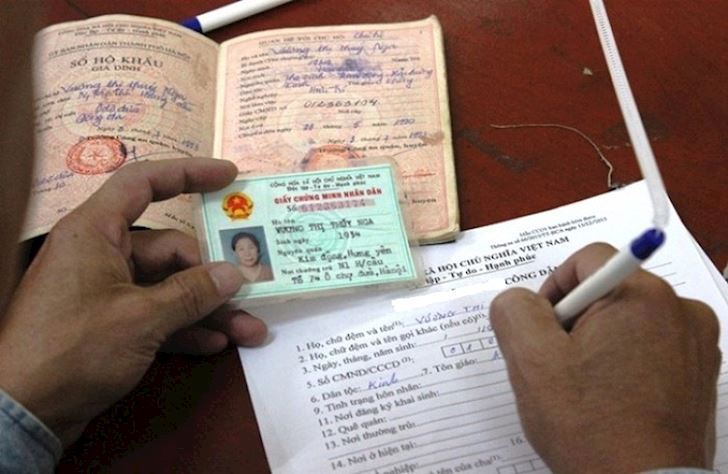 – Papers proving financial capacity and income:
+ Salary income: labor contract, salary statement in the last 3 months
+ Copy of red book, savings book, bank account balance …
+ Rental contract, capital contribution, business license
+ Telephone bill or bill of living expenses.
General, procedures to buy motorbike by installment pretty simple,
Depending on the installment form and the lender, customers need to submit different documents. The more documents that prove your financial ability, the easier your loan application will be approved and the preferential interest rate payment will be applied.
Lanzhou
.