A high-end fashion show with a collection will be announced on the fashion week's official website – London Fashion Week.
This surprising and new combination makes MiFans fidgety about the hotness and leading the trend of the Mi 11 Lite Series duo, a trendy smartphone indispensable for all user styles.
Tran Hung is the first and only Vietnamese fashion designer to appear on the homepage of London Fashion Week (one of the 4 biggest fashion weeks in the world) as a member of Fashion Week. London page from September 2020 up to now. He was first known to the public when he joined the TV program Project Runway Vietnam: Vietnam Fashion Designer 2015 and won the 1st runner-up position. Besides, he is also known as a judge of Vietnam supermodel 2018 (episode 3). When it comes to design talent, it is impossible not to mention international stars dressed in his costumes such as Heart Evangelista, Huynh Thanh Y, Conchita Wurst, … Not to mention he is also a designer. for famous Vietnamese entertainment stars like Ho Ngoc Ha, Ngoc Trinh, Ngo Thanh Van, Thanh Hang and Thuy Tien.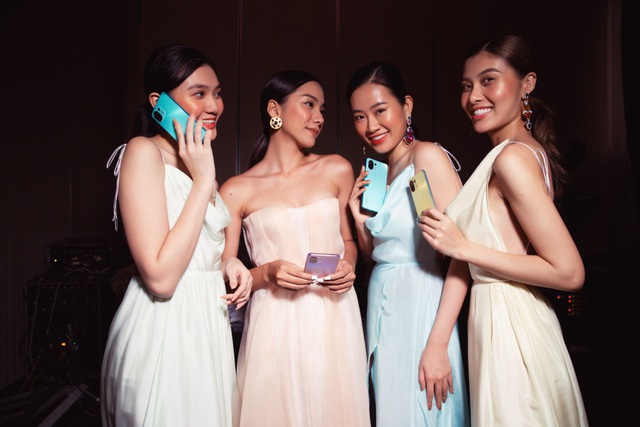 "With the message of Mi 11 Lite's personality Color, Xiaomi wants this super product not only to be a technology phone but also a high-end fashion accessory, helping the young fashion-loving to express their personalities. uniqueness, full experience of style and sustainable values ​​in life That inspired me to this Mi 11 Lite collection.From the thin and light design, I immediately thought of silk. Silkworm, which is a material similar to the gentle properties of Mi 11 Lite, expresses the graceful elegance, in addition to its bright Pastel colors, the collection uses monochromatic and beaded colors to embellish the elegance of fashion. This special combination is a very special and new mark in my fashion career. " – Designer Tran Hung shared.
Impressive performance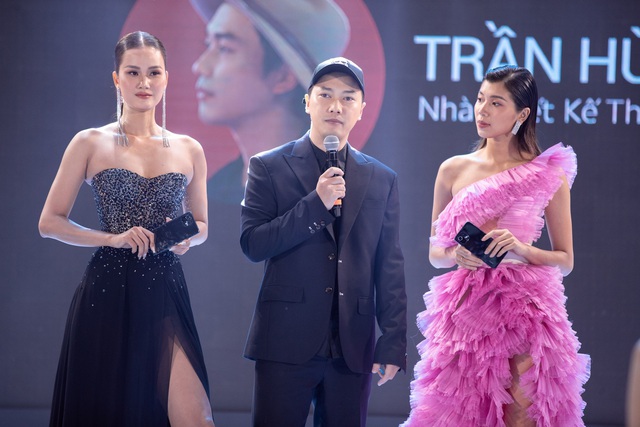 The "one-of-a-kind" show featuring designer Tran Hung and Xiaomi Mi 11 Lite / Mi 11 lite 5G on April 15 was an unexpected success. The newly-launched super-product duo possesses highlights that are very well suited to the top fashion trends of designer Tran Hung such as thin, light, elegant, simple but unique and unique colors. Along with that is a series of high-end equipment from the inside out, exactly like the fashion style of this designer. Because of that very good combination, designer Tran Hung and his collection have been mentioned a lot, especially in the Mi Fan community. With his sense of beauty, the designer and launch event honored Mi 11 Lite with its caliber – a smartphone with high-tech elements but with modern, fresh and fashionable look.
More than that, the Mi 11 Lite series has everything a young user needs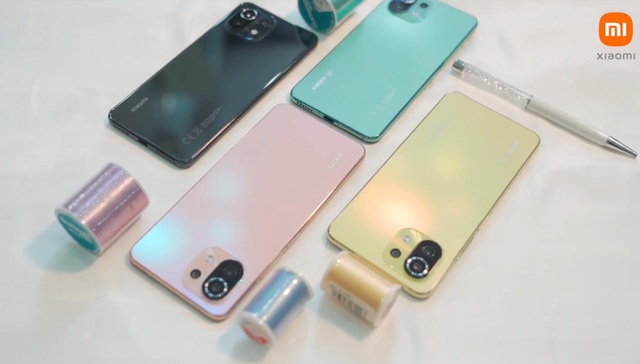 Flashy fashion is not enough, Xiaomi Mi 11 Lite Series has everything a user needs in a high-end smartphone. The first is the 90Hz AMOLED screen that displays up to 1 billion colors, 64 times more than its predecessor, providing more realistic and vivid images. This also greatly reduces color banding, noise, and blemishes on images from any angle. Besides, there are 3 rear cameras with 64MP main camera, 8MP super wide angle camera and 5MP telephoto-macro camera to meet all needs of capturing moments. In addition, the powerful performance of the latest Snapdragon 7 series from Qualcomm brings extreme performance to Mi 11 Lite Series. Not only that, Xiaomi also added that thin and light phone a 4,250mAh "giant" battery with a 33W fast charger, helping to optimize the usage time for users. Not stopping there, Mi 11 Lite Series also appears with the option of 5G connectivity, as a perfect piece for the technology party that Xiaomi brings to users.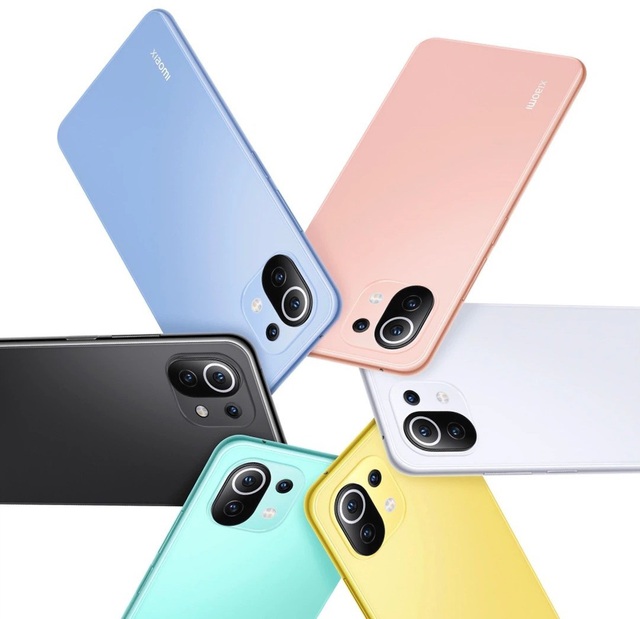 Experts and technology enthusiasts increasingly have reasons to expect a breakthrough in technology and design upgrades in Xiaomi's latest smartphones. Every time a new product line is launched, Xiaomi creates a new trend that is not just fashion, style, but also modern technology: the top-of-the-line equipment will create the first value. style.