The first video game adaptation of the adventures of the Kamado siblings was to speak at the beginning of February, the meeting has finally been honored. Yes, if Aniplex (the publisher) announced that new information on Demon Slayer: Kimetsu no Yaiba (in Japan "Kimetsu no Yaiba: Hinokami Kepuutan") was to be published soon in Weekly Jump (and that some of them will have leaked on the internet a few days earlier), the legendary Japanese newspaper (which also broadcast the manga from which the game is adapted) has finally made its announcements and this was only an update of the list of consoles to receive the title.
Originally announced on PlayStation 4 before being confirmed (by the leaks mentioned above) on PC and PlayStation 5, another console should welcome the title, a bike that the leak had forgotten to mention and which should receive the 'adaptation. Obviously, no need to play the suspense any longer, the title mentioned it much earlier: these will be the consoles of the Xbox family (Xbox One and Series therefore). While the news probably won't transcend the console sales charts, it may give some reassurance to Xbox enthusiasts, often last-served when it comes to adaptations from anime to video games.
As a reminder, Demon Slayer: Kimetsu no Yaiba will invite players to relive the adventure-strewn journey of Tanjiro and Nezuko Kanado. By the publisher's admission, the story being over, the software will offer through its single player mode to relive the adventures of our heroes and to participate in their many battles. A multi-player combat mode will allow you to combine your favorite characters and face your friends or strangers locally or online and this is, for the moment, the only things we know about the game.
There are therefore only 2 major unknowns left: "will we one day have the right to a European release?" and more: "with this 'more cliché you die' description of the game's content, should we expect a game to be created solely to extort Japanese kids?" To these questions, only the future can answer for the moment but at least, we know that Demon Slayer: Kimetsu no Yaiba sortira sur PC, PlayStation 4 et 5 et Xbox Series X | S.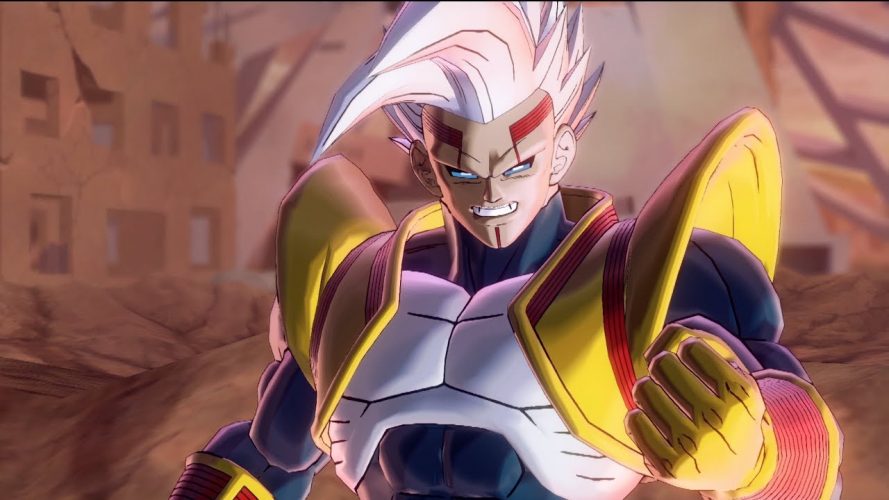 LD4K4