Unlike every year, just passing the first half of January 2020, a series of products on the Vietnamese automotive market have been updated with new versions, ranging from popular cars to luxury cars, for example. as Toyota Vios, Lexus ES 250, Ford Ranger or Ford Everest and the upcoming will be Suzuki Ertiga.
Specifically, according to the share of a sales consultant, dealers have started opening piles for Suzuki Ertiga 2020 with some slight upgrades in equipment. The car will be sold right in January, still distributed with 2 versions GL and GLX. In particular, the standard GL will remain the same at the price of 499 million VND and the GLX version will be adjusted, the price increased slightly by 6 million to 555 million.
The reason is that the upgrades are mostly in the GLX version. According to the share of sales consultants, the overall design of the interior of the Suzuki Ertiga 2020 will not change but the GLX version will now be equipped with a new alloy wheel with two sporty contrast tones similar to the Sport version. of this model in the Indian market.
The interior of the GLX is upgraded towards the comfort of the occupants. Specifically, the car will have a larger entertainment screen center than before, reaching the size of 10 inches. Next, the air conditioner will be upgraded to a zone automatic air conditioner, with a small LCD screen to indicate the temperature and wind level. In addition, the rear seats of the vehicle will have an additional center armrest.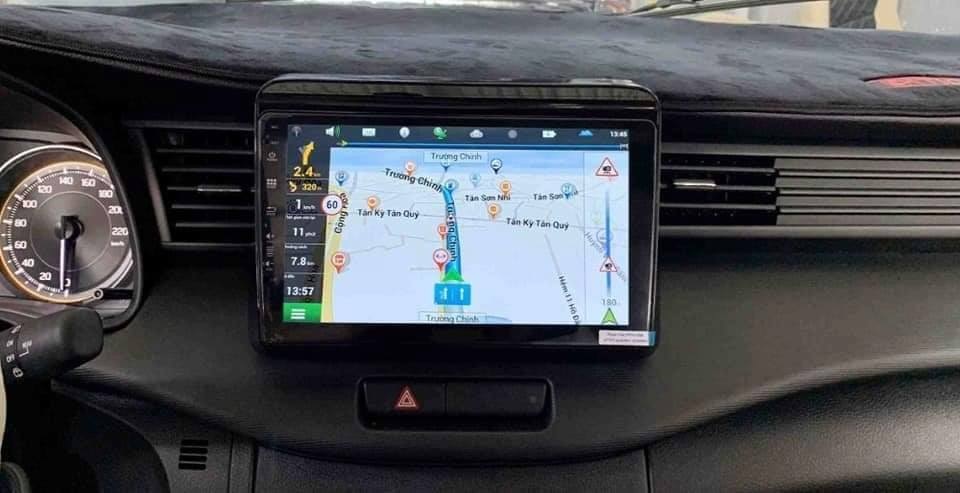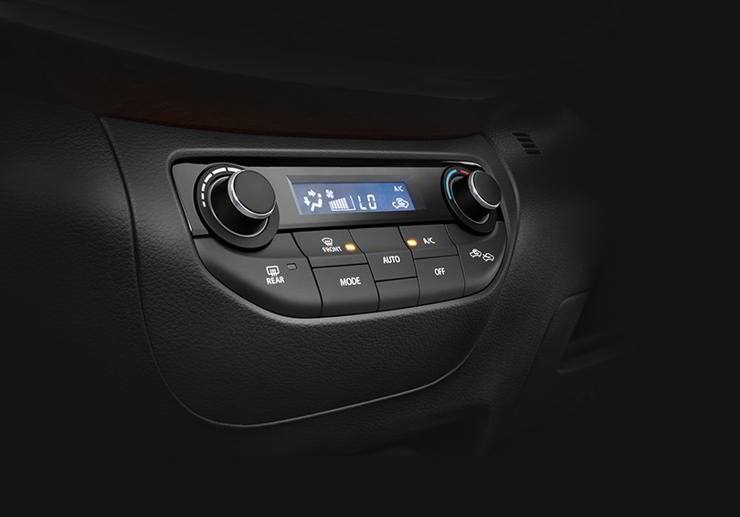 Meanwhile, the GL version will only have a 6.2-inch touchscreen entertainment screen similar to the 2019 GLX, a reversing camera and a backrest armrest.
The engine will still be 1.5L, combined with a 5-speed manual or 4-speed automatic gearbox, producing a maximum capacity of up to 103 horsepower and 138 Nm of torque.
In Vietnam, Suzuki Ertiga is also a name that receives a lot of attention due to the cheapest price of the small MPV segment. However, Ertiga's selling power is still not equal Mitsubishi Xpander Mostly due to insufficient demand. According to the share of sales consultants, the number of Suzuki Ertiga cars cleared every month is quite small, so the car is often in a state of "sold out", especially for the GLX version.
This makes the average monthly, Suzuki Ertiga only achieved sales of about 200-300 vehicles, only in November 2019, MPV model imported CBU from Indonesia this new set a record sales, reaching 813 car. Therefore, if you want to help Ertiga fight Mitsubishi Xpander with regular sales exceeding 2,500 vehicles in recent months, Suzuki Vietnam will need to focus more on import and clearance.
Lan Cham
.