We were talking a few weeks ago about the upcoming updates announced for the horrific online title with asymmetric gameplay named Dead by Daylight. It was during a question-and-answer video presented by the studio that the new HUD presented to us, with the modifications planned for the Clown. But today, we come back to strong speculations supported by various video game players, which could promise us a more than prolific start to the year.
In addition to an imminent sixth volume, which will honor Yui, Claudette and the Oni, and the return of the annual event linked to the Chinese New Year. This is obviously the announcement of the next chapter of Dead by Daylight, with its usual batch of killers and survivors that the community awaits firmly. Hoping this DLC will finally bring a whole new map with it, the latest dating from the addition of Silent Hill almost a year ago already.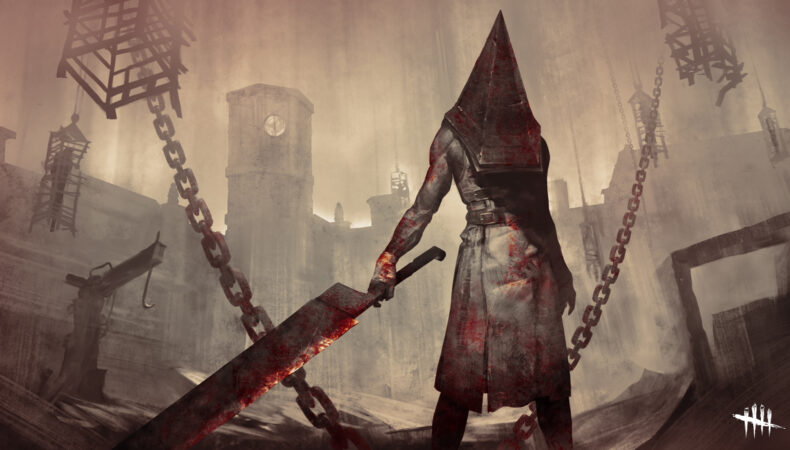 Scheduled for next March, We already know that the nineteenth chapter of Dead by Daylight will be a DLC based on a license, the most interesting is the very likely possibility that it will be centered on the saga: Resident Evil. Rumor that started with a cryptic tweet from one of the developers of Dead by Daylight, in which he mentioned the arrival of "Stars" among the game, which will not fail to recall the acronym of the special forces unit of Resident Evil.
Especially since the month of March will be a milestone for the horror series, which will celebrate its 25th anniversary with the release of its next title Resident Evil Village, accompanied by another online horror title called Resident Evil. Re: Verse.
Capcom also took the opportunity to specify that other projects would be unveiled soon, some of which in collaboration with other licenses, once again supporting the many rumors around a possible killer in the guise of the imposing Nemesis or Mr. X joined from Chris Redfield among the ranks of survivors.
There are still plenty of rumors about big changes planned to the title in the new year, along with a growing community drawn to the frequent updates. Who knows, maybe even those among you who don't know yet Dead by Daylight What in name, will they be charmed by a future DLC inspired by a horror story through the media?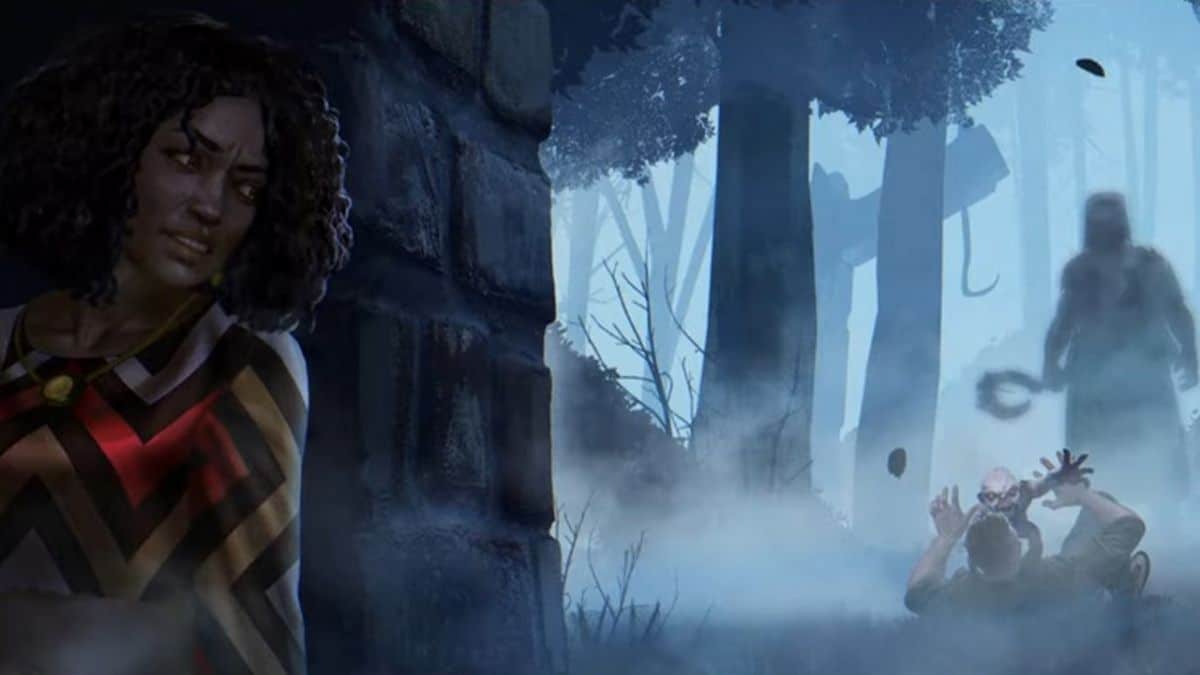 Adam Stuplin