Since the release of the PS5, users have expressed a wish for Sony to replace the side cover with a different color after learning that these 2 pieces are extremely easy to disassemble. Since then, a number of companies have tried to create custom hip flaps for sale, but Sony intervened immediately, probably because Sony wanted to sell its own exclusive hip flap.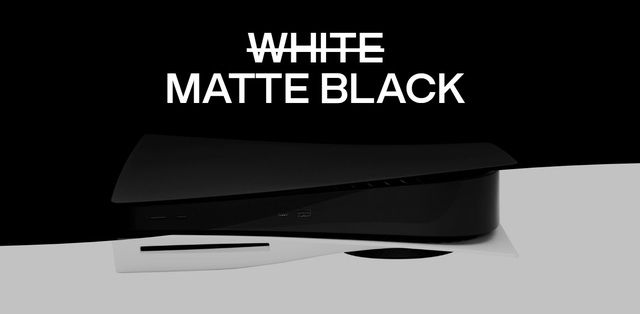 However, DBrand – a company known for selling cases and cases for mobile devices – played big by announcing their exclusive version of the hip cover with a design of "pure" black with lines. Gamer-style pattern for the PS5 system, challenging even Sony even if the big man has filed a lawsuit. It is worth mentioning here that this product is "out of stock" very quickly, although DBrand has only opened the first 3 lots for sale. Perhaps this is what makes DBrand so confident when he dares to stand up to Sony.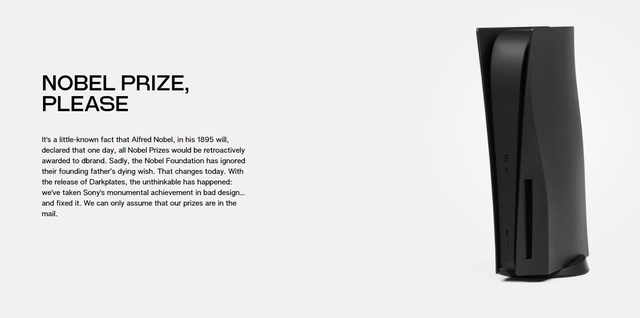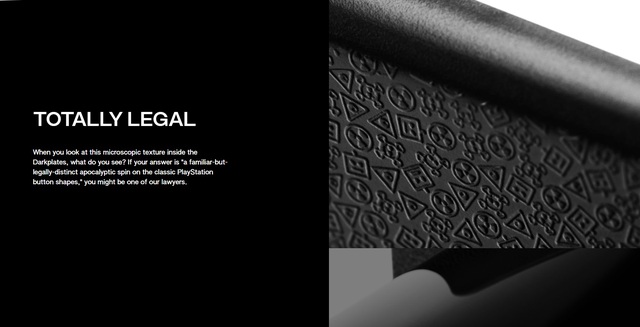 The black side flap sells for $ 50 (the base price is $ 60) and DBrand also started taking orders for the next batch in May. In addition, DBrand also sells "skins" for The PS5's front panel is available in yellow, white, and black with enough personalization design, in case gamers want to replace the Sony default fingerprint glossy finish. You can buy the front skin with the hip flap for $ 12 or retail for $ 20.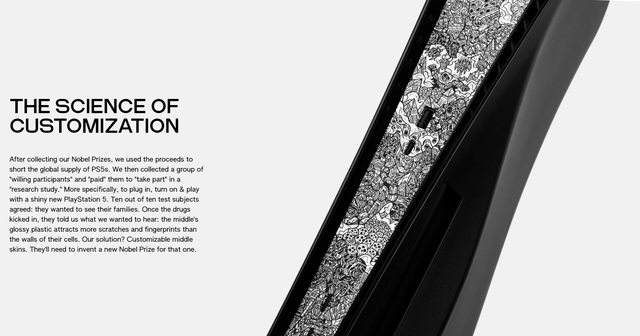 Source of gamespot compiled Gearvn