Developer Bend Studio has just delivered a first gameplay trailer for Days Gone on PC and announced an impending launch date.
Sony has announced its intention to release Days Gone on PC a few months ago. In doing so, the publisher also pointed out that the post-apocalyptic title wouldn't be the only license to make a leap between PlayStation and PC. At the time of writing, however, there are no official names on these other PS exclusive titles that PC gamers can expect, although there are persistent rumors about titles such as BloodBorne or God of War.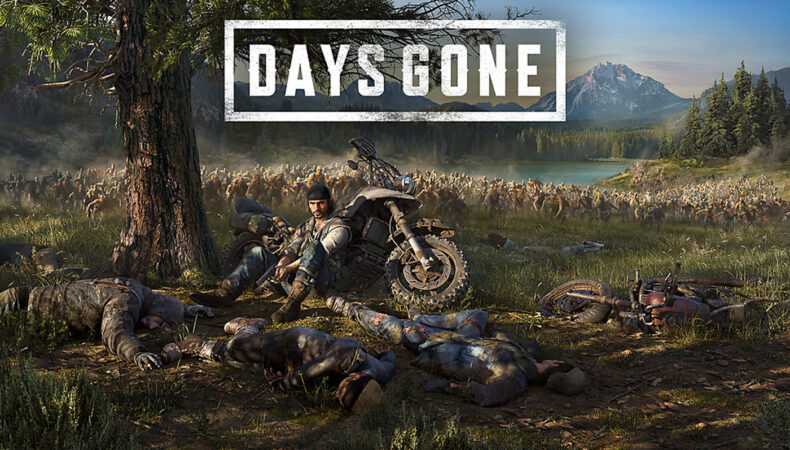 Days Gone released on PS4 in April 2019. Bend Studio's previous project was in 2012 with Uncharted: Fight For Fortune on PS Vita. The pressure was more than strong for the team, which was making its debut on an AAA blockbuster. Unfortunately, the open-world adventure stumbled, among other reasons due to reviews that had received bug-laden versions prior to its Day One patch.
Still, that didn't stop the game from gaining real success with audiences. Its post-apo atmosphere, its solid gameplay and its mature scenario giving it a very endearing aura. Although there are many indicators that Sony is not interested in a sequel to Days Gone, the title will soon have a new life thanks to the next PC port.
This PC version will include a lot of additions compared to the original game: New Game + (Editor's note: yes even Sony is a fan of your favorite site), a Survival mode, skins for the motorcycle, as well as a Photo mode which will reveal your photographic skills, and the widescreen display for ultra-wide screens in 21: 9. Not to spoil anything, the frame rate will not be limited, enough to make the game run as smoothly as possible on your master race PCs.
The studio has confirmed that this new version will go on sale next month on May 18, 2021.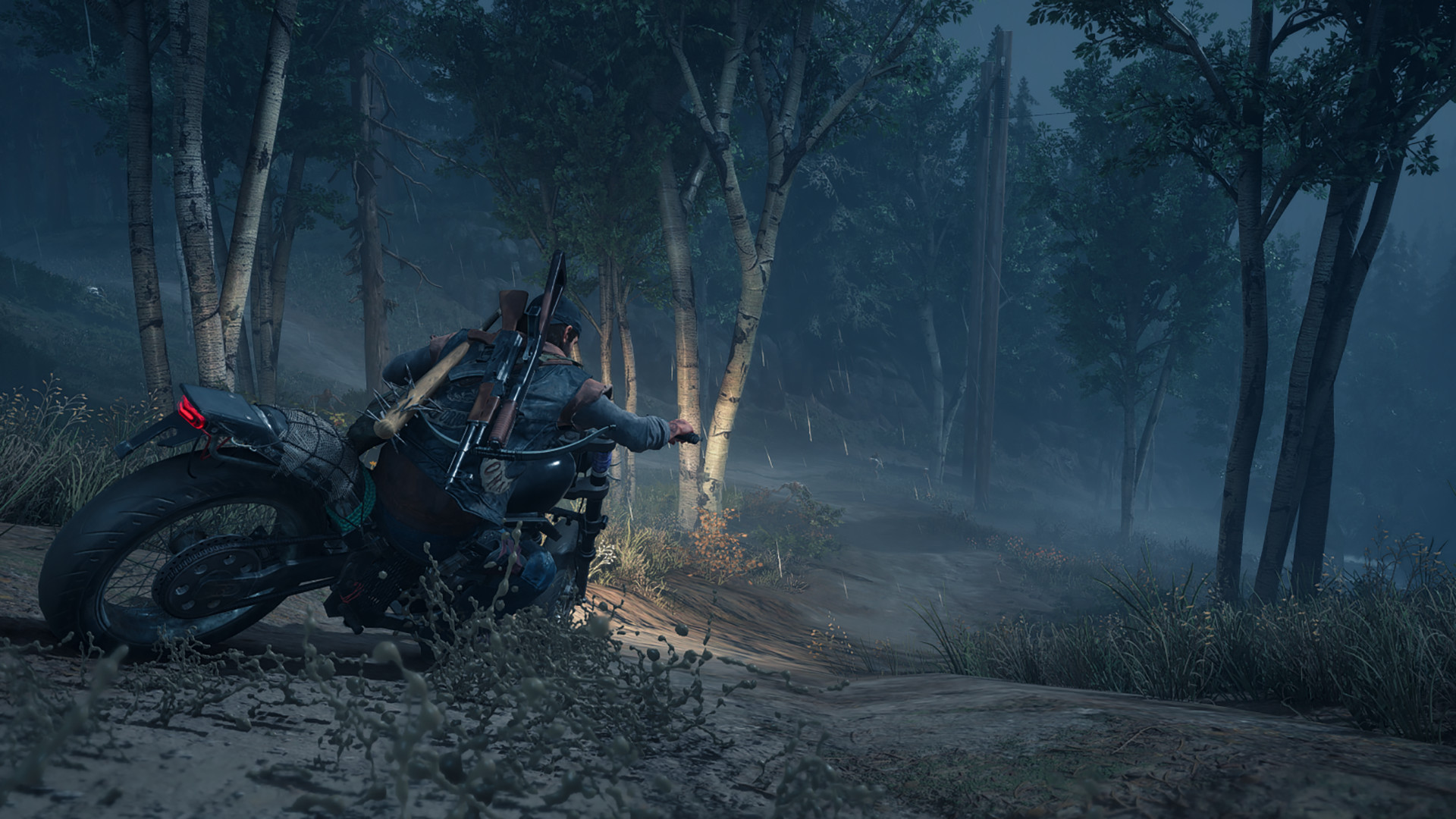 Kyujilo