PS4 exclusive Days Gone contains a secret ending that gives clues to the initially planned sequel.
Days Gone, a PS4 exclusive which was offered to all PS5 owners and all PS Plus subscribers, will not have a sequel. In any case, this is the decision that Sony seems to have taken, relegating the Bend Studio teams to a supporting role for a future multiplayer production of Naughty Dog. However, despite a complicated launch marred by many bugs and a risky optimization, the game ended up conquering the hearts of gamers with a very enjoyable PS5 version. If you've finished Days Gone and haven't kept playing, chances are you missed that post-credits mission which gives a hint of what the sequel could have been like.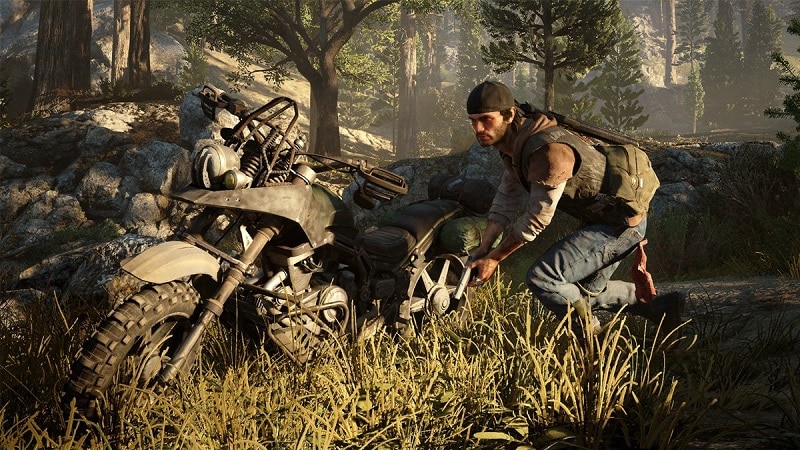 Days Gone: the final mission that sets the stage for Days Gone 2
Please note, the following paragraphs contain major spoilers on Days Gone. If you haven't played it yet, the game is available for free on PlayStation 5 through the PS Plus Collection. It was also free for PS Plus subscribers in April.
At the end of Days Gone's last mission, which consists of destroy Wizard Island and save Sarah, it is still possible to explore Oregon on a motorcycle to make the fun last. Or finish destroying the hordes, or win the platinum trophy, among others. If you did not continue following this final mission, be aware that this is not the last mission Game linked to history.
Once back on the asphalt, you will be quite quickly contacted by James O'Brian, which will give you a final date. Once you get to the old graveyard to the north of the map, you'll encounter O'Brian in his jumpsuit, as usual. It is then that the scientist removes his mask, and reveals his face to Deacon. Face horribly mutated by the virus that decimated mankind, turning all infected into rampaging mutants.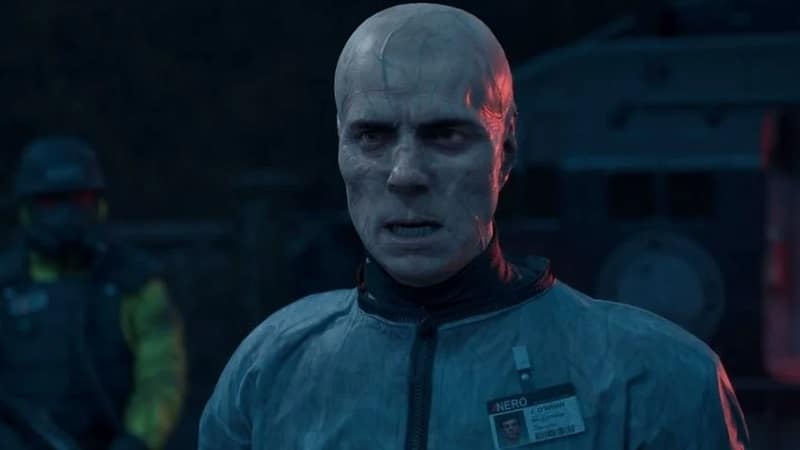 Days Gone: Huge Potential For A Sequel That Likely Never Happens
O'Brian is therefore infected. The scientist spent most of his time analyzing the mutations caused by the virus. It is then that he will reveal the truth to Deacon. He explains that the virus is evolving very quickly, and that it is now able to attack the lymphatic system. O'Brian also warns that senior NERO leaders are also infected, and they will be arriving, very soon. He then turns on his heel and climbs back into his helicopter, leaving Deacon speechless.
A end which clearly announces a sequel, which partly explains the sadness of the players vis-à-vis the abandonment of the license by Sony. While it was believed that Deacon was going to be able to thrive, this latest mission ends the game on a much darker note. The NERO would probably have become the main enemy, relegating mutants as more secondary enemies. For disappointed fans, don't worry, more PlayStation exclusives are coming very soon.
PS5 gameplay demo of Ratchet & Clank: Rift Apart demonstrates the power of SSD
Source : cbr.com


Alex Herbil