Landscape photographer Daniel Kordan traveled to Japan to capture one of nature's most miraculous scenes – firefly mating season.
The short series of photos show an enchanting light show, in which the love language of this unique insect beetle has transformed into flashes of light.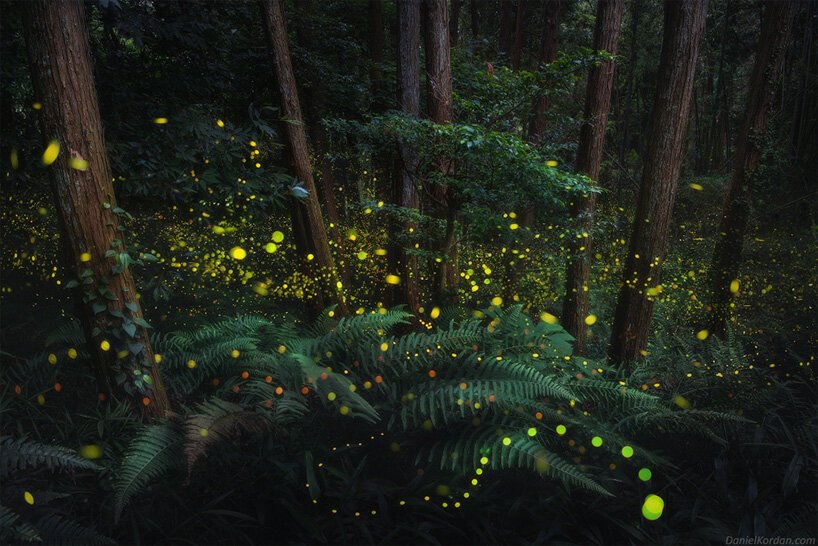 "Seeing fireflies is a very interesting thing.", Daniel Kordan expressed via a Facebook post. "I came long before that night looking for the location, composing myself, talking to local photographers to understand the best conditions (the peak of mating can last only a few days at certain places), then bring a chair and wait for a miracle. And when the first firefly flashed – I felt just as happy as a child. "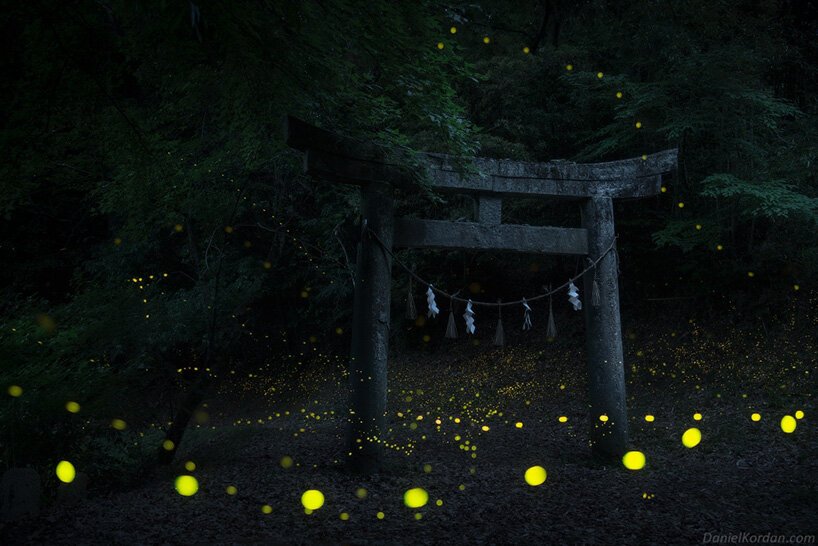 Kordan They also share that fireflies are very sensitive and to mate they need a few things: clean water nearby, warm but humid air, no rain, and a pitch-dark space. Light dance begins when the male flashes to a specific pattern while in flight, hoping the female will respond. If this light caught the girl's attention, she would respond with her own light. Both fireflies will engage in a sparkling conversation until they meet and mate.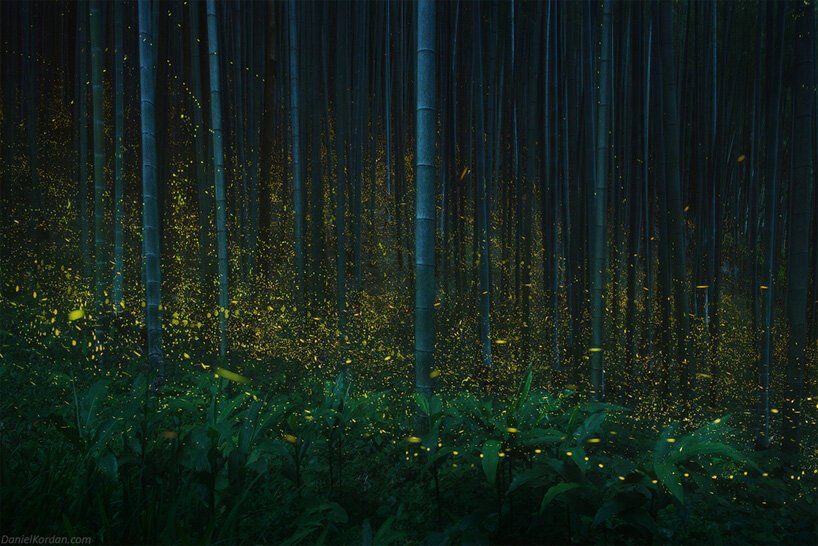 "To photograph fireflies, you need to create a stack of hundreds of images, because with a long exposure (more than a minute) you will get a lot of hot pixels", Kordan comment. "But no single picture can fully show what the beauty scene looks like – a shimmering and flashing forest full of little stars."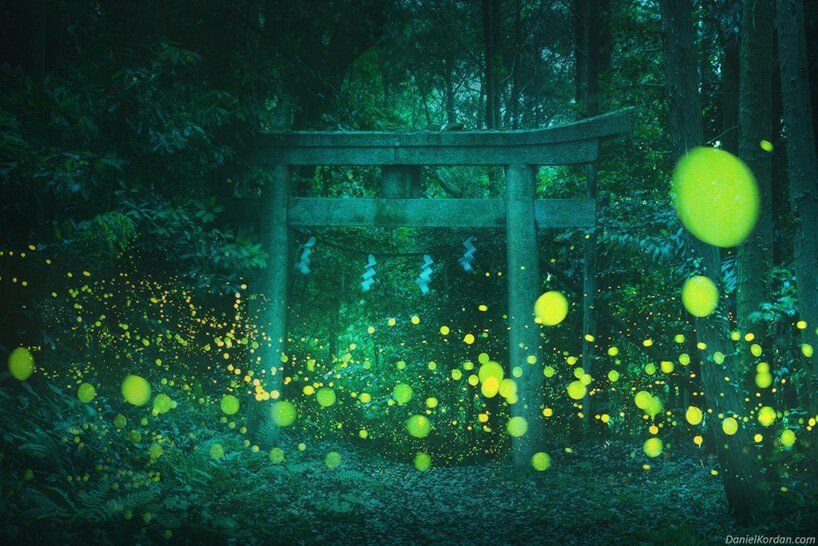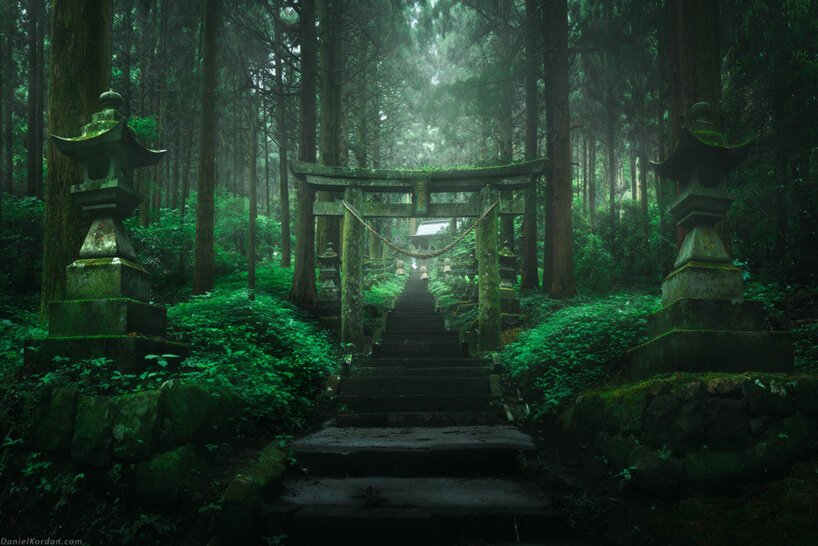 Translator: Nam Vu
Source: designboom