Sales of CKD models of Toyota Vietnam grew by 50% in July 2018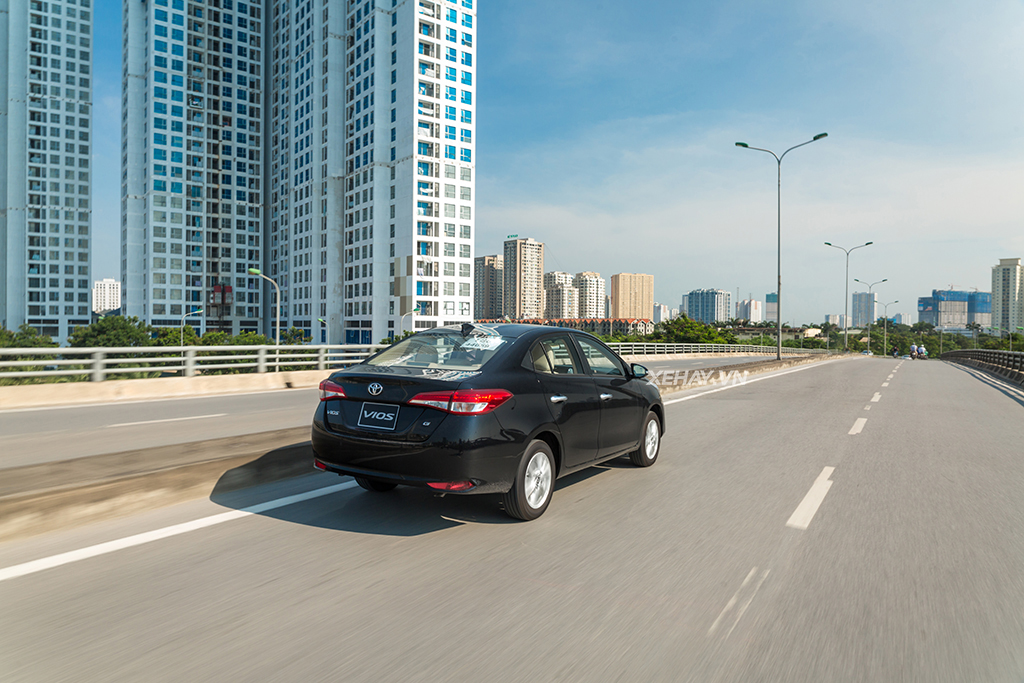 The feeling of driving a Toyota Vios 1.5G can be encapsulated in 2 words: lightness. The 4-cylinder engine block works very smoothly in most situations, unless you step on the throttle. Combined with CVT gearbox, this engine block feels very "gentle, emotional". However, the throttle response is quite late. I tried N, kicked fast and accelerated but from the moment my foot lifted off the pedal, it took half a second for the engine to react. The electric power steering is also very gentle, easy to turn around but in return, it hardly gives any sense of the road surface.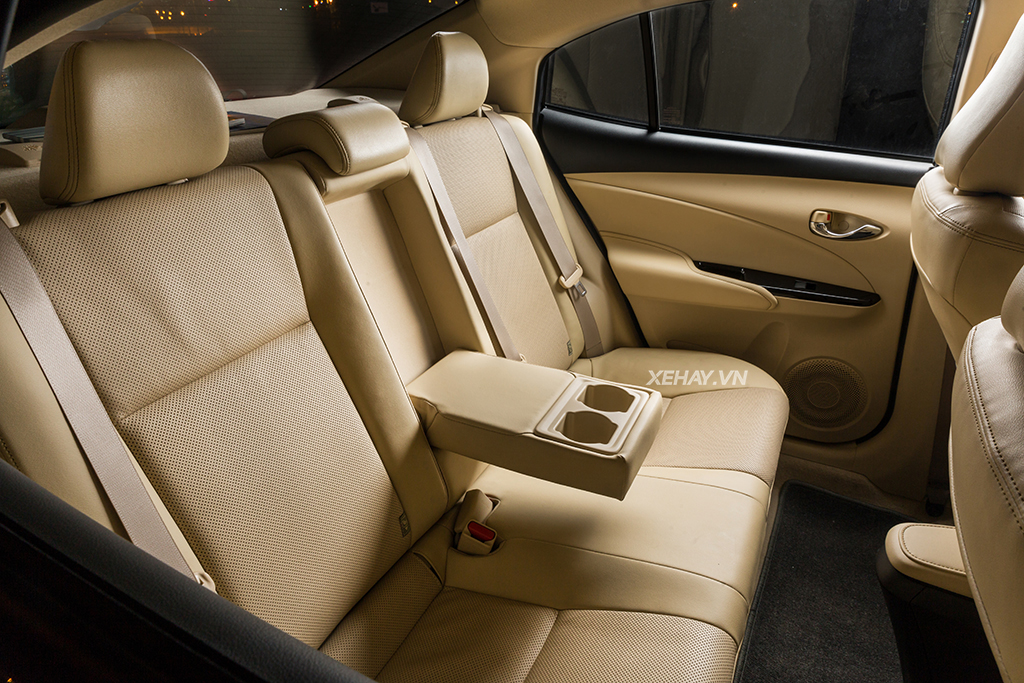 My experience in the backseat is also quite good. The two outside seats have very smooth backrest, headroom and ample leg room. The middle seat position is also quite comfortable because the legroom is not occupied by the middle mound. Unfortunately, Vios 2019 does not have rear air vents.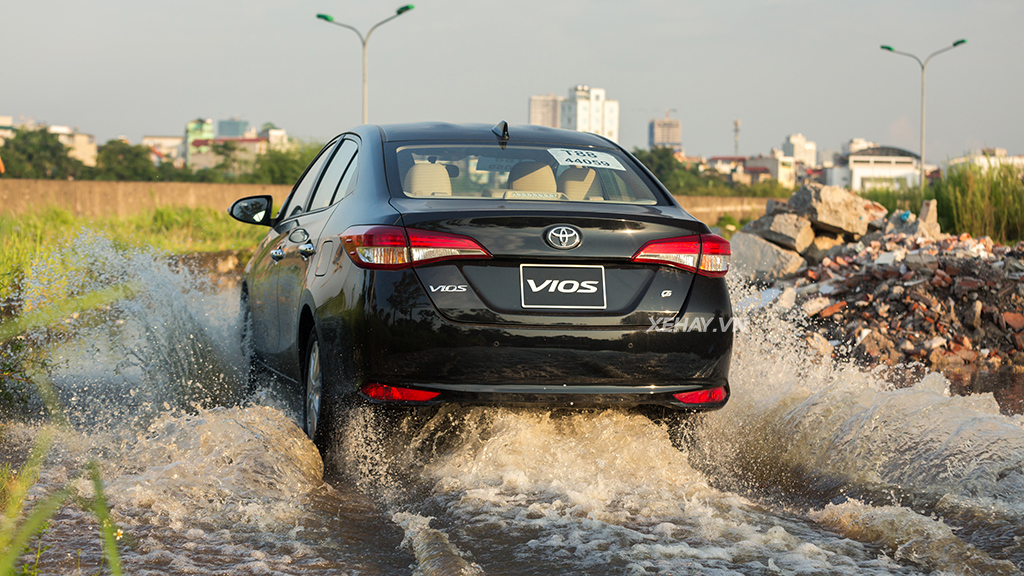 Many people questioned whether with only 107 horsepower, the Vios will serve the family moving needs well or not. My answer is "just enough". It is enough for you to walk comfortably in the city, enough to go to the highway. However, you need to consider and observe carefully when you need to pass on the highway because the capacity of Vios is limited. In the high speed range and especially on the bumpy pavement, Toyota Vios is also relatively stalling and roaring noise quite a lot. In return, the car is very fuel efficient, ending the 3-day journey accompanying Toyota Vios with the type of accelerator, I still reach fuel consumption of 7.4 liters / 100 km.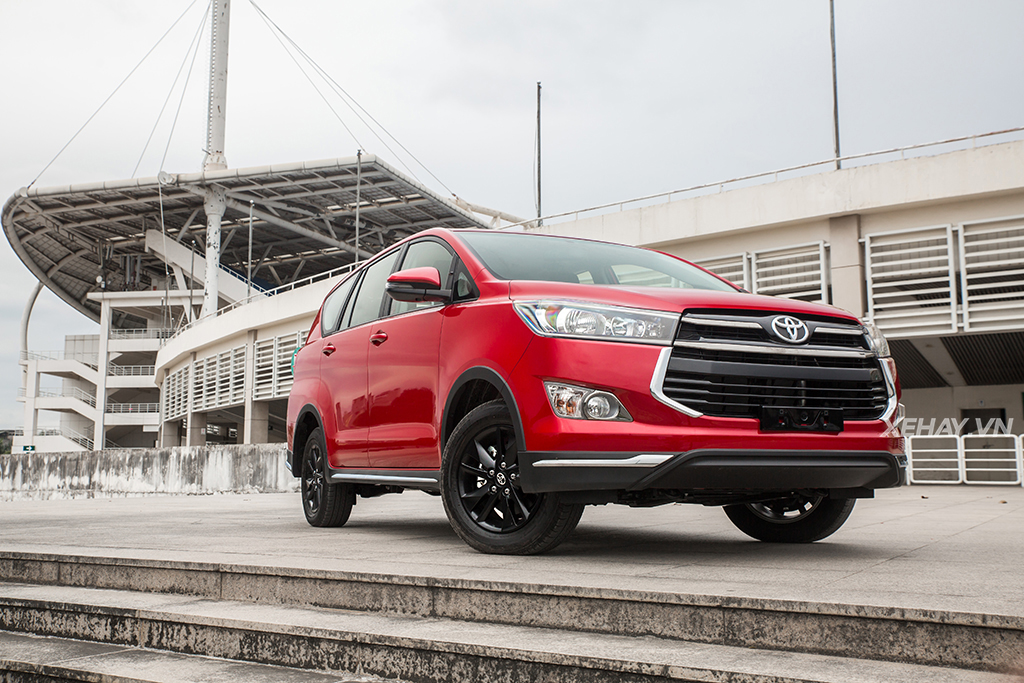 [ĐÁNH GIÁ XE] Toyota Innova Venturer – King of MPV segment under 1 billion
Conclude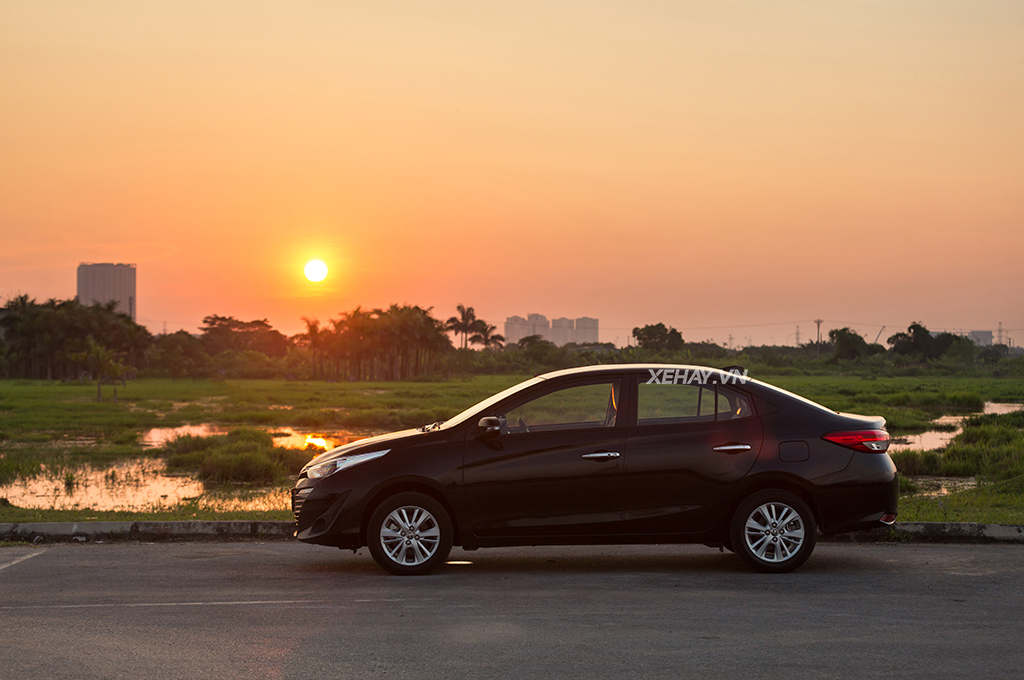 In Vietnam, Toyota Vios is really a force in the segment of class B sedans. – something consumers always need. The Toyota Vios 1.5G 2019 is the optimal car for those who are looking for a durable, spacious, less petty and highly liquid car.
Score: 7/10
Advantages:
– Impressive exterior
– Fully equipped with safety
– High liquidity value
Defect:
– Selling price is among the highest in the segment
– Ability to operate only at a sufficient level
– There is no mechanical improvement compared to the old version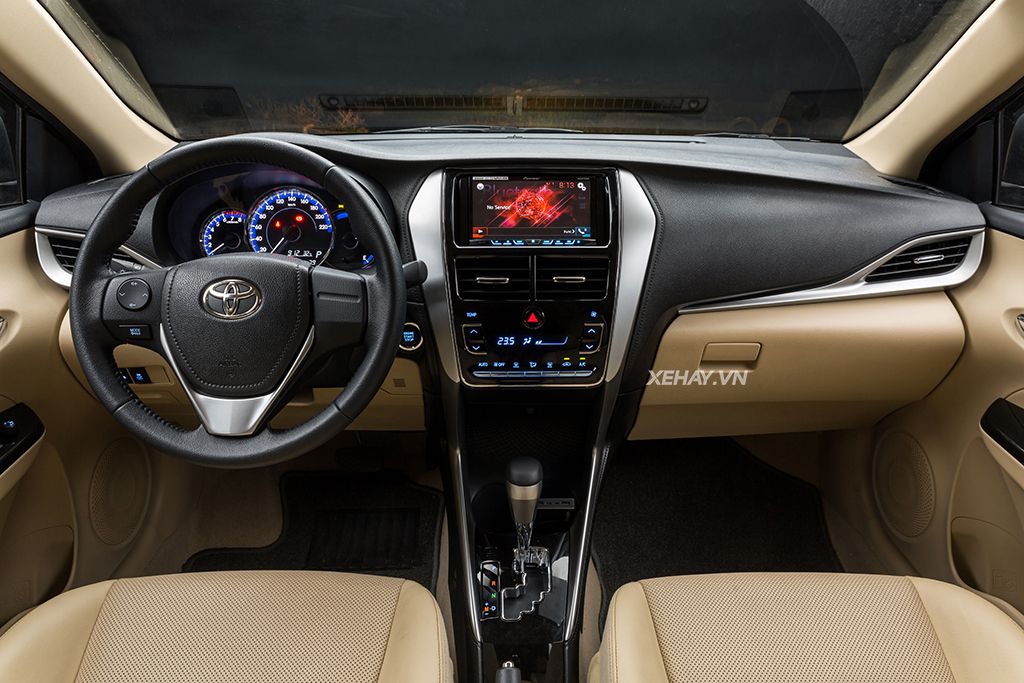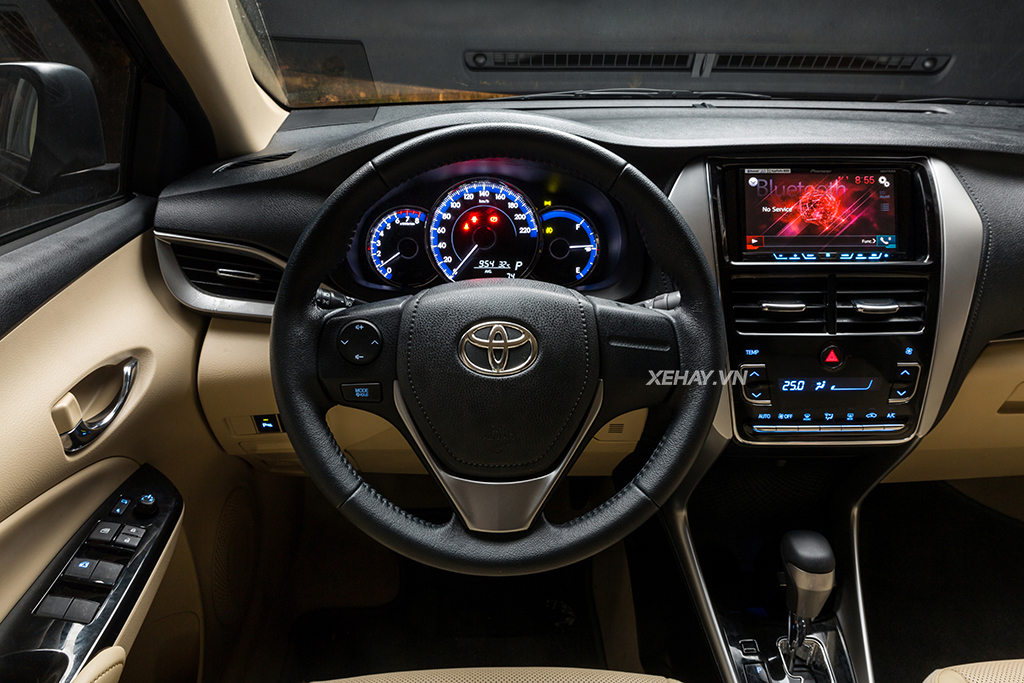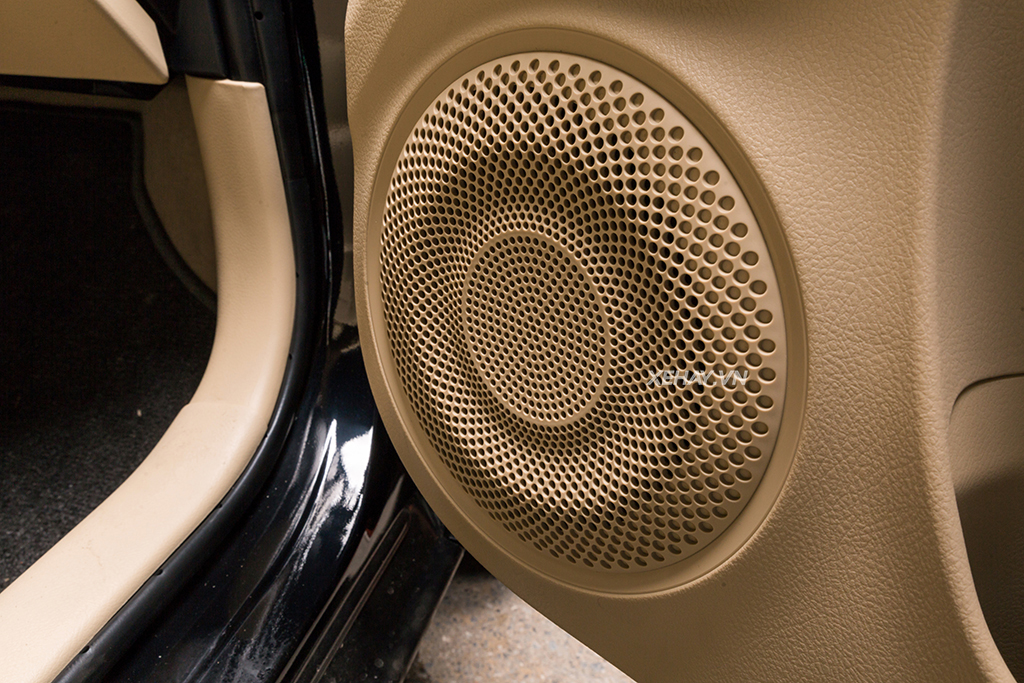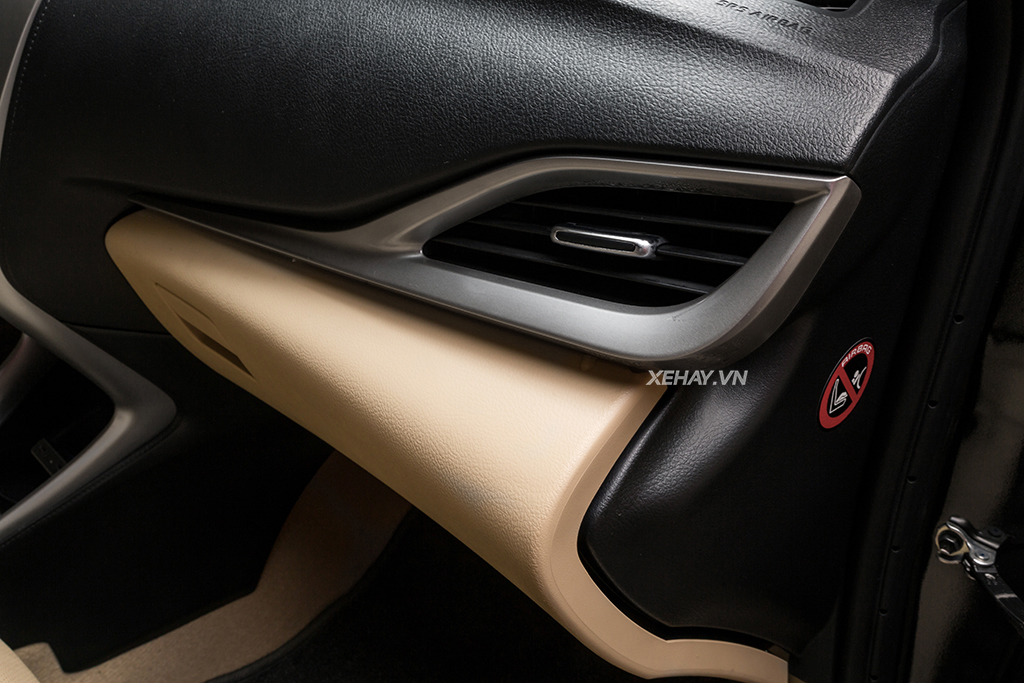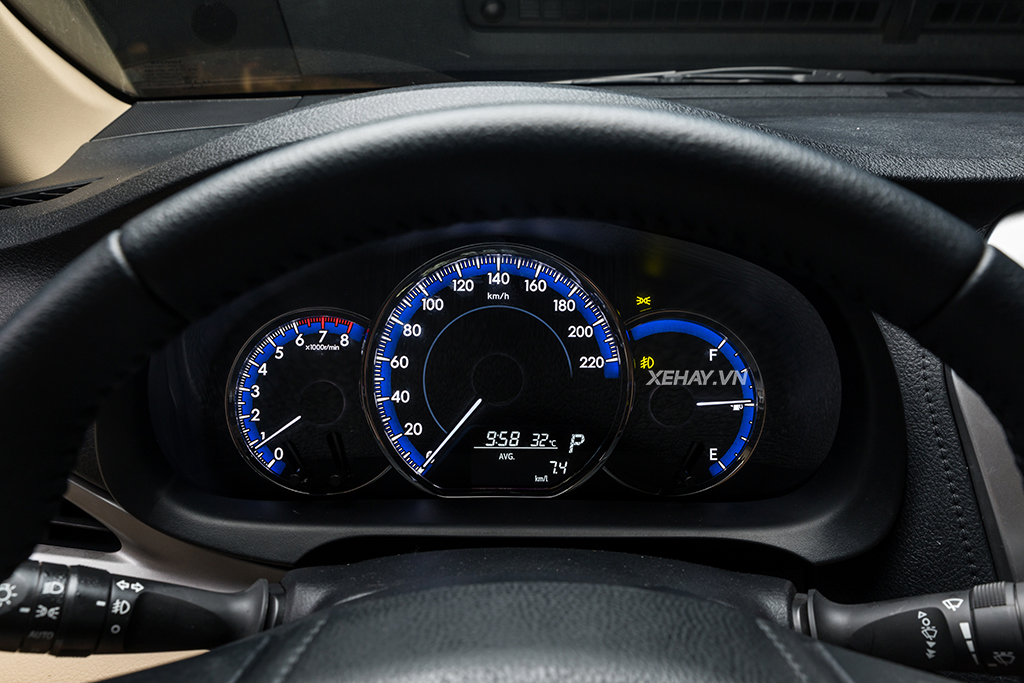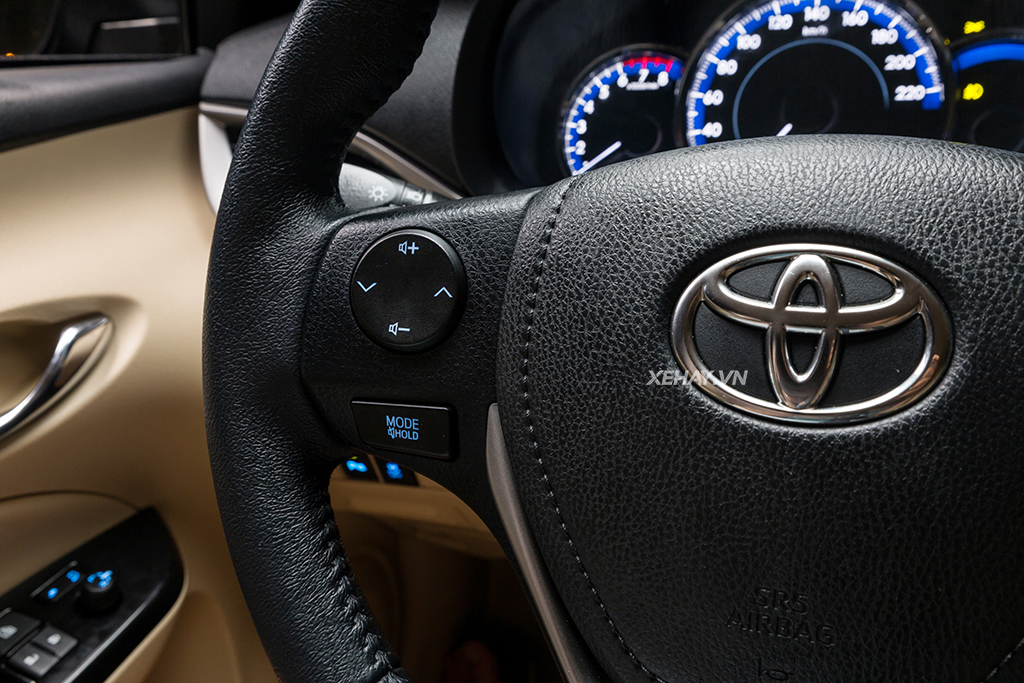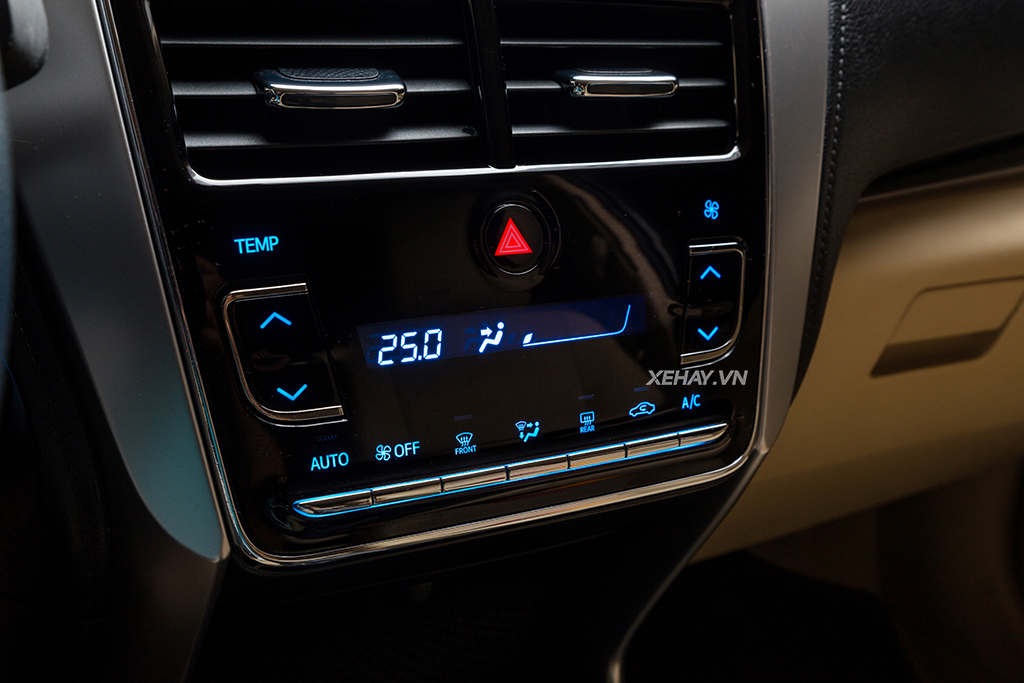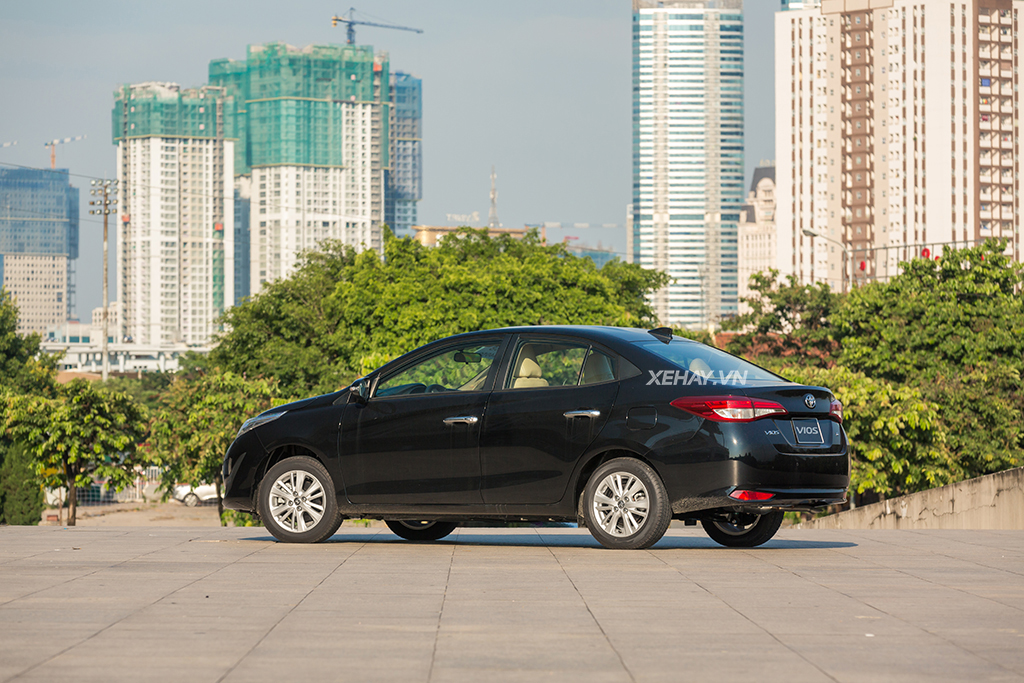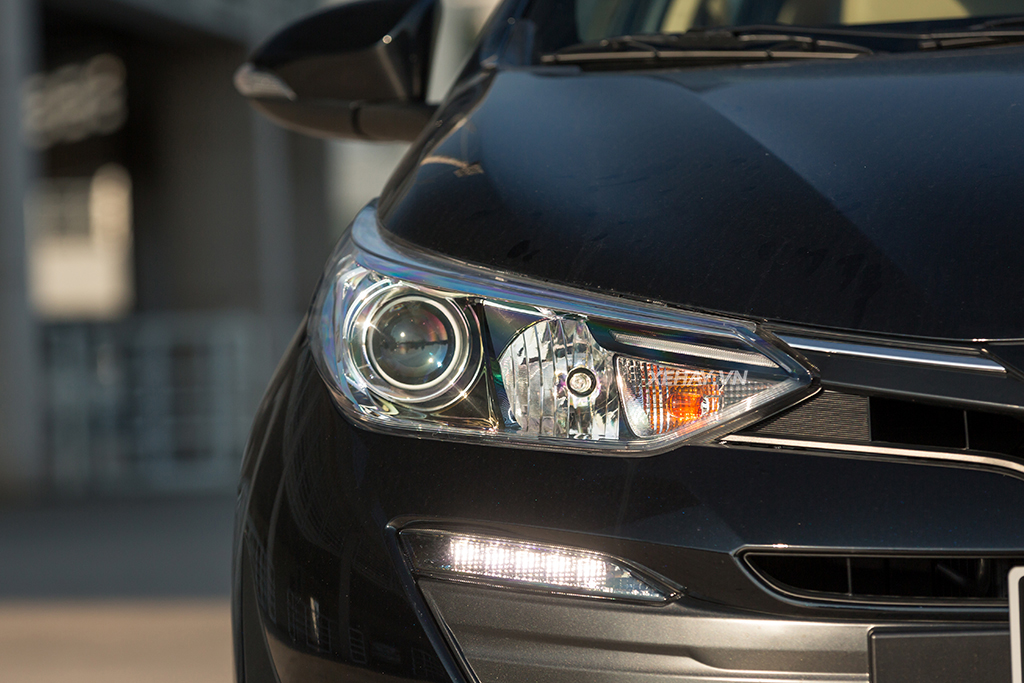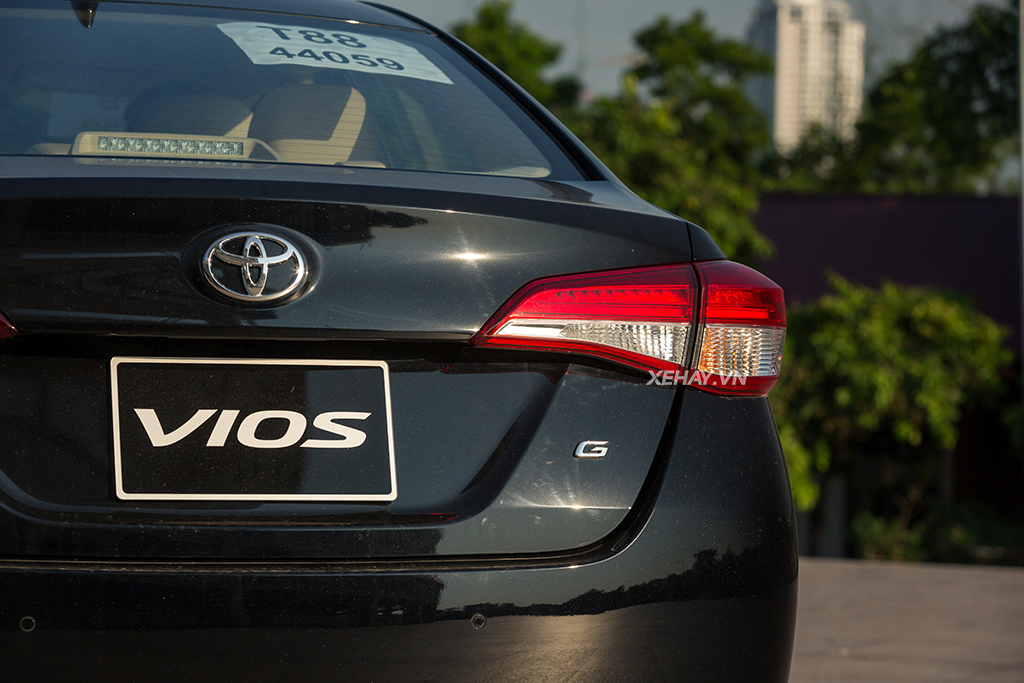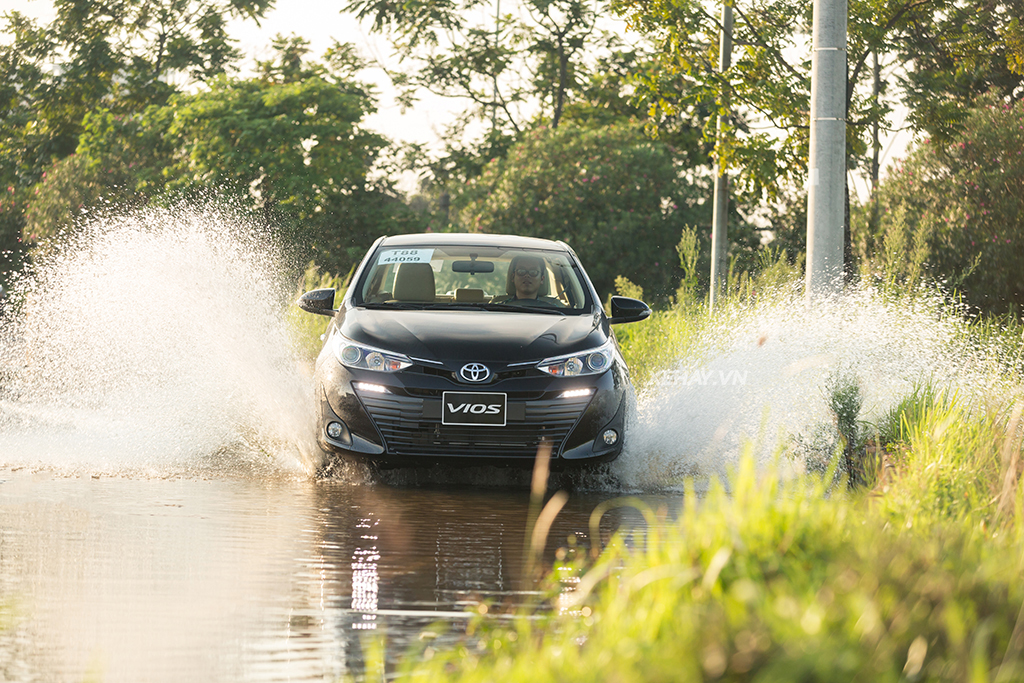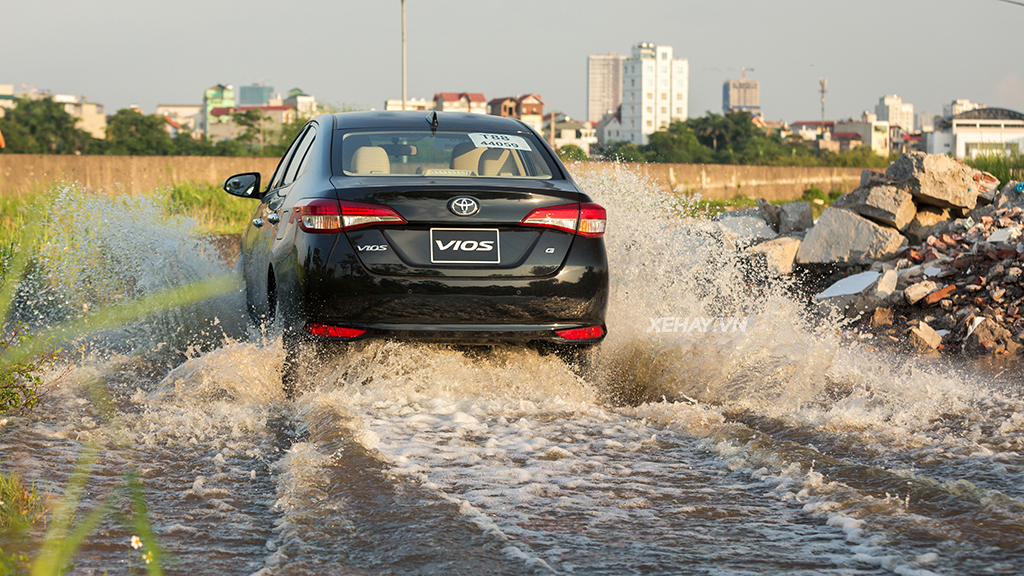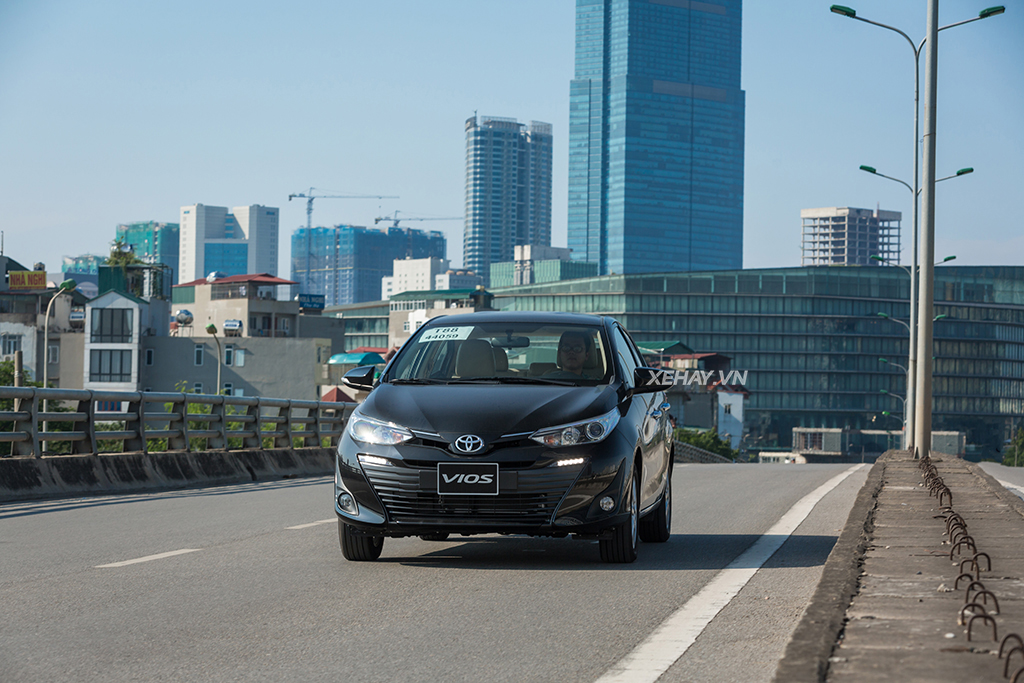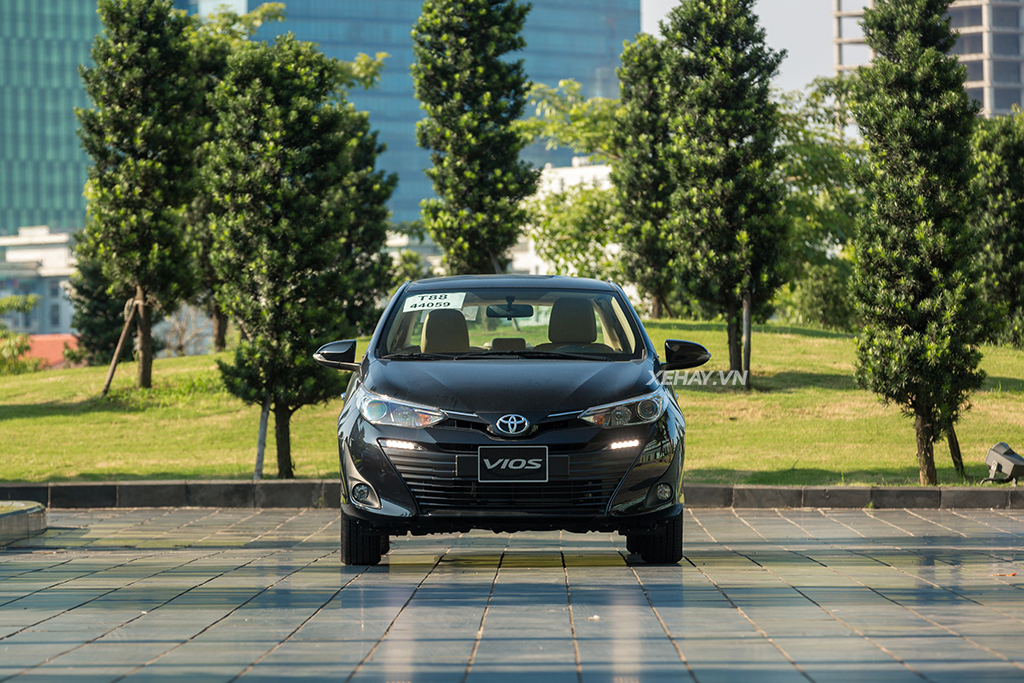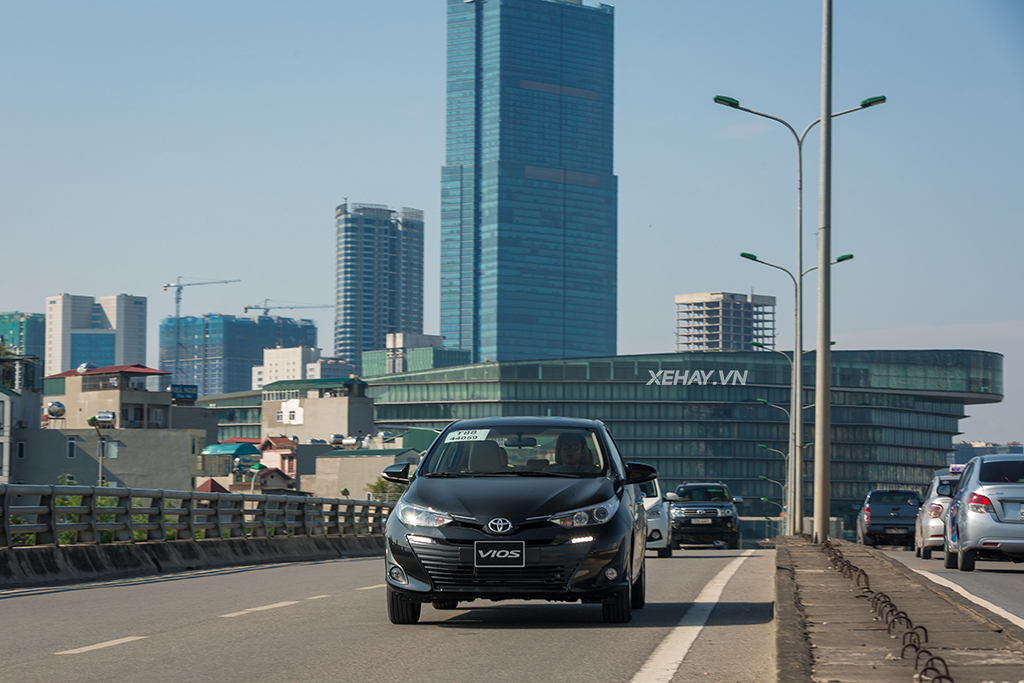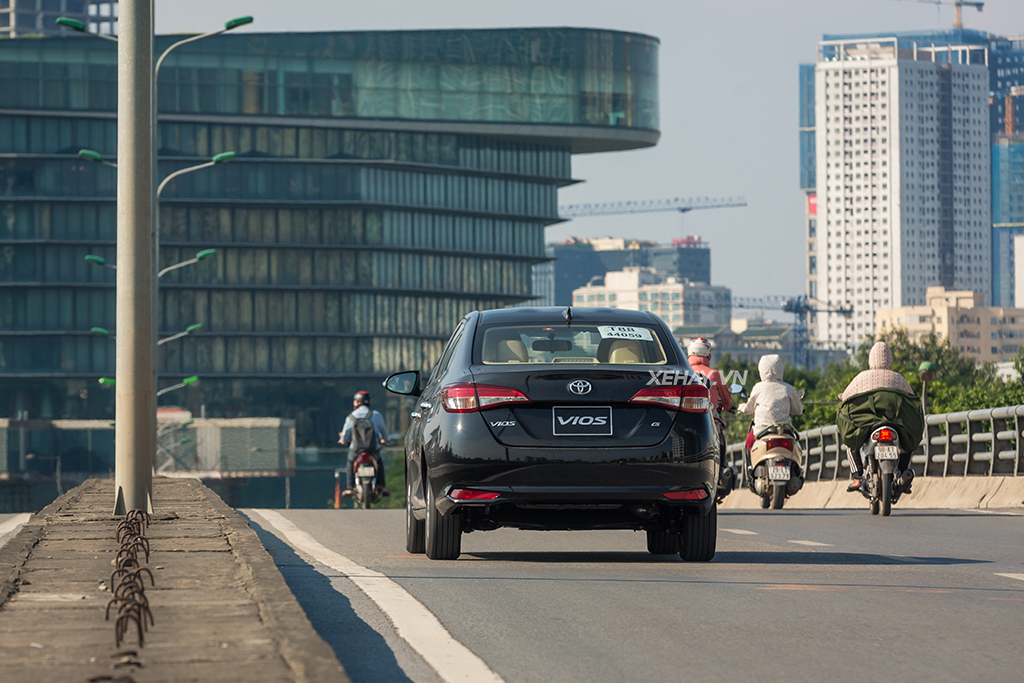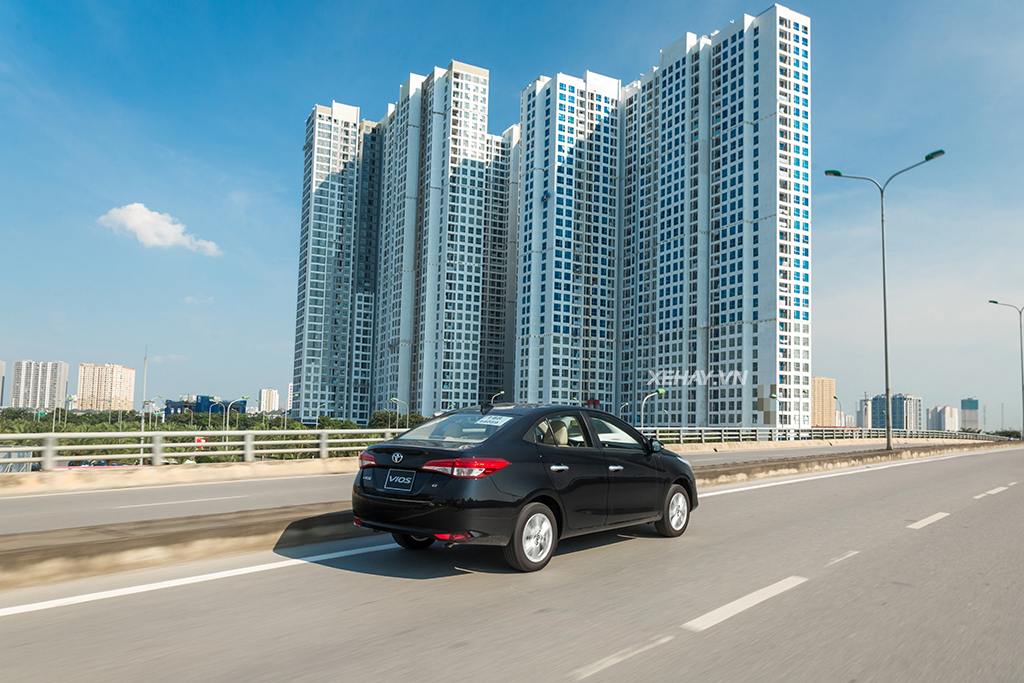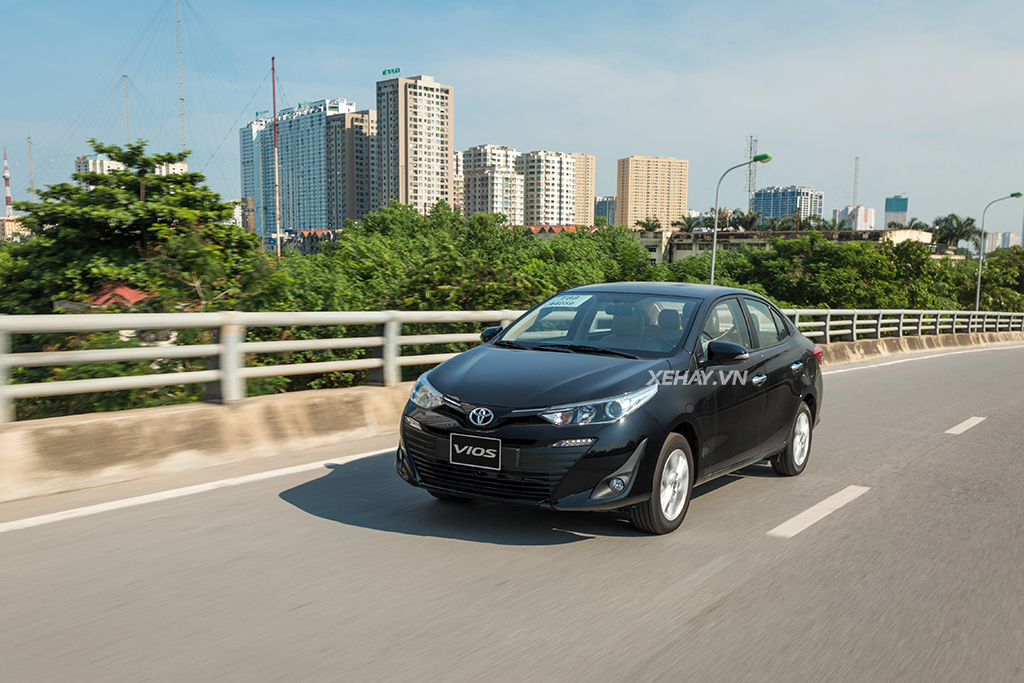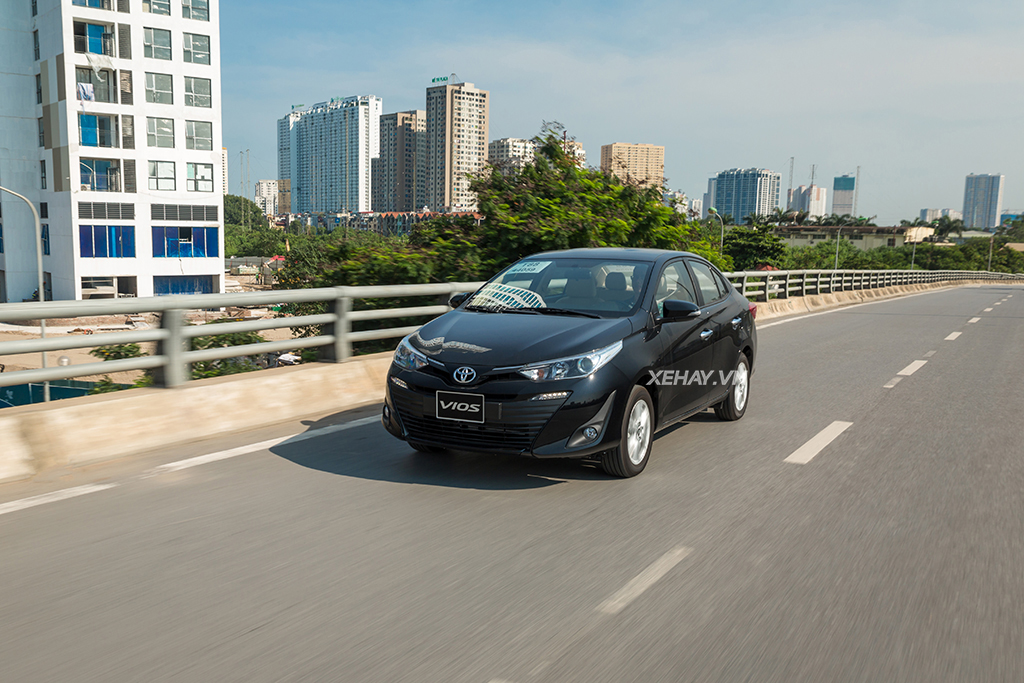 Vi Phạm (Tuoitrethudo)
.