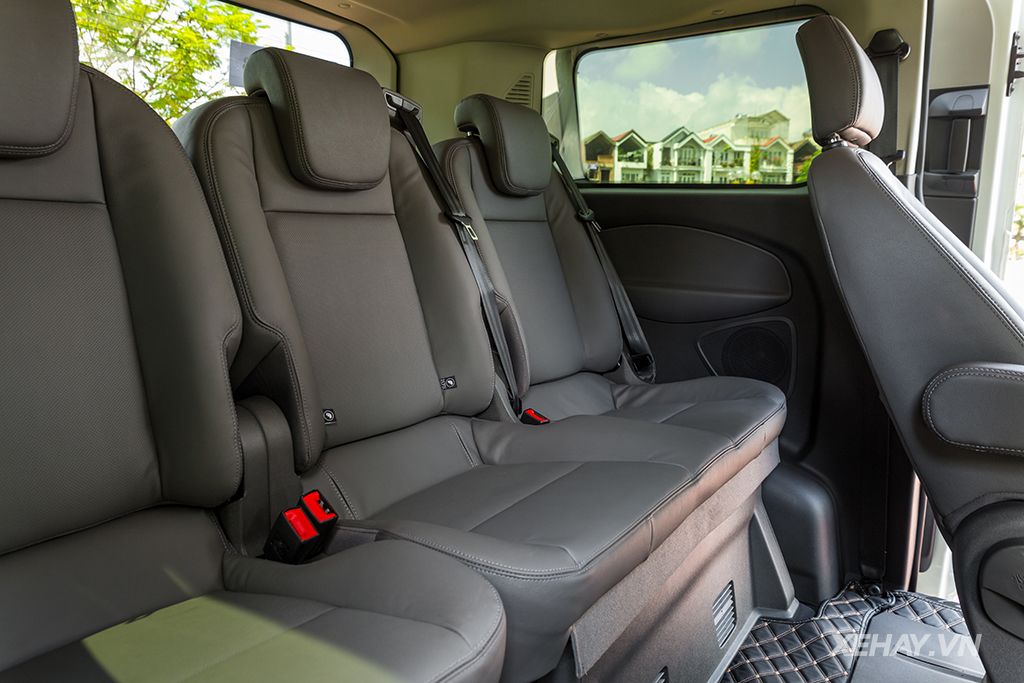 Honestly, the space in the second row of Tourneo is extremely spacious, not a 7-seat SUV. If you compare it a little happily, the 2 middle seats of Tourneo are more spacious than the rear seats Mercedes Maybach! You also have adequate air-conditioning to each seat, cup holders, 12V ports, even a 220V port to plug laptops or other electrical appliances.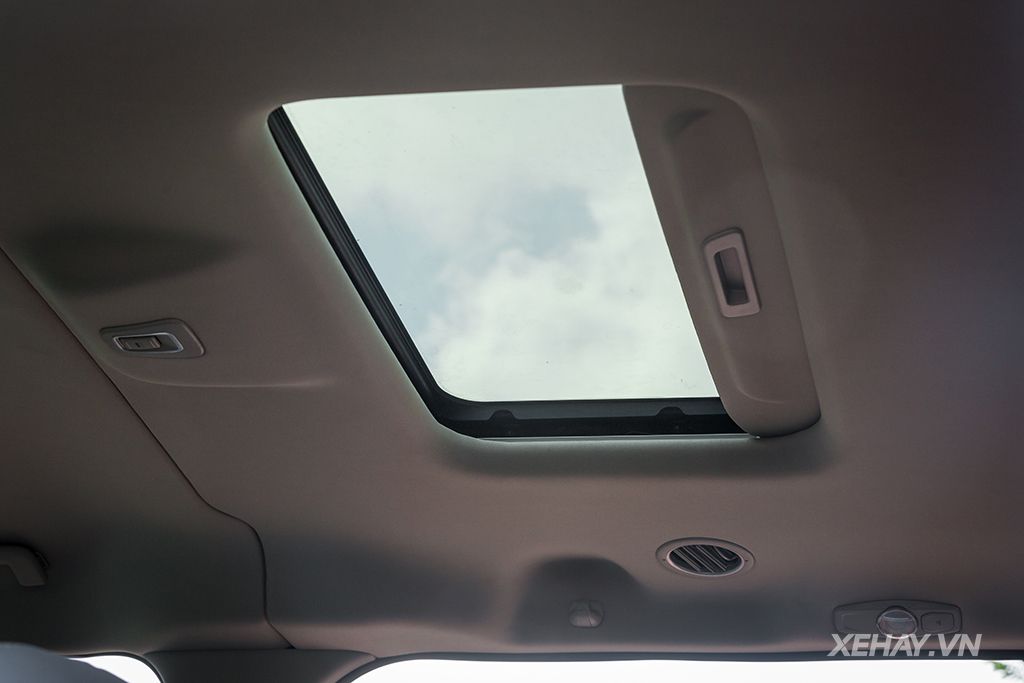 The sunroof for the second row of seats is also a good value for money. If this seat is added calf support, it is "all out"! I believe that the third-tier companies will soon produce interior packages for Tourneo because the space inside the car is very spacious, plenty of space for the companies to show creativity.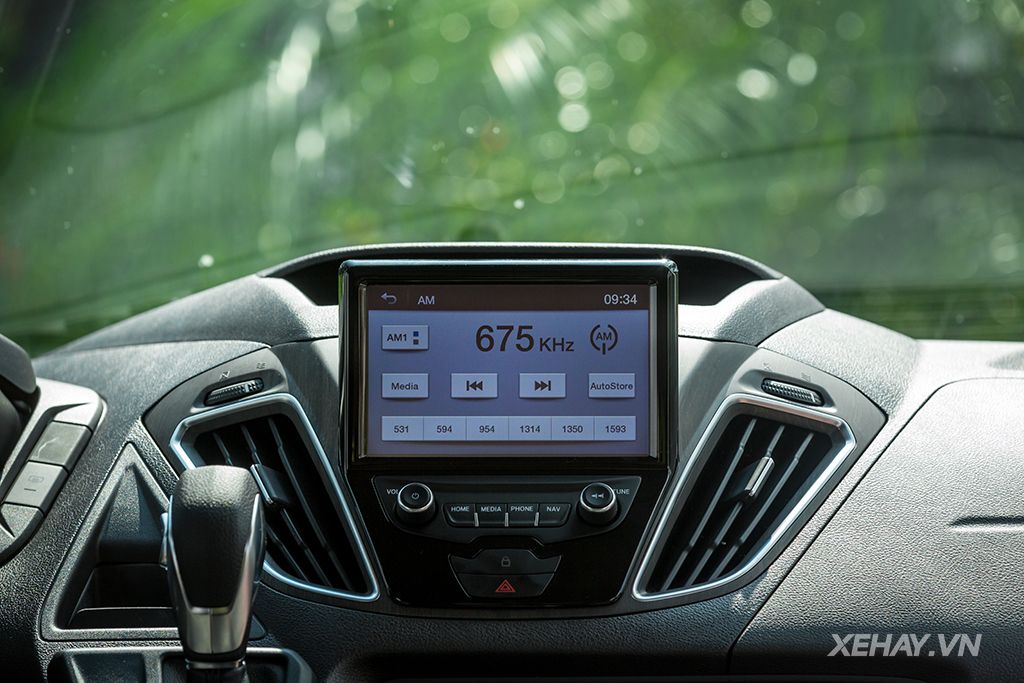 As a car that favored the rear seats, Ford Tourneo did not "forget" the driver. Driver amenities include a 10-way power adjustable driver's seat; gear lever, screen and control panel are pushed up, increasing convenience and visibility; 4-way leather-wrapped steering wheel comes with handy controls.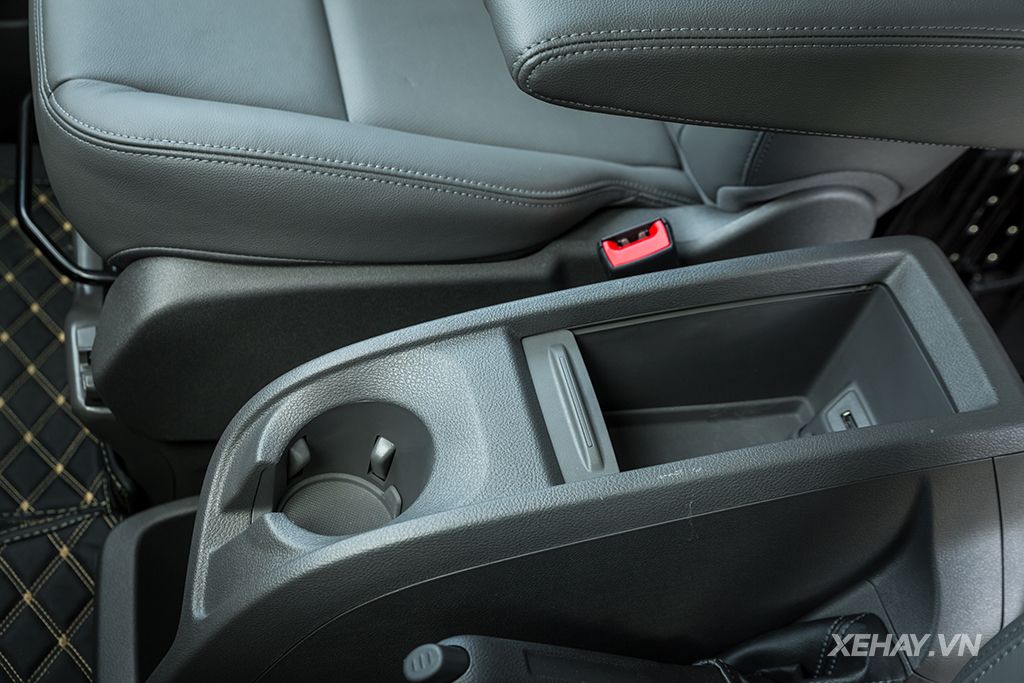 In addition, Cruise Control will contribute to the driver's comfort during the journey. In terms of safety equipment, Ford Tourneo owns 6 airbags, including curtain airbags and a series of advanced electronic systems such as ABS brakes, ESP, Anti-slip TCS, Departure Assist horizontal slope HLA.
Smooth experience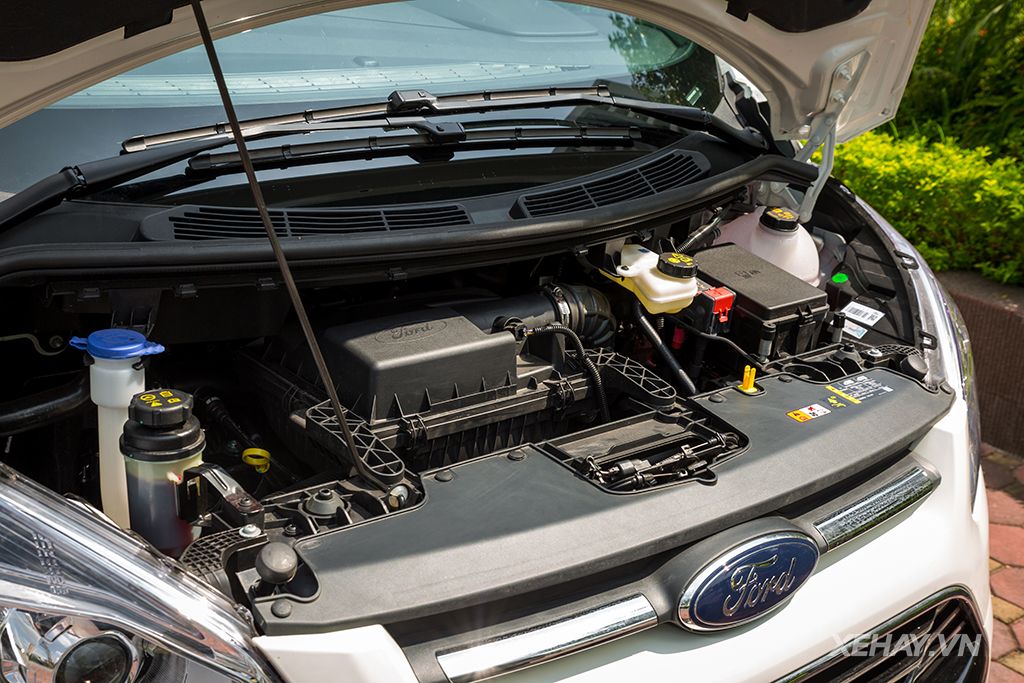 Ford Tourneo is equipped with a 2.0L EcoBoost petrol engine that produces up to 203 hp at 5,500 rpm and 300 Nm of torque at 3,000 rpm. These are superior parameters to multi-purpose cars in the price of 1 billion.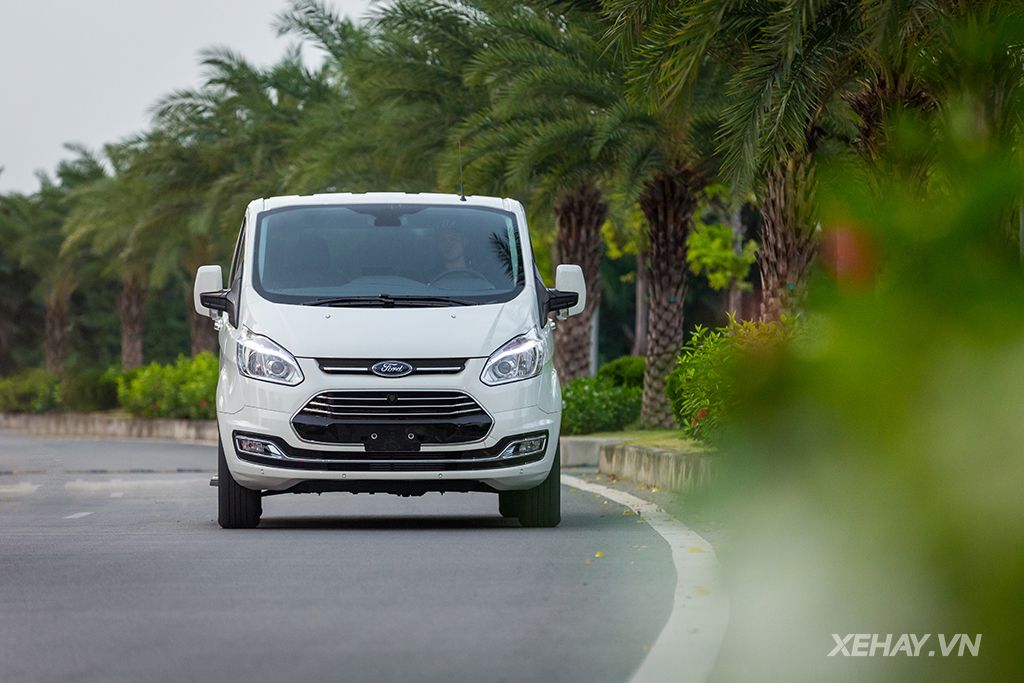 In fact, I was quite surprised when Ford decided to equip the EcoBoost petrol with the Tourneo and not the Everest or Ranger turbocharged 2.0L diesel engine. Perhaps the US automaker thinks that the noise and exhaust smell of an oil engine is not suitable for a car that is targeted to young business customers like Tourneo.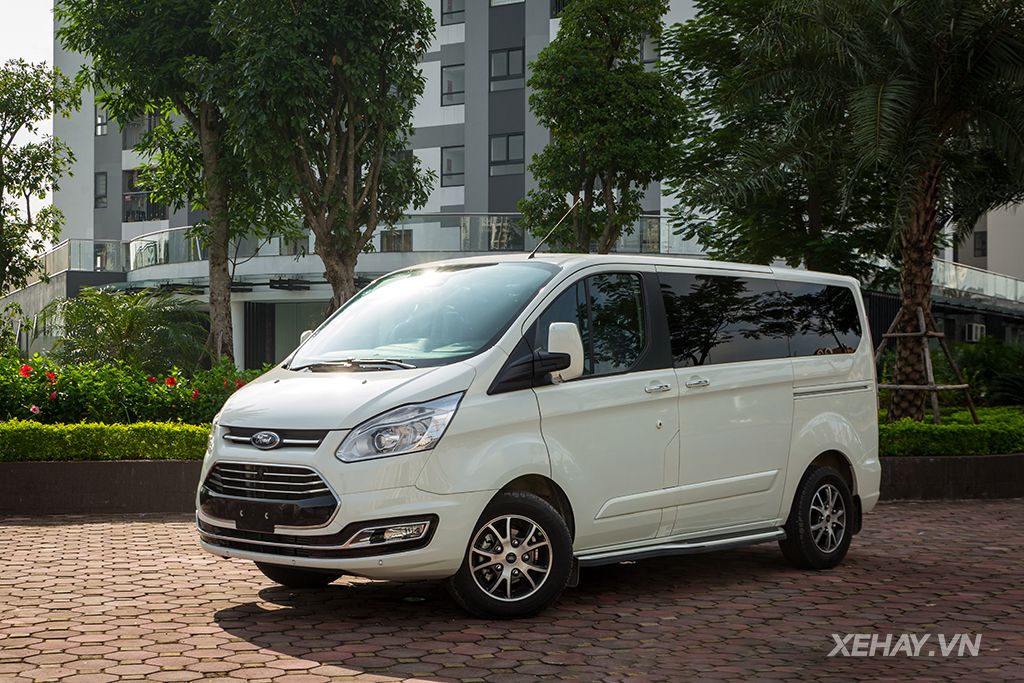 So what about practical experience? To be honest, I've never been disappointed with EcoBoost engines, whether it's 1.0 EcoBoost or a twin-turbo 3.5L V6. At least the "Boost" segment always makes people like to pedal as fast as I am satisfied, although the "Eco" segment is not sure. With the Tourneo, I personally don't expect an acceleration performance fast enough to inspire driving.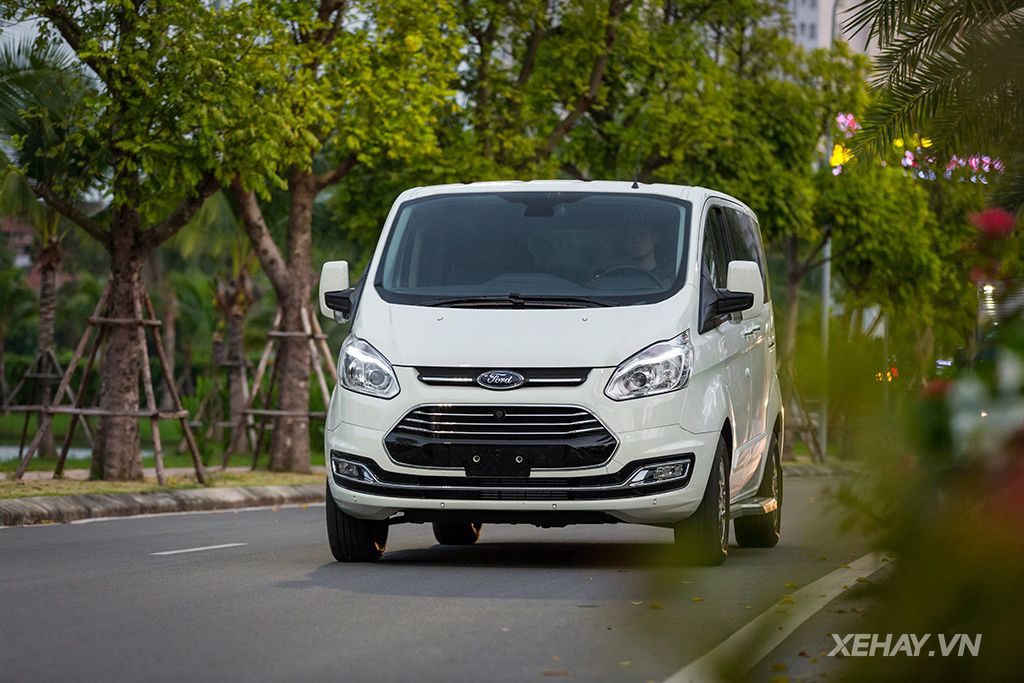 However, I was wrong. The 4-cylinder EcoBoost 2.0L is strong enough to make a vehicle as big as the Ford Tourneo soar forward after a brief moment of turbocharging. EcoBoost engine block provides enough traction to make you feel interesting when you step on the throttle and it is agile, feels more powerful than other oil machines in the segment, represented by Kia Sedona's 2.2L diesel engine. . I still think Ford should offer the Everest 2.0L turbocharged diesel engine option on the Tourneo to cater to the group of business customers still loaded but the EcoBoost engine block is still a very good engine block and it has enough power to co-operate. with Tourneo.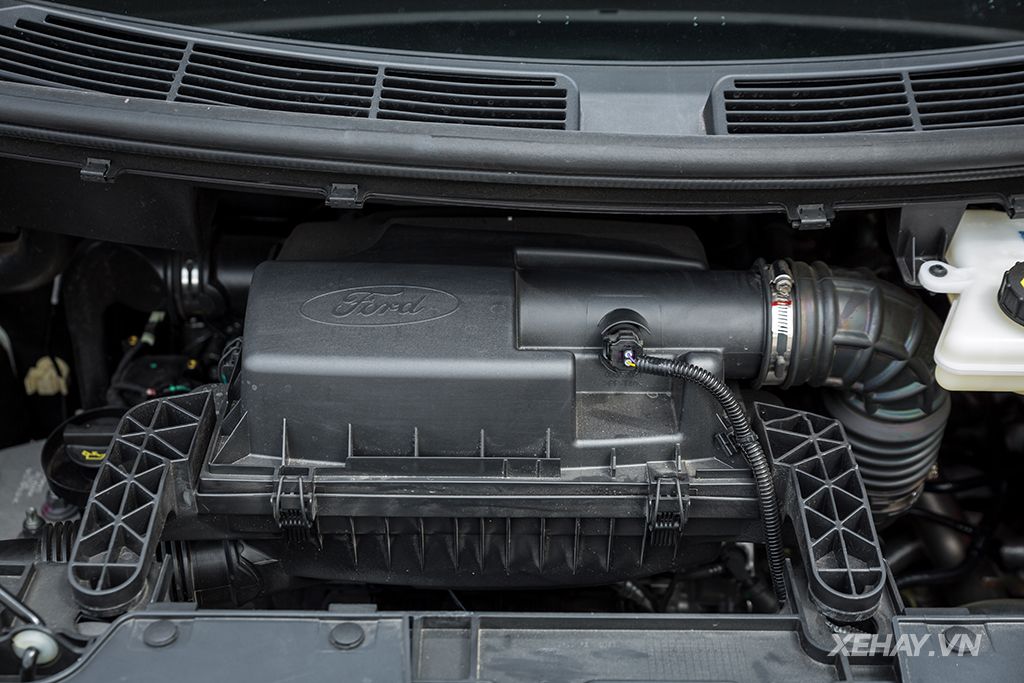 Even so, the Ford Tourneo proves its best value when you travel long distances. This MPV can still go on the street but the size is so big that making the street is what you have to do, not what you want to do. If I own this car, I will use it to go away with family or friends. The Ford Tourneo can carry 7 adults and all the belongings you need to carry, while if using a 7-seat SUV, each person may only be able to carry 1 small backpack. Good soundproofing ability of Tourneo makes everyone in the car can enjoy the journey.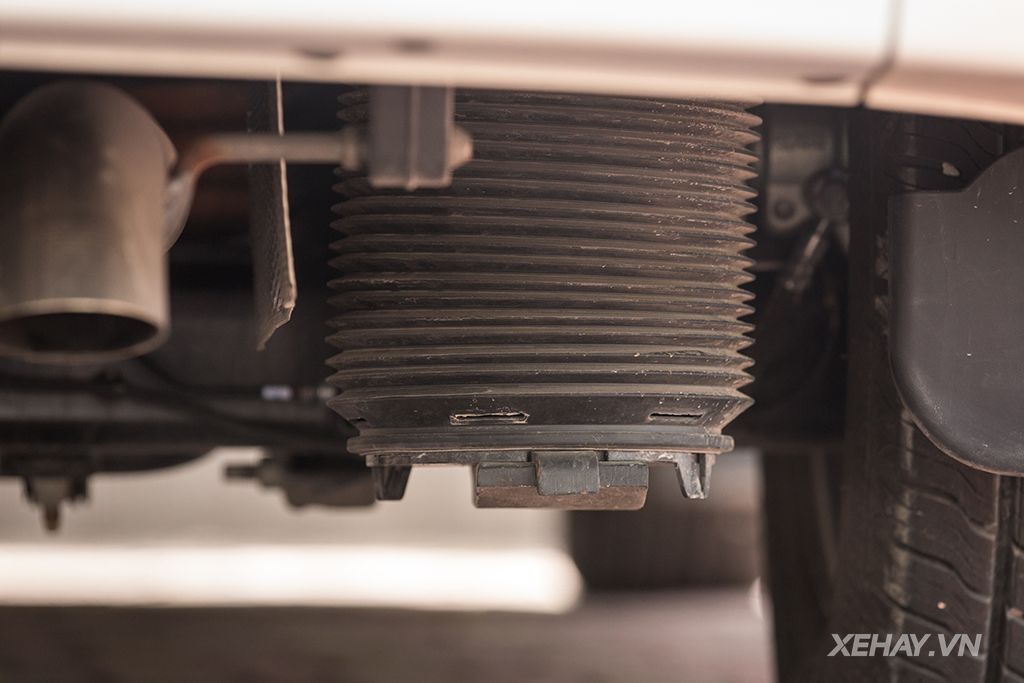 Another important "weapon" of the Ford Tourneo is the pneumatic rear suspension. This is the only model in the MPV segment equipped with this special suspension. Thanks to the electronic pneumatic chamber structure combined with the oil dampers, the car is very quiet even if only you drive or are carrying 7 people and furniture. This is a big advantage of Ford Tourneo when compared to competing models in the price range, even Tourneo is superior to the Transit brother at this point.
Conclude
Ford Tourneo is a brand new model in the 7-seater MPV segment. However, with a range of advantages such as different design, spacious interior, good price, powerful EcoBoost engine and air suspension, Ford Tourneo is a good choice if you travel frequently. Far away with 7 people.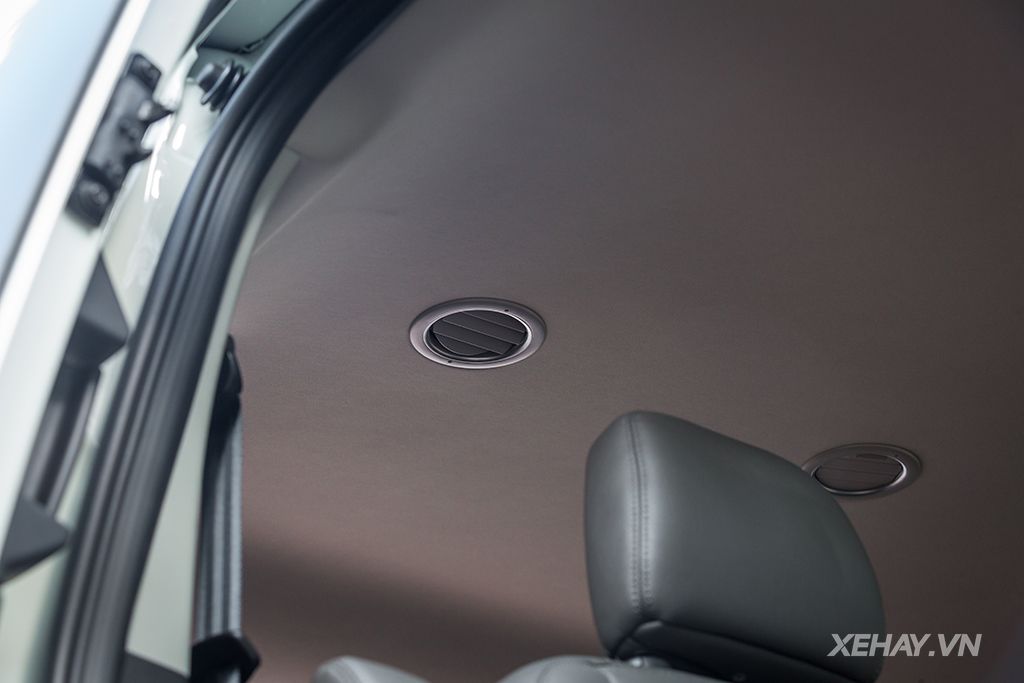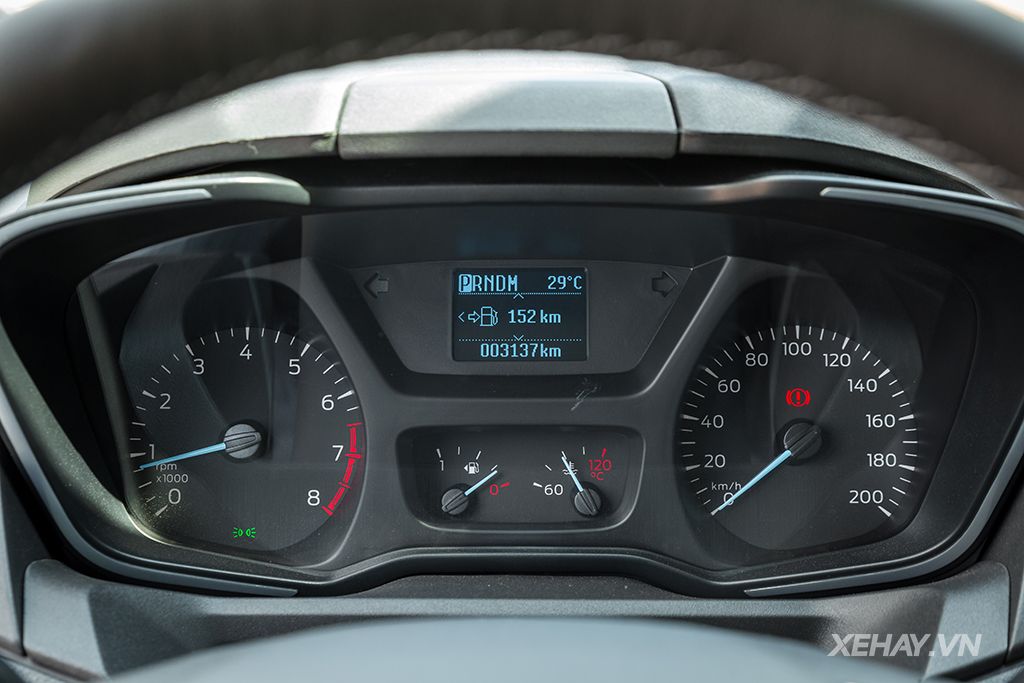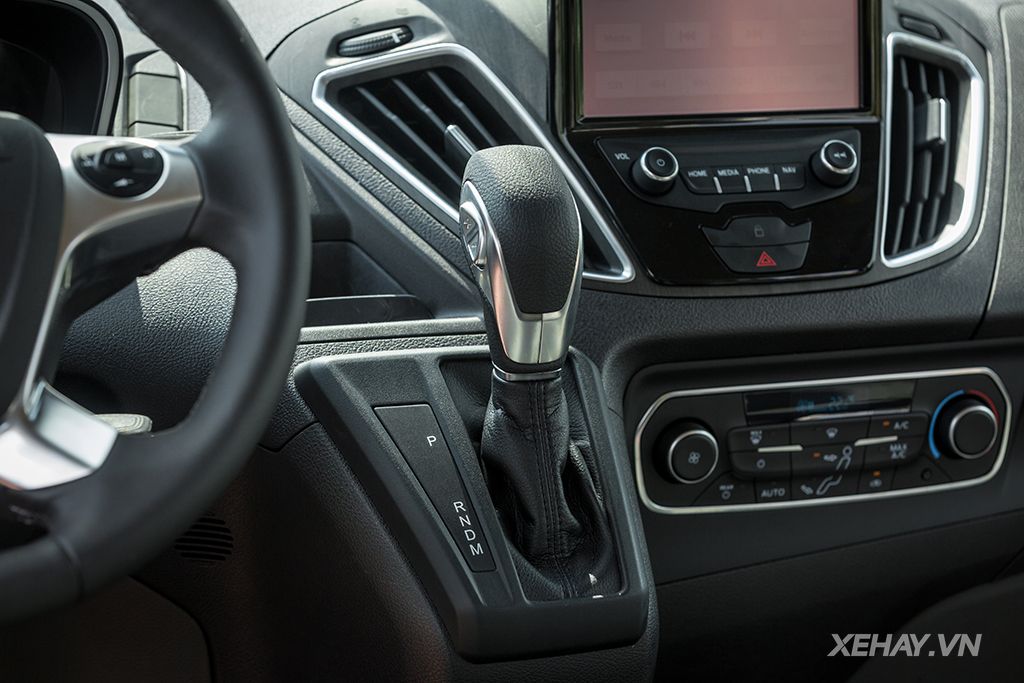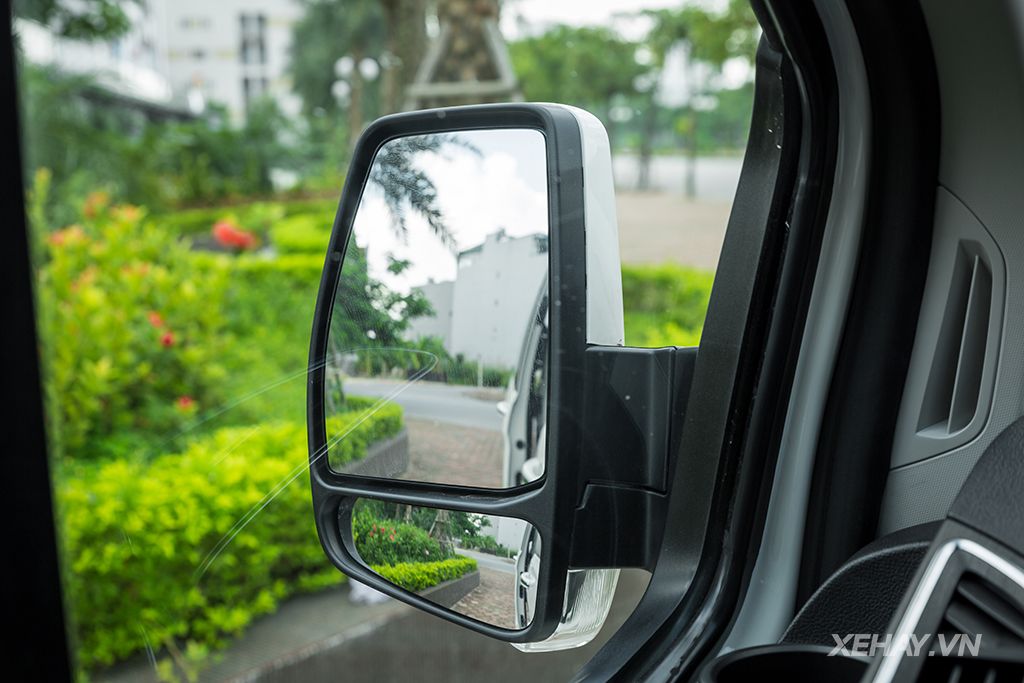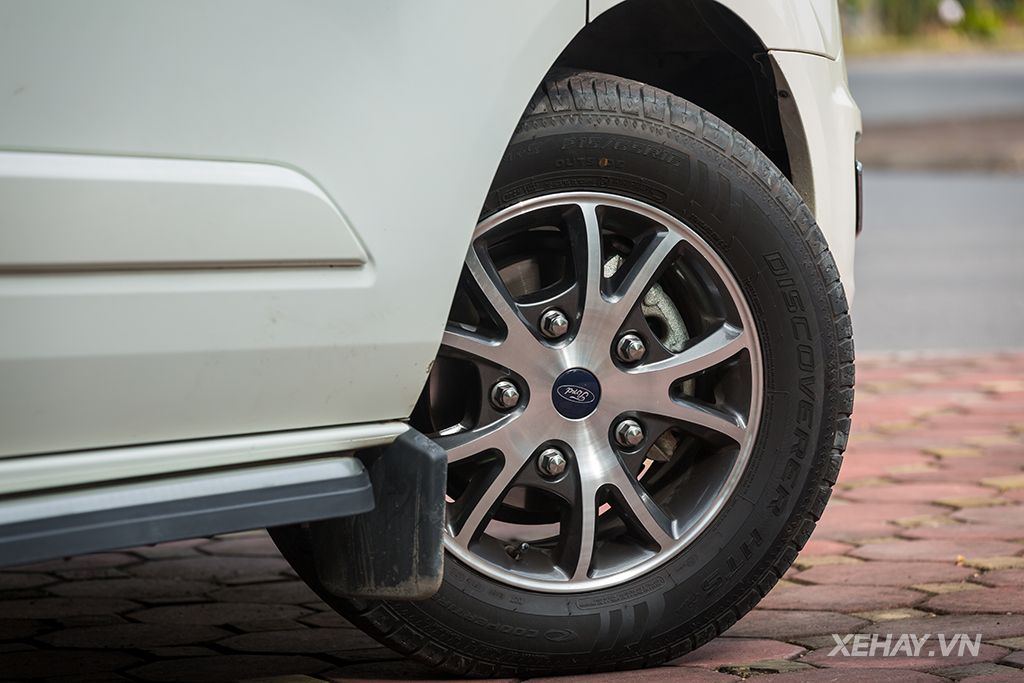 Vi Phạm (Tuoitrethudo)
.