After the remake of Square Enix's Final Fantasy VII and the new Avengers, it's time for the highly anticipated Cyberpunk 2077 from CD Projekt RED to see its release postponed for several months. The title initially expected for May is moved to September.
The players impatiently await the next game from CD Projekt RED, especially since the release of the trailer staging, among other things, Keanu Reeves. But it seems that the studio has chosen to refine it a little more Cyberpunk 2077 : the game's release date has just been postponed to September 17, 2020 when it was supposed to be available next April.
It is not the first time that CD Projekt RED postpones the release date of a game. The same misadventure had already happened, several times, to The Witcher 3. It is also the success of this game and the income generated which offers the possibility for the studio to postpone the release date of Cyberpunk 2077, without too high a risk for its cash flow. Here it's directly via Twitter that CD Projekt RED announced the postponement.
Cyberpunk 2077: a free theme for PS4 and a board game
Five months to refine Cyberpunk 2077
The good news is that Cyberpunk 2077 is already announced as complete and playable. The additional five months of work will therefore allow the development teams to refine the game. CD Projekt RED inevitably hopes to meet the same commercial success with Cyberpunk 2077 as with The Witcher 3. But the game must therefore be flawless in order to rule out any risk of disappointment on the part of the gaming community.
The Witcher: a mod to put the head of Henry Cavill in The Witcher 3
After eight waits, between the initial announcement of the development of Cyberpunk 2077 and its planned release, players will clearly be extremely demanding. In the meantime, they can still wait with the role play Cyberpunk Red Jumpstart Kit.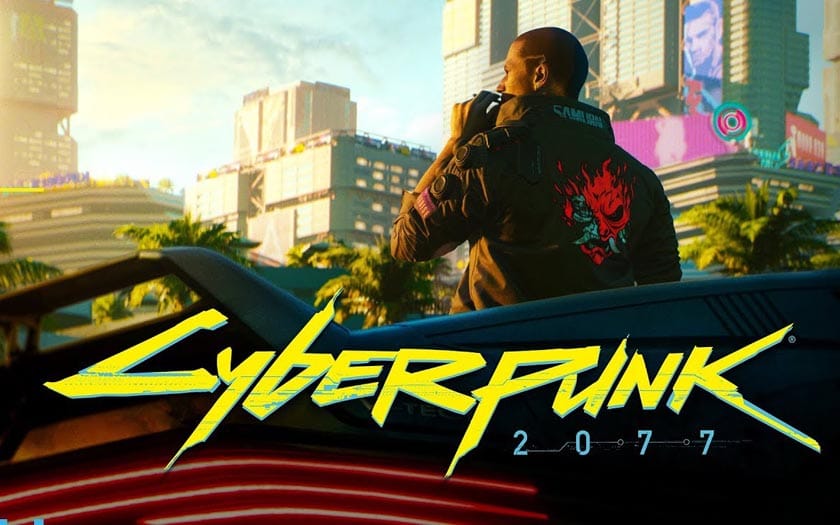 Source: Twitter




Yannick Guerrini