Ultra Video Splitter is the simplest and fastest video cutting and editing software. If you do not know how to use Ultra Video Splitter then the following article ElectrodealPro will guide you how to use it most specifically.
Related Posts
Install Ultra Video Joiner software, join videos
Detailed instructions for joining super-fast videos with Ultra Video Joiner
Merge Audio files with Magic Audio Joiner
Want to buy Samsung Galaxy Note 20 Ultra, remember these things
How to shoot 4K movies on Samsung Galaxy S8
Along with Microsoft's Windows Live Movie Maker, Ultra Video Splitter is a compact software that supports today's leading video cutting. However, if to Download, users will tend to choose Ultra Video Splitter rather than Windows Live Movie Maker. The reason is that the Windows Live Movie Maker software weighs up to 131MB compared to the less than 10MB capacity of Ultra Video Splitter.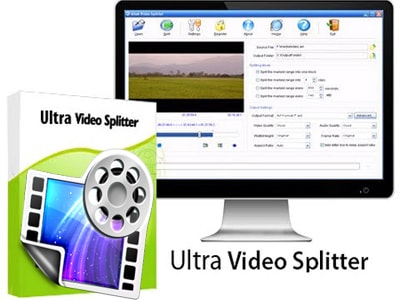 With Windows Live Movie Maker software, you can trim videos easily. Tips cut video Windows Live Movie Maker Start by adding video to the software, then select the video you want to cut. This is the same on Ultra Video Splitter. Please refer to the following guide.
Cut videos with Ultra Video Splitter super fast
Download Ultra Video Splitter here. Download Ultra Video Splitter for PC, PC, Laptop
Step 1: Open Ultra Video Splitter on the Desktop screen.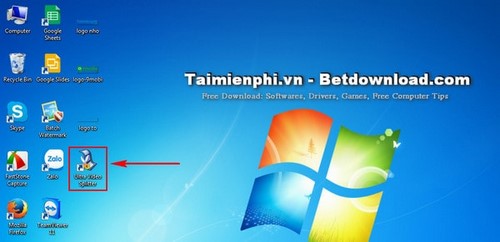 Step 2: Click on the symbol + (Open) to add videos to the software.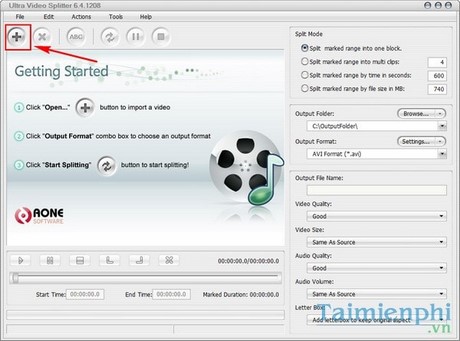 Step 3: Find the folder containing the video on your computer. Select a video and press Open.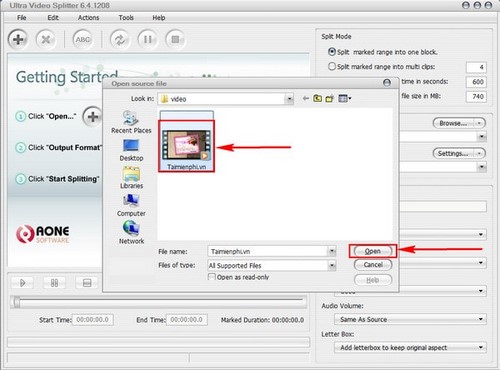 Step 4: Before cutting the video file, you should choose the video save point, the video format after cutting and name the video.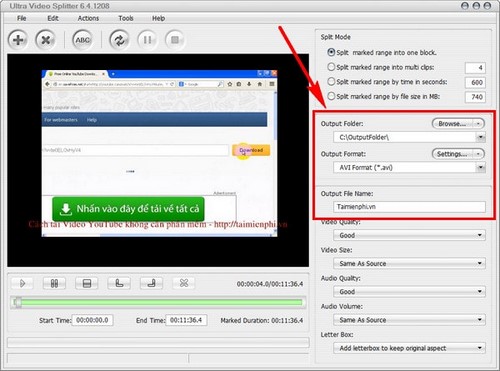 Step 5: Use the bracket tool to select the start and end points of the video to be cut.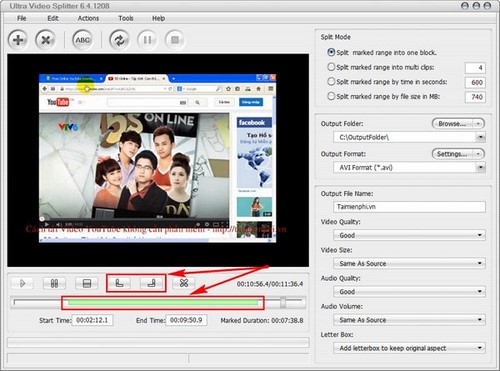 Step 6: Select the rotating arrow icon to start cutting and exporting a new video.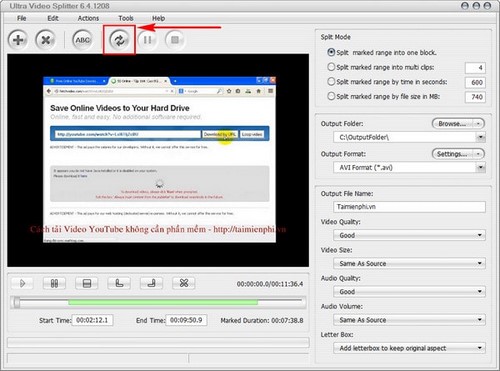 Step 7: Depending on the length of the video, the cutting time will be fast or slow.

Step 8: Notification Mission Complete showing up. That's it, you're done with your video cutting.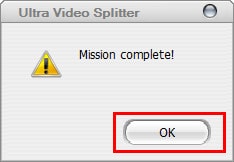 Just now is a guide to cutting videos with Ultra Video Splitter super fast that ElectrodealPro had the opportunity to introduce to you. In addition, you can refer to how join videos with Ultra Video Joiner to know how to do it
The trick of cutting videos with Ultra Video Splitter below will help you get videos with good, funny content in the overall of a long video, then use these videos as GIF images or combine them into videos with high quality content. Similar content to make clips or synthesize
https://thuthuat.taimienphi.vn/cat-video-bang-ultra-video-splitter-sieu-nhanh-7402n.aspx
That's a trick to cut the video, so if you want to cut the music, how to do it. Tips to cut Mp3 music with Free mp3 cutter will help you do this. cut mp3 music with Free mp3 Cutter makes editing your songs easy. Try now to cut music into ringtones.
.