RaptureReplica is like an image capture software, but the content it captures will be displayed on the screen, not saved as a file. You can look at captured content to enter numeric data in a spreadsheet without having to open two windows parallel, or to compare documents or content that cannot be copied, …
RaptureReplica is portable software, only compatible with Windows. You enter here or direct link this to download RaptureReplica then unzip> double-click RaptureReplica.exe to launch.
– The capture screen appears, drag the cross button to select the content area you want to capture, then release and drag the captured image.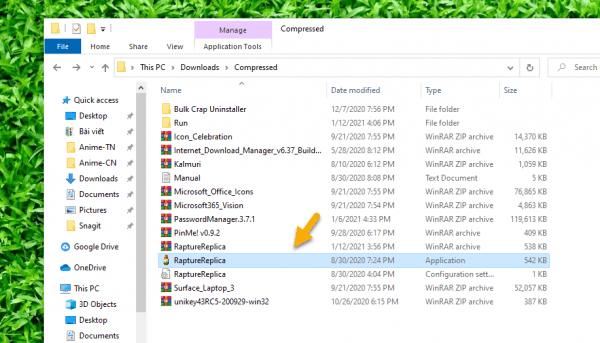 – If you want to cancel the capture, right click, perform new capture, then click the middle mouse button (all done in the content interface of the copy you took).

– Captured content will be displayed floating on the screen and can be moved freely.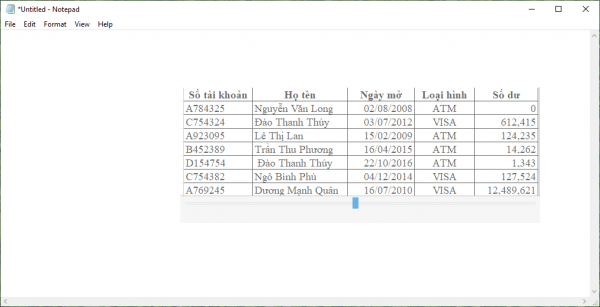 You can adjust the transparency of the content display with the Space key, it will show the slider to adjust.


Hùng Anh