In the report of the first quarter of 2021 released by Microsoft, the company said it had reached 15.5 billion USD. The biggest increase in revenue comes from Windows and gaming, including the huge contribution of Xbox products just released.
A special detail in this report of Microsoft comes from Minecraft, one of the most popular games in the world. Accordingly, the modder community of this game has earned 350 million USD (~ about 8000 billion VND) since Minecraft was owned by Microsoft. "Minecraft is one of the leading platforms in the creative economy," said a Microsoft spokesperson.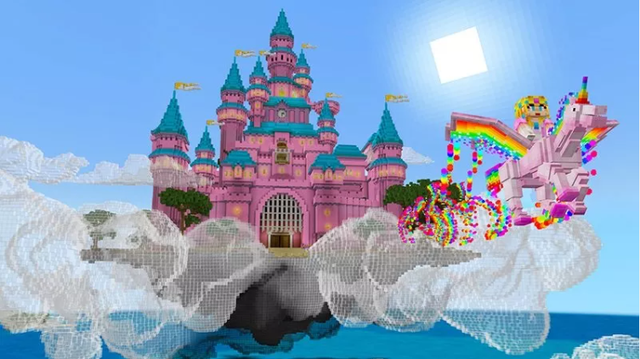 "The creators of mods for Minecraft have made more than $ 350 million over the past four years. They provide maps, widgets and different experiences for this game. This is an extremely large number. impressive considering the development of game communities ".
According to Satya Nadella, CEO of Microsoft, the Minecraft market appears to be a template for the success that Microsoft wants to pursue with future games. As games evolve into super-huge economies, Microsoft is building new tools to make it possible for anyone to create and sell their own game products.
Currently, Minecraft has nearly 140 million monthly players, up 30% over the same period last year. Despite being out for many years, this is still one of the most influential games at the moment.