With the instructions to create magic images in Photoshop in this article, ElectrodealPro will show you the magic of using Photoshop that only Photoshop can do, moreover, how to create magic images in Photoshop is very simple. simple, easy to do as well as immediately applicable.

Related posts
How to create borders for photos in Photoshop, inner and outer frames, blurred
How to create an animation in Photoshop, make a Gif image easiest
How to create a Watercolor effect for photos in Photoshop
How to adjust the color of scratch, old, film color effects in Photoshop
Create new photos in Photoshop online
If you hear about it magic photo creator in Photoshop you will probably think this is a complicated trick that requires advanced Photoshop users. But actually, the way to create magic images in Photoshop is very simple and effective that you will not expect. To attest to that ElectrodealPro will use Photoshop to guide you how to create magic images in Photoshop right now.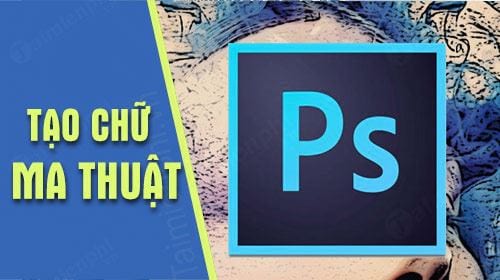 Create magic photos in Photoshop
How to create magic photos in Photoshop
– For all operations to be most accurate with our tutorial on creating magic images in Photoshop, ElectrodealPro recommend using the latest Photoshop version here, download Photoshop.
Step 1: Open a new file, we click File >new to create a new file or use a keyboard shortcut Ctrl + N.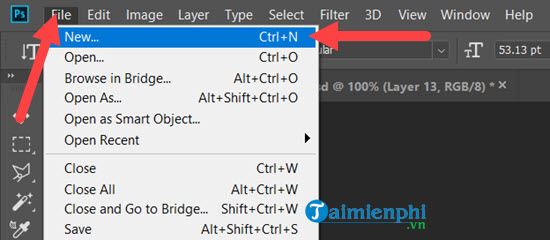 Step 2: Here you choose according to The scale is 500 in width and 250 in length. All other parameters you keep as shown in the picture.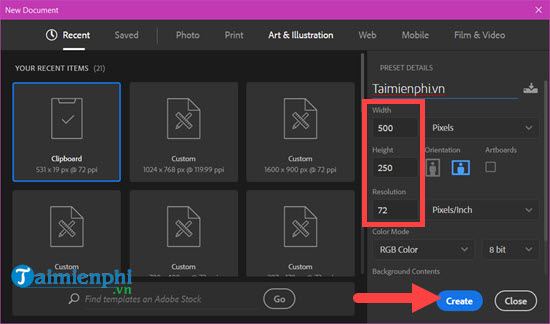 Step 3: A new file appears, click anywhere Press T (choose Text – write text) and enter whatever text you want, here specifically the content you want to display (title).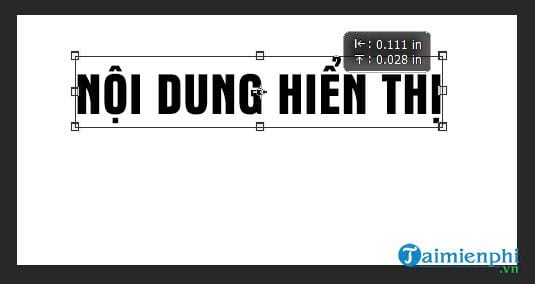 Step 4: Do not forget immediately or enter window >Character to activate this tool.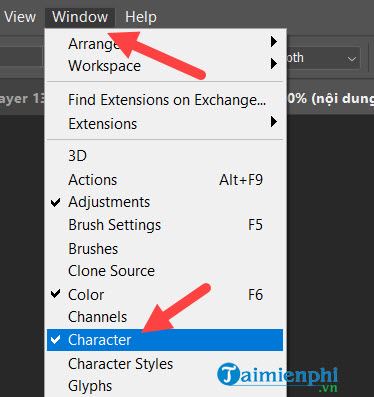 Step 5: Now you can set up the font and font size here to suit your eyes as much as possible.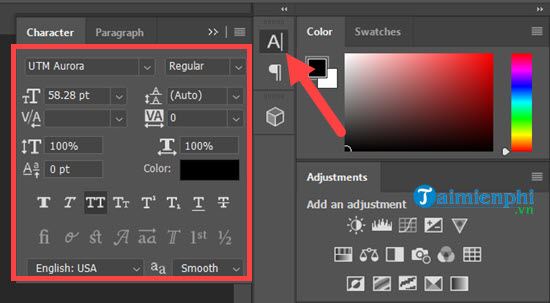 Step 6: Do the same as the text above, but this time you adjust a little bit to create magic photos in Photoshop.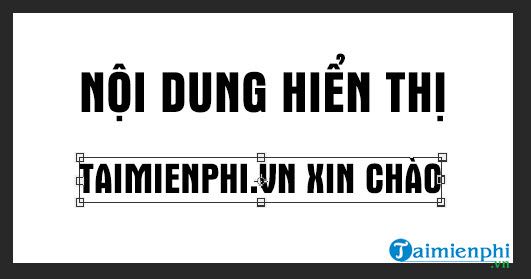 Step 7: It is to change the color of the text below to solid color with the Character tool activated earlier.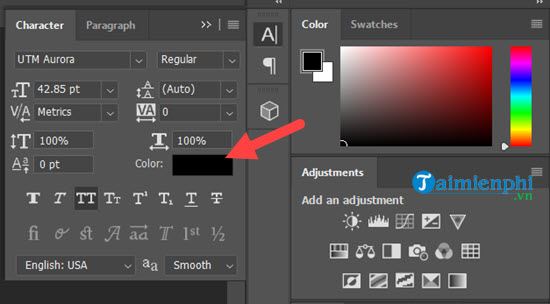 Click on the section Color then tick white and confirm OK is to be.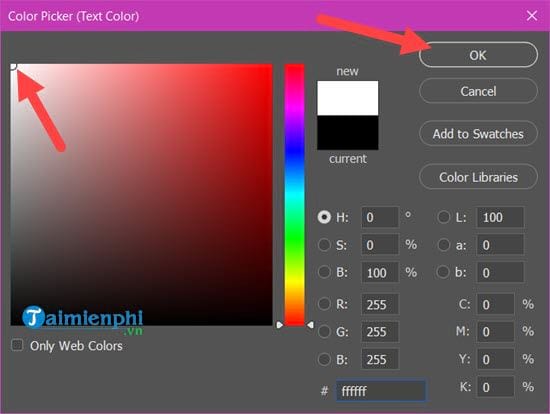 Step 8: Here you will see that even if it is highlighted in black, the discolored text cannot be seen.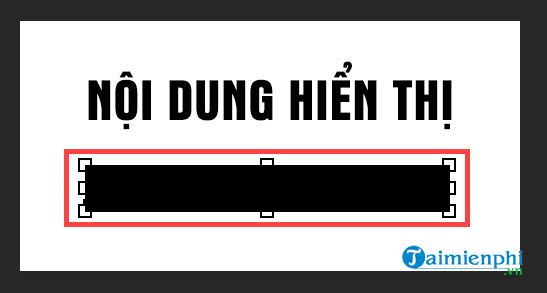 Step 9: Click on the colored text layer and edit Opacity from 100% to 20% Please.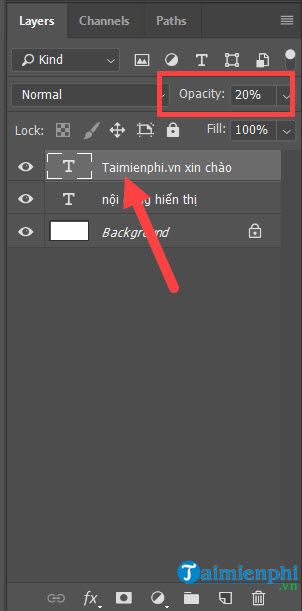 Step 10: Then double-click Layer 0 to remove the lock.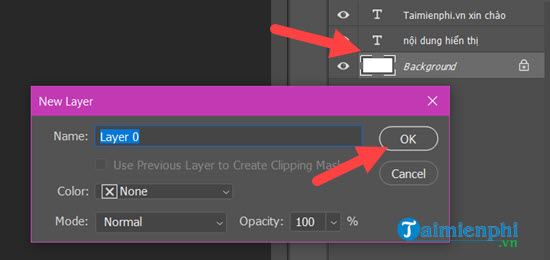 Step 11: Then press Ctrl + A And delete the entire background layer as shown below.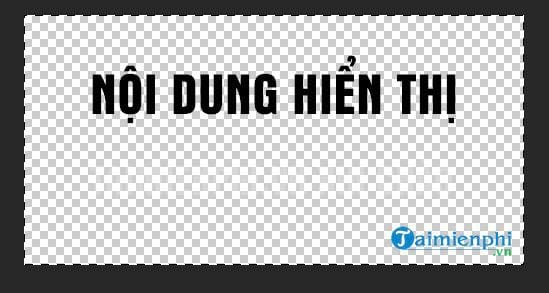 Step 12: The magic image creation in Photoshop is almost done, now you just need to export the file by selecting File >Export >Save for Web (Legacy).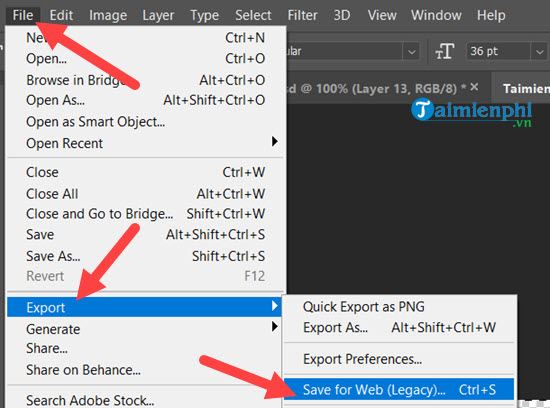 Step 13: Here you can choose PNG-24 and remember to tick it Transparency.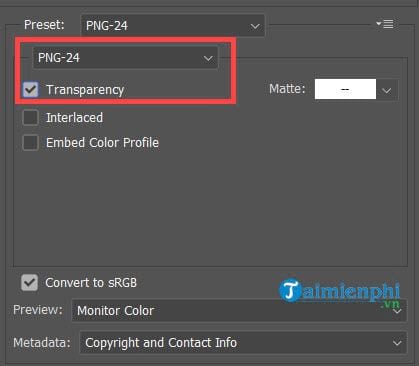 After reviewing the overview, just click save to proceed with the magic image creation in Photoshop to save the file.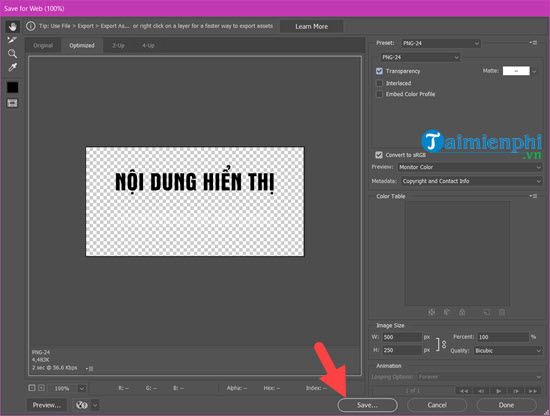 Step 14: Now try sending the photo to your friend to try.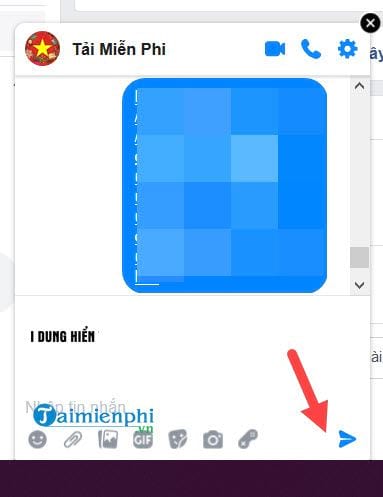 You will see that the picture shows only the text of the displayed text, but when you click on: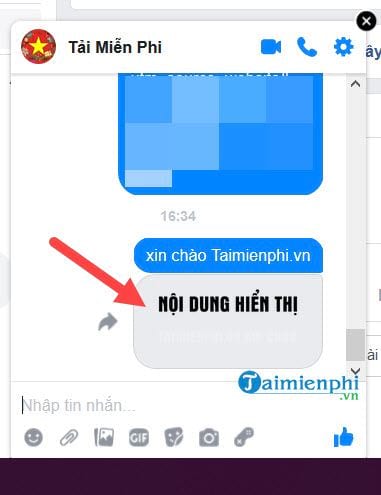 Will be like this here, so we have finished creating magic photos in Photoshop already.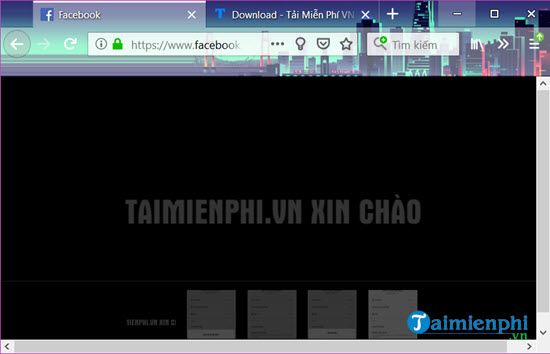 https://thuthuat.taimienphi.vn/tao-anh-ma-thuat-bang-photoshop-don-gian-43169n.aspx
Creating magic images in Photoshop is a simple trick, although the steps are quite long, but most of them are basic steps that a basic user can take. There are many interesting and attractive tips that ElectrodealPro would like to introduce readers to Photoshop as well as how to use them. But before that the readers need to know and be familiar with the Photoshop shortcuts, the Photoshop keyboard shortcuts Extremely important for beginners or for those who really want to master Photoshop.
.