Photo Collage with Photovisi is one of the cool and interesting online photo collages, with a variety of customizations that will help you create your own unique picture to send to friends and relatives. Let's learn with ElectrodealPro and perform through the following article.
Related posts
Turn photos into paintings on Photoshine
Create a puzzle piece effect online
Beautiful shimmering software for the computer
Unique online photo collage 2021, no software needed
Auto Collage Studio – Collage photos into a simple, beautiful frame
TipsSee how to combine photos with Fotor, Fast – Simple – Professional – Many beautiful frames
With the advent of many photo editing and collage software that help you turn an "ugly" photo into a much nicer photo or use multiple images to combine into a single photo. However, software like Photoshop is quite large and consumes a lot of RAM, and it takes a lot of time to stitch photos with Photoshop.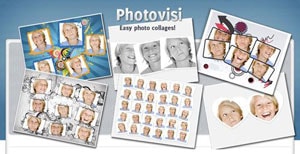 For Android, iOS

– Collage photos on iOS
– Collage on Android
– Collage Windows Phone
Photovisi is an online photo collage tool on the Internet, a utility that provides many picture frames with many different themes for you to choose from for the image files available on your computer. Besides, there are also many tools to support photo collage such as Fotor, Photoshine or PhotoScape
Create beautiful collages with Photovisi.com
Step 1: Visit the homepage of Photovisi
Step 2: To create a complete collage, click Start Creating

After Clicking Start Creating, the working interface will appear on the screen: To merge photos into the frame you do with the following operations: Choose a picture frame type, Add a photo you want to combine, Add text to a photo, Change the photo's background image, Save a photo (Share photo).
Step 3: In the frame on the left side of the screen are available collage styles, you just have to choose the type of stitching that you like best to apply to your image file.
Attention: For frame samples with a lock icon attached, it means that you have to register to use it (the website supports using Facebook accounts).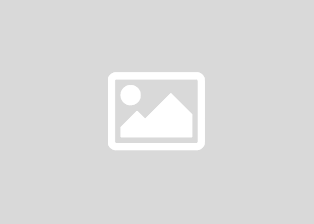 Step 4: Insert a picture into the frame by clicking on an image frame of your choice.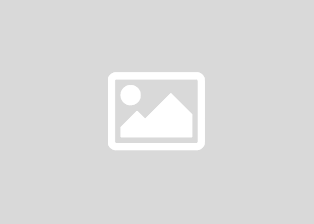 In the next window, click Add photos to select the photo you want to join.
A pop-up window appears, allowing you to choose pictures available on your computer (Add photos form computer) or add images captured directly from the Webcam (Add photos from webcam).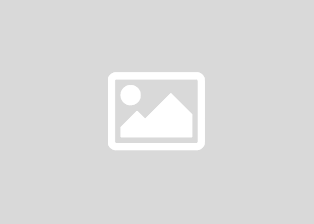 Step 5: In each picture, to avoid monotony for each picture, Photovisi allow you:
– Add Shapes : Add funny pictures to the frame (these shapes correspond to each pattern)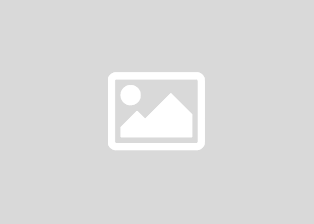 – Change background: Change the background image for the photo frame (for each model is different backgrounds). Click a background image, the background image will be automatically added to the image file or clicked Add background from computer.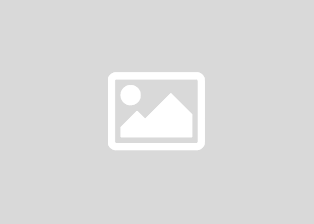 – Add Text: Add a caption to the image file, you can optionally choose the font and font color. Click Add text to collage To add captions, change the color for captions in the item Text color.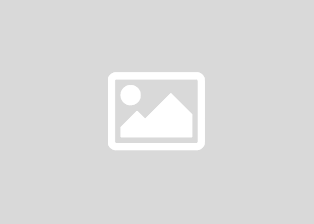 Attention: In the process of adding these extra details, you can freely adjust the position of each part, including the position of the merged pictures, by holding the mouse on any part and hovering over the mouse. to another location on the photo.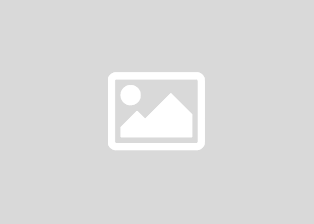 Besides, Photovisi Also provides many photo editing tools such as Image Crop (Crop items), delete photos (Delete items), change the image position as shown above (Items to front) or lay the picture below (Items to back).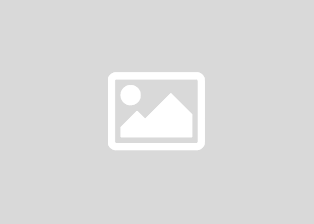 Step 6: After you have created a picture like that, you click finish at the top of the screen to save your collage.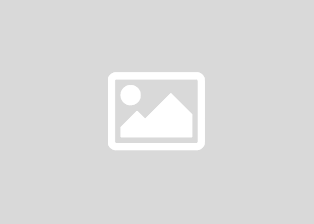 During the process of saving the image, you can optionally choose the size of the image you want to create in the section Size -> click tiếp tục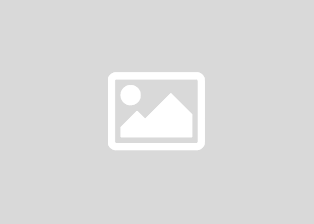 Successful image creation process, select Click here to download this collage to download the created image to your computer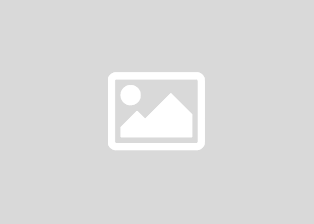 Here you can choose from: Share photos on Facebook, Share photos on Twitter, … If you want to download to your computer, click Click here to get it!However, you have to log in and download pictures for a fee.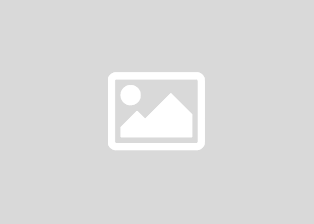 And this is a picture that taimienphi.vn just successfully grafted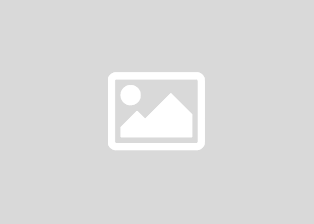 If you feel that Photovisi online tool is too lacking, you can search and download photo collage software available on ElectrodealPro on your computer.
https://thuthuat.taimienphi.vn/tao-anh-ghep-cuc-dep-voi-photovisicom-498n.aspx
Instructional video
.