Photo Calendar Creator is an application software used to quickly design calendars on your computer. The following article we will guide you how to use this software to create an impressive and unique 2015 New Year calendar. Please follow us.

Related posts
Instructions for creating new year calendar 2019 from image
Instructions on how to create a new year calendar 2019 online
(Giveaway) Copyright ePix Wallpaper Calendar, desktop wallpaper 17/6
(Giveaway) Copyright for free ArtPlus Calendar Designer PRO, create calendar on computer from 12/4
Create beautiful photo slides with Slideshow Movie Creator
We have a chance to show you how New year calendar creation with Picture Collage Maker software. Then with this article, ElectrodealPro continue to introduce readers to another calendar creation software that is Photo Calendar Creator. Please follow the following article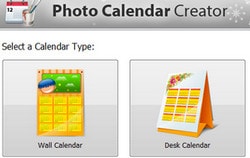 Create an impressive and unique New Year 2015 calendar with Photo Calendar Creator
Step 1: You download and install the software on your computer. Download: Photo Calendar Creator
Step 2: Once installed, launch the software.
Step 3: Select your language then click Ok to continue.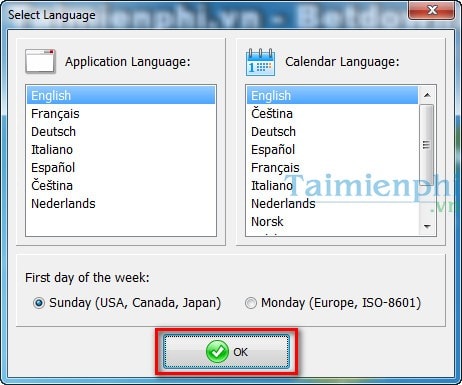 Step 4: Click New Project to create a new calendar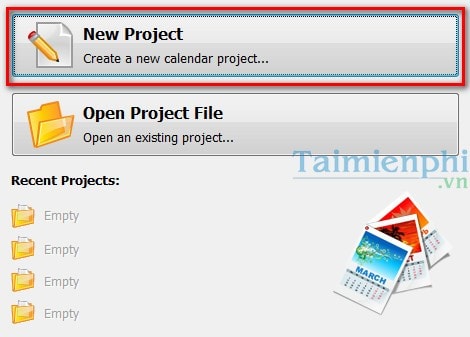 Step 5: Click the type of calendar you want to create then Click next to continue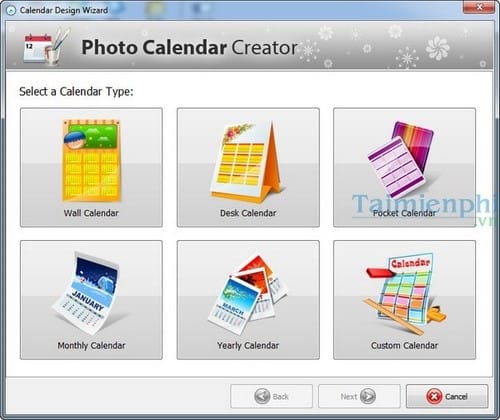 Step 6: Select a calendar template and click next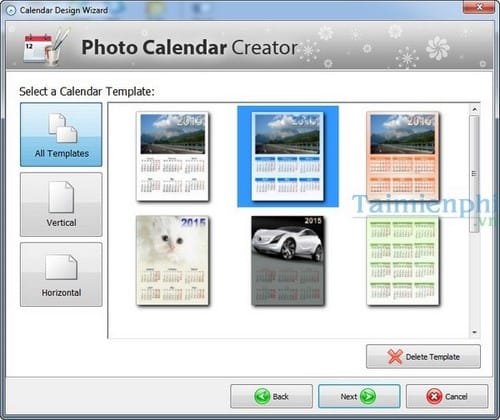 Step 7: The program will allow you to insert pictures of yourself into your calendar if you want, if you follow the template you choose next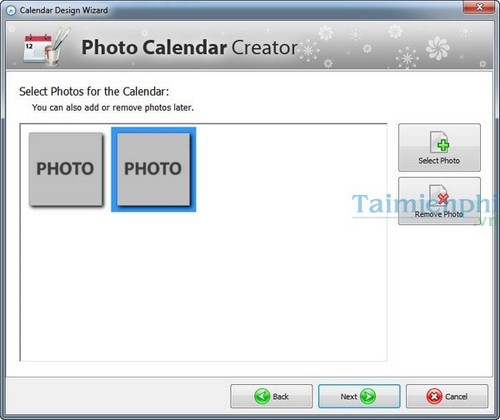 Step 8: Select size, Click next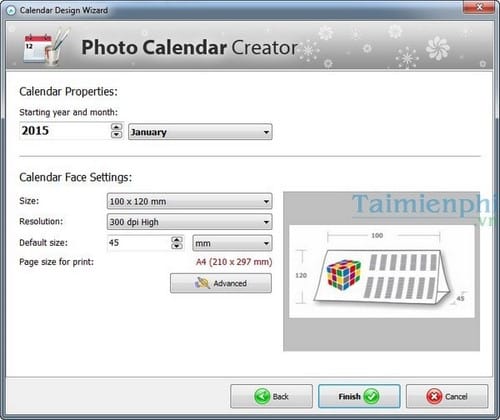 Step 9: Here you can adjust the font, and color, to make sense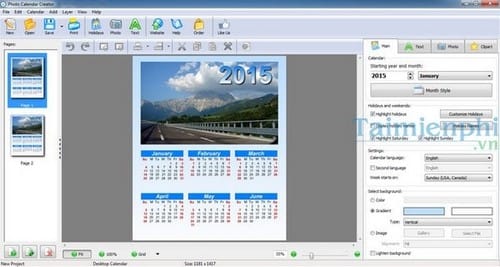 Finally, to have these beautiful calendars, you can save them on your computer or print them on paper using a printer connected to the computer.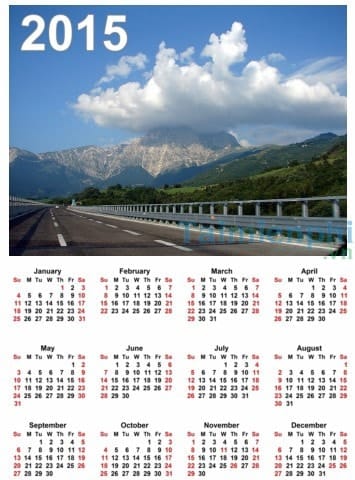 So with the above tutorial, you can create yourself an impressive and unique 2015 New Year calendar with Photo Calendar Creator software. You can also use Picture Collage Maker software to create your own calendar.
.