If you are smart, you can completely create 8/3 with photoshop cards to give to the women you love on International Women's Day 8/3 simple but meaningful. Work with ElectrodealPro to manually design unique cards in Photoshop software
Related posts
How to make handmade cards on March 8, giving to your mother, wife, sister, girlfriend on the occasion of international women's day
Unique and meaningful gift 8/3 for mom, wife and lover
Instructions for making paper greeting cards 8/3
Create 8/3 cards for "half of the world" with Picture Collage Maker
Create 8/3 cards with Ashampoo Photo Card fast and simple on PC
Manually create 8/3 cards in Photoshop with good and meaningful 3/8 Greetings and even my own sweet 8/3 poems for the people I love the most. Currently there are many samples of 8/3 greetings as well as 8/3 poems for you to write on your cards.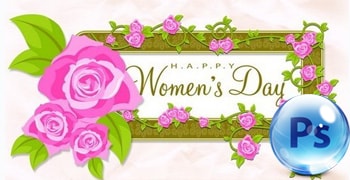 Create cards 8/3 with photoshop – Happy Women's Day
With only Photoshop tools and photos, you can create yourself a beautiful and unique 8/3 greeting card with photoshop as well as the cards on the market.
How to create 8/3 cards by photoshop, congratulate the International Women's day
First, you need to prepare
– Photoshop software: If not, download and install it Photoshop
– Some beautiful pictures for making cards: Reference and download Wallpaper 8/3
– Some beautiful calligraphy Font: Download Calligraphy Font (see more How to install Font word used on Windows)
In addition, you can refer to some beautiful fonts on your computer, beautiful fonts covering many different types of fonts around the world, helping you to create beautiful fonts suitable for many purposes.
Step 1:
At the Photoshop interface, choose File -> Open (Or press the keyboard shortcut Ctrl +0) -> Find the folder containing the images you need to make a card -> After you have selected the appropriate image -> choose Open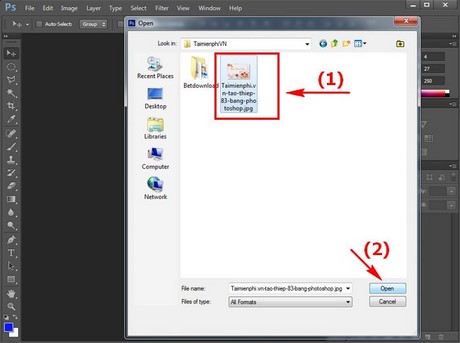 Create 8/3 cards with photoshop
Step 2: You use the tool Text (Shortcut T) to be able to write letter (4) on the image. You can choose the font size (5) and the color of the text (6).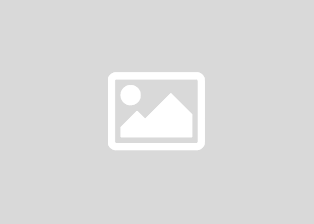 – After writing the text, you choose the Font type for the font (7)
Attention

– Calligraphy font belongs to VNI font format, so if you want to write Vietnamese, you need to convert Unicode -> VNI Windows (included in the software Unikey)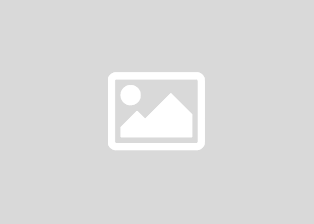 Wishes written in Calligraphy Font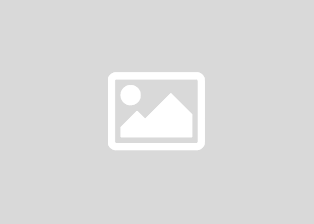 Step 3: After completing your card, you choose File -> Save for Web … to save the image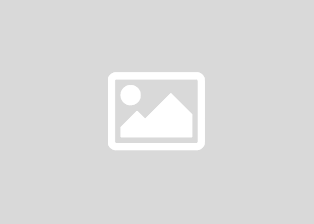 – You choose the standard parameters as shown (11) -> Select Save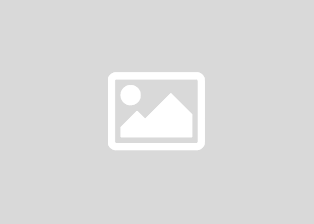 Next, choose a save folder, name the card and choose Save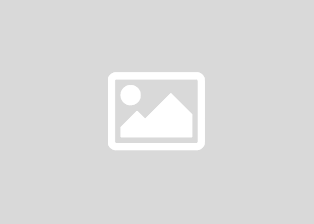 Finally, the creation of 8/3 with photoshop cards has been completed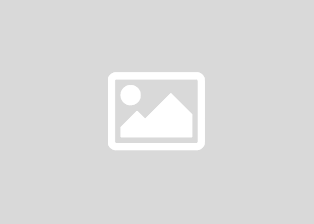 https://thuthuat.taimienphi.vn/tao-thiep-83-bang-photoshop-3414n.aspx
With just a simple operation, you quickly created 8/3 with photoshop cards, created many beautiful and meaningful 8/3 cards and many good wishes to all the women. my dear female.
.