True to many predictions, with the meteoric rise in prices of Bitcoin and many other virtual currencies, computer components (especially graphics cards) are in a shortage. Strolling around the market and on computer equipment buying groups, you can easily feel the shortage of graphics cards at the moment.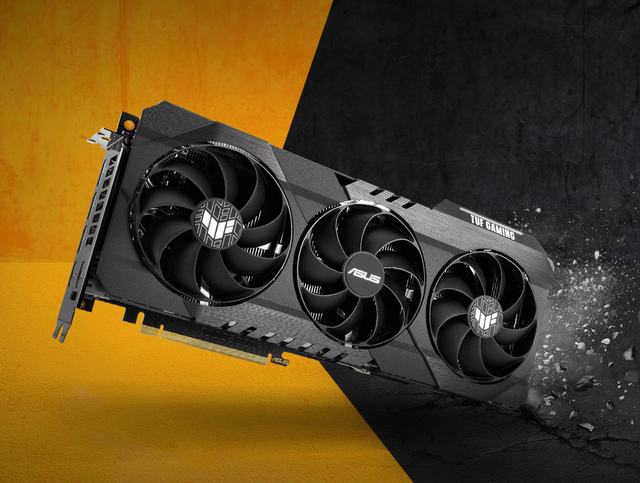 The 12GB GeForce RTX 3060 is being priced up 3x
Take the newly released 12GB GeForce RTX 3060 as an example. Although listed at only $ 329 (~ 7.5 million VND), but currently the market price of this card has reached 20 million, 3 times the original price. Not only the GeForce RTX 3060 12GB, but many other card models are also on the rise. This situation caused many distributors to remove the selling price to turn it into "contact" because the price fluctuates from day to day.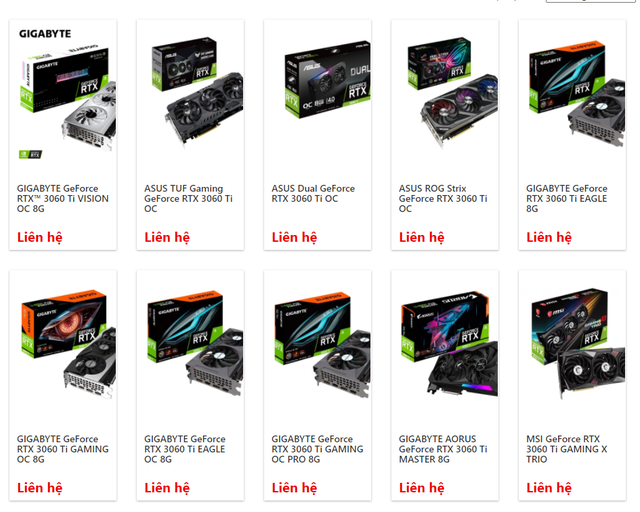 Distributors do not "dare" to list selling prices because prices fluctuate from day to day
At the moment, buying a new PC to play games is not easy for many gamers. Compared to 2020, players will have to spend one and a half times more when buying a new PC with a good graphics card.
In that context, the launch of PS5 in the Vietnamese market is really a bright spot that many gamers have to think twice. At only 14.5 million dong (less than a new 12GB GeForce RTX 3060), players can own the top super blockbuster this decade. Compared to the price, the winning part is completely in favor of the PS5.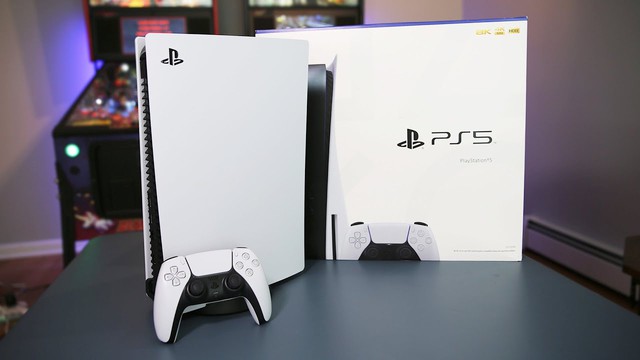 PS5 is a lifesaver for gamers in the season
This is not to mention, with PS5, gamers will experience the highest exclusive titles of this system: God of War, Marvel's Spider-Man. All are too attractive. Granted that the PS5 game price might be slightly higher than on PC, the savings from buying a PS5 instead of a high-end PC will keep me happy to buy games for years to come.
With a top-of-the-line PS5, it can completely satisfy all my gaming needs in about 5 years. Meanwhile, if your friends invite you, you can still play DOTA 2 or League of Legends on your learning laptop without the need for a new PC.
For a gamer with little money, work and study do not need an expensive PC hardware platform, so why invest in a huge PC just to play games? PS5 is more than enough.