Countries with the most recent cases on January 24 include Indonesia (11,788 cases), Malaysia (3,346 cases), Philippines (1,949 cases), and Thailand (198 cases). Singapore, Timor-Leste and Cambodia have a negligible number of new cases.
Thus, the evolution in Indonesia has not shown any signs of cooling down. The country still ranks first in ASEAN in terms of daily morbidity and mortality. The total number of COVID-19 cases and deaths in Indonesia since the beginning of the epidemic is also the highest in ASEAN.
Meanwhile, Malaysia recorded a decrease in the number of new cases compared to the previous day. And the number of new cases in Thailand on January 24 is equal to the number of cases on January 23.
On January 24, there were 5 countries recording deaths from COVID-19: Indonesia (171 cases), the Philippines (53 cases), Myanmar (17 cases), Malaysia (11 cases), Thailand (1 case). .
Malaysia found many outbreaks in the workplace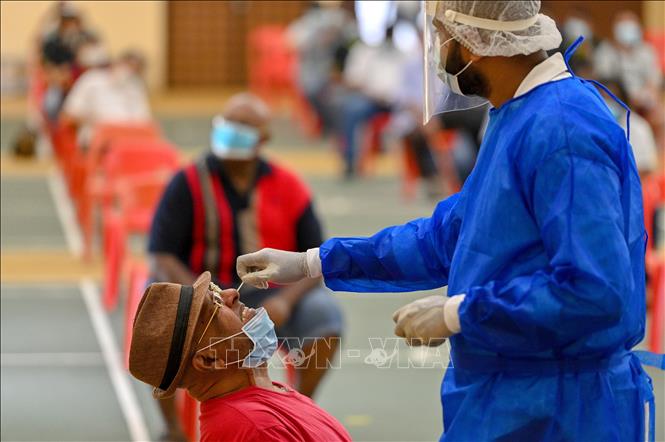 From December 1, 2020 up to now, Malaysia has recorded 350 new outbreaks of acute respiratory infections COVID-19, including 225 outbreaks at work, accounting for 64.3%. Only on January 23, Malaysia had 11 new outbreaks, including 8 outbreaks at work.
Mr. Noor Hisham, a senior official at Malaysia's Ministry of Health, stated that among the workplace outbreaks there are 80 outbreaks in the manufacturing industry, followed by the construction industry with 53 outbreaks and the service industry with 31 outbreaks. Since then, Malaysia has tested for 112,225 people, discovered 28,477 cases of COVID-19, accounting for 25.4%.
Faced with this situation, Mr. Noor Hisham warned employers to ensure compliance with epidemic prevention measures, including measuring body temperature before entering the workplace and checking for symptoms of illness. In addition, the workplace must arrange a hand washing area, antiseptic solution, which is regularly cleaned and disinfected, especially for places that are frequently used. In addition, the employer needs to ensure workers are not concentrating in a narrow space and ensure a distance of at least 1m when interacting and exchanging.
Thailand allows the private sector to import COVID-19 vaccine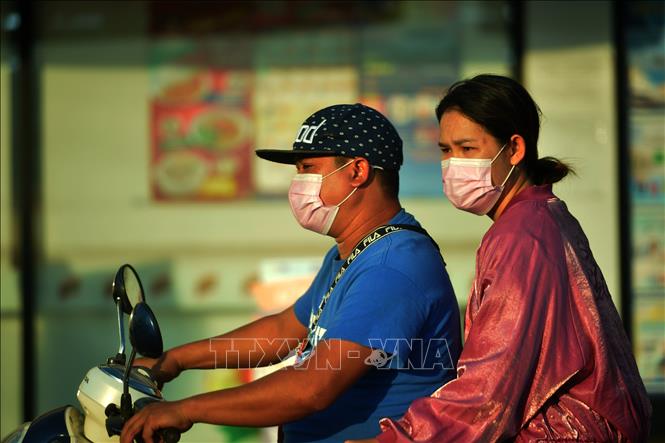 Thailand's government spokesman Anucha Burapachaisri said on January 24 that Prime Minister Prayut Chan-o-cha has allowed the private sector in the country to import the COVID-19 vaccine.
Private companies must first register vaccines with the Food and Drug Administration (FDA) by submitting documents related to quality, safety, and effectiveness, local media quoted Anucha as saying. of the vaccine for the Thai people.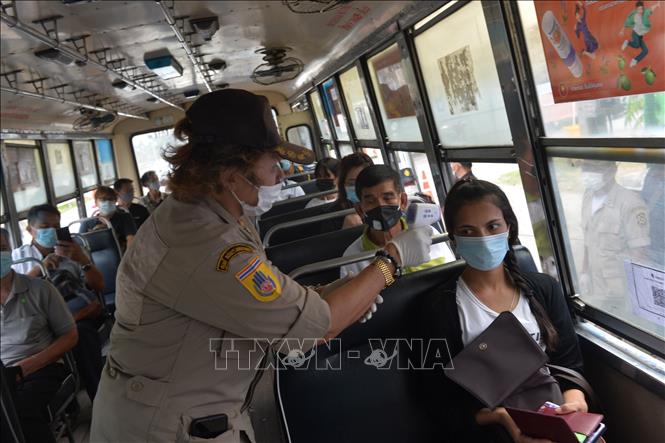 According to Anucha, the FDA will evaluate the quality, safety and effectiveness of the vaccine before allowing private companies to vaccinate people. The FDA has summoned experts inside and outside the agency to accelerate approval of the COVID-19 vaccine. However, the regulations related to the procurement of vaccines cannot be relaxed yet because this is a product related to people's lives.
Regarding the COVID-19 situation in Thailand, this Southeast Asian country on January 24 recorded 198 new cases and 1 death, bringing the total number of cases in this country to 13,500 patients and the total deaths to 73 people. Of the new cases recorded on January 24, there were 118 cases of infection arriving in high-risk areas.
Indonesia: 3.5 million workers lost their jobs due to COVID-19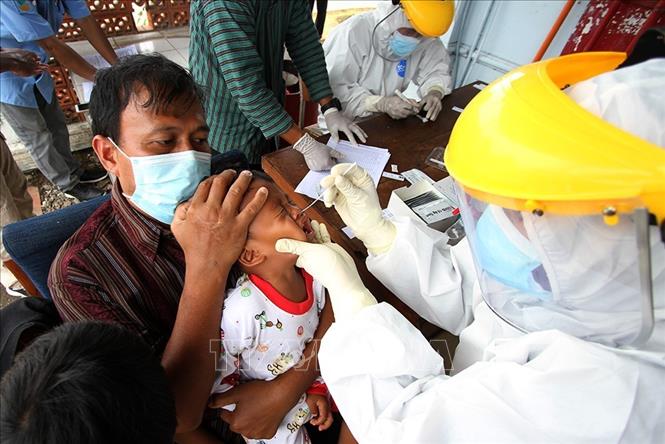 Indonesian Minister of State Enterprises Erick Thohir said as many as 3.5 million workers in the country have lost their jobs due to the COVID-19 pandemic.
According to statistics, up to 53% of the unemployed are at the age of 18-30, the age where the employees are working very effectively.
Besides, there are also up to 3 million new workers in need of jobs. However, it is very difficult for these workers to find jobs because business is under pressure from the epidemic.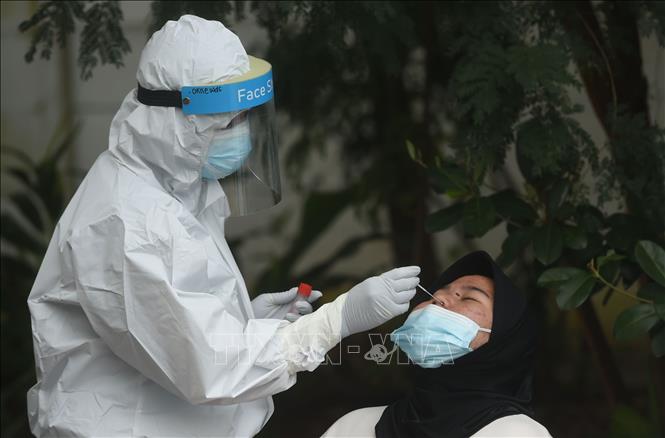 According to Mr. Erick, it is necessary to have coordination between the government, business and the community to solve the above problem. One of the solutions is to develop a halal industry with a sharp increase in the demand for halal food (food that Muslims are allowed to eat).
Previously, Finance Minister Sri Mulyani said that the COVID-19 epidemic caused the number of unemployed people to increase by 2.67 million, bringing the total unemployment as of August 2020 to 9.77 million. Meanwhile, the total number of people working as of August 2020 is only 128.45 million.
National Planning and Development Minister Suharso Monoarfa said the COVID-19 pandemic affected workers' incomes, as work hours cut to prevent the spread of the epidemic caused 24 million. workers have lost half of their working time, currently only 20 hours / week.