Configuration upgrade, high-end support for 4G LTE: Microsoft Surface Go 2 configuration exposure, starting at $ 399, available in May
2020-04-14 17:22:35
0 likes
0 Favorites
0 comments

According to WinCentral accurate information in the industry, Microsoft will soon launch the new Surface Go 2 tablet, which is not highly positioned for mainstream users and is used to replace the first-generation Surface Go currently on sale. The relevant configuration and performance have recently been exposed.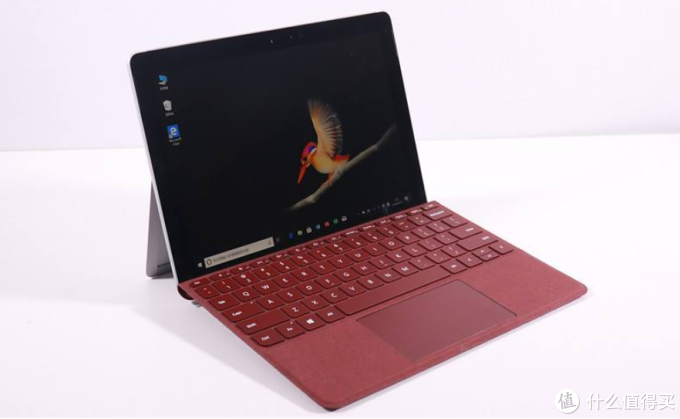 The appearance of the new generation is basically the same as that of the previous generation. The main changes are internal. There are two configurations: high and low. The low configuration is not much improved. Eighth-generation Intel Core m3-8100Y processor, this is an ultra-low power processor using 14nm process, only 5W TDP, dual-core / 4 threads, silent frequency 1.1GHz / Turbo frequency up to 3.4GHz, integrated Intel HD Graphics 615 core display, the actual performance is much stronger than the previous generation 4415Y, and notebook i5-4260U and desktop-grade Pentium G3460 performance is similar, this is mainly due to Turbo frequency credit.
In other respects, it is equipped with 8GB RAM memory and 128GB / 256GB storage, which doubles the memory and storage capacity, the low-end has WiFi 6 wireless, and the high-end also integrates 4G LTE wireless. The new model uses fanless passive heat dissipation, which is used to suppress two processors with low heat generation, but it may still affect the Turbo frequency for a long time due to heat.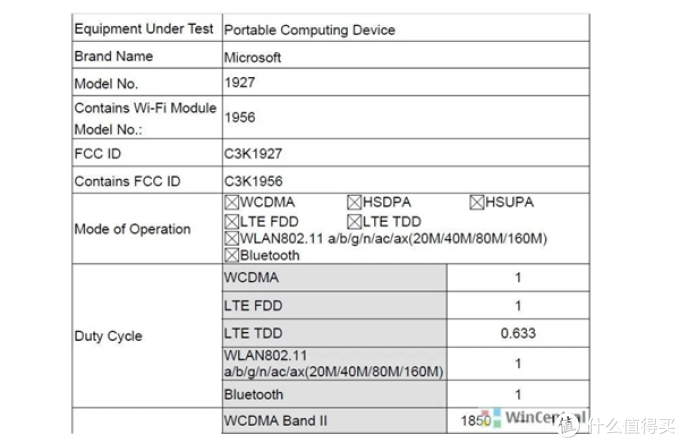 It is understood that the Surface Go 2 will be officially released in early next month. The low price is the same as the first generation is still 399 dollars (about 2810 yuan), the high price is 650 dollars (about 4600 yuan). We might as well wait.

.