To protect your computer against viruses, trojans and external spyware, you should use computer protection software. This article ElectrodealPro will introduce to you how to protect computers with Sophos Home software.
Related posts
Evaluation of antivirus solutions of Sophos 2020
5 best antivirus software for Mac OS X
How to avoid losing items in Adorable Home game
How to full screen when playing Adorable Home
(Giveaway) Register for EaseUS Todo Backup Home license, restore computer data from 16/10
Sophos Home software has the same features as Kaspersky. However, the remarkable point of this software compared to the leading Kaspersky security software is that this application is completely free. Sophos Home's virus prevention and security capabilities are also highly appreciated.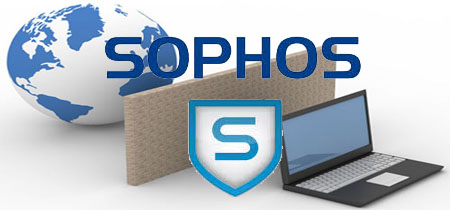 There is also a very good way to help users secure, remove viruses, trojans without using software. Only by tips Remove Viruses manually On Windows 7, 8 users can partially limit the spread of the Virus. However, for maximum security of your PC for free, use Sophos Home software.
Instructions to protect computers with Sophos Home
Step 1: Go to home page Sophos Home and create a new account.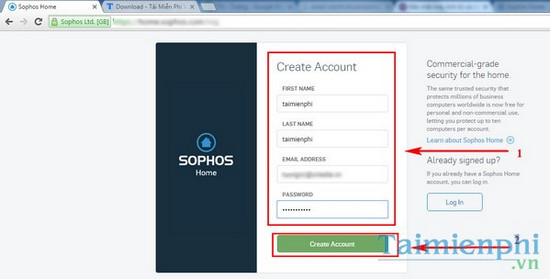 Step 2: Access Email to confirm information.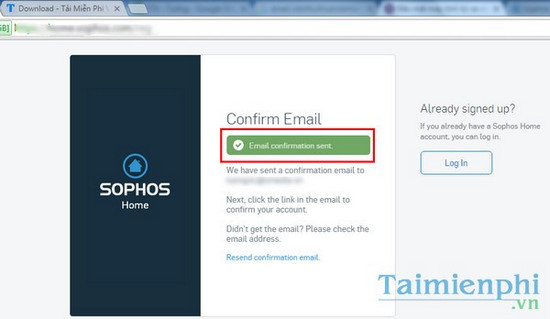 Step 3: Download Sophos Home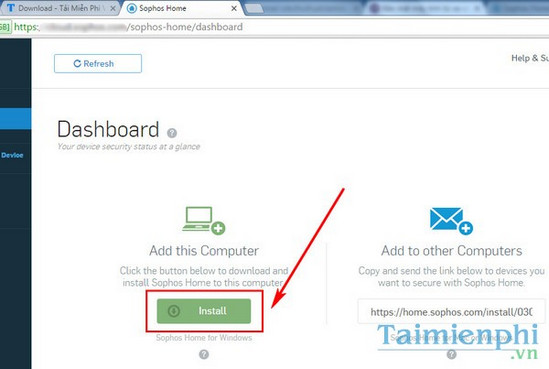 Step 4: Wait for the software installation to take place for a few minutes.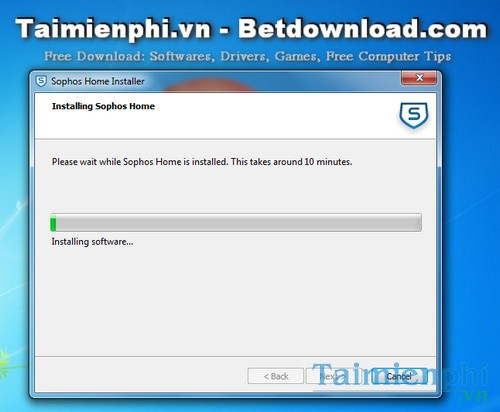 Step 5: Right click on the icon Sophos Home and choose Open Sophos Home to open the app.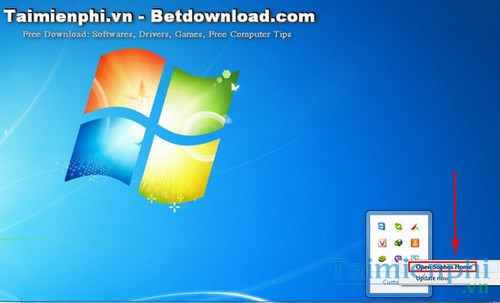 Step 6: On the main interface of the software, select Home Dashboard to connect to a computer.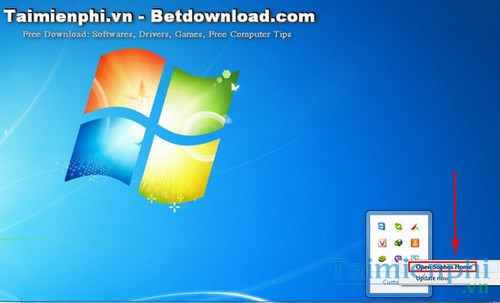 Step 7: Sign in to the account you just created.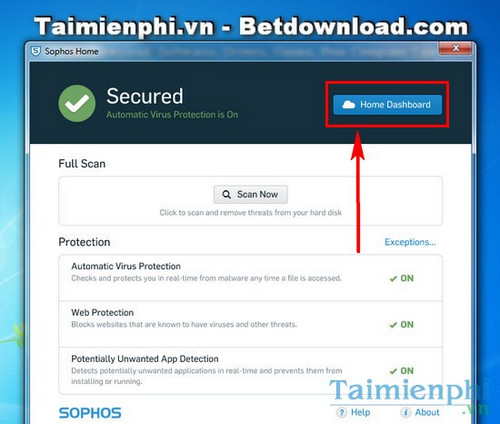 Step 8: Information about the computer to which you are connected will appear on the Sophos Home home page.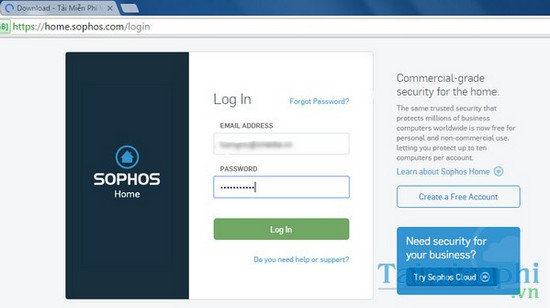 Step 9: Click Add Device and download the installation package to your computer.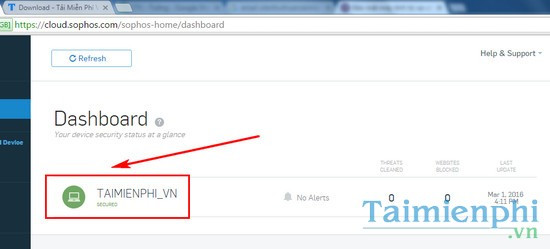 Step 10: When choosing which workstations to protect, you get PC Protection Options.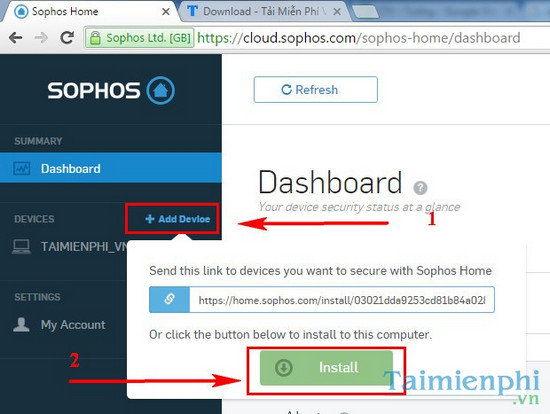 Above are instructions for registering, installing and using Sophos Home software. Please protect your computer now. Another fairly manual way to protect your computer without having to install software is to use Fire Wall (Firewall). Use way turn on and off firewall Windows in the computer to create a layer of protection against invasive Viruses.
.