Xiaomi recently officially launched the Mi 11 on the global market at an attractive price despite being the first phone to use the high-end SoC Snapdragon 888.
However, in the high-end smartphone segment, Xiaomi will encounter a lot of other "stalwart" competitors and OPPO Find X2 Pro is one of them. So which phone is better for users?
Design
Xiaomi Mi 11 and OPPO Find X2 Pro are two phones with premium design. However, I personally prefer OPPO's flagship model because it has a ceramic back variant and a premium leather model. Furthermore, the OPPO Find X2 Pro also supports IP68 water and dust resistance, while the Mi 11 misses this feature.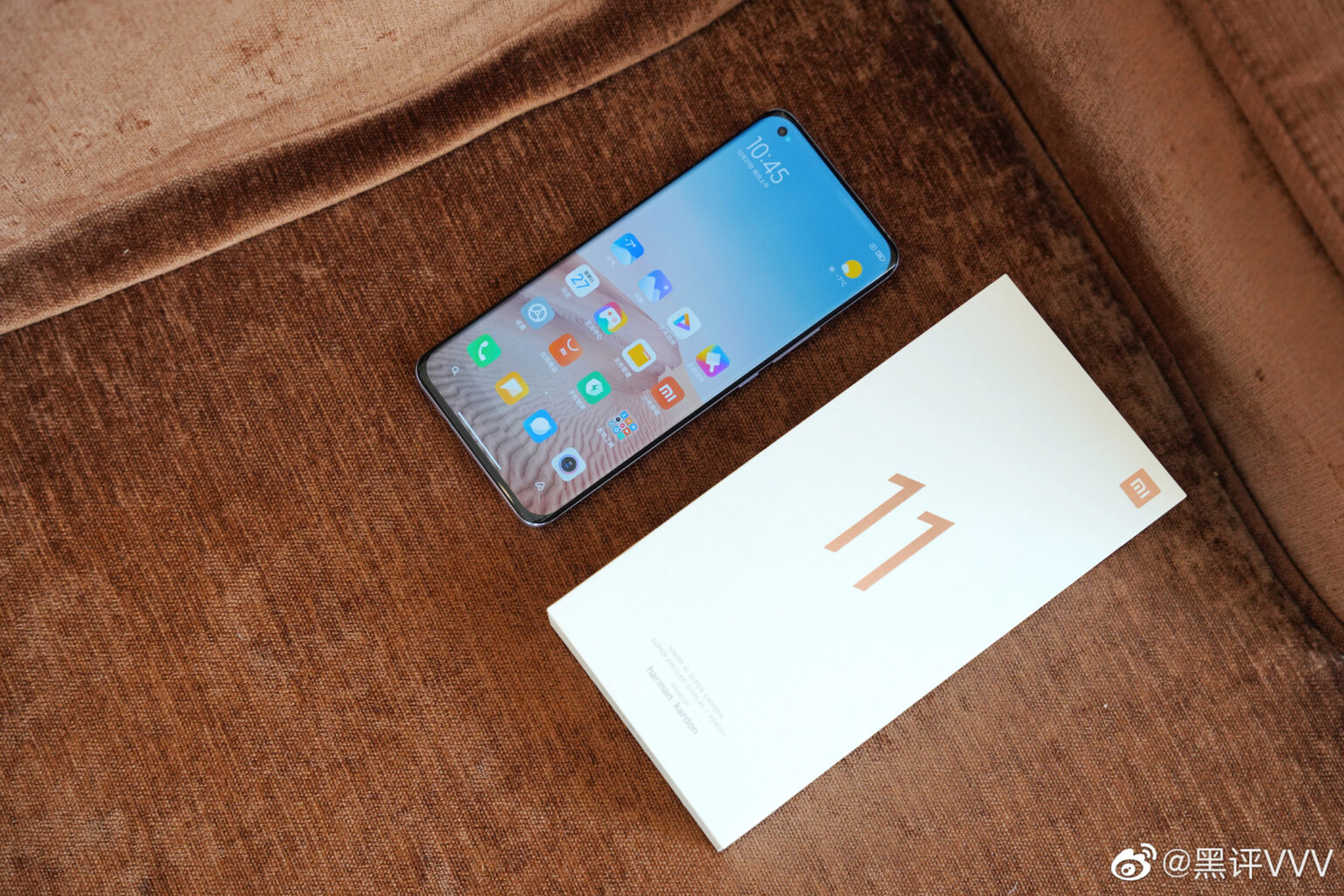 That's why OPPO's high-end smartphone outperforms its rival in terms of quality. Ultimately, both of these phones feature camera technology hidden under the display.
Screen
The screens of Xiaomi Mi 11 and OPPO Find X2 Pro have quite similar display quality. Both phones come with sharp Quad-HD + display, super smooth 120Hz refresh rate, HDR10 + certification, and up to 1 billion colors display.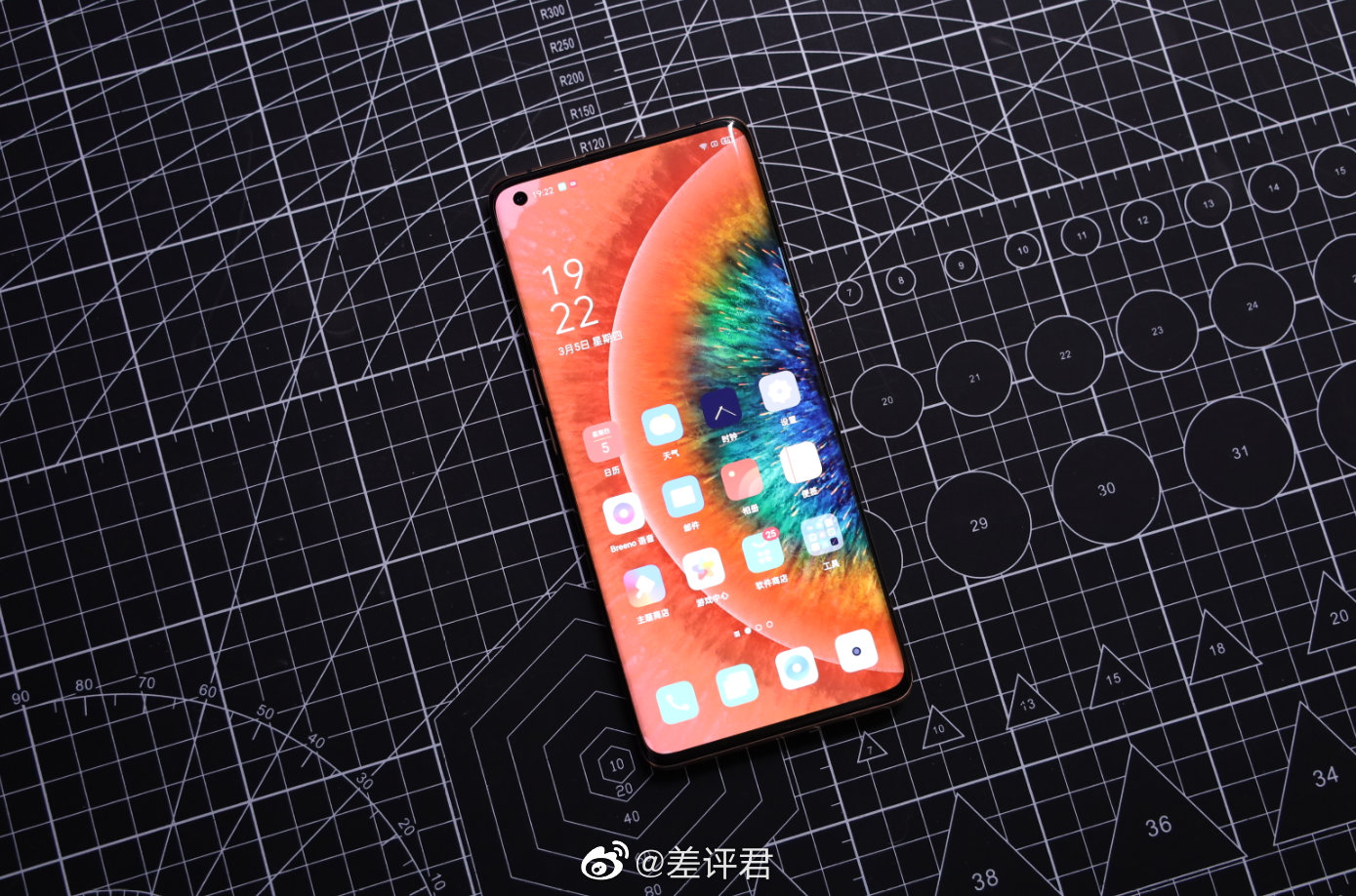 The Xiaomi Mi 11 has a higher maximum brightness (up to 1500 nits), but the Find X2 Pro looks like the device with better color accuracy. OPPO's flagship model has a slightly wider screen than the OPPO Find X2 Pro with 6.81-inch diagonal.
Specifications and software
As the flagship of the year 2021, the Xiaomi Mi 11 has more advanced hardware than its rival from OPPO. Specifically, Xiaomi phones use Qualcomm's latest and most advanced Snapdragon 888 chipset at the moment, giving completely superior performance compared to Find X2 Pro.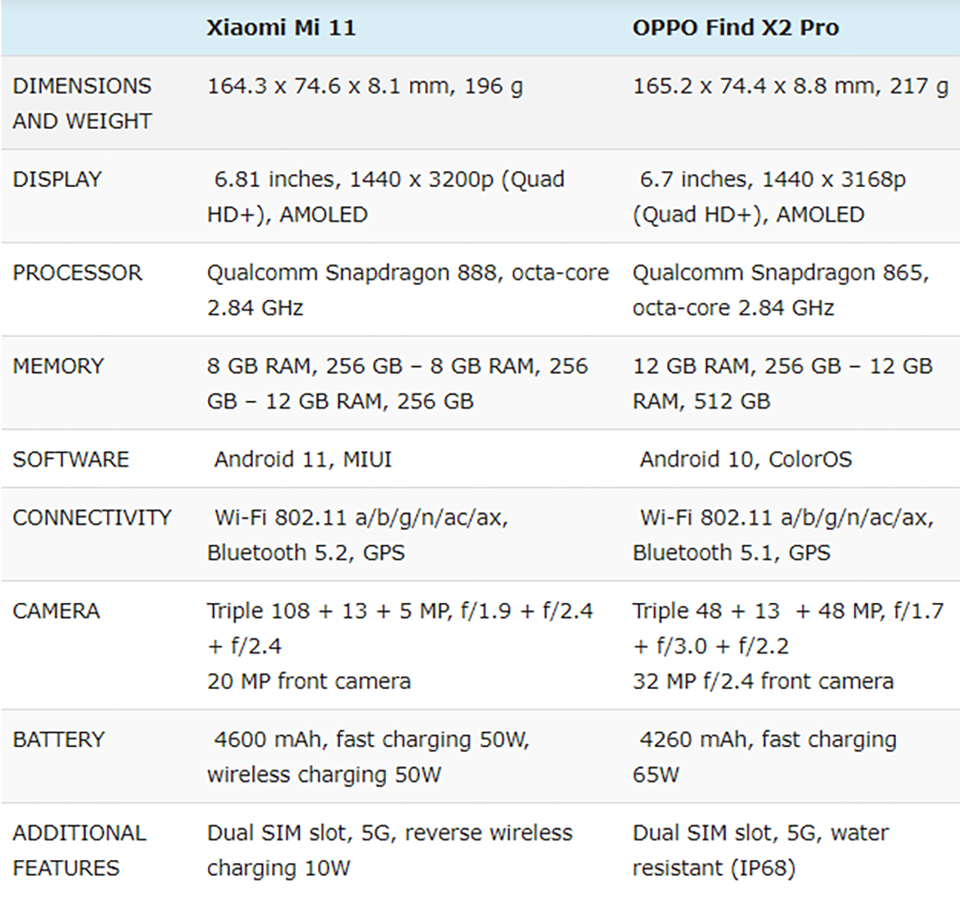 However, OPPO's flagship model has a rather important advantage: it possesses up to 512GB of internal memory instead of 256GB like Mi 11. On the other hand, Xiaomi phones run on newer Android 11 operating system, while Find X2 Pro ships with Android 10 (updated to Android 11 and ColorOS 11).
Camera
In terms of photography, OPPO Find X2 Pro has better quality and if you need a beautiful smartphone then choose this phone without thinking. Specifically, OPPO's flagship model has 3 rear cameras with a main sensor with a resolution of 48MP, a 13MP periscope lens with 5x optical zoom and a 48MP lens for an ultra-wide angle. The phone also has a laser autofocus system and better OIS optical stabilization technology.
Meanwhile, despite being a high-end smartphone, the Xiaomi Mi 11 doesn't have a telephoto camera. The OPPO Find X2 Pro beats the flagship Xiaomi even when it comes to the front camera with a 32MP sensor.
Battery life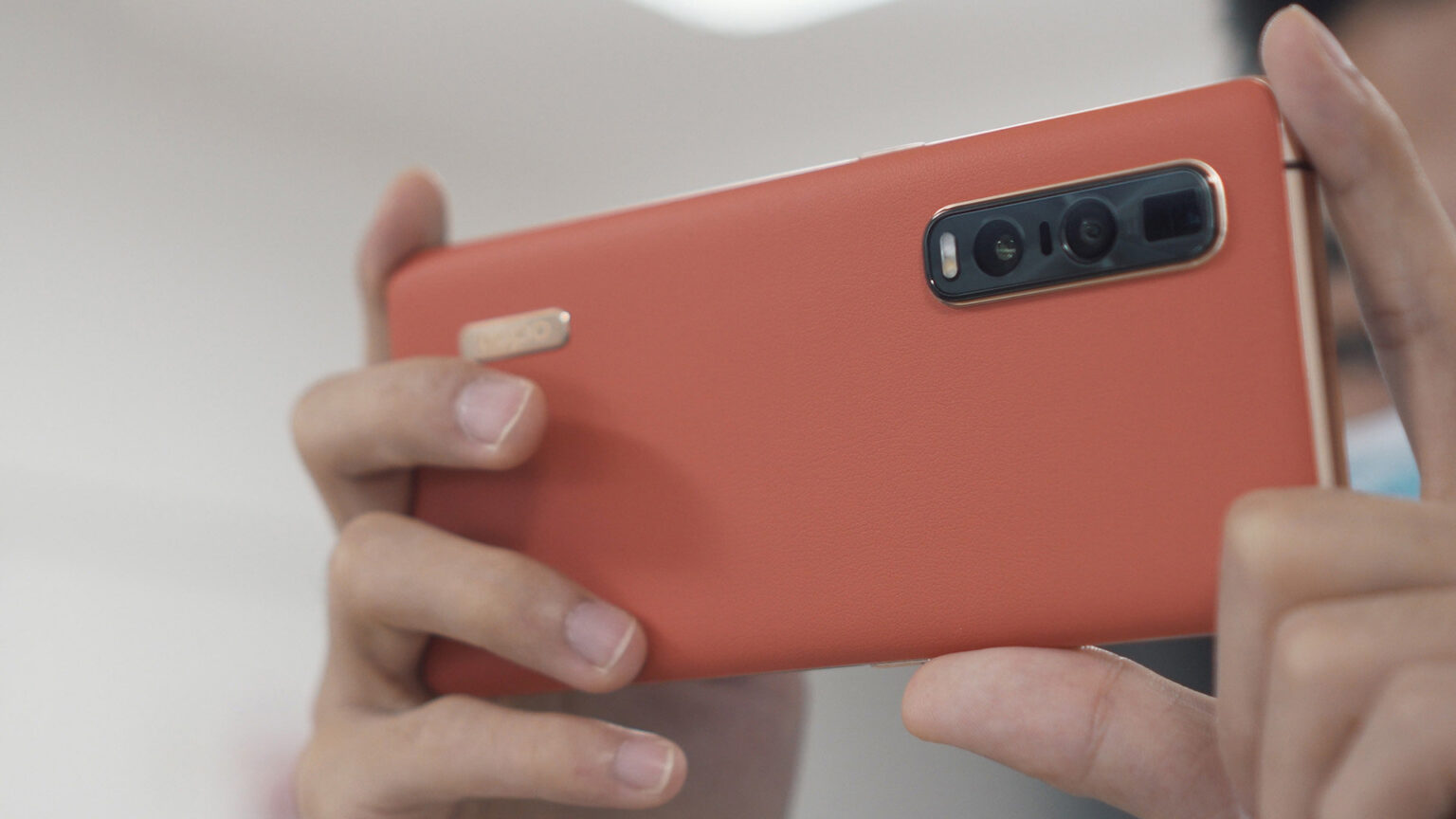 Due to its larger 4,600 mAh battery, the Xiaomi Mi 11 is able to offer longer battery life under certain circumstances. The OPPO Find X2 Pro has a smaller 4,260 mAh battery but comes with a higher charging capacity (65W). On the other hand, the Mi 11 features wireless charging and especially wireless reverse charging, while the Find X2 Pro does not.
Conclusion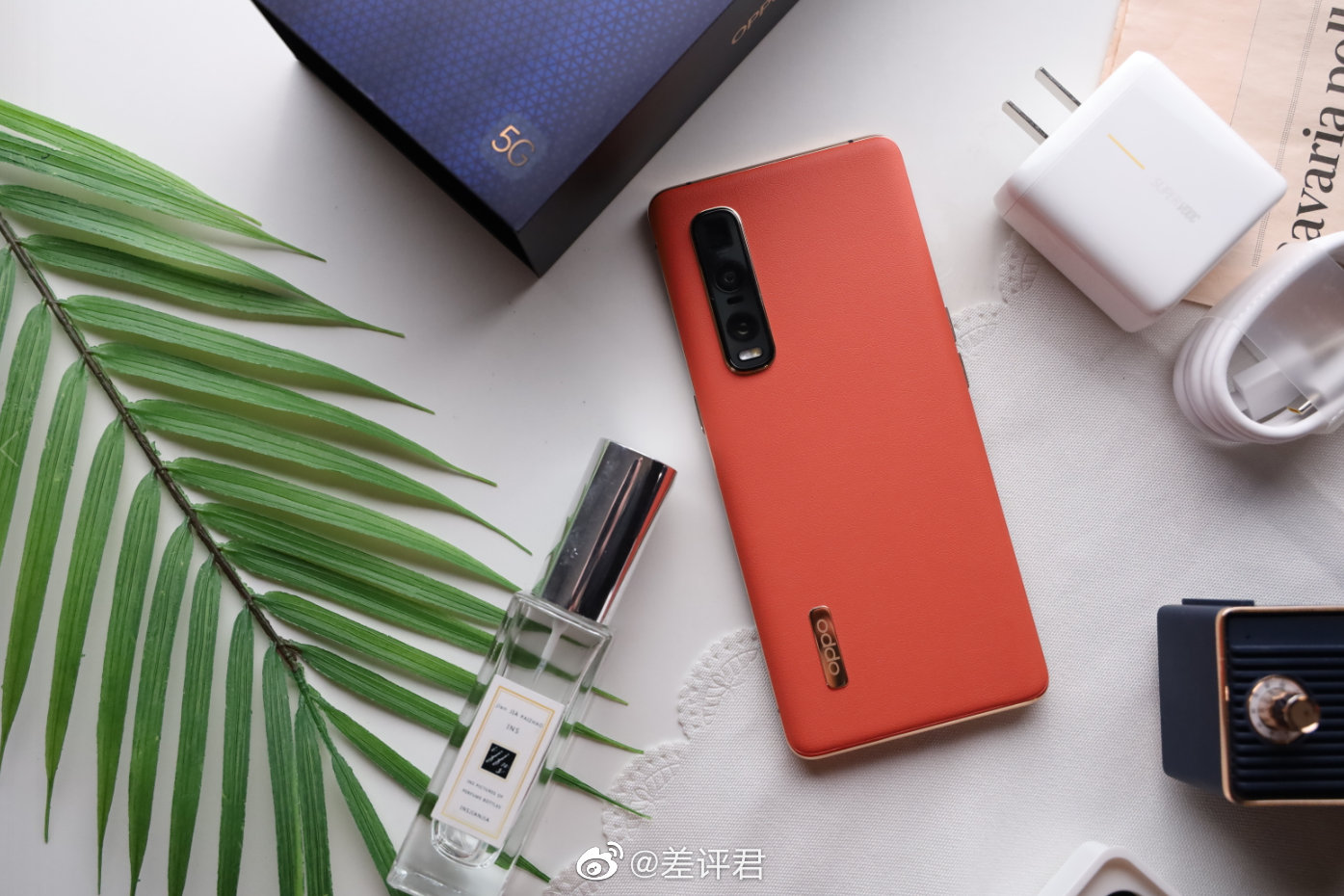 Overall, with water resistance, premium design and better camera system, it can be said that the OPPO Find X2 Pro is a more affordable choice for many users. The Xiaomi Mi 11 has more powerful hardware, but the Snapdragon 865 chipset of the OPPO flagship is still very powerful. Therefore, owning a phone with a high-end camera in hand is probably more valuable than a device with strong performance. Do you think so?
DETAILED PRICE XIAOMI MI 11


Hải Nam