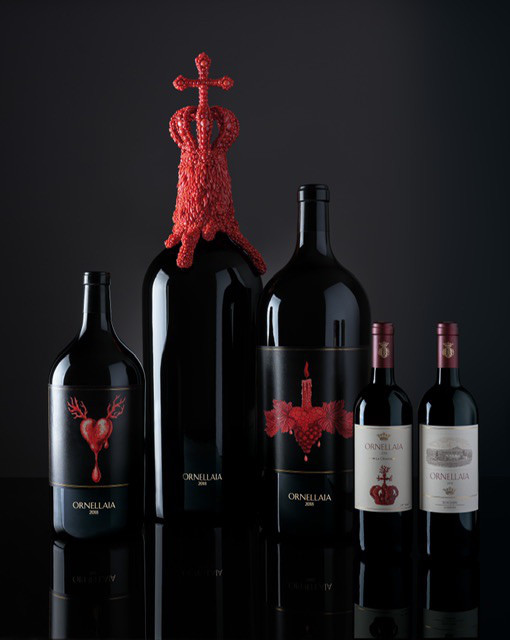 Hello.
It is sure to impress you when you taste Italian wine.
Super Tuscany.
I feel that there are two ways to enjoy Italian wine.
An item to taste the grapes that express the individuality of the land to the fullest.
An item that pursues and challenges the taste that we seek by incorporating French grape varieties that are attracting worldwide attention.
Especially in Tuscany, this challenge class is abundant. Meijo wineries are on the list.
One of them is Ornellaia.
2018 will finally be released in March 2021.
If you talk about the characteristics in one word
"La Grazia" = grace.
I also received a tasting comment.
"2018 was a year of exquisite balance. The vines grown in different soils and vineyards complemented each other, and the synergistic effect created a finely balanced and complex wine. It has a silky texture and all the aromas, tastes and flavors of the wine blend into one, creating a beautiful and elegant taste. "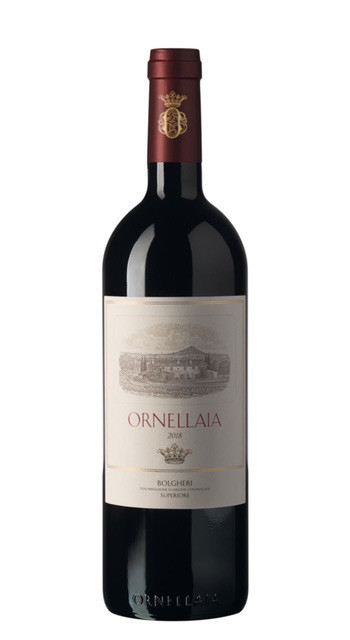 And one more.
Ornellaia is held annually by Chief Brewer Axel Heinz
A contemporary artist who has summarized the characteristics of this vintage into one word and was inspired by that word is presenting his creations. Belgian Jan Fabre was selected for "La Grazia" in 2018 and presented a novel and impressive work.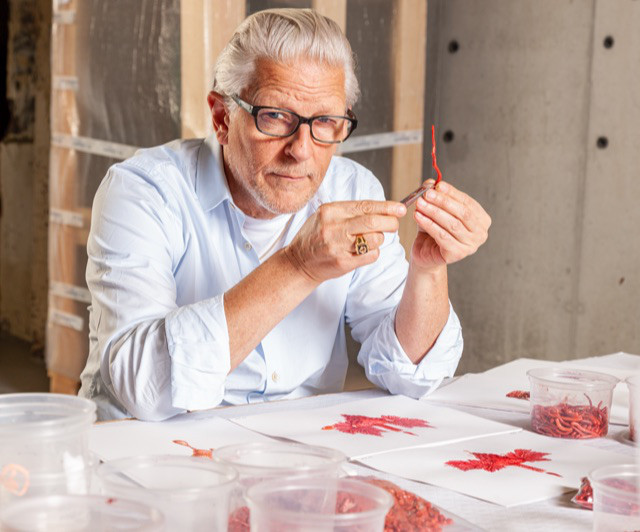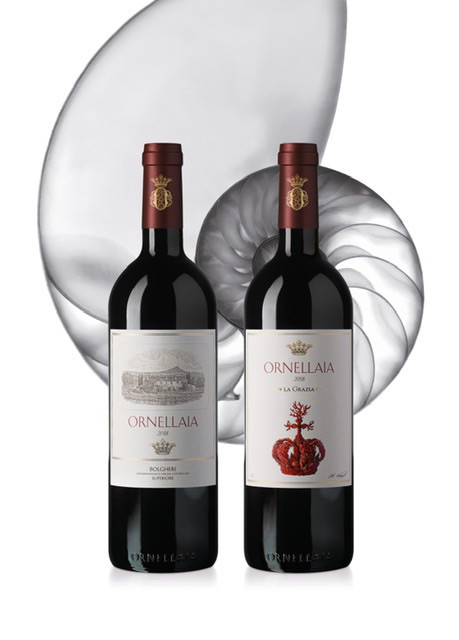 In addition, a limited-edition large bottle of this design will be sold at the Sotheby's auction scheduled for September 2021. Three Salmanazar bottles (9L size) will be produced, one of which will be exhibited.Collectors can participate in auctions online from anywhere in the world, and the bottles they bid off will be sent directly from the Borgheri winery to the winning bidder.
I will.
The other two will be exhibited at Ornellaia's original charity auction, the 13th Ornellaia Vendemia Dartista, and all proceeds will be from the Guggenheim Museum's "Mines Eye" project, for the visually impaired to enjoy art. It will be donated to the activities of.
A project that enriches the heart of wine.
Why don't you try it first?
For inquiries, please contact here.
info@cecie.jp


Satoko Fujisaki