Singer Lim Young-woong added a warm official photo.
On the 4th, Yeongwoong Lim released the second official photo of the new single that will be released on the 9th through the official SNS of the New Era Project.
In the published photo, Lim Young-woong is standing on the stage in a suit and staring at the camera. In particular, Nongik's masculine beauty and Lim Young-woong's own charisma caught the attention of fans.
Another photo released together attracted attention because it contained the fresh and dandy charm of Lim Young-woong. The appearance of a drowsy expression with his eyes closed under natural light presented a different charm from the suit wearing.
Previously, TV CHOSUN'Mr. Trot' Jin (眞) special song'Only Trust Me','HERO (Hero)', which was popular as a song inserted in car CF, and various hit songs reinterpreted through entertainment programs, with a soft tone and deep sensibility. Interest is focused on what kind of new song Lim Young-woong, who has captured the listeners, will release.
Meanwhile, Lim Young-woong is planning to release the new song for the first time through a special solo stage in the final of TV CHOSUN'Mistrot 2′, which will be broadcast at 10 o'clock this night.
Reporter Lee Mi-jeong lmj0919@dt.co.kr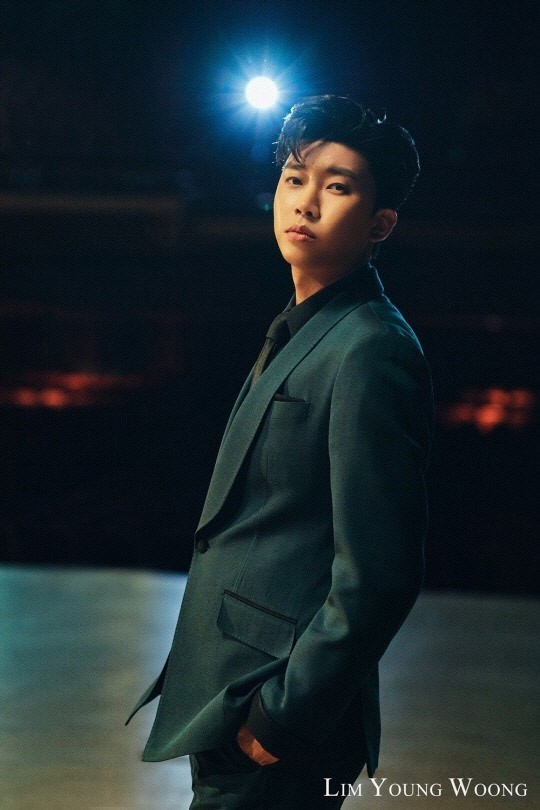 Subscribe to Digital Times Channel / Subscribe to Newsstand
Go to Digital Times website