Colorful fashion high face value thin and light this adolbook13 2020 review
June 24, 2020 09:25
Author: Li military
Editor: Li Jungong
Article source: Original Bubble Network
  What is your impression of the color scheme of the laptop? black? Silver? gray? Compared with colorful mobile phones, laptops are still relatively conservative in color matching and are more used to a single business color. However, as more and more young users become mainstream users of laptops, the color matching of laptops It has gradually become fashionable.
As a product launched for young users, adolbook13 2020 is at the forefront of the industry in terms of color matching, introducing two new color combinations of tide night green and psychedelic ocean, especially the psychedelic ocean color, which has achieved a gradient on a laptop for the first time. The style, blue and pink are intertwined. As the light moves, the color will also have a gradual effect. Very beautiful. With its super high value, adolbook13 2020 psychedelic ocean has become the most suitable for female users. One of the laptops.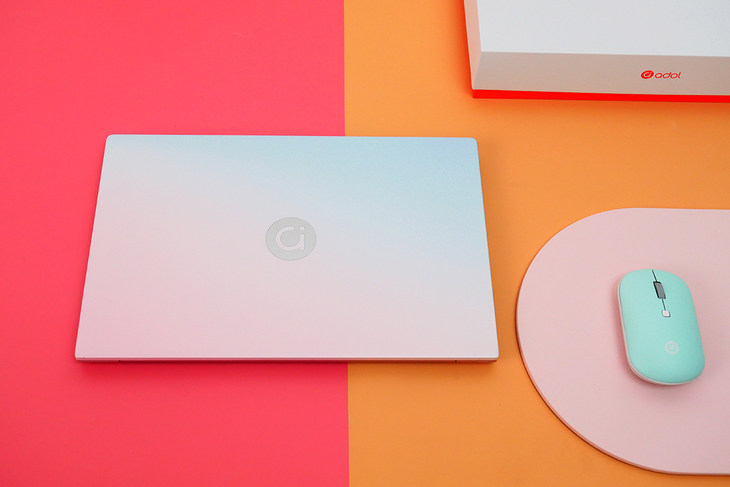 Today, we got the adolbook13 2020 psychedelic ocean suit, let's take a look at how this laptop performs.
Exterior
  adolbook13 2020 psychedelic ocean set in addition to including a laptop, also has a wireless mouse and a mouse pad that supports wireless charging.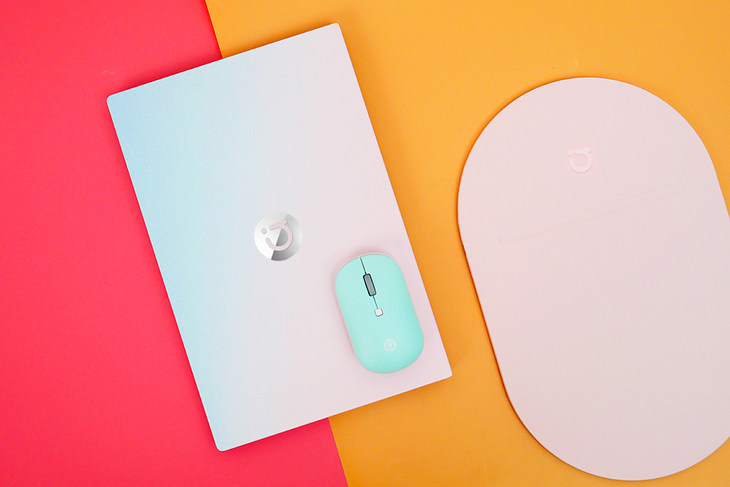 This a bean wireless charging mouse pad adopts USB-C interface and supports 10W wireless fast charging. It can charge mobile phones and wireless headphones that support wireless charging, which is very convenient. The mouse pad adopts PU material, which has a delicate touch and smooth operation.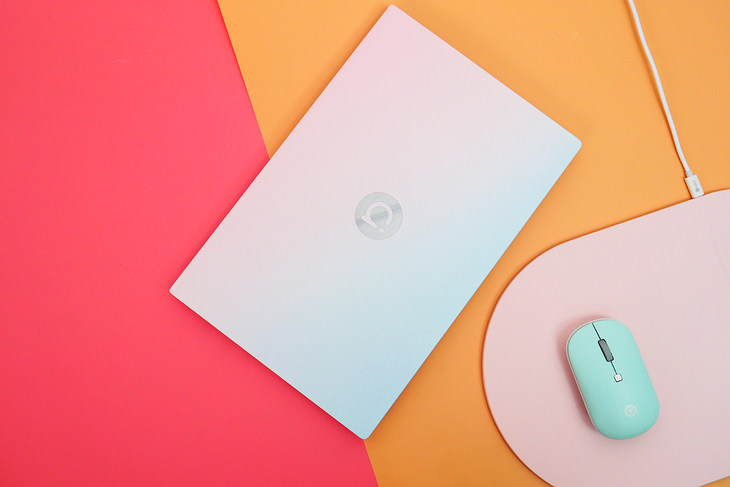 Adolbook13 2020 not only uses a new color scheme, but also uses new materials and processes. The adolbook13 2020 psychedelic ocean color scheme uses a metal spray printing gradient process, and uses a more affinity nano-water-based paint in the process to make the body The touch is more delicate.
  Aiming at the use scenarios of laptops for young users, the adolbook13 2020 psychedelic ocean color matching performance is also better than the traditional notebooks in terms of anti-pollution ability, so that the color of the adolbook13 2020 psychedelic ocean can last beautifully.
  adolbook13 2020 uses a 13.3-inch full HD IPS anti-glare screen, which can reduce reflection compared to a mirror screen, resulting in a clearer display. At the same time, the screen of adolbook13 2020 supports 100% sRGB color gamut, and the color display is more accurate.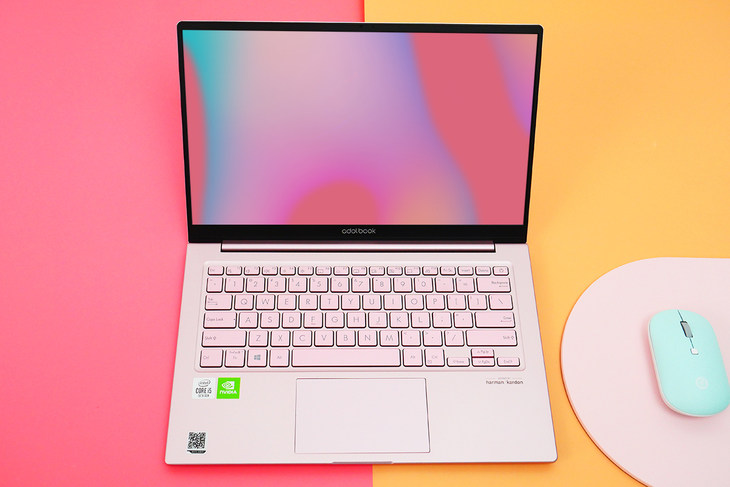 The border of adolbook13 2020 is only 3.6mm, which achieves a high screen ratio of 88%, and daily use will bring better visual effects. The adolbook13 2020 screen adds beautiful color technology and a wider DC mixing bar. It provides healthy mode, standard mode, bright mode and manual mode. In healthy mode, it can relieve eye fatigue caused by long-term viewing of the screen.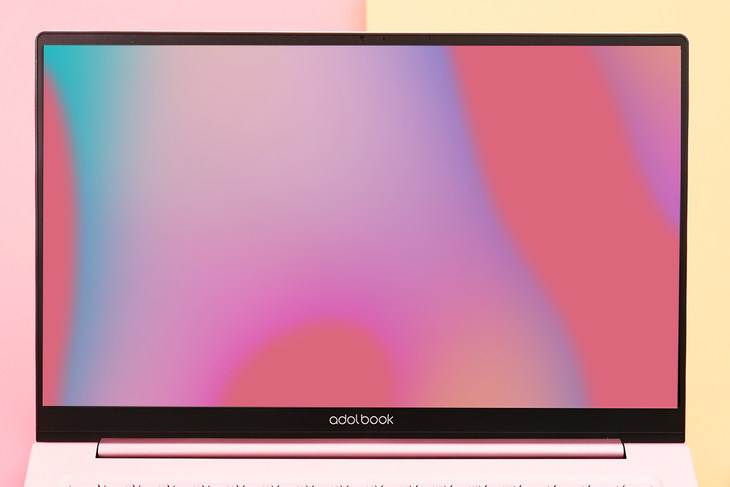 adolbook13 2020 uses a new tenth generation Intel Core i5 processor, and is equipped with a new 16GB LPDDR4 dual-channel memory, memory frequency up to 3200MHz, excellent performance. At the same time, adolbook13 2020 is equipped with NVIDIA GeForce MX350 discrete graphics card, even if dealing with some more complex tasks, there is no problem at all.
  adolbook13 2020 is equipped with Harman Kardon certified sound effects. There is no problem listening to music, playing games and watching videos.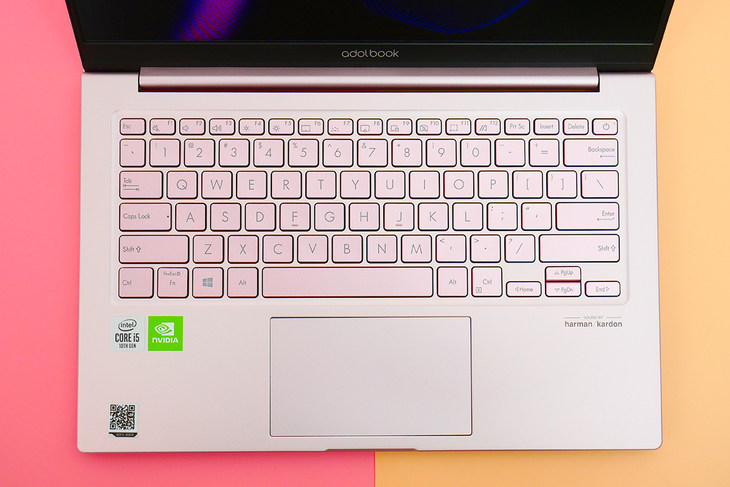 In order to bring users a better user experience, adolbook13 2020 uses an ergonomic backlit keyboard, with a 1.4mm large keystroke and 18.2mm full-size key pitch, typing is more comfortable. The keyboard of adolbook13 2020 is also equipped with a backlight function, which can be seen even in dark places. If you are using it in daily office, then the keyboard of adolbook13 2020 will help you do more with less.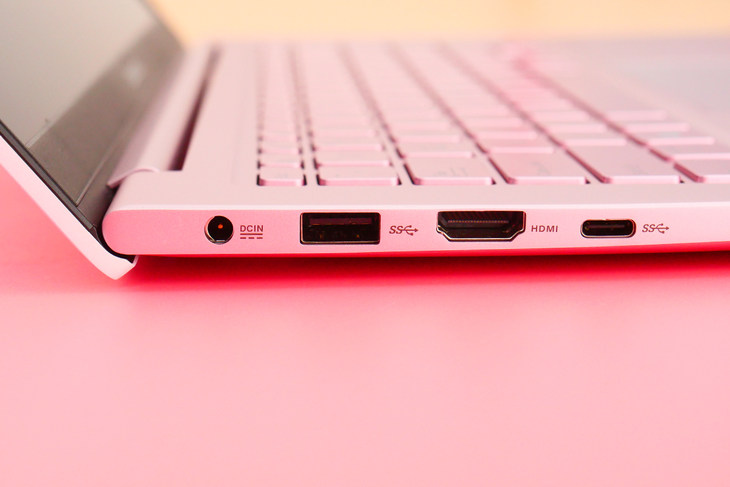 At the same time, in order to ensure to meet the needs of more users, adolbook13 2020 added a rich interface. On the left side of adolbook13 2020, it has a power interface, USB3.2 Gen1 Type-A interface, HDMI interface and USB-C interface.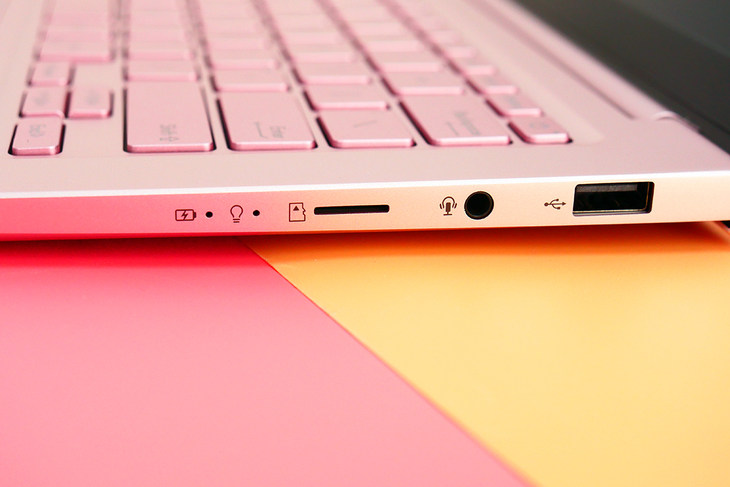 On the right side of the fuselage is a microSD card reader, 3.5mm headphone jack, and USB 2.0 interface. The overall scalability is relatively good, and the current mainstream interfaces are equipped.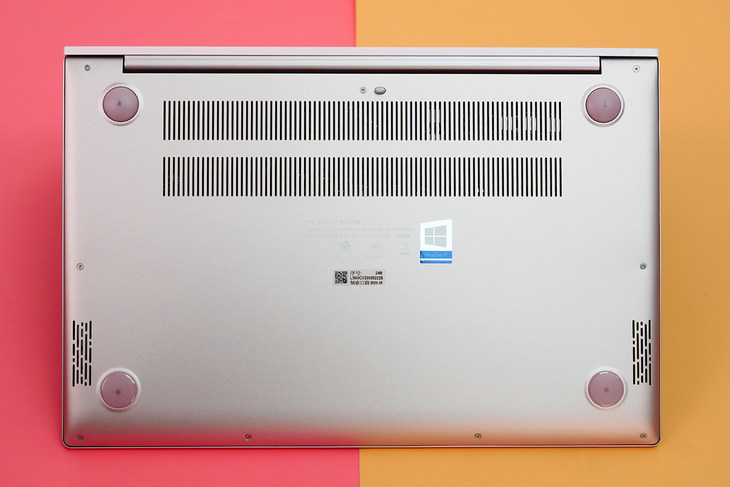 adolbook13 2020 is equipped with 50Wh large capacity lithium battery, and supports fast charging technology, which can charge 60% in 49 minutes. A heat dissipation hole is reserved under the fuselage, which can dissipate heat faster.
  Performance
adolbook13 2020 uses Intel Core i5-1035G1 quad-core eight-thread processor, uses Ice Lake U architecture, base frequency 1.00 GHz, accelerated core frequency 3.60 GHz, integrated Intel UHD Graphics (Ice Lake G1) graphics card, supports DDR4-3200MHz/LPDDR4 -3733 specification memory, 6MB L3 cache, TDP15W.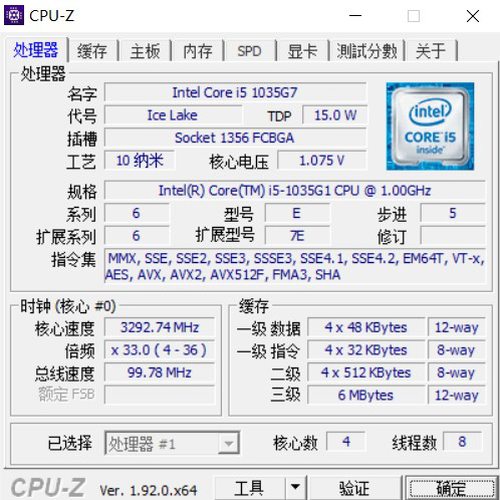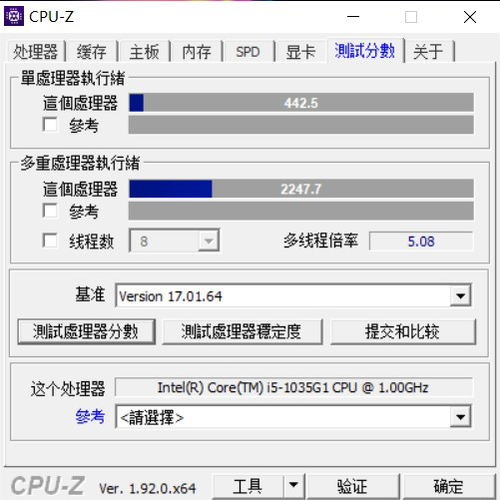 After CPU-Z test, its single-core score is 442.5, multi-core score is 2247.5.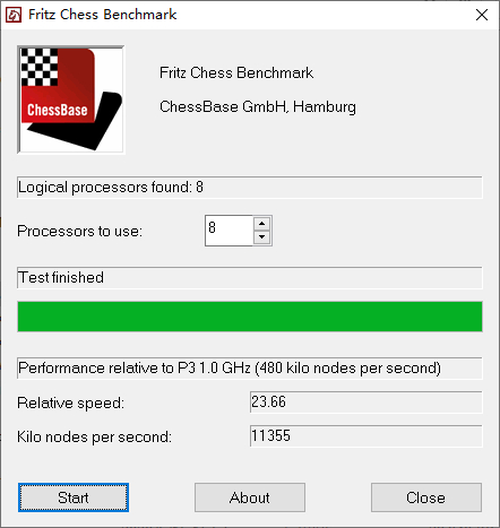 Fritz Chess Benchmark benchmark test scores are thousands of steps per second, relative performance multiples.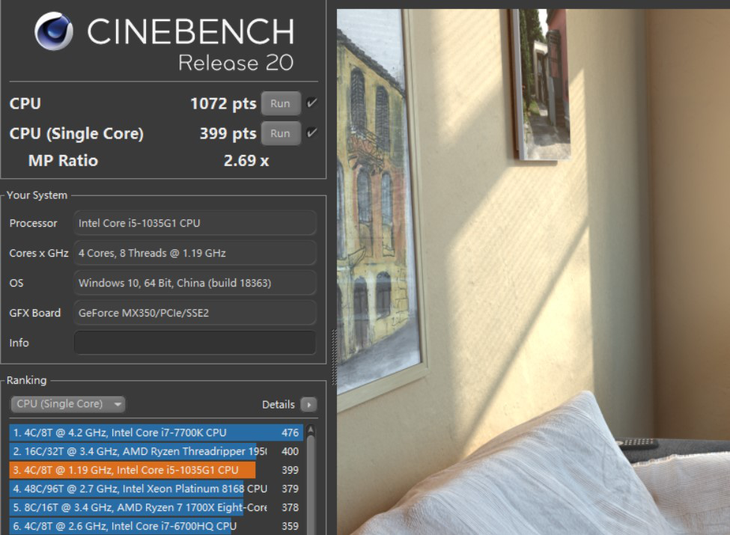 Cinbench R20 single-core score is 532pxs, multi-core score is 1429pxs,
  Passed the performance test, the performance of adolbook13 2020 has no problem in daily office. Even if you use image processing software such as PS, you can do the job.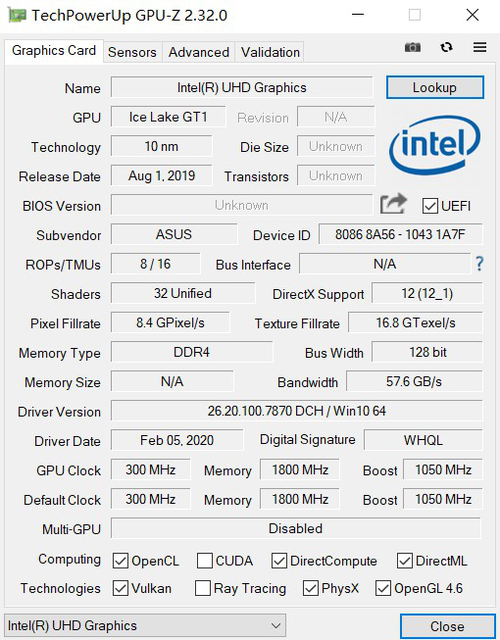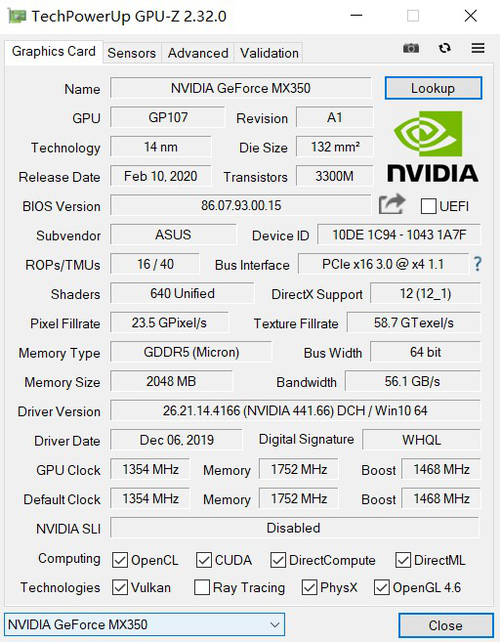 adolbook13 2020 equipped with NVIDIA GeForce MX350, 2GB GDDR5 memory, performance is 2.5 times that of i7-1065G7 Iris Plus.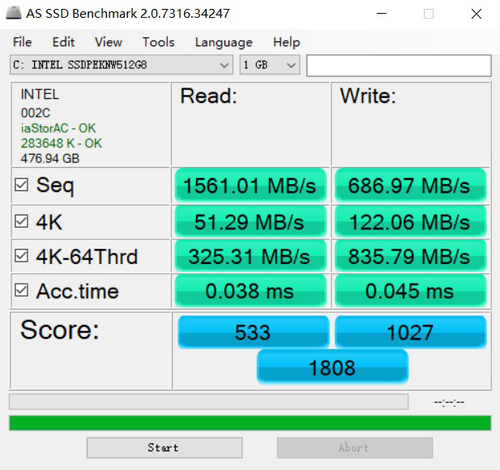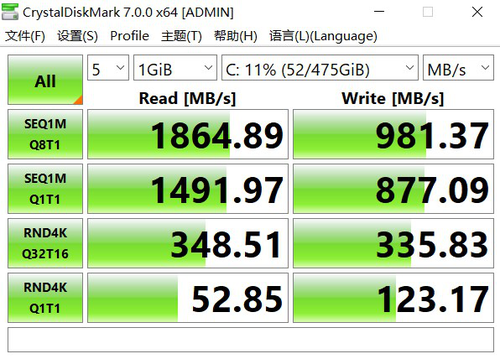 adolbook13 2020 is equipped with a 512GB PCIE interface solid-state hard drive, integrated AS SSD Benchmark and CrystalDiskMark two test software to see the speed performance is good, it is definitely enough for daily office file storage.

  adolbook13 2020 PCMARK 10 test result is 4307 points, judging from the score, this thin and light notebook performs relatively well in the benchmark test.
  adolbook13 2020 is equipped with a 50Wh large-capacity lithium battery that passed the PCMARK 10 test. The notebook has a battery life of 6 hours and 38 minutes. This battery life is still excellent. During daily commuting and going out on the same day, we can take no power.
Features
Adolbook13 2020 has also added a flash transmission function, you can connect the phone to the computer via Wi-Fi, after the pairing, you can directly transfer the data in the phone to the computer, you can achieve file second transmission, mirroring, and cross-screen operations. Seamless combination of mobile phone and computer.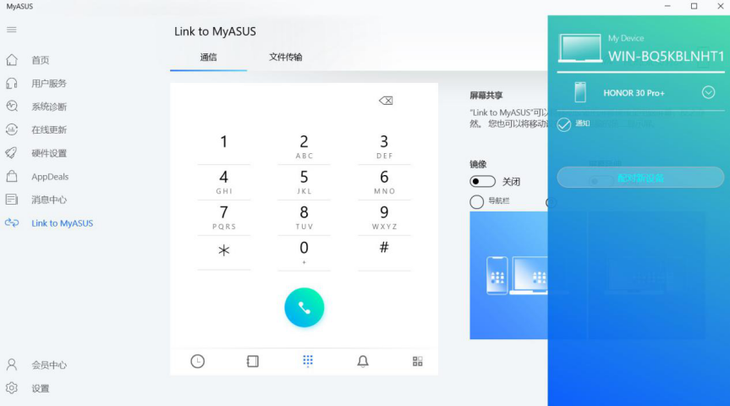 For daily office, the flash transmission function will bring us more convenience. In daily life, we can even go home without taking adolbook13 2020, and only need to directly access the information of adolbook13 2020 through the mobile phone, further reducing the user's burden of use.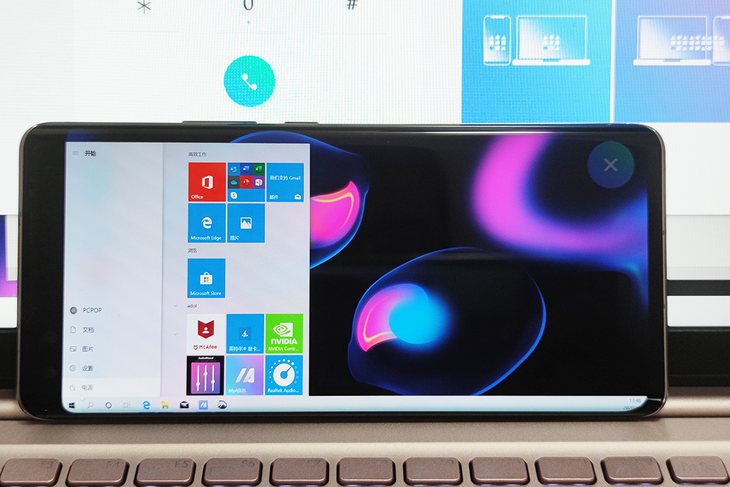 to sum up
As a brand launched by ASUS specifically for young users, the a bean brand has always been based on the needs of young users in terms of development and functions. This time, the launch of adolbook13 2020 psychedelic ocean is the first to achieve a colorful gradient color, which also It points out a new direction for the development of the notebook industry.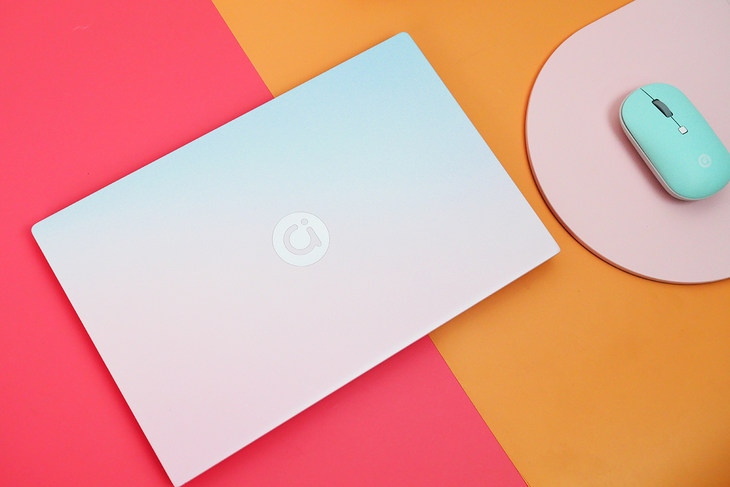 In terms of functions, on the one hand, adolbook13 2020 has good hardware capabilities, which can bring more reliable performance to users. On the other hand, it also introduces the function of interworking with mobile phones, which further simplifies the connection between PC and mobile phone. After all, mobile phones are also young users. Essential equipment.
  adolbook13 2020 psychedelic ocean is more suitable for female users in color matching, while male users can choose adolbook13 2020 tide night green color matching, in the a bean series, you can always find the product that suits you.