Just recently, Coca-Cola announced that they are creating their first paper bottle.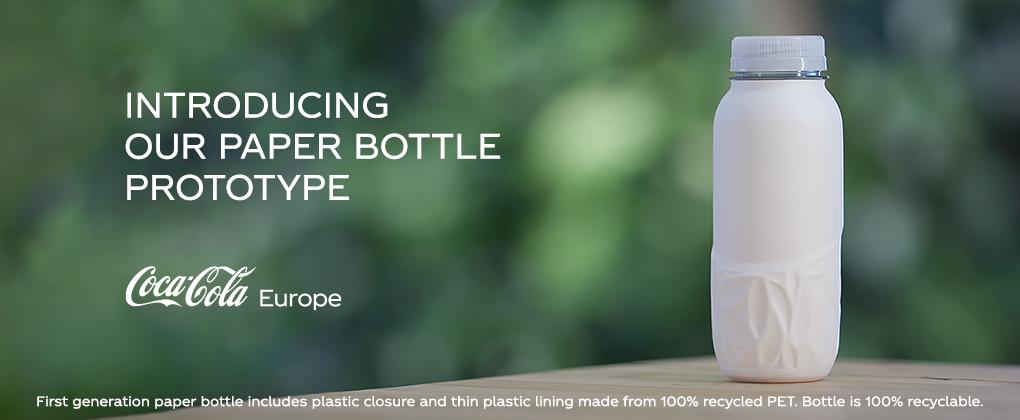 However, the repetition of this paper bottle is not just ordinary plants, but the prototype will include a paper shell surrounding a plastic liner and lid.
The bottle innovation is part of Coca-Cola's World Without Waste, where it plans to collect bottles or cans for every beverage they sell in addition to using possible substrates and materials. 100% recyclable. The brand worked with Paboco on the idea as well as the same company that developed Absolut paper bottles.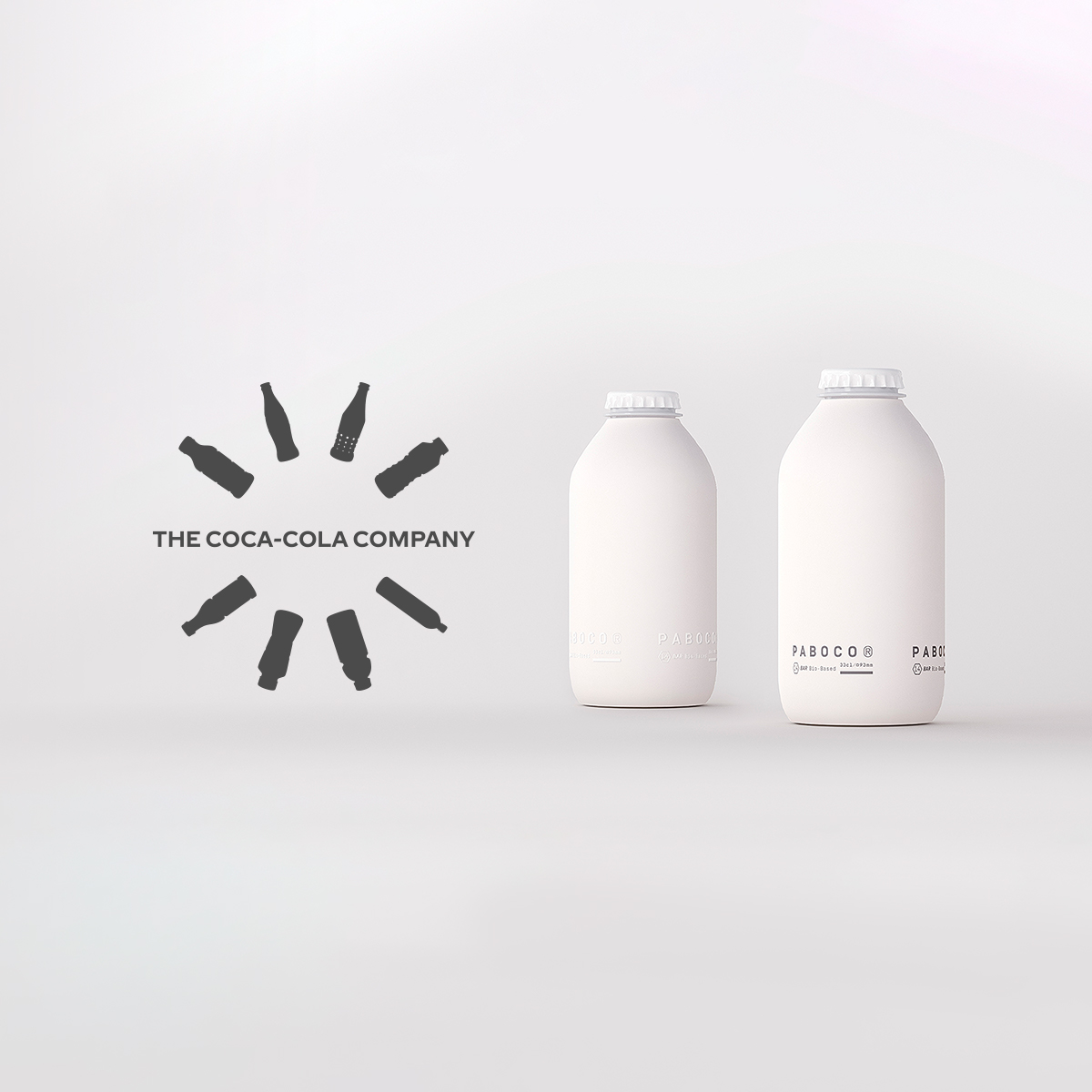 "The vision in our intention is to create a recycled paper bottle just like any other paper, and this prototype is the first stepping stone on the road to achieving this." Stijn FranssenEMEA Packaging Innovation Director at Coca-Cola, said in a press release.
Stijn added: "The plastic we use is made of 100% recycled plastic that can be recycled after use. The next step is to find a solution to create a bottle without a plastic liner ".
So, will paper bottles be Coca-Cola's lifesaver when it comes to disposable plastic waste? That remains to be done, but given the brand's commitment to giving consumers what they want (in fact, Coca-Cola has been recognized as the world's most polluting brand), Paper bottles might not just be a gimmick.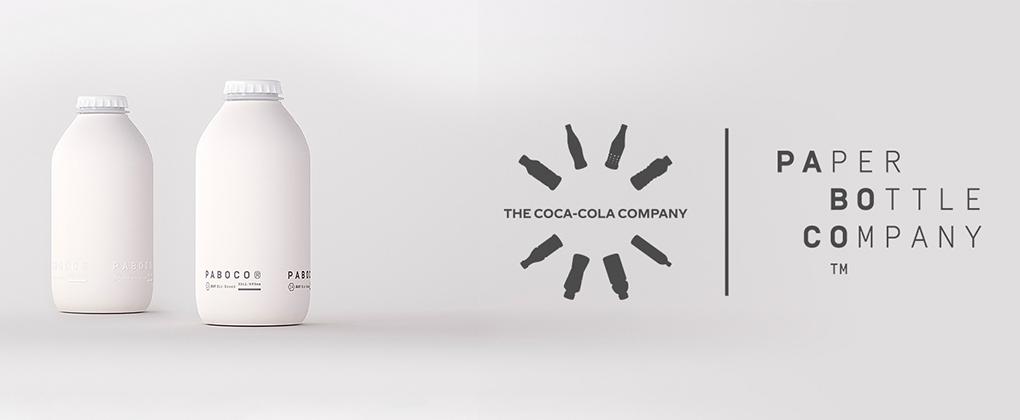 And that puts a strain on the R&D people at Coca-Cola or Paboco – no one is saying that creating a paper bottle for carbonated drinks would be a simple walk in the park. Any kind of advancement is worth celebrating, even if it's not a 100% paper vase and won't be anywhere near a shelf. However, it's hard to see this as a viable or scalable path in the future as they've committed to using more plastic.
Translator: Nam Vu
Source: dieline