On the afternoon of May 28, 2019, Xiaomi officially introduced to all its users two new smartphones with the name Redmi K20 / K20 Pro. In addition to the configuration and price advantages, the Redmi K20 and K20 Pro also make a good impression with an eye-catching design and "attract" everyone's attention.
First go to the detailed configuration parameters of Xiaomi Redmi K20 and K20 Pro. Both products have a lot of similarities in the parameters, the screen size up to 6.39 inch Full HD + resolution, using AMOLED panels for vivid image and color experience, suitable for your needs personal entertainment.
The next common point is in the camera system, Xiaomi Redmi K20 and K20 Pro have 3 rear cameras with the following parameters: 48MP, F / 1.8 (wide angle) + 13MP, F / 2.4 (super wide angle) + 8MP , F / 2.4 (telephoto lens). 20MP selfie pop-up camera, aperture F / 2.0. Both Redmi K20 and K20 Pro have 4,000 mAh battery capacity.
The difference between the two models lies in the processor, the amount of RAM and the ROM. As follows:
Redmi K20 uses Snapdragon 730 processor, with 8 cores. Includes 3 versions of RAM / ROM: 6GB RAM + 64 / 128GB ROM or 8GB RAM + 256GB ROM.

The Redmi K20 Pro is equipped with a more powerful chip, the Snapdragon 855, with 4 RAM / ROM versions as follows: 6GB RAM + 64GB / 128GB ROM or 8GB of RAM + 128 / 256GB ROM.
In terms of appearance, both Redmi K20 and Redmi K20 Pro are similar, so it is difficult for you to distinguish these two models from just looking at their appearance.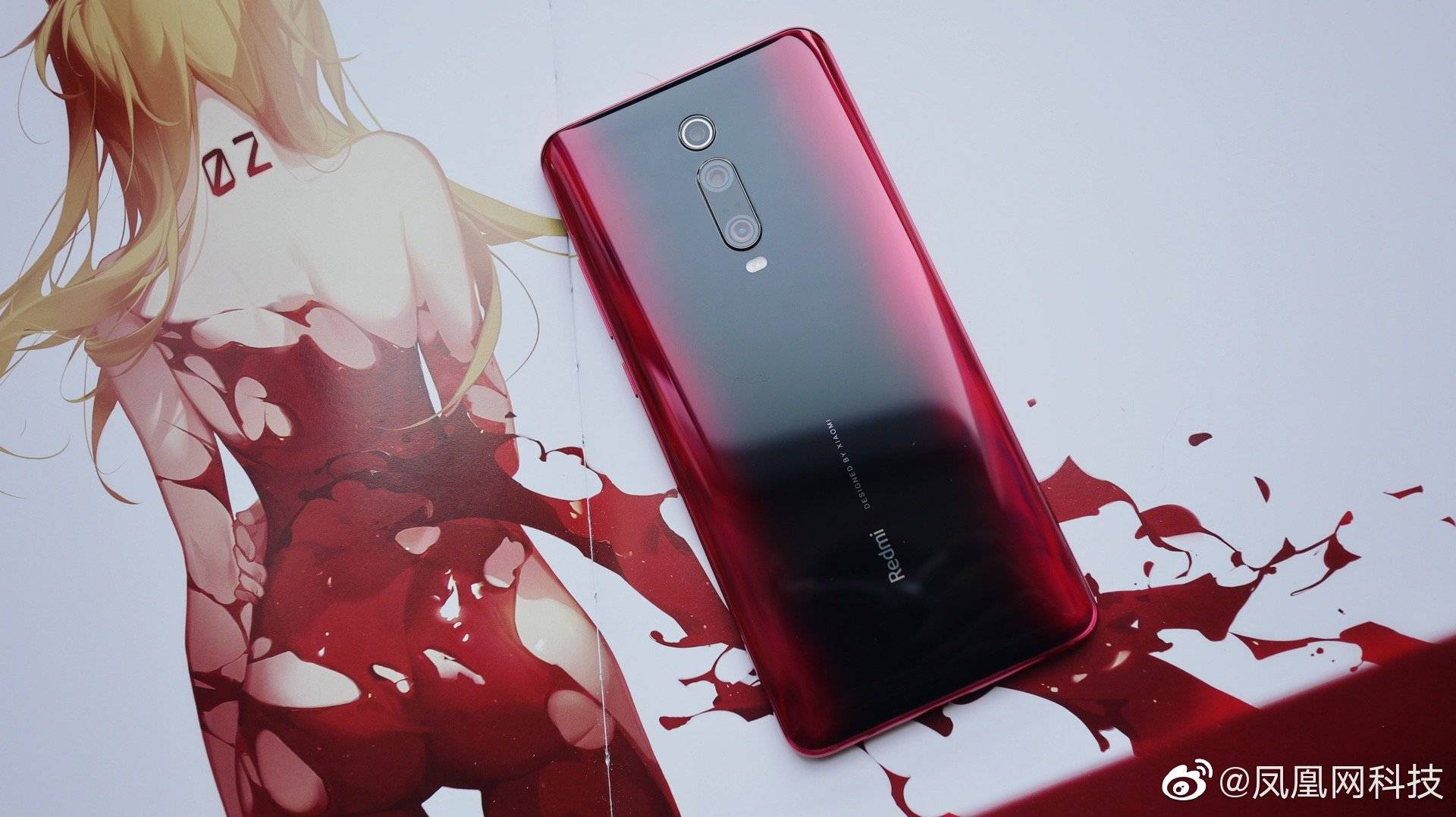 Redmi K20 series has a real overflow screen with a pop-up camera system. In addition to 3 very thin edges, according to Xiaomi the chin part of Redmi K20 series has been greatly reduced, it is only about 3.8mm thin.
Redmi K20 series possesses a back cover with glass, sleek and ultra-luxurious style, true to the style of a high-end flagship model.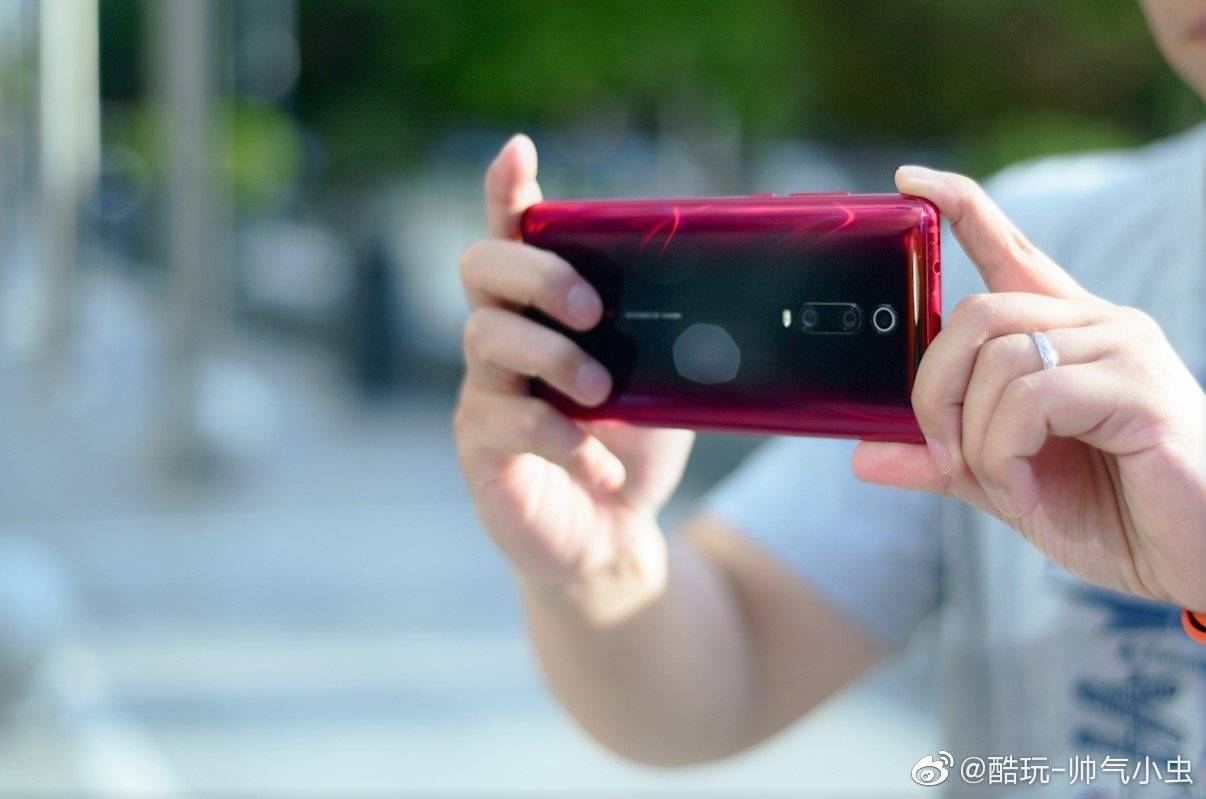 And the back of the Redmi K20 series is slightly curved to the sides that look very strange. And yet, Xiaomi does not color the entire back but to make the product stand out from the color has been painted along the left and right sides. This approach is really special, it's completely different from what other manufacturers are still doing. Surely the true Mifan will love this device from Xiaomi.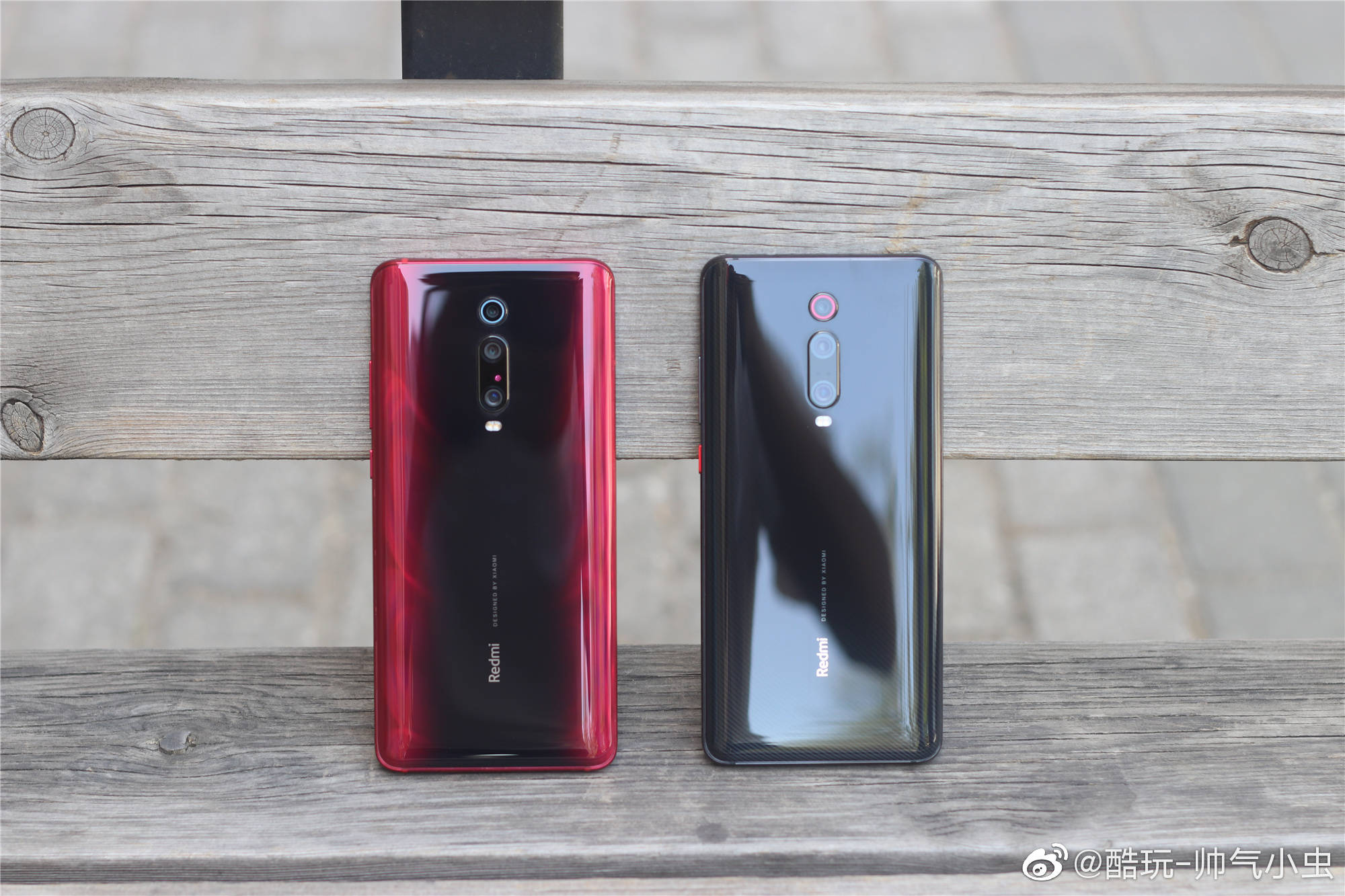 Redmi K20 series has 3 color variations including blue, black and red. In it, black is easily "sunk" before the other two color versions because black is too traditional and nothing special.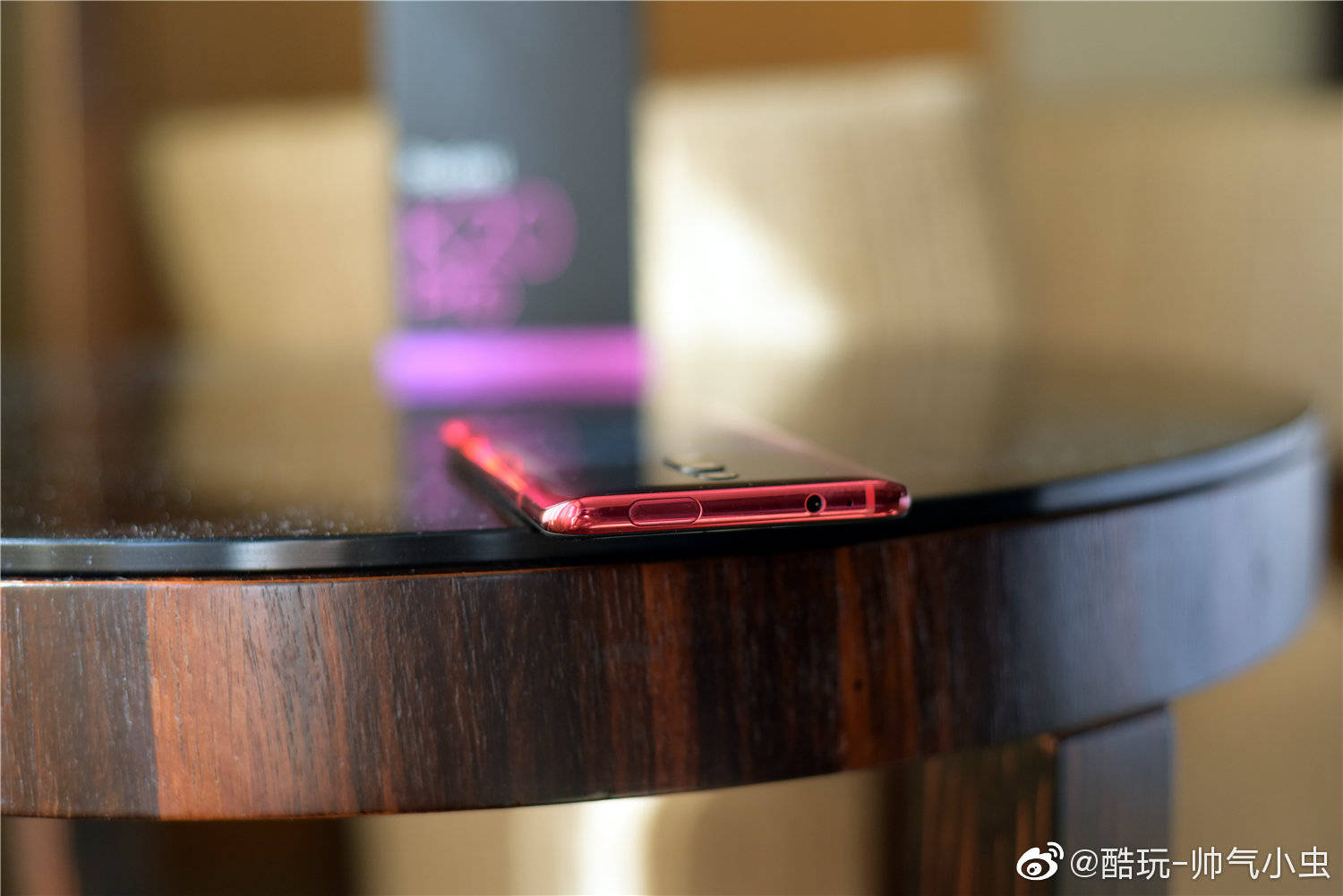 Do not follow the path of other brands, Xiaomi still fully equipped with connectivity ports for products, headphone jack located on the top and USB-C charging port located on the bottom.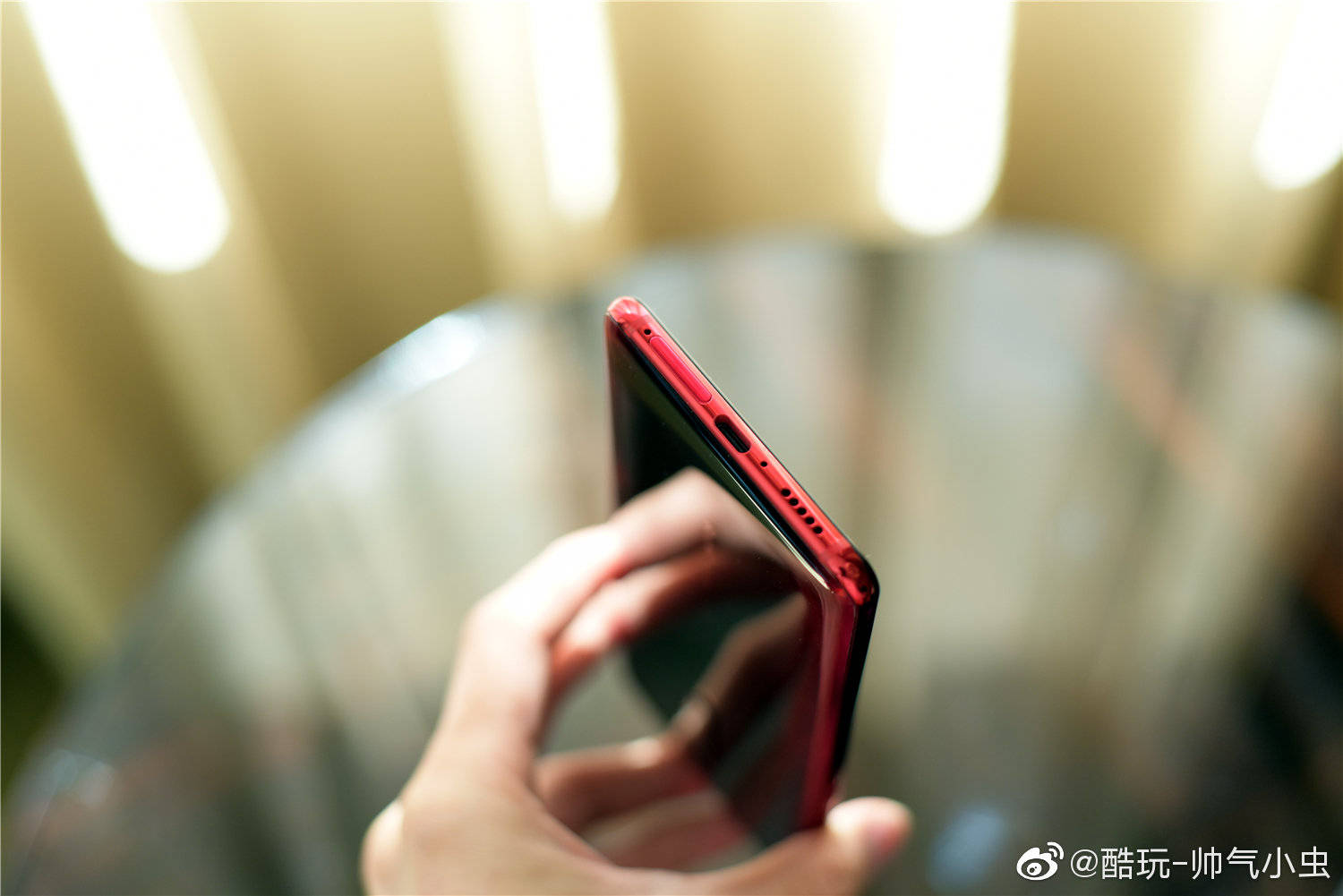 Xiaomi does not mention the water resistance of Redmi K20 series, most likely this device does not support water resistance.
The Redmi K20 Pro price starts at 2,499 RMB (equivalent to 8.4 million VND) for the base variant with 6GB RAM and 64GB internal memory, while the RAM option 6GB + 128GB ROM costs 2,599 RMB (about 8.75 million VND).
Similarly, variants of RAM 8GB + ROM 128GB and RAM of 8GB + 256GB ROM cost respectively 2,799 RMB and 2,999 RMB (equivalent to 9.4 million and 10 million VND). For KMI Redmi, the price of this phone is 1,999 RMB and 2,099 RMB (about 6.7 million and 7 million VND) for the options of 6GB + ROM 64GB RAM and 6GB + 128GB ROM.
XIAOMI REDMI K20 INFORMATION
XIAOMI INFORMATION REDMI K20 PRO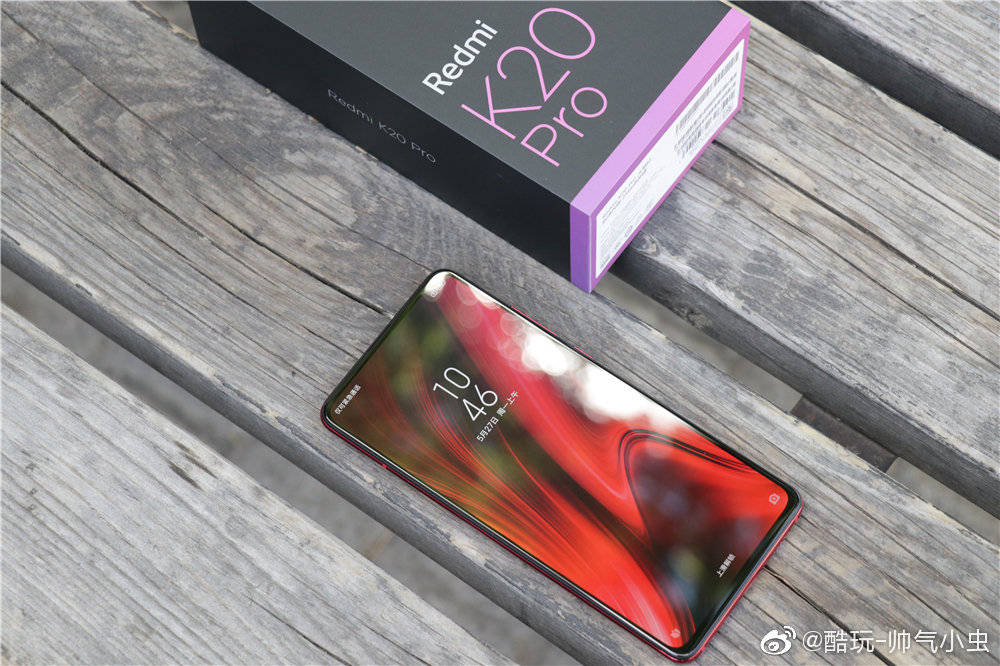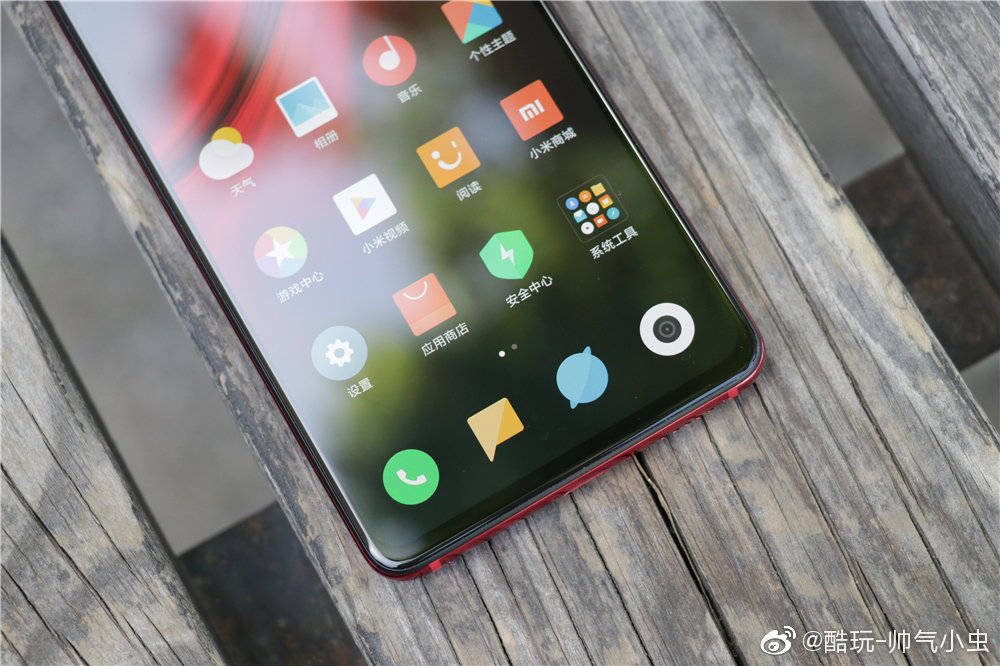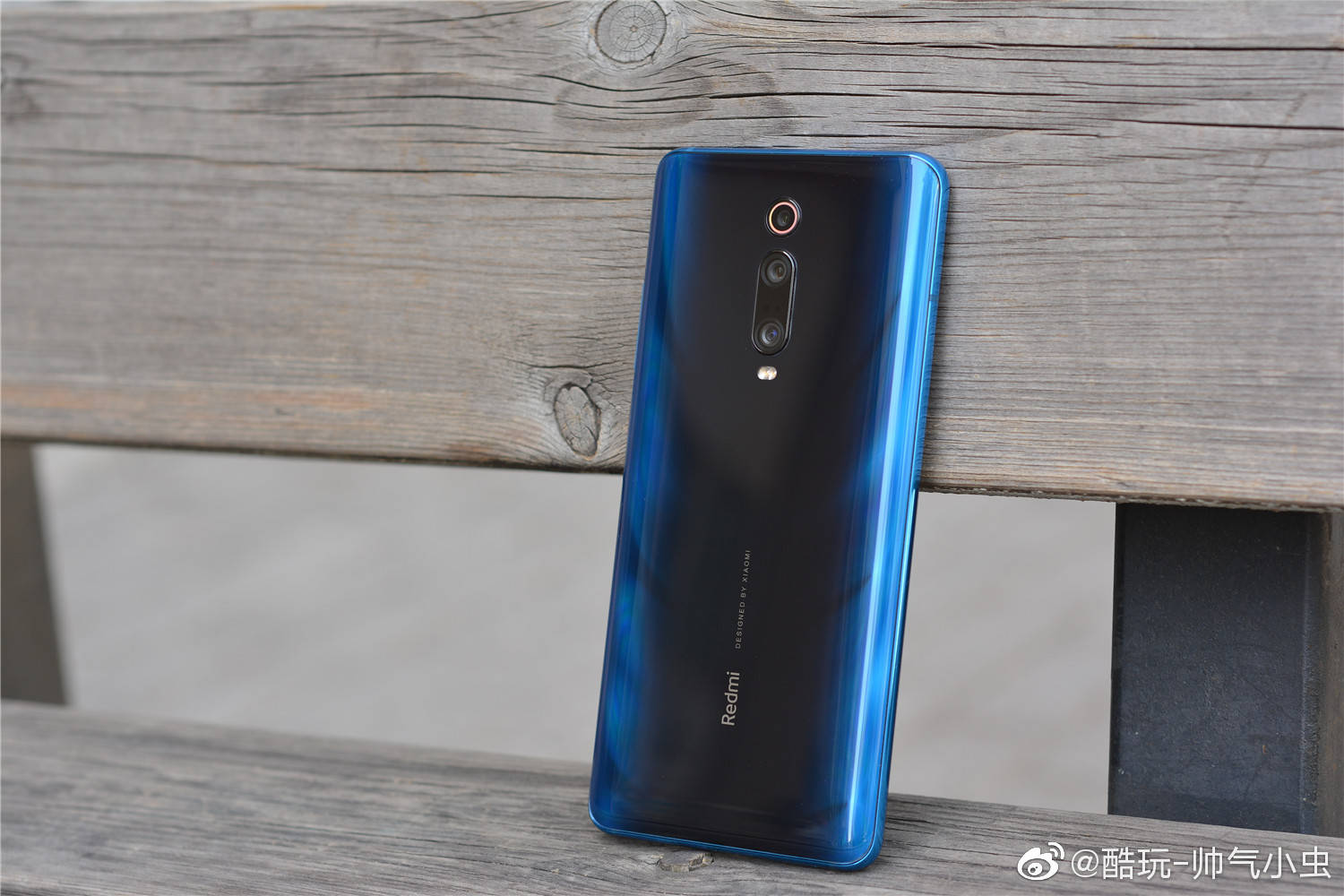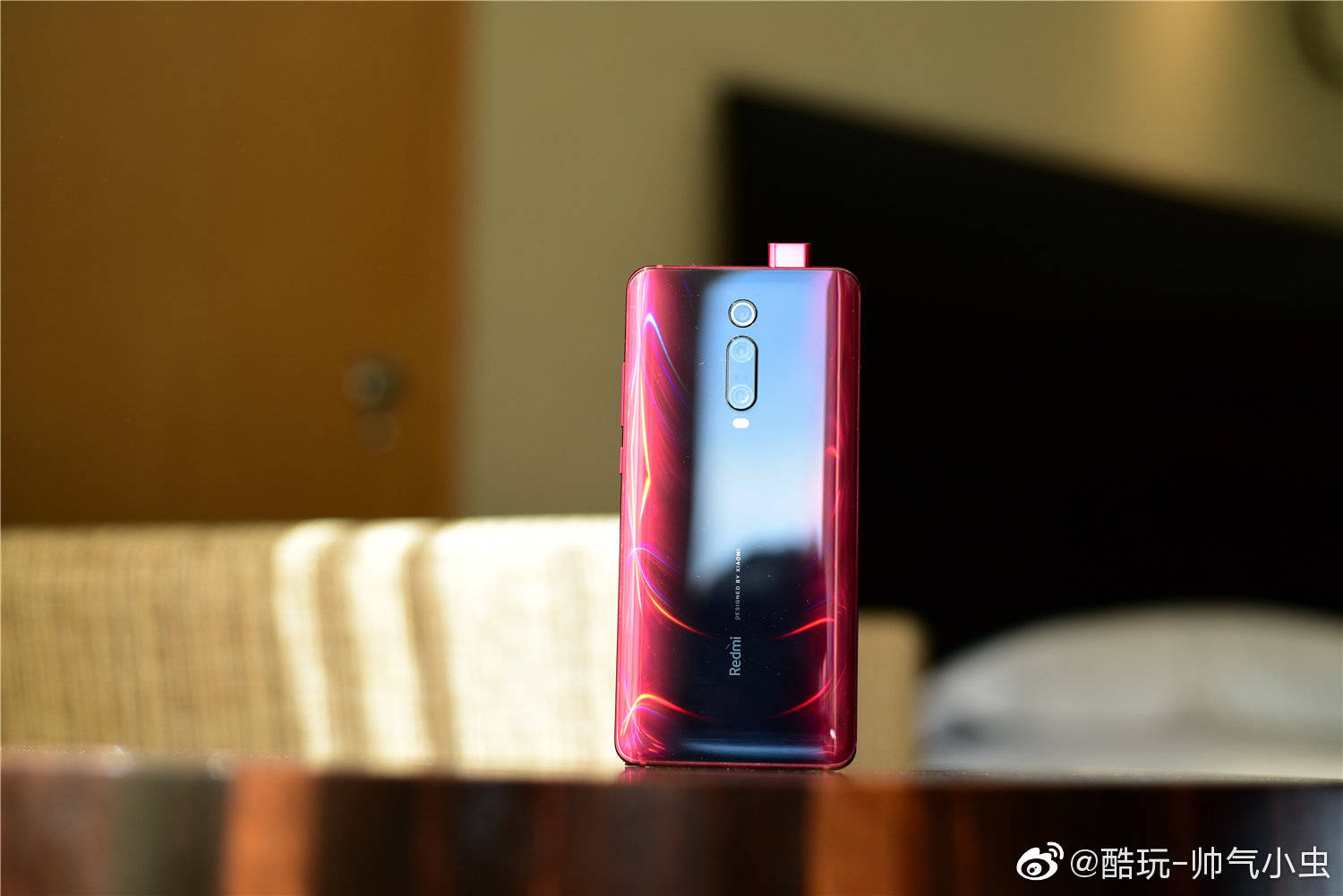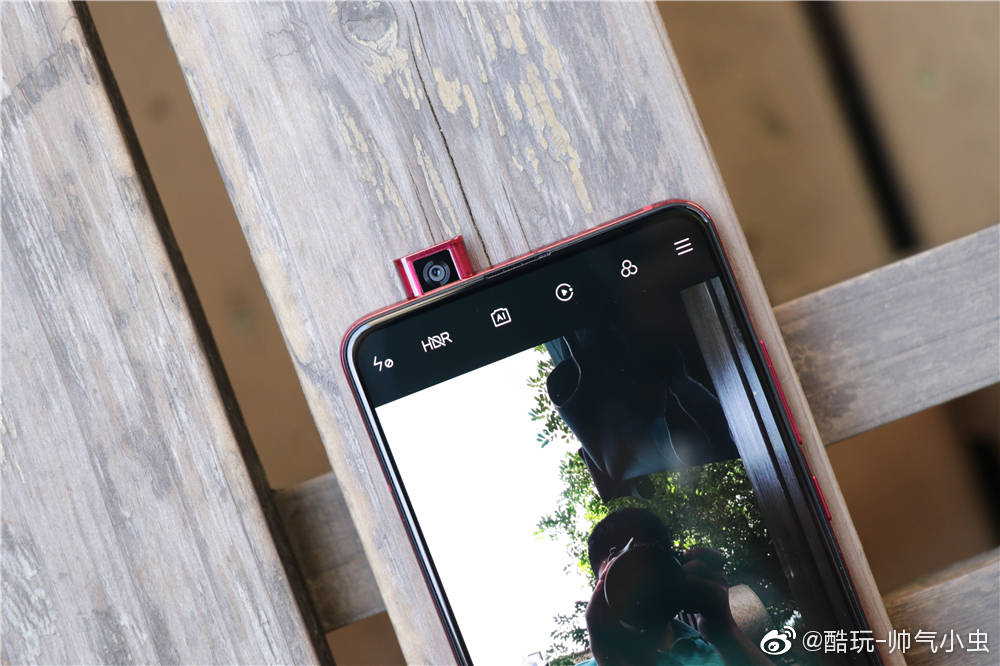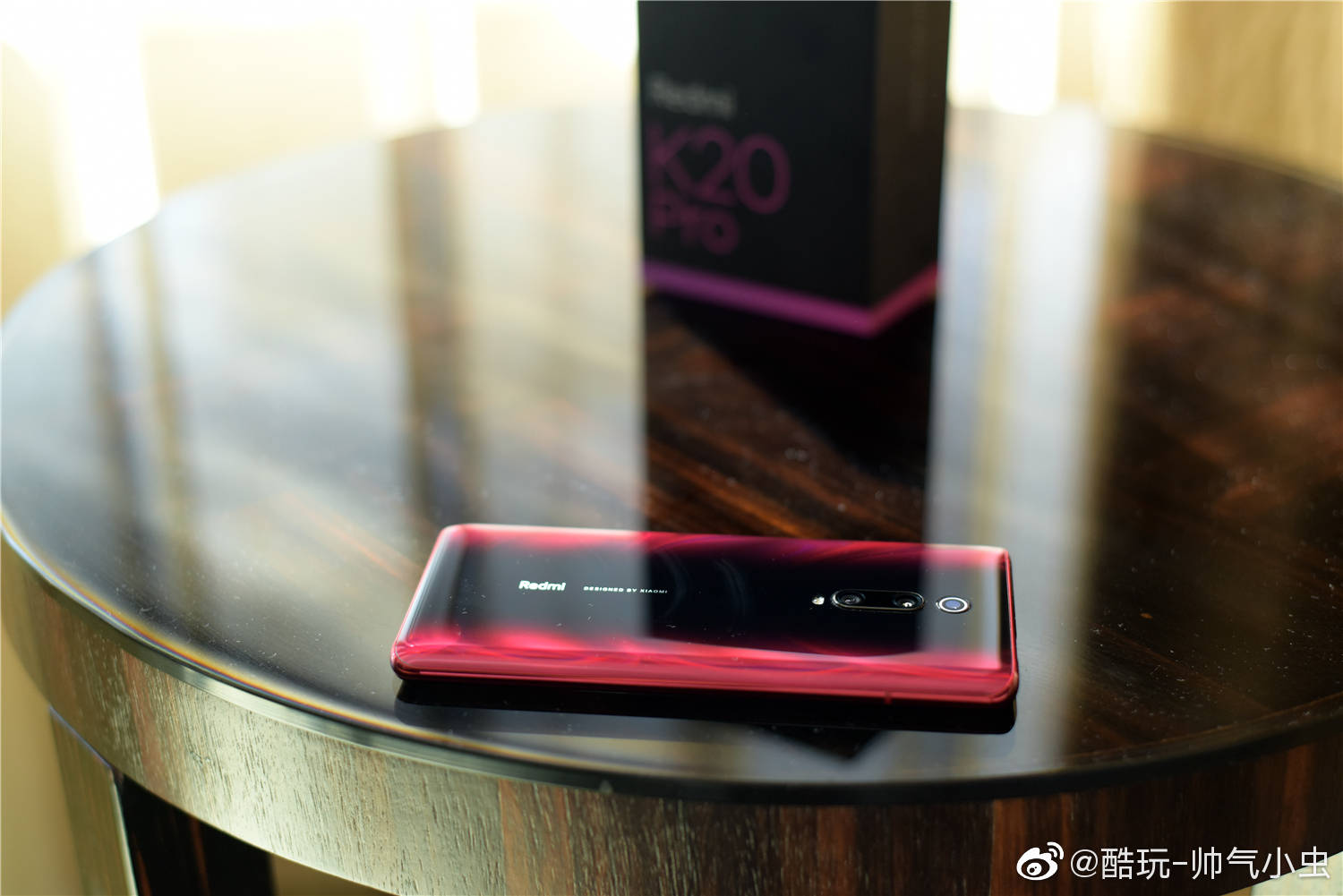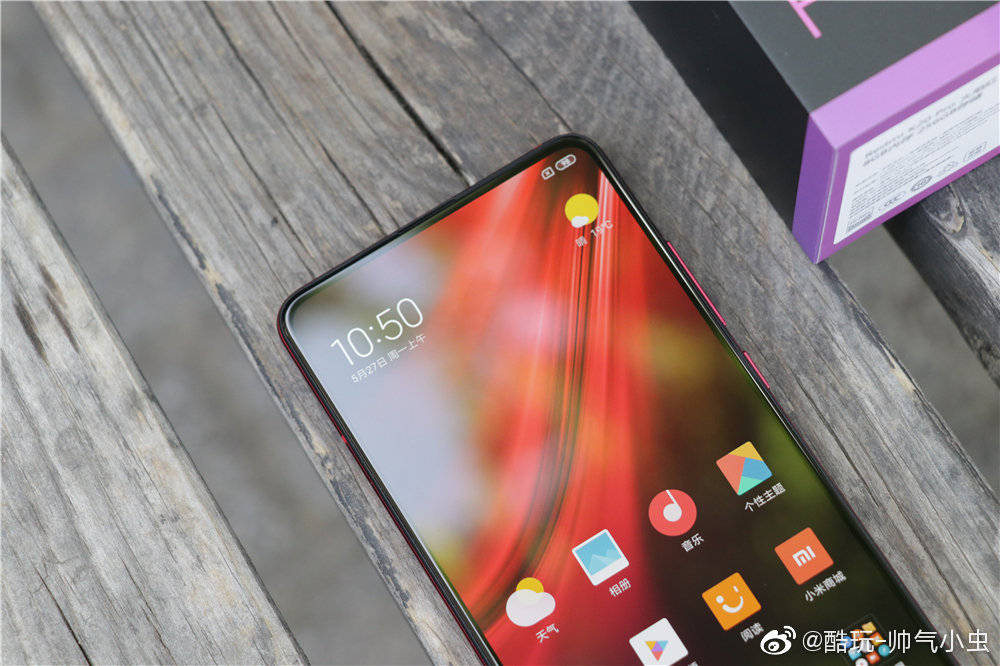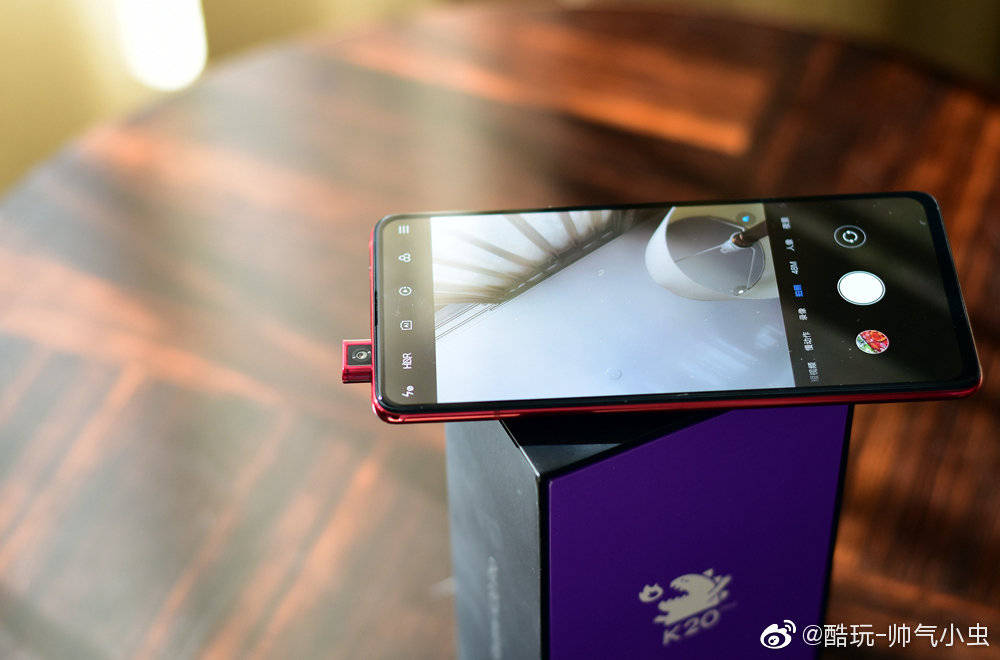 Hoa Duc