Nearly 4 months since the launch date, many PS5s were available in Vietnam. Not only present at the showroom display of portable shops, now gamers can personally experience this super product at the first PS5 machine room in Hanoi in particular and in Vietnam in general.
The first PS5 Game Room in Hanoi
Located at 3 Chau Long street, Ba Dinh, Tommy Gaming was founded by Do Vu Thanh Nam, born in 2002. Nam is currently a student at British University Vietnam (BUV).
Tommy Gaming is invested with 10 Playstation 5 machines with 4K TV sharp. The shop is divided into 2 rooms with spacious, comfortable space with a direct view down to the old town of Hanoi. Diverse game system with PES, FIFA, Tekken, Mortal Kombat, NBA, Assassin's Creed, Spider-Man Miles Morales …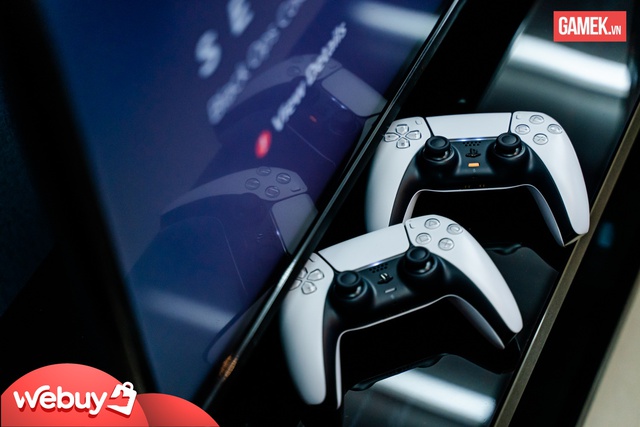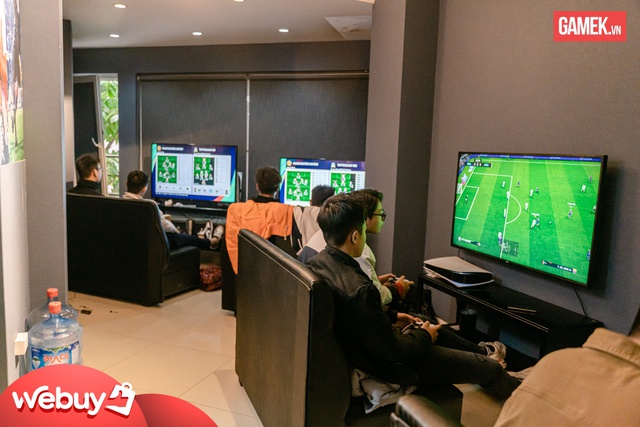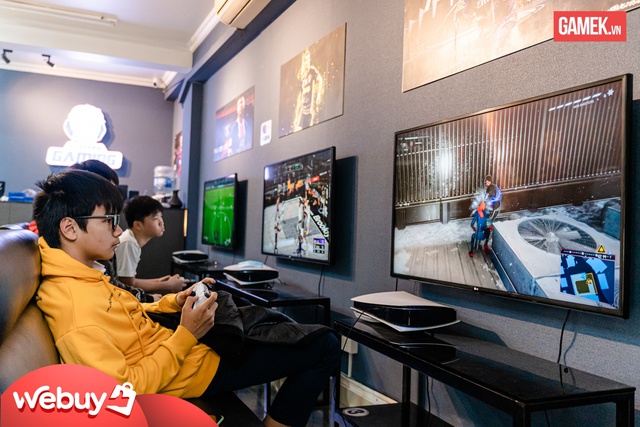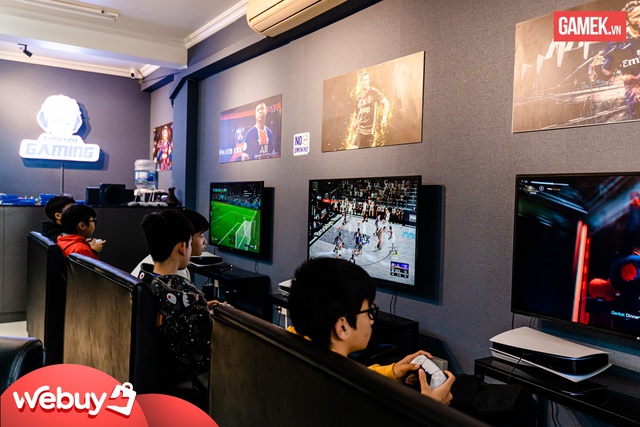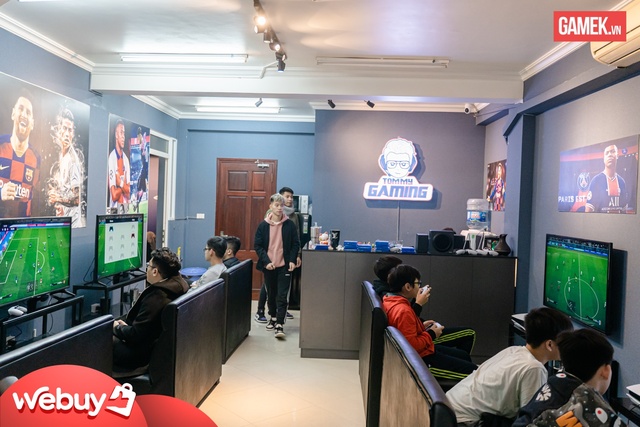 Sharing with us, Thanh Nam said he was fortunate to have access to Playstation early with the first PS1. Through each version, Playstation has always created special feelings for Nam that no other console can do.
"From many years ago, mI wanted to have a space for people with the same passion as me to come to exchange and entertain. Along with the realization that our offline gaming community is currently a bit weak compared to online or mobile games, I decided to open a store for the brothers to have a place to exchange civilized, polite and "quality". Coincidentally, PS5 has just debuted so I decided to open it too ", Nam shared the reason for deciding to invest in PS5.
"In addition to the PS5 system, my shop is more properly invested and has a certain" taste "compared to the majority of other PS4 stores that I have been to. – is one of the central streets in Ba Dinh district, followed by a spacious space divided into 2 rooms with views overlooking the old town.The 4K TV set brings sharp images and especially the thermal staff Love, funny, polite. All give players the best experience to relax after hours of work and study ".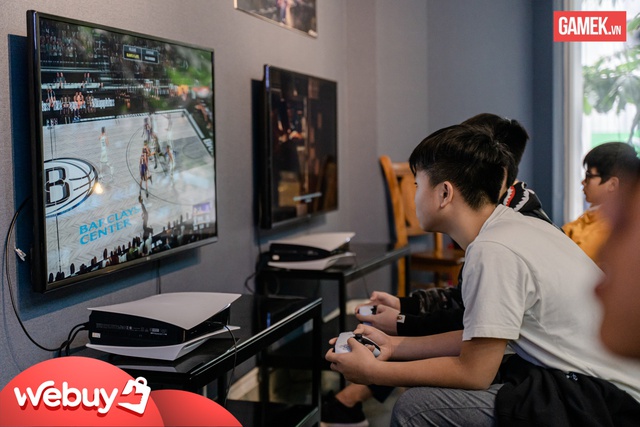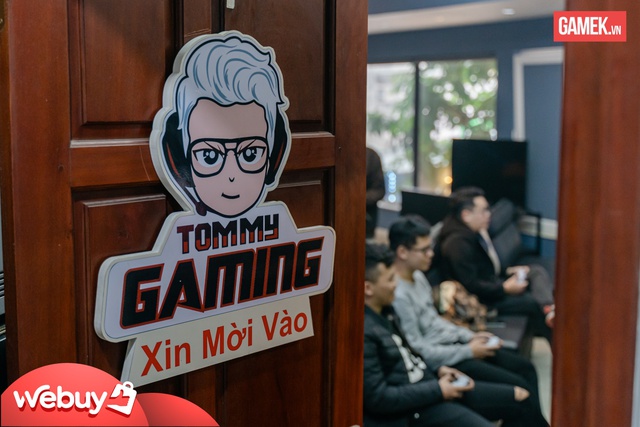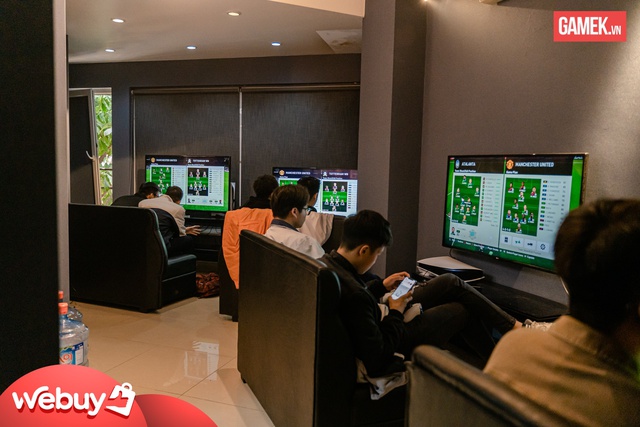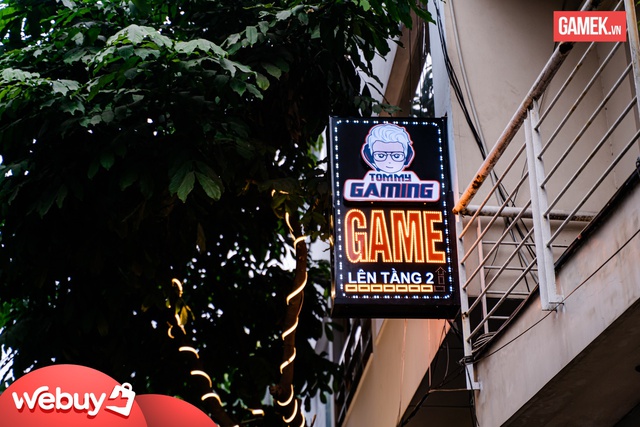 Show, dTo experience PS5 at Tommy Gaming, gamers will have to spend 35,000 VND / hour. This can be considered a quite high price compared to other game services on the market. However, to be the first to play PS5 in Vietnam, it is really worth the money to experience.