Two new cases will make your Galaxy Buds Pro headphones unique, stand out and much more beautiful, especially bring a little "nostalgia" about clamshell phone models from the past.
As Sforum posted earlier, Samsung recently launched a very unique accessory for users of its new wireless headset: Galaxy Buds Pro. This accessory is called Samsung Anycall Galaxy Buds Pro, and as the name implies, it allows to turn this headset into a very beautiful "brick" phone.
As the name "Anycall", this case is designed by Samsung with inspiration taken from two phone models "brick" clamshell Samsung Anycall T100 and E700 were launched by the company nearly 2 decades ago. These were two prominent phone models at that time of Samsung, contributing to the company's name becoming more popular until now.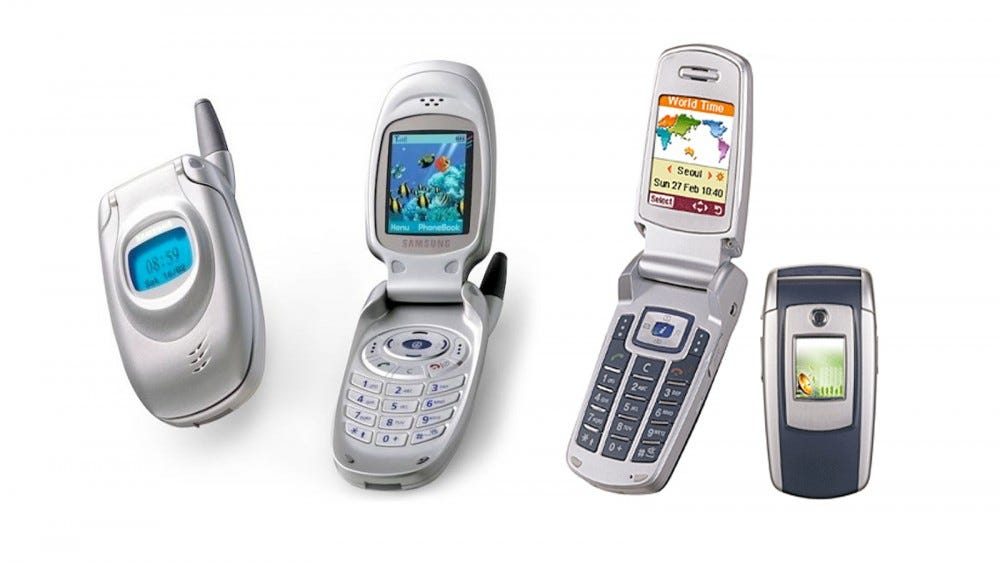 In general, the Samsung Anycall Galaxy Buds Pro case has a compact, lovely and pretty "cute" design, suitable for young users who want to make their headphones more unique and exotic instead of just plain a normal charging case.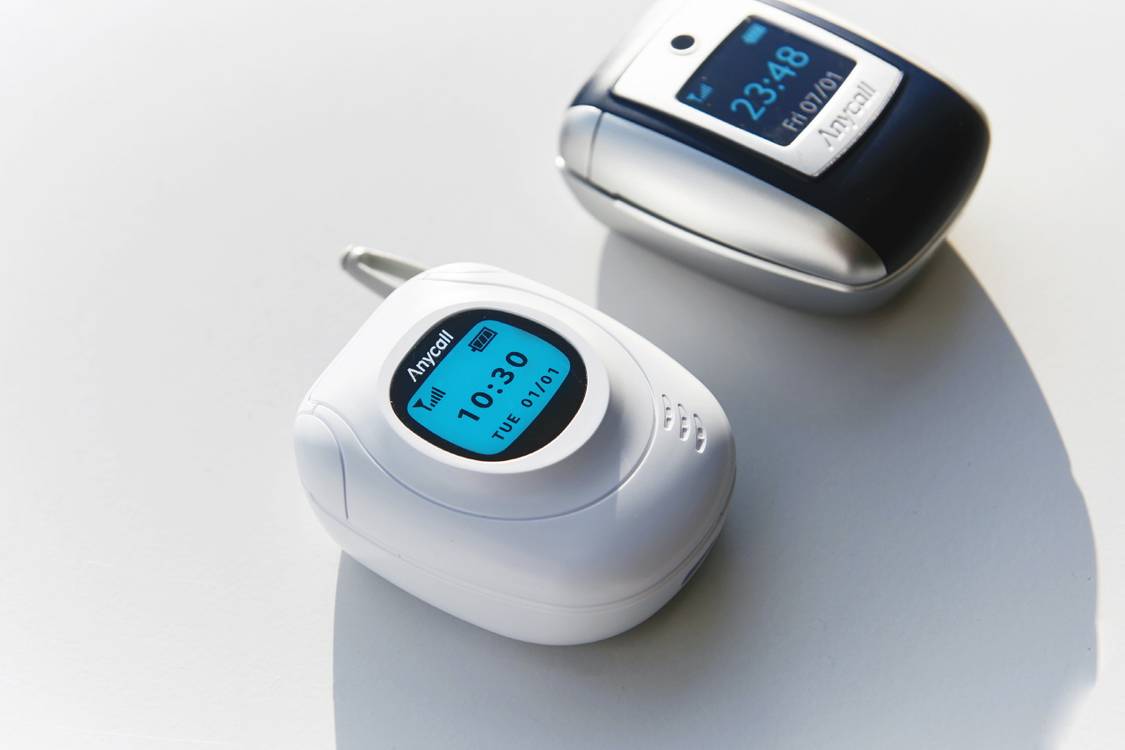 The product has a clamshell flip design, the outside is a wave display, battery level and time. There will be two versions for users to choose from, and of course, these panels are just for decoration and can't function as a real "brick" phone, though it looks like it is. stand out much more than the usual cases.
At the moment, with the exception of Apple's AirPods, other true-wireless wireless headphones on the market do not have too many cover options for the charging case of the headset. Therefore, Samsung released this accessory as a gift for Galaxy users. In addition, on its official sales page, Samsung also sells a variety of beautiful protective cases.
Samsung Anycall case will be sold with Galaxy Buds Pro at the same price of about 230 USD, equivalent to 5.3 million VND, which means that the case alone will cost about 700,000 VND. Unfortunately, Samsung currently only plans to distribute this unique case in the Korean market.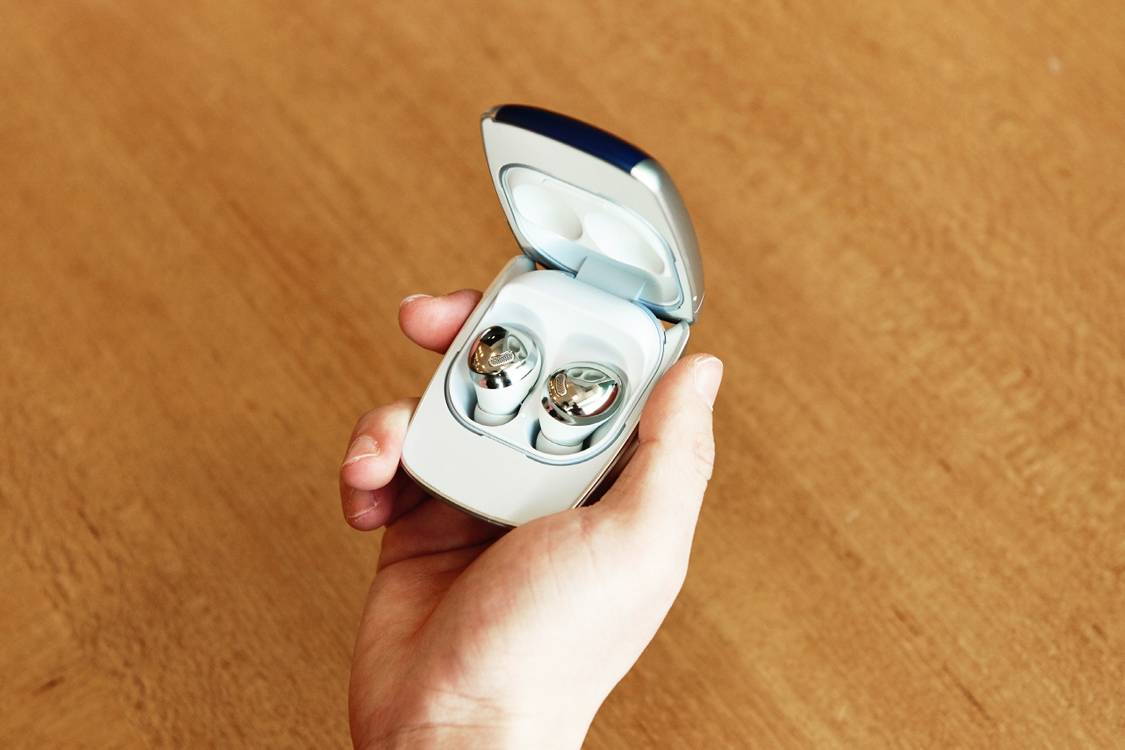 About Galaxy Buds Pro, this headset is currently being sold in the Vietnamese market at a price of 4.99 million dong. This is a price that makes the Galaxy Buds Pro an extremely formidable competitor to the AirPods Pro. Readers interested in the product can refer to the selling price information and promotions at the CellphoneS system at the link below.
Buy the Galaxy Buds Pro headphones at a good price!


悦悦