The hobby of collecting antique cars has become more and more popular in the world, causing the price of antique cars to increase rapidly in recent years. However, not every classic car model is "worthy" of its exorbitant selling price.
Below is a list of classic cars that are worth a fortune but are not as good as expected.
DeLorean DMC-12
Despite appearing with the image of "cool" and "quality" in the famous "Back to the future" series, in reality, DeLorean's DMC-12 model created an overwhelming disappointment. As a supercar, but the DMC-12 with a PRV engine with a modest 130 horsepower capacity does not bring any sporty driving experience to the user.
However, everyone has some luck, today the DeLorean DMC-12 is very sought after with a price of up to 110,000 dollars.
Chevrolet Corvette (C1 generation 1953)
Corvette is a favorite sports car in America. However, the first generation Corvettes (C1) produced in 1953 were not so lucky. Right from the time of its launch, while the styling of the C1 was perfected by Chevrolet, its outdated suspension and 150 horsepower compared to a sports car caused mixed reactions.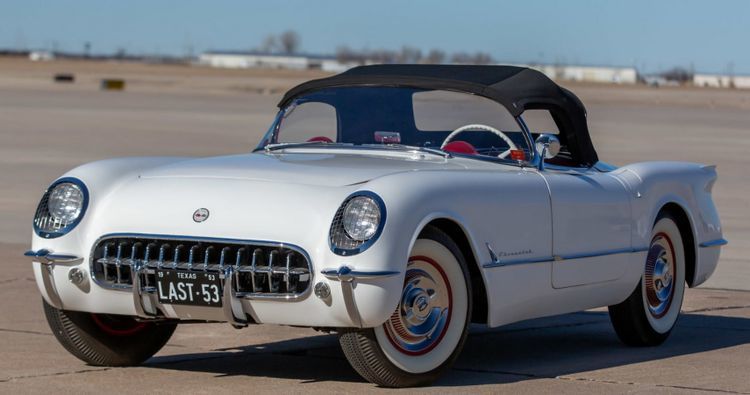 Ironically, these early Chevrolet Corvettes were highly sought after, with auction prices estimated to exceed $500,000.
Lotus Elite Type 14
Innovative cars are the specialty of Lotus. However, the use of new fiberglass materials in the body and chassis is considered an "A-sin heel" of the Lotus Elite Type 14 model because it causes the car's suspension to often fail under load. Surprisingly, this defect was never fixed by Lotus during the production of this model.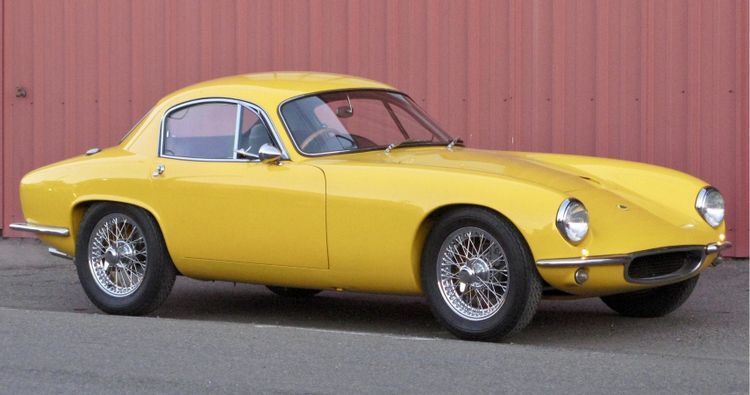 Despite this weakness, today, many people are still passionate about collecting Lotus Elite Type 14 with prices hovering around the $100,000 mark.
Porsche 914
Porsche 914 is a co-development between two famous car manufacturers Porsche and Volkswagen. However, with only a 1.7-liter engine with a modest 80-horsepower capacity, this model did not please Porsche fans. Despite its light weight, the Porsche 914 takes 13 seconds to accelerate to 100km/h. This is not an impressive thing for a sports car, even in the 1960s.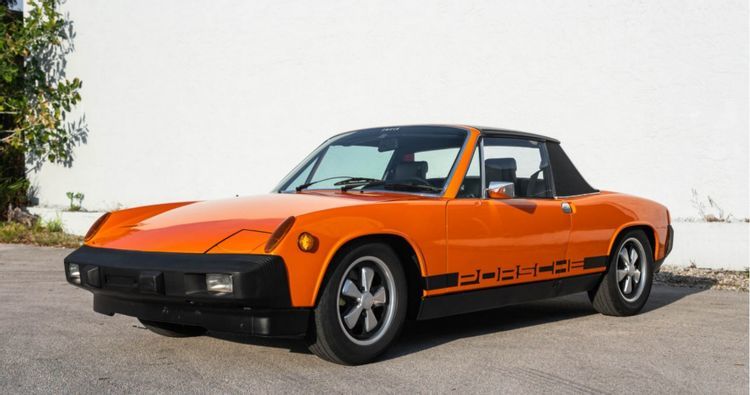 Perhaps, the current $80,000 auction for the Porsche 914 is just a nostalgia for the time.
Lamborghini Countach 25th Anniversary
This is the model that appeared on the wall posters of millions of fans 5 decades ago. In fact, the Lamborghini Countach is only suitable for display because the clutch, transmission and heavy steering system are difficult to handle making everyday use impossible. In addition, the rather odd-looking cabin design of this model is also the subject of controversy among fans of the bullcart brand.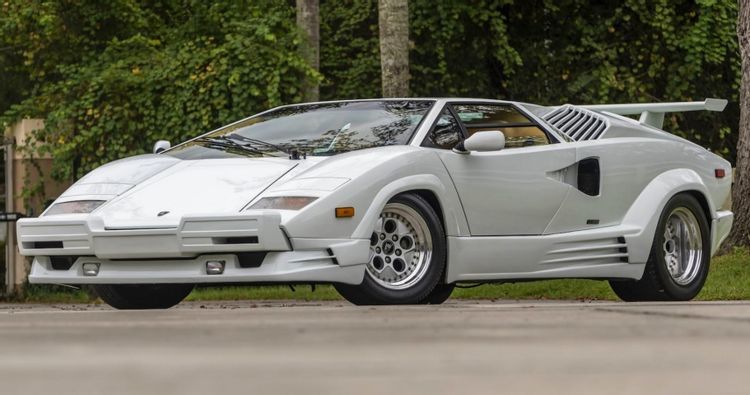 The value of the Lamborghini Countach today is largely due to nostalgia, with prices as low as $250,000 and as high as $599,000.
.