Cisco Jasper introduces an extended control center connectivity platform model to help companies move beyond the "proof of concept" phase in IoT.
Control Center 7.0 was launched at the Cisco Live event in Las Vegas and is designed to meet the needs of businesses for greater flexibility with a new multilayer IoT platform that provides companies with a variety of options to meet their specific needs Demand, regardless of its IoT implementation phase.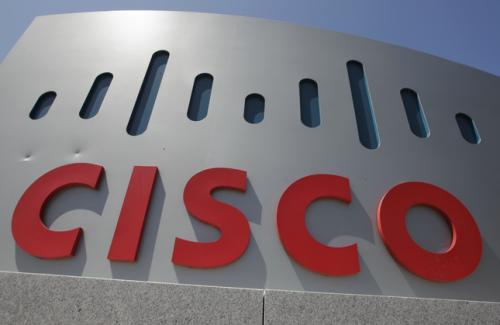 Control Center 7.0 will also provide advanced features, advanced services and LPWAN support, and in some cases this is the first IoT platform to do so. The new layer of the platform-Control Center Advanced-serves customers who need more complex deployments with higher capabilities, including advanced security solutions, automation and analytics.
Control Center-compatible advanced services include threat protection and intelligent security services, providing IoT-based solutions to prevent malware and other cybersecurity threats, built on Cisco Umbrella, and traffic segmentation services provide support for different types of new solutions Project income generation model. Control Center 7.0 also extends the capabilities of the platform, including its global coverage and scale, by supporting cellular networks, to low-power devices by supporting multiple LPWAN technologies, including NB-IoT and LTE-M.
"What we have learned from the IoT success of 11,000 customers is that companies have different needs at different stages of the IoT journey," Jahangir Mohammed, general manager of Cisco IoT, said in a statement. "So today we are launching the biggest development of the Control Center IoT platform, providing flexible models and new premium services to help meet customer needs at any stage."
AT & T–Cisco Jasper Service Provider–are integrating these additional capabilities to meet the IoT needs of a wide range of industries. The platform will be called AT & T Control Center-Advanced and will be paired with other advanced services.
Solemnly declare: The copyright of this article belongs to the original author. The reprinted article is only for the purpose of disseminating more information. If the author's information is incorrectly marked, please contact us as soon as possible to modify or delete it. Thank you.
.