(Techz.vn) Recently a Chinese technology vlogger was surprised when successfully installed windows 11 on Oneplus 6T phone and played games smoothly on it.
Windows 11 was just released not long ago, but it immediately became a phenomenon in the technology world thanks to its more attractive new interface and many new features.
But the most unexpected thing is that this operating system is very easy to install on different devices. Recently, a Youtube channel from China has released a video showing that Windows 11 is successfully installed on smartphones that were born to install Android Oneplus 6T.
Microsoft also allows download of ARM version of Windows 11. Some experts have tried to install Windows 11 ARM on Lumia 950 XL phone and it was successful. However, installing this operating system on Oneplus 6T is really something special.
Of course, after installing, this phone cannot use touch because Microsoft has not yet supported it. However, if using a wireless mouse and keyboard, users can completely control the phone.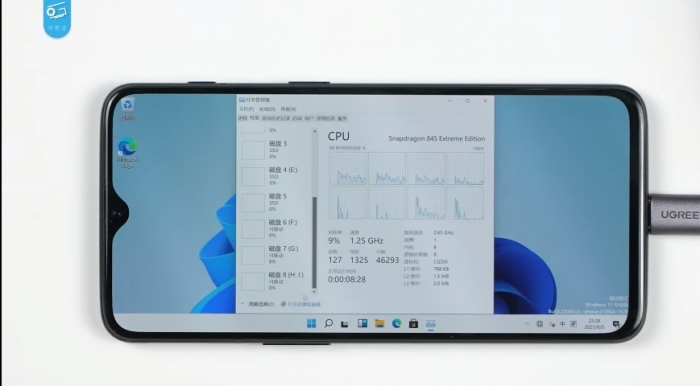 The most surprising thing is that the Oneplus running Windows 11 can also install shooters like Crysis 3 and play relatively stable with low graphics settings.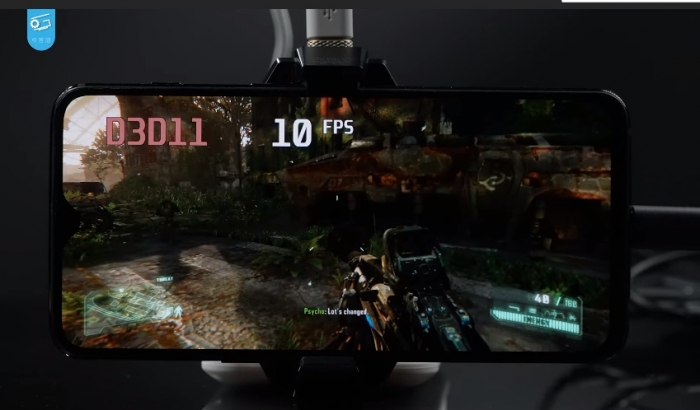 With the successful installation of Windows 11 on Android smartphones, it is likely that Microsoft's new operating system can gradually narrow the gap between smartphones and computers and can confront Apple's very successful ecosystem.
See more videos of installing windows 11 on OnePlus 6T:
.