Despite the epidemic, Chinese people bought 15.7 million motorcycles in the first 11 months of 2020, according to market research firm McD.
SAfter four years since 2016, China just surpassed India to reach this record. The reason behind India is the Chinese government's strict regulations on emissions control, forcing carmakers to adjust production processes and buyers to replace new cars.
Another assessment of market research firm Statista (Germany) said that China both owns the manufacturing industry and is the largest consumer of motorcycles in the world.
A comparison of motorcycle consumption between the US and China in 2017 shows that, Chinese people bought 17.13 million units while Americans bought only 467,000 vehicles.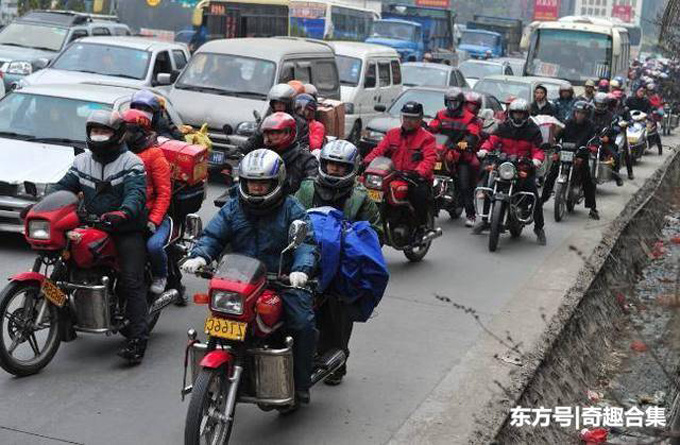 Although the Chinese economy has increased sharply, helping people have income to buy cars, the purchase of motorbikes has not decreased. If in 1995, for every 100 Chinese households owned 6.29 units, by 2017 this number would have been 20.9 units.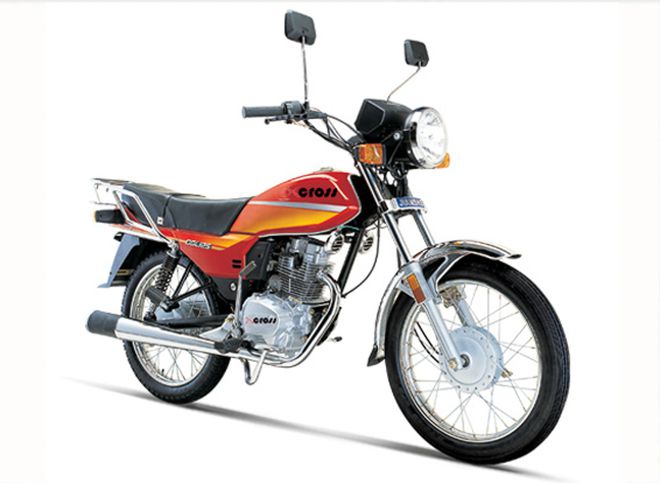 In China, motorcycles are considered a multipurpose vehicle because not only transporting people but also transporting goods is quite flexible.
.