Assassin's Creed Chronicles: China is free!
For those of you who do not know, Assassin's Creed Chronicles is a side game of the Assassin's Creed series. Developed by Climax Studio, this series consists of three parts: Assassin's Creed: China, Assassin's Creed: India, and Assassin's Creed: Russia.
Assassin's Creed Chronicles series is designed in 2.5D format with graphics inspired by traditional brush paintings. In the game, you can climb comfortably, hide dust, hide in the dark, assassinate, throw knives like in the main version. Guaranteed even only 2.5D but will still give you an extremely attractive feeling.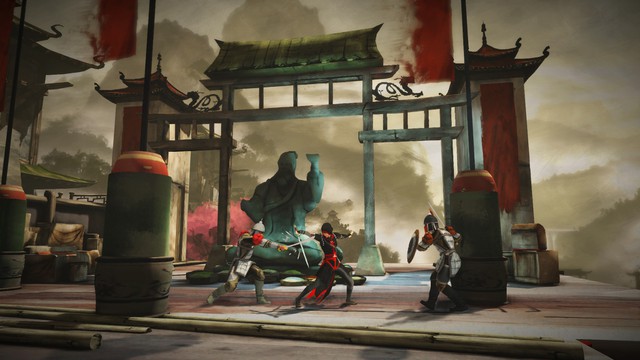 As for Assassin's Creed: China, you will be playing the role of Shao Jun – the last female assassin of the Chinese Brotherhood who is returning to China in 1526, when the Ming Dynasty began to fall. After meeting with Ezio Auditore da Firenze and retrofitting with skills and combat weapons, she embarks on her journey of revenge and restoring her Brotherhood of assassins.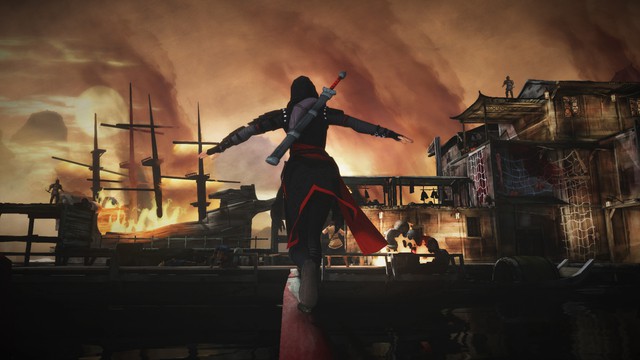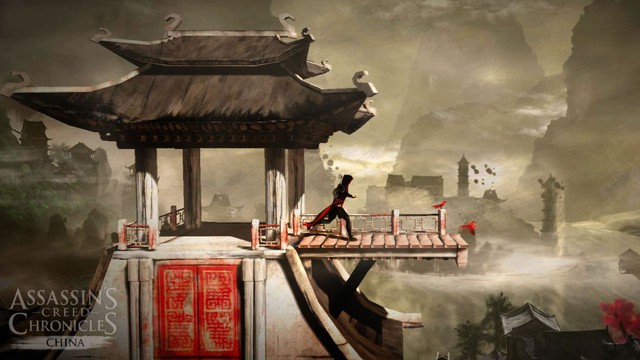 Currently the game is free on Ubisoft until February 16, you can access and get the game from the link here.
Thank you for watching!