Original copyright prohibits commercial reprint
Authorization
China Animal Husbandry Co., Ltd .: Revoked 7 Veterinary Drug Approval Numbers of Lanzhou Factory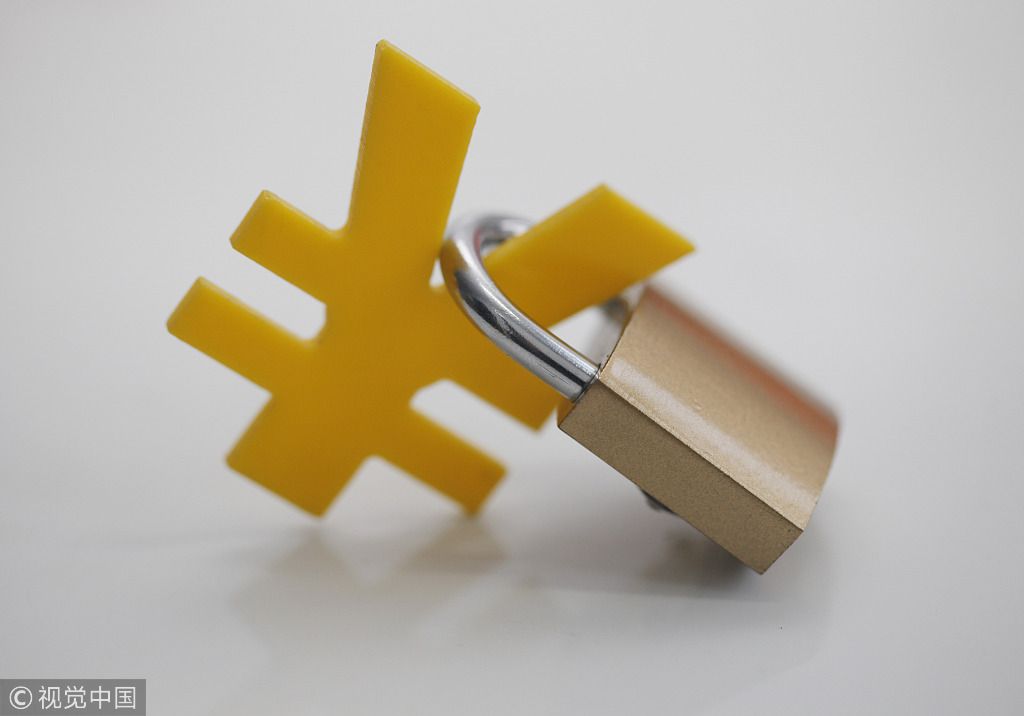 On January 16, China Animal Husbandry issued a morning announcement, stating that it had decided to revoke the approval numbers of seven veterinary vaccine products from the Lanzhou plant in accordance with the law. In 2018, the above-mentioned products achieved revenue of 9.18 million yuan. Zh
The original announcement is as follows:
Announcement on the cancellation and cancellation of the approval number of some veterinary vaccine products
On January 15, 2020, the Ministry of Agriculture and Rural Affairs issued Announcement No. 259, and decided to revoke the Brucella of Lanzhou Biopharmaceutical Plant (hereinafter referred to as "Lanzhou Plant"), a subsidiary of China Animal Husbandry Industrial Co., Ltd. Live vaccine (A19 strain) and Brucellosis live vaccine (S2 strain) product approval document veterinary medicine new word 280070110, veterinary medicine new word 280070111; cancellation of Lanzhou plant swine erysipelas live vaccine (G4T10 strain), swine fever heat-resistant protective vaccine Cell source), P. multocida inactivated vaccine (C44-1 strain), B. multocida inactivated vaccine, goat pox vaccine, goat infectious pleural pneumonia inactivated vaccine (mycoplasma goat) Goat pneumonia subspecies C87001 strain), triple inactivated vaccine against sheep epidemic, sudden infection, lamb dysentery, and enterotoxemia, 7 animal medicine product approval numbers. The company now explains the relevant situation as follows:
The above products are all vaccine products produced by the Brucellosis vaccine production workshop in Lanzhou factory. In 2018, the above products achieved a sales income of 9,183,400 yuan, accounting for 1.62% of the operating income of Lanzhou factory, and the gross profit of the above products was -1,497,400 yuan. .
The closure of the Brucellosis vaccine production workshop in Lanzhou plant and its impact on the company, please refer to the "China Animal Husbandry Co., Ltd., Lanzhou Biopharmaceutical Veterinary Brucellosis Vaccine" disclosed by the company on January 15, 2020. Announcement on the Improvement of the Workshop (Announcement No .: Pro 2020-001).
With the exception of the Brucellosis vaccine production workshop in Lanzhou, all other vaccine products were produced normally. The overall relocation project of the production area of ​​the Lanzhou factory is progressing as scheduled. The company will strengthen the quality, schedule, budget and safety supervision and management of the project construction, make all preparations for production and operation, and ensure the continuity and stability of production and operation of the new and old factories.
Special announcement
Board of Directors of Zhongmu Industrial Co., Ltd.
January 16, 2020
Edit Liu Xiaoyang