In early July, the first photos of Mercedes-Benz G-Class a 4-cylinder turbocharged engine version has been leaked online. Up to now, this version named Mercedes-Benz G350 has been completely revealed.
This silver Mercedes-Benz G350 was spotted on a road in Wangjing district, near the Daimler Group headquarters in Beijing. Behind the driving glass is also a temporary license plate.
A version specifically for the Chinese market, the Mercedes-Benz G350 has the most noticeable highlight of the engine. Accordingly, this luxury SUV will be equipped with a 4-cylinder gasoline engine, code-named M264, turbocharged, 2.0-liter capacity, producing a maximum capacity of 299 horsepower and maximum torque of 400 Nm. . Power is transmitted to the wheel via a 9-speed automatic transmission.

The fact that Mercedes-Benz equipped the low-cylinder engine for the G-Class in the Chinese market is actually not difficult to understand. Similar to Vietnam, the Chinese government levies a vehicle tax based on cylinder capacity. With a 2.0-liter cylinder engine, the Mercedes-Benz G350 will offer a significant discount, thus making it easier to reach customers in the world's largest auto market.
In addition to the engine, the Mercedes-Benz G350 also has another difference compared to the remaining versions, which is the rim. Accordingly, Mercedes-Benz G350 for the Chinese market uses smaller wheels.
Except for the engine and tire size, the Mercedes-Benz G350 is no different in design from the rest. It also has a square, sturdy overall design, a classic round headlight cluster, grille with 3 horizontal horizontal spokes, rectangular taillights and spare tires on the tailgate.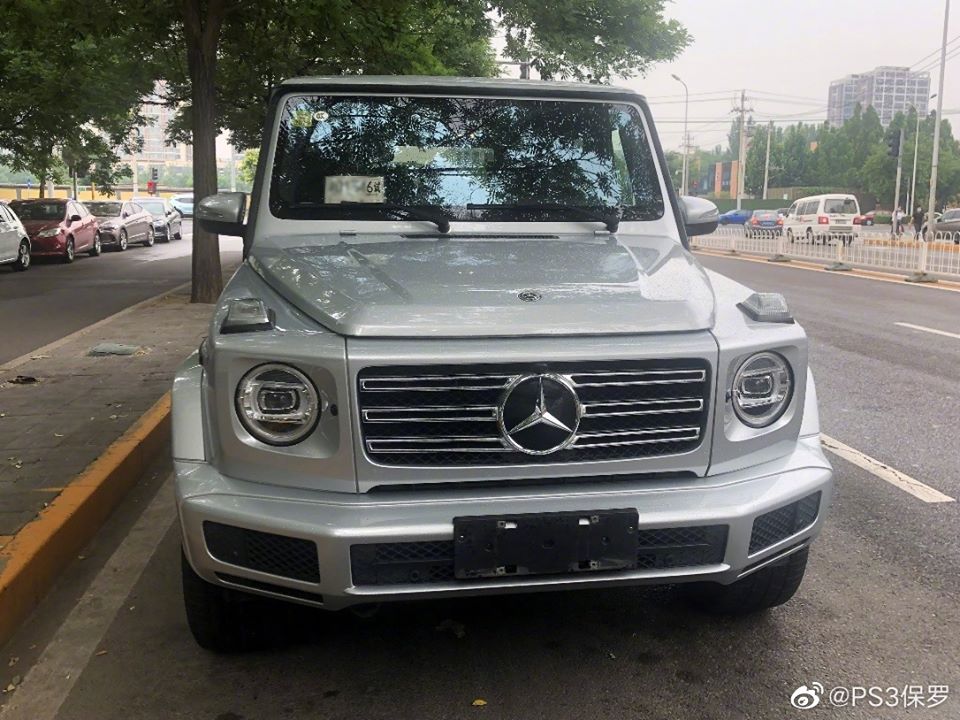 It is unclear specific equipment of the Mercedes-Benz G350 in the Chinese market. Meanwhile, the current generation Mercedes-Benz G-Class is equipped with two 12.3-inch digital screens for the dashboard and infotainment system, heated seats and a seven-speaker sound system. standard. Meanwhile, Burmester 16 surround sound system, interior designo leather and Active Multicontour Seat package with additional heated / ventilated / massage front seats are optional.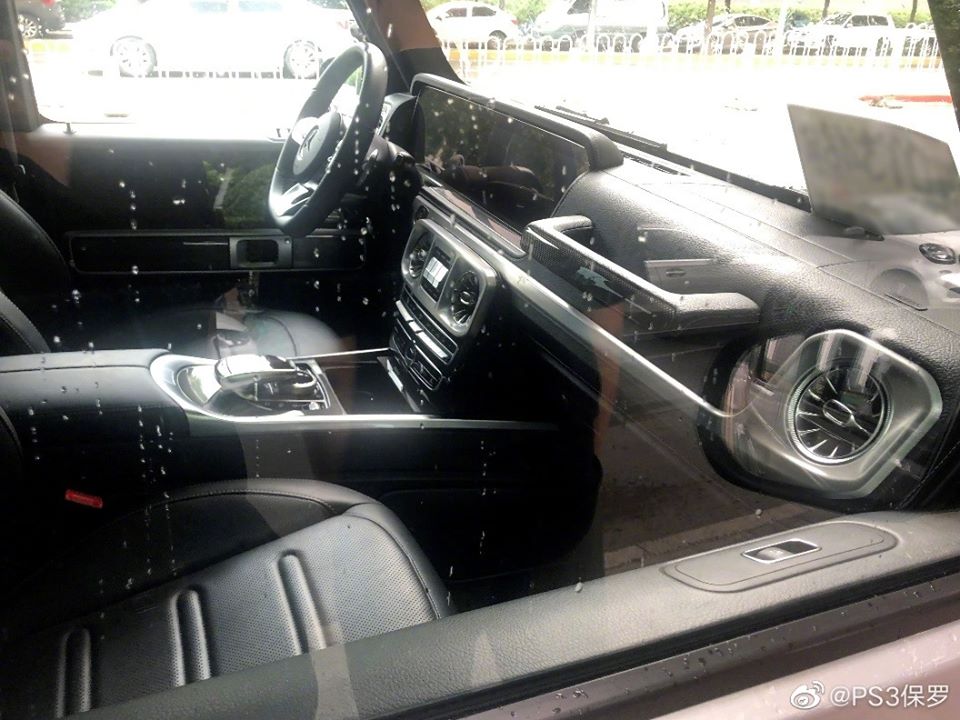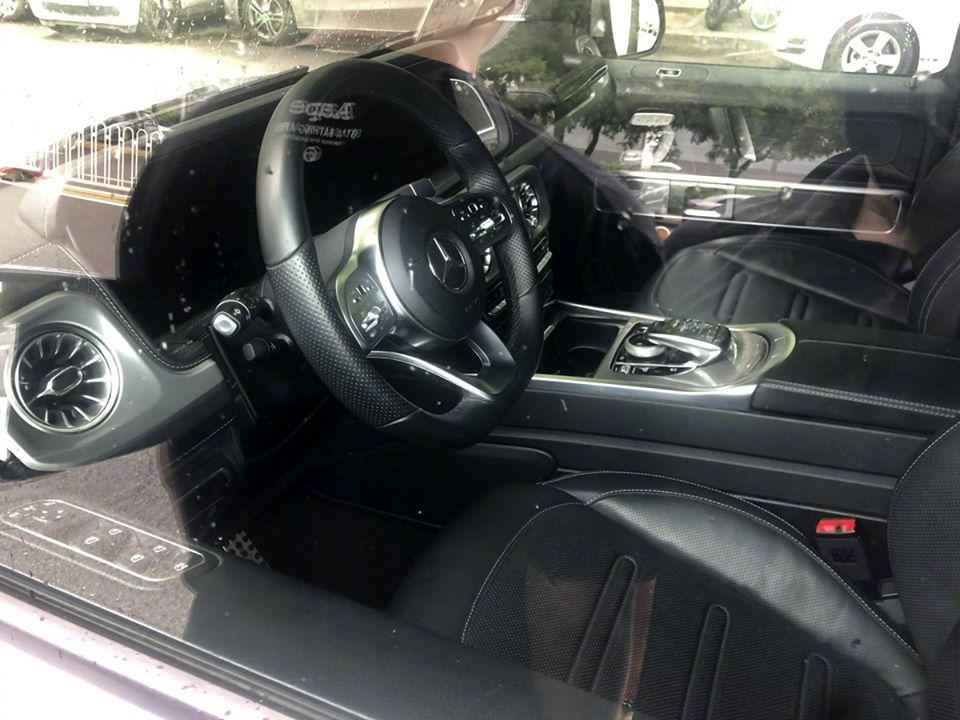 And yet, the Mercedes-Benz G-Class also has impressive off-road capabilities thanks to 3 independent differential locks, a new suspension design, 31-degree approach angle, 30-degree exit angle, 26-degree climbing angle, ability to wade 700 mm and a height of 241 mm.
Mercedes-Benz price G350 in China market has not been announced. Meanwhile, Mercedes-Benz G-Class currently sold in China has two versions: G500 and Mercedes-AMG G63 with prices ranging from 1,628,000 – 2,228,800 Yuan (about 5.35-7) , 32 billion dong).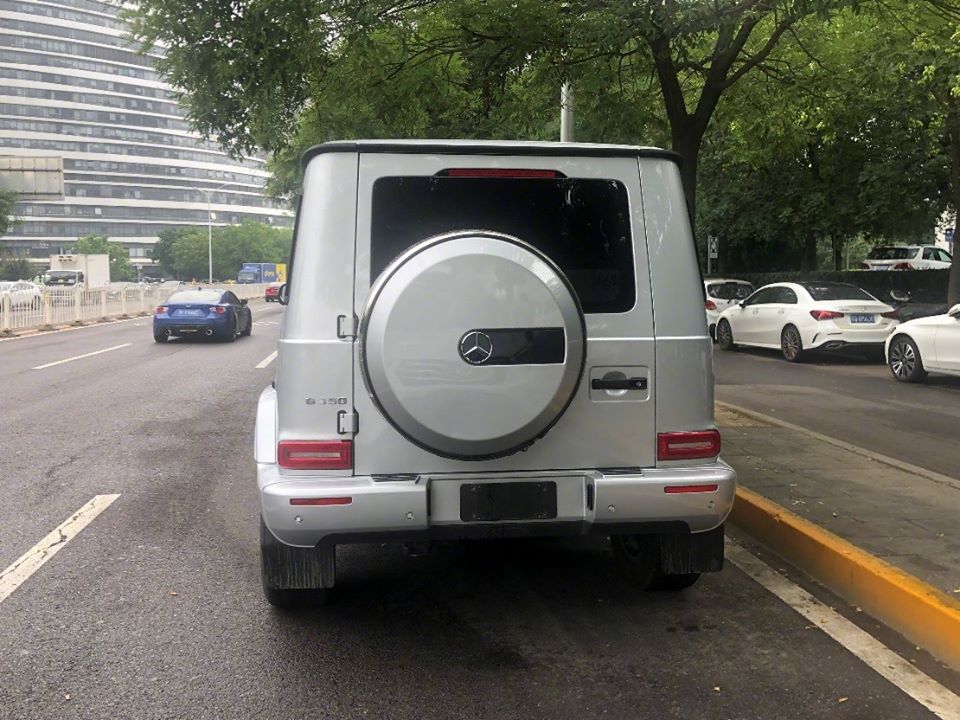 Expected, Mercedes-Benz G350 will officially be launched in China in September this year.
Lan Quyen
.