According to the sales results announced by the Vietnam Automobile Manufacturers Association (VAMA), in 2019, car manufacturers sold a total of 322,322 passenger cars. Combined with TC Motor's sales, which are not part of VAMA and excluding luxury brands, total car consumption in 2019 will reach 401,890 vehicles, nearly 50,000 more than in 2018.

The car sales boom in 2019 is largely from imported products. There is no Decree 116, bringing cars from ASEAN region to Vietnam to exempt import tax becomes the choice that many car manufacturers make in 2019. According to VAMA report, car sales domestic assembly dropped by 12%, and imported car increased by 82% YoY.

The low price and the "foreign" mentality of consumers made some imported products, including the first launch in Vietnam market, quickly achieved great success. Typical is Mitsubishi Xpander – cheap MPV model imported from Indonesia – with cumulative sales for the whole year of 2019 reaching 20,098 vehicles.
First launched in Vietnam in August 2018, Mitsubishi Xpander quickly gained attention thanks to its low price, from VND 550 million to VND 620 million, for a 7-seat MPV model. However, in the last months of 2018, Decree 116 still had a strong impact on imported products. Therefore, it is difficult for Mitsubishi Xpander to find its way back to Vietnam.In 2019, the supply of this model will be significantly improved, leading to a strong sales explosion. Even on October 2 and November 2019, Mitsubishi Xpander surpassed Toyota Vios become the leading product in sales.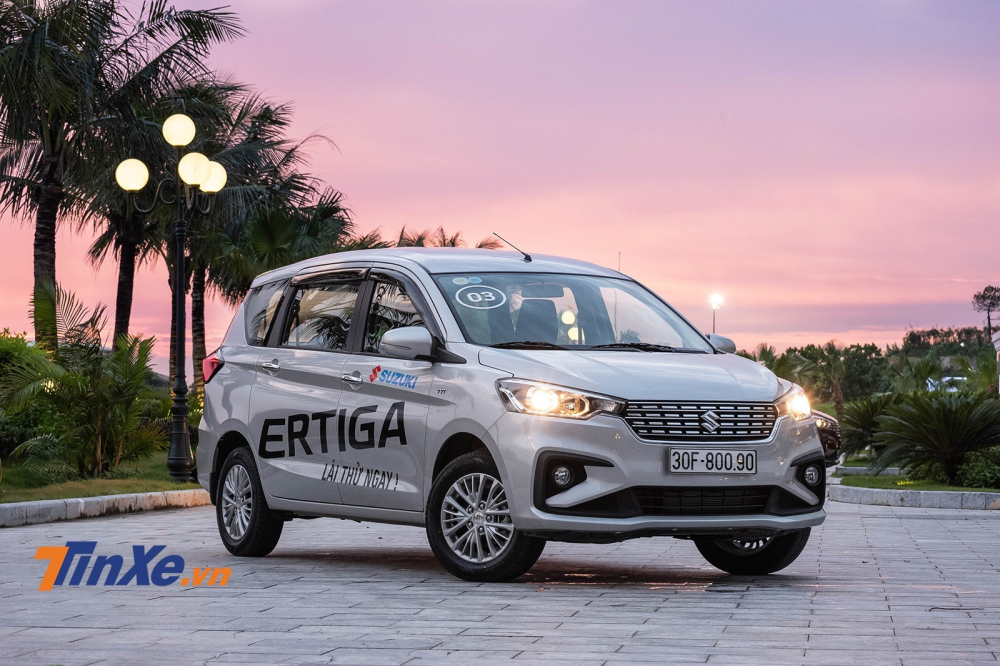 The success of Xpander helps Mitsubishi Vietnam become the brand with the strongest growth in the market in 2019. Specifically, the cumulative sales of the Japanese automaker reached 30,642 vehicles, up to 198% compared to 2018. (10,278 vehicles).
In addition, Suzuki Vietnam with the rise of 2 models Suzuki Swift and Suzuki Ertiga also achieved a growth of more than 70% compared to 2018. Cumulative sales in 2019 of Suzuki Vietnam reached 11,789 vehicles.
Ford Vietnam also won big in 2019 when cumulative sales for the whole year of 2019 exceeded the threshold of 30,000 cars with 2 big "artists" Ford Ranger and Ford Everest are imported products. In particular, Ford Ranger is still the best-selling pickup truck in Vietnam for the 7th consecutive year with a jump of 54% in 2019 sales, reaching a total of 13,319 units. Even Ford Ranger will account for 50% of Vietnam's pickup market share in 2019.
Not relying on imported products, TC Motor with Hyundai vehicles loyal to the domestic assembly still achieved impressive growth in 2019, up 25% compared to 2018, equivalent to cumulative sales. 79,568 vehicles.
Even TC Motor's sales results surpass those of Toyota Vietnam if excluding Lexus sales. Specifically, according to the announcement of the brand "goodness", in 2019, a total of 80,837 cars named Toyota and Lexus were delivered to Vietnamese customers, growing by more than 20% compared to 2018.
Lan Cham
.