By the end of January 23, CellphoneS system recorded nearly 1,000 orders for Galaxy S21 + and S21 Ultra after more than a week of officially opening preorder. According to the tastes of users in the Vietnamese market, most of them choose the most high-end products, so Galaxy S21 Ultra is the version chosen by many customers at the system, accounting for 75% of the total number of deposits.
This year, Phantom Black was suddenly chosen by users quite a lot compared to Phantom Silver on the Galaxy S21 Ultra. And Galaxy S21 + is similar, when Black accounts for about 50%.
The number of orders for the Galaxy S21 series is increasing as the opening date for sale is expected to skyrocket thanks to the Customer Gratitude program, the world's first early delivery CellphoneS system at 0:00. This January 24.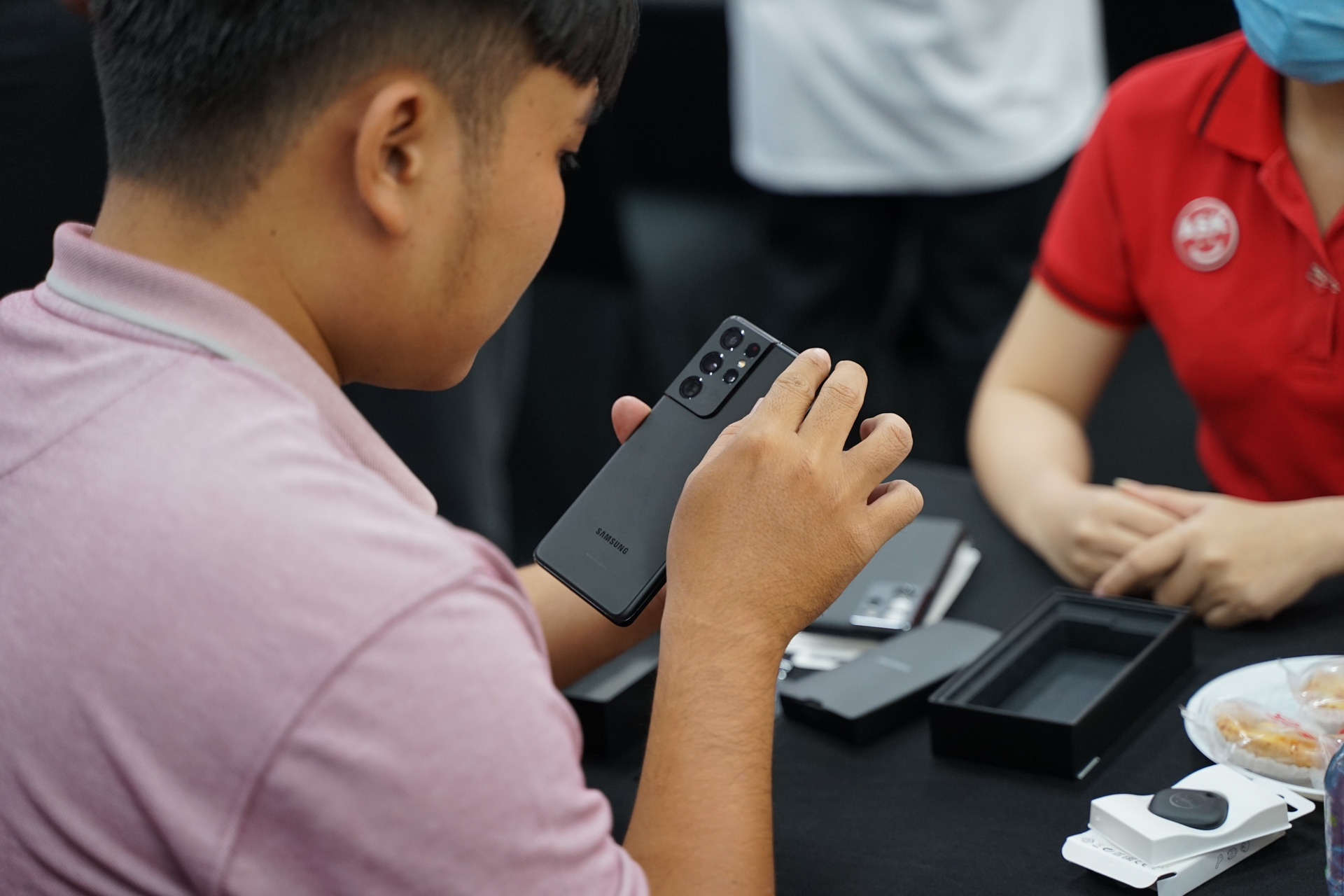 Sharing from the representative of CellphoneS, the only early sale organization system on January 24 is a joint activity with Samsung, to gratitude to customers in Vietnam who love Galaxy products in general and customers. pre-order Galaxy S21 series in particular, have the opportunity to own the first product in the world.
This is considered a move that Samsung always favors users and the Vietnamese market, in addition to the good price and many incentive programs, the company also launched earlier sales to let users experience the Galaxy S21 series. like the world's first.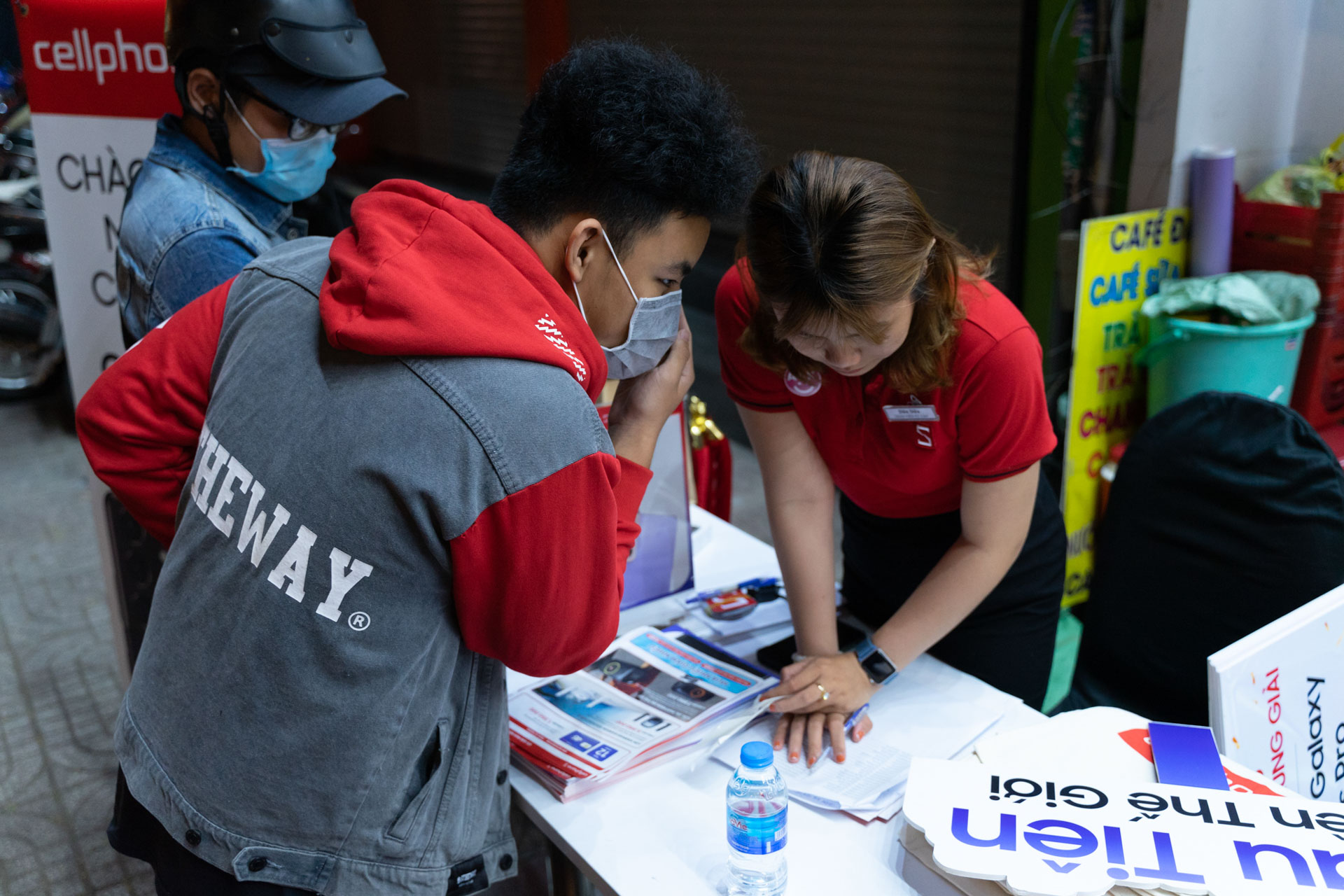 The system, after the sale of a limited number of customers who pre-order Galaxy S21 series, will continue to receive deposits and open the second sale of Galaxy S21 Ultra on January 29.
Compared to every year, this year's gift incentives are rated by the system more attractive and valuable. This year, when placing tiles in front of Galaxy S21 series at CellphoneS, customers will receive a set of gifts up to and at the same time have an innovative old-fashioned trade program from the beginning, something that in previous years must have been after every month.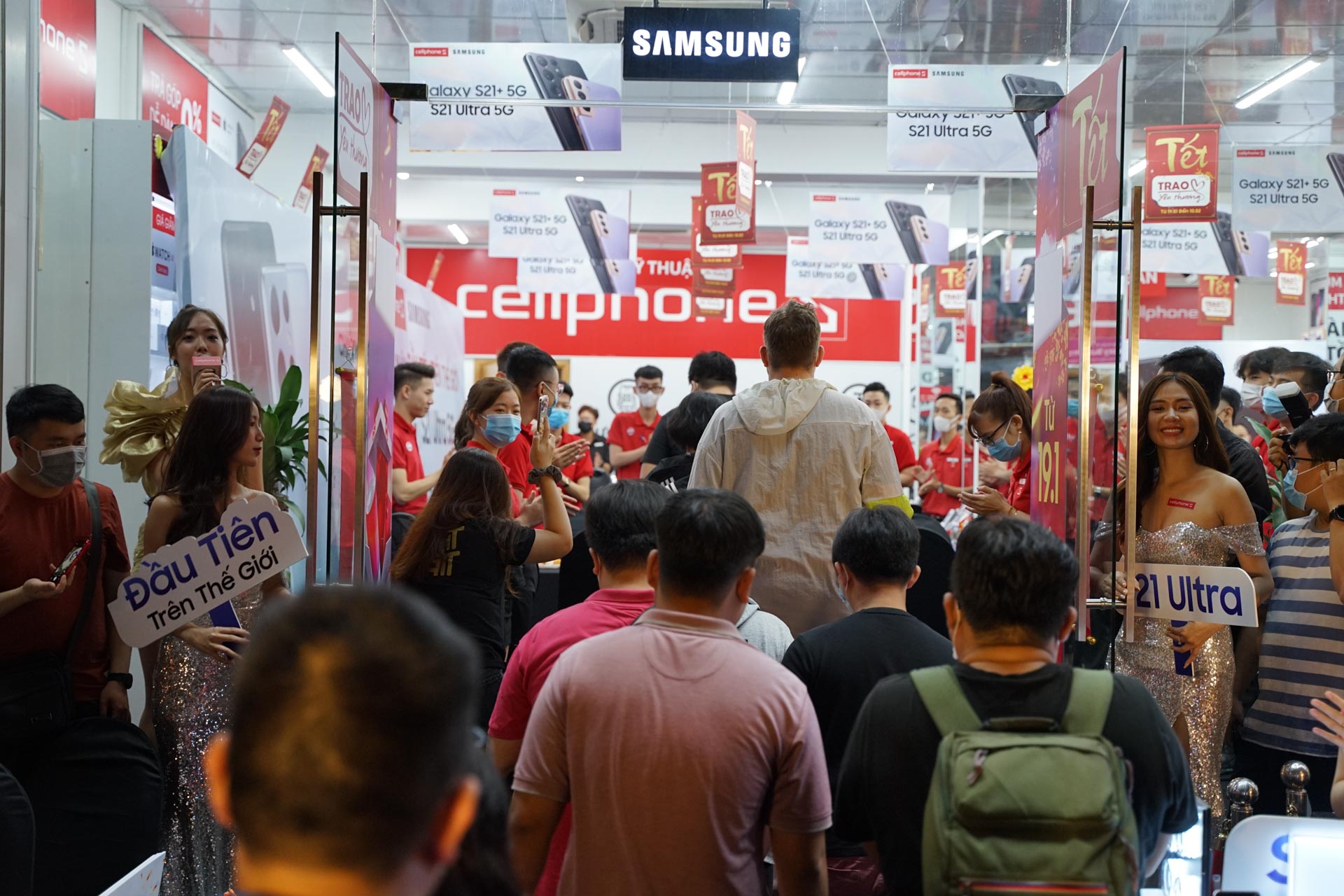 In addition, customers also have incentives of up to 2 million cashback when paying via partner bank cardholders as well as up to 40% discount when buying accessories, chargers, cases, headphones, … genuine .
Two products are being pre-ordered at CellphoneS are Galaxy S21 + and S21 Ultra, many users comment that they have novel designs and interesting colors for users to choose from. This year's 120Hz screen has been adopted by Samsung for QuadHD + resolution. The camera is much better. Exynos 2100 chip performance is appreciated by many technology sites. In addition to anticipating the trend of preparing for popularization, the S 2021 series devices are fully equipped with 5G and suitable bands in Vietnam.
.